Issue 009 Sneak Peak
Issue 009 of Pat Callinan's 4X4 Adventures is out, and we think it'e one of our best issues yet!
For those unlucky subscribers amongst you, we have put together a sneak peek of issue 009, just to show you what you are missing out on!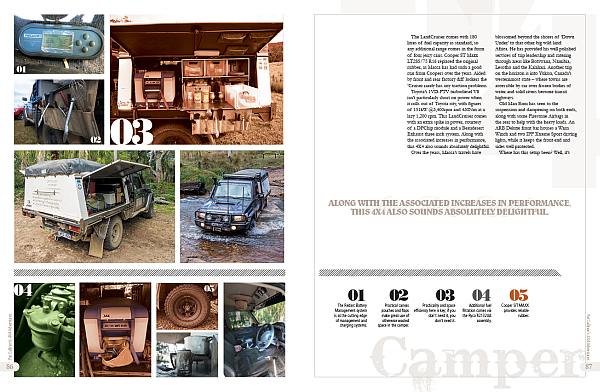 CUSTOM 4X4
This week, we take a closer look at Macca's 79 Series GXL LandCruiser. Built as a long distance tourer to cater for paying customers in the bona-fide middle of nowhere. Have a closer look at the modifications that allows Macca to conduct his remote area catering service.
MONKEY SEE, MONKEY DO
Join Ian Glover on an adventure on the NSW South Coast, that will prove to be much more than he bargained for! Joined by Terrain Tamer's Allan Gray and his wonderful Toyota FJ45V, two practical 4X4 tourers in the shape of a Nissan GU Patrol and a Land Rover Defender 110 come along for the ride. The ride gets rough, and the history is thick alongside the Monkey Gum Fire Trail.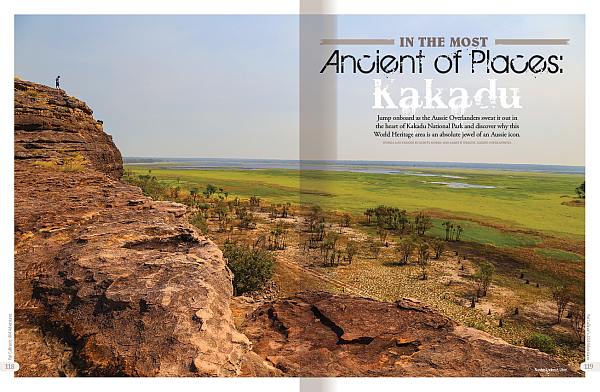 KAKADU NATIONAL PARK
Join the intrepid Aussie Overlanders on their next leg of the journey, through the beautiful and ancient Kakadu National Park. The landscape is amazing in this world-beating 4X4 wonderland in our own backyard.


ROCKHAMPTON & THE CAPRICORN COAST
Head north of the Tropic of Capricorn on this diverse 4X4 adventure through some spectacular countryside. Visit the beaches of Byfield National Park, the Blackdown Tablelands, and the biggest Campdraft event on the planet!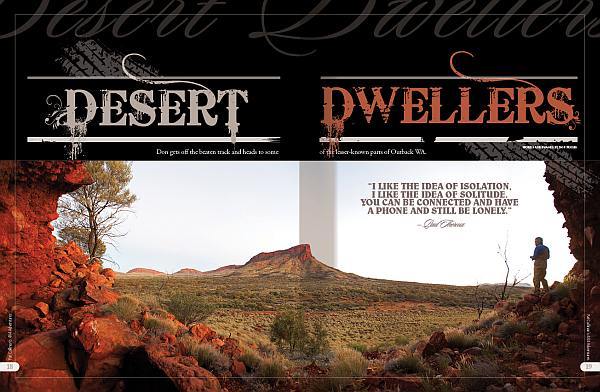 DESERT DWELLERS
Join Don Fuchs as he explores Central Australia on some new tracks through the vast desert interior. The monolithic icon of Uluru serves as the jump-off point, taking Don northwards through the Tanami Desert, and looping back around towards Alice Springs. See the beautiful countryside, and visit the remote Aboriginal communities that still live in the desert. 
That's hardly all, the 196 pages of thick, glossy and environmentally sourced paper that makes up issue 009 of Pat Callinan's 4X4 Adventures magazine contains tips, reviews and amazing travel. It really is the best 4X4 lifestyle magazine that Australia has to offer.
Have you subscribed yet? Head over to our online shop and do it right now!