In its all-out assault on the big manufacturers, Chinese juggernaut GWM have just unveiled what is arguably the most off-road capable IFS ute on the market. The new 'Everest Edition' version of the GWM P Series ute was recently shown at the Chengu International Auto Show in China and has more than a few features that have caught our attention.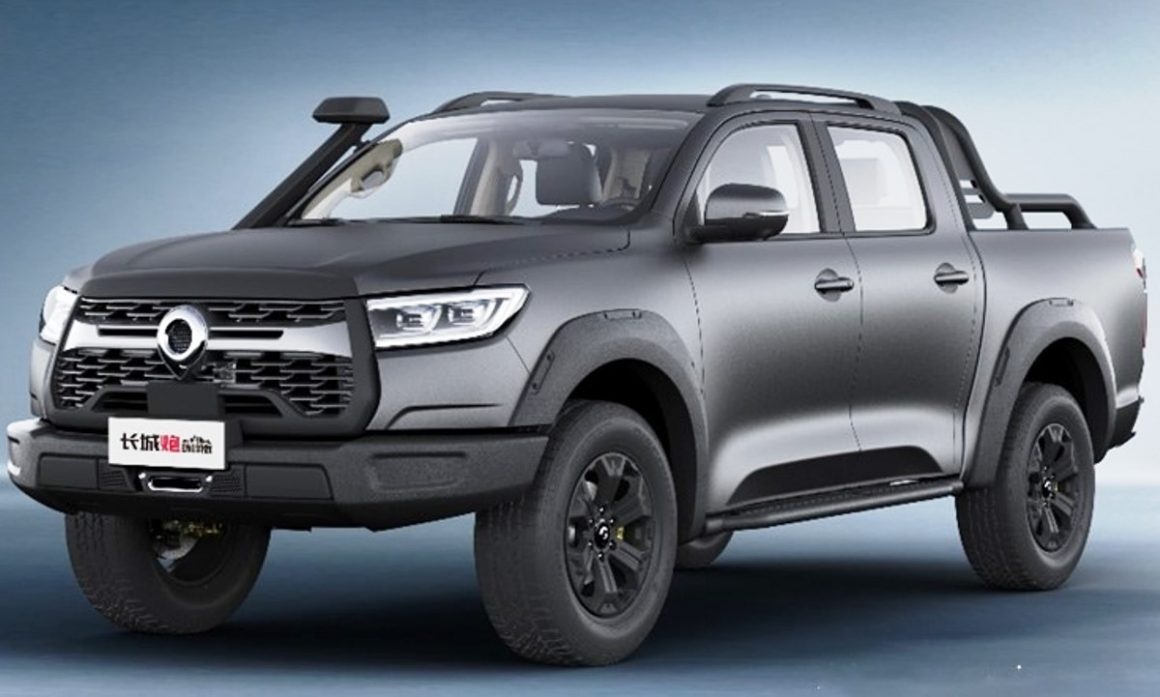 The new Everest Edition will likely receive a name change before it finds its way down under, but the features should transition across well. Starting off from the outside the Everest Edition sports a factory fitted snorkel increasing wading depth to 700mm (still 100mm less than the Ranger without a snorkel). It's also sporting reinforced front chassis rails to cope with the strain from the factory 9500lbs winch up front.
There's the usual styling updates in any special edition. A different grille, paint scheme, and plastic fender flares. Off-road modes are actually useful for a change. The ambitiously named Off-road Expert Mode turns off all drivers aids, while creep mode and a u-turn function allow the ute to maintain constant slow speeds off-road, and turn sharper.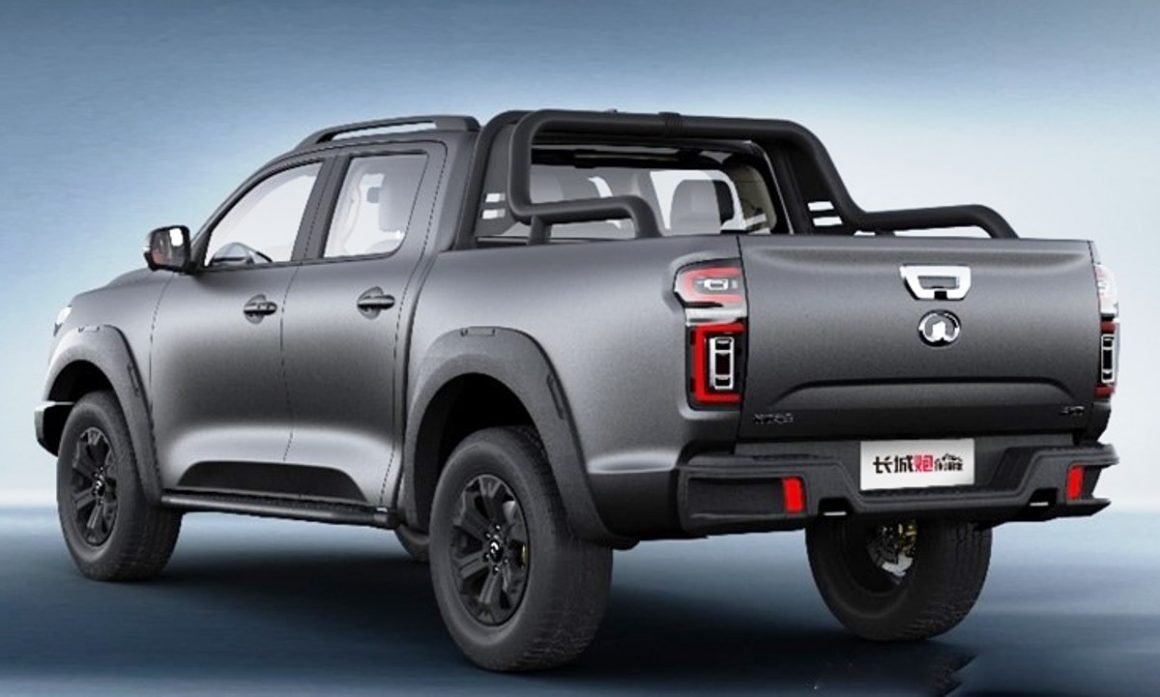 The feature that's caught our attention is the fitment of front and rear locking diff centres. It's an industry first that'd put the mid-size utes in the ballpark of larger LandCruisers and Wranglers for off-road capability. Something the
It's powered by the GWM full-time 4×4 drivetrain, although now comes with the option of running in 2H, 4H, and 4L. A centre diff lock is manually engaged to provide even drive to the front and rear axles. Despite the focus on off-road credentials, the engine is still one of the most underpowered in the market. A 120kw 2.0 turbo-diesel four cylinder motor putting out just 400Nm. A far cry from the 450Nm typically seen in its competitors.
GWM haven't announced a launch plan to see the Everest Edition find its way down under yet but we're expecting to hear more from the Chinese manufacturer in 2022, as well as a name that isn't already taken.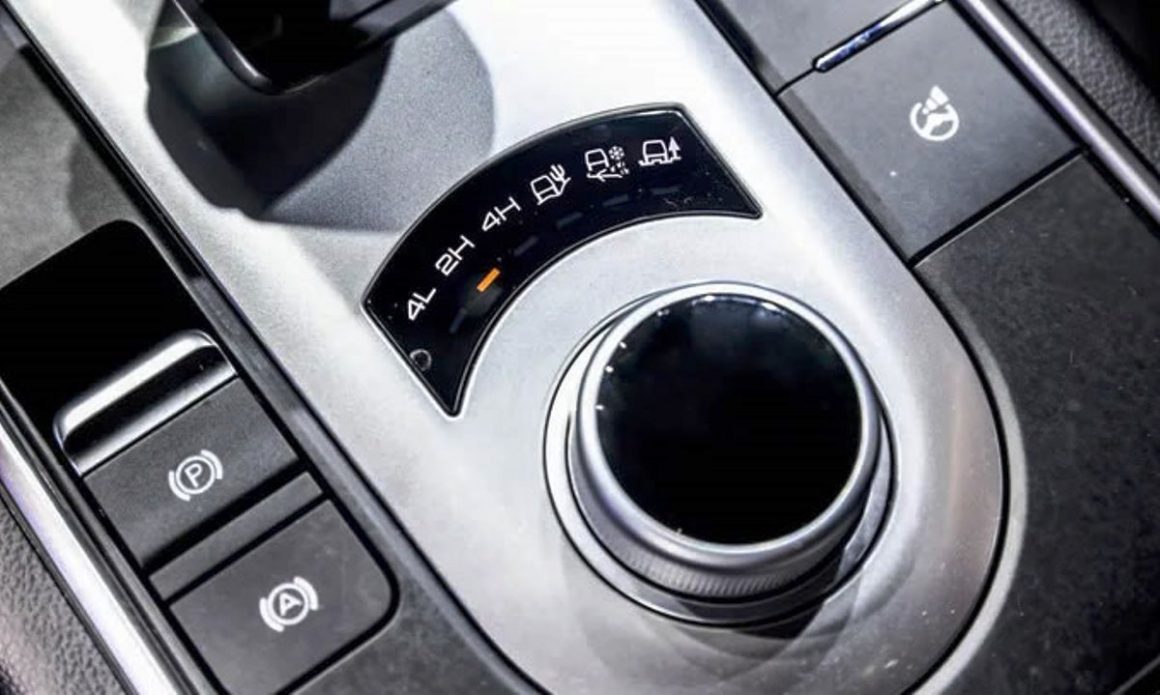 Quick Links