Alright, all you mud-slinging, adventure-livin', transfer case enthusiasts, let's talk 4×4 etiquette! Yeah, I know, the word "etiquette" might sound a tad fancy when you're covered in dirt and your rig's making that 'I've had a good day' rattle. But believe it or not, there's an unspoken code out there in the wild. It's not just about the thrill of bouncing down a long-forgotten track; it's about respect, safety, and ensuring the tracks remain open for everyone.
1. Respect the track and tread lightly
First things first. If Mother Nature had a face, we wouldn't punch it, right? We enjoy the great outdoors, so let's not trash it. Avoid creating new tracks or widening existing ones. Stick to the paths even if there's a tempting mud pit off to the side. Remember, it's not just about today; it's about preserving these areas for the future.
2. Yield to the Up-hill Climber
Gravity's a beast. If you've ever been on a steep incline, you know the struggle. So, if you're heading down a hill and see someone chugging up, yield the path. It's much easier for a vehicle moving downward to regain its momentum than for the one fighting against gravity.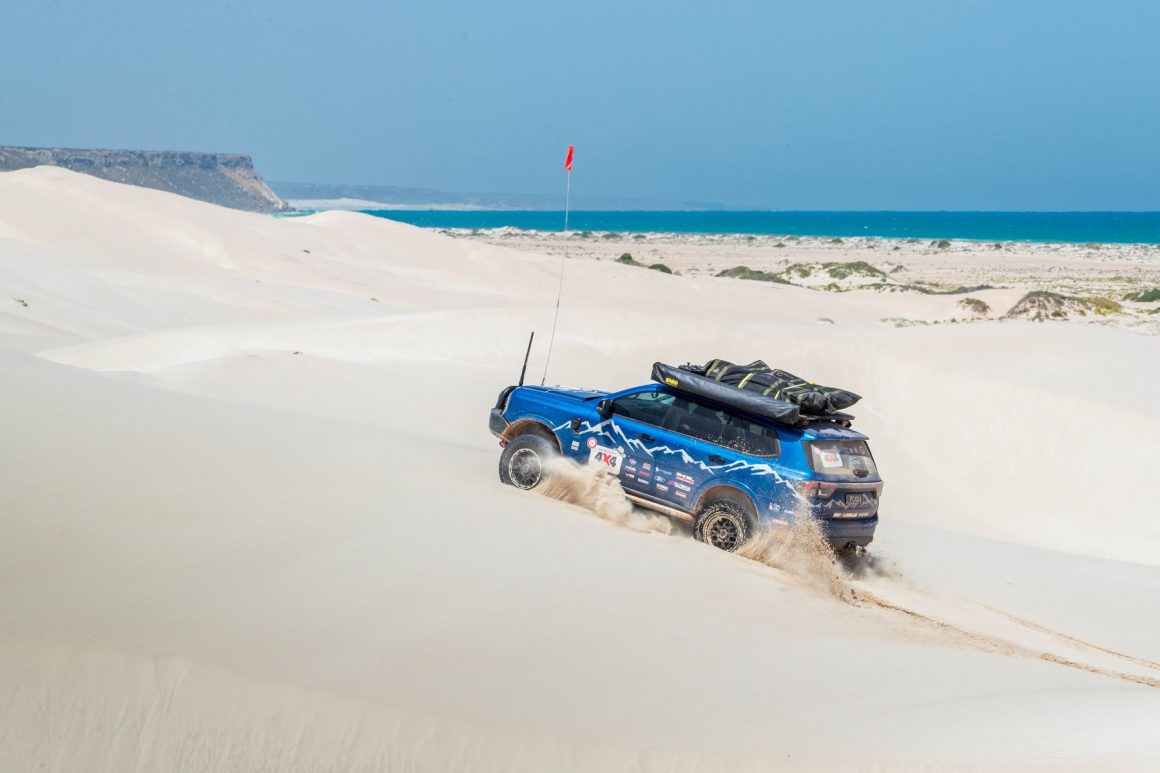 3. Give a Wave
This isn't just about being friendly (though that's cool too). It's also a quick communication tool. A wave can say, "All clear behind me" or "There's more coming." A cheeky little wave over the steering wheel and a return by the bloke standing on the side of the track can also let you know if they're in strife, or just stopping for a cuppa. And hey, it just feels good to get that nod from a fellow enthusiast.
4. Mind the Dust
Ever been camped up by the side of the track only to get peppered with dirt and dust as someone motors by? It's like trying to breath dirt, but crunchier. Slow down if you're coming past someone parked up or set up camp, especially in super dry conditions. They'll appreciate it.
5. Respect the Campsites
Look, we all love a good camp-out after a day of tackling the tracks. But if someone's set up camp, give 'em space. Don't tear through someone's peaceful spot because you're chasing that sunset. And hey, while we're on the subject of campsites – pack out what you pack in. Nobody likes a litterbug.
6. Learn the Hand Signals
Now, we're not saying you need to be a baseball coach, but a few basic hand signals can be a lifesaver when spotting a friend or a stranger through a sticky situation, especially in noisy environments. Whether you're signalling a stop, go, or pointing out a hazard, these gestures are the universal language of the bush.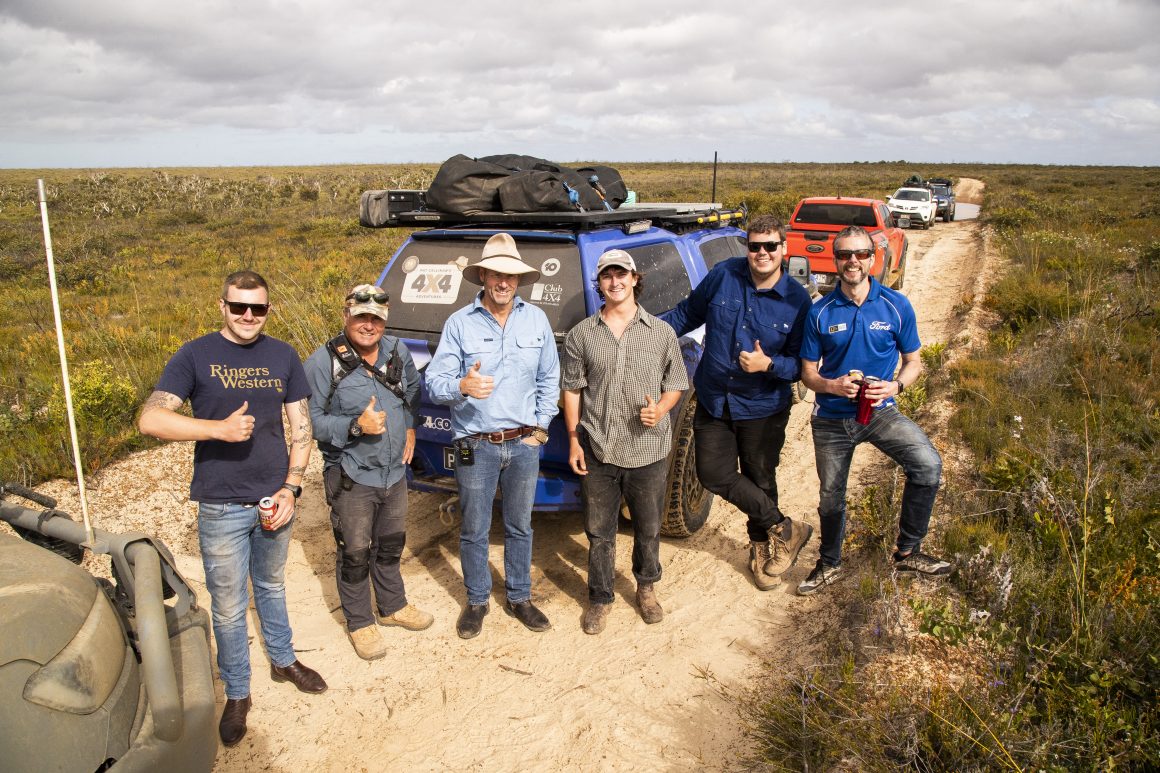 7. Help a Brother (or Sister) Out
If you spot someone stuck, offer a hand if it's safe to do so. Maybe you've got a winch, a snatch strap, or just some good old-fashioned advice. The 4×4 community is tight-knit, and today's rescuee could be tomorrow's rescuer.
8. Keep the Noise Down
Look, we get it. Revving that engine feels good. But not everyone shares our enthusiasm for the throaty roar of a 4×4. Especially when you're near campgrounds or residential areas, keep the noise to a minimum. It's about respect, after all.
9. Prep Your Rig, But Also Prep Yourself
A true off-roader knows it's not just about the vehicle. It's also about the driver. Educate yourself about the tracks you're tackling. Know the challenges, understand the risks, and respect the limits of both your 4×4 and yourself.
10. Share the Track
Remember, it's not just 4x4s out there. You might encounter mountain bikers, hikers, horse riders, and yeah, maybe even the occasional wildlife. Everyone has a right to enjoy the great outdoors. Give them space, reduce your speed, and always approach with caution.
---