With all the recent talk about electric vehicles set to take over the four-wheel drive landscape, and many pundits yelling that 'Diesel is dead!' from the tops of many a soapbox, it seems that despite Toyota "kind of'" announcing an EV HiLux within six years, diesel is not done, with Toyota expected to roll out AdBlue.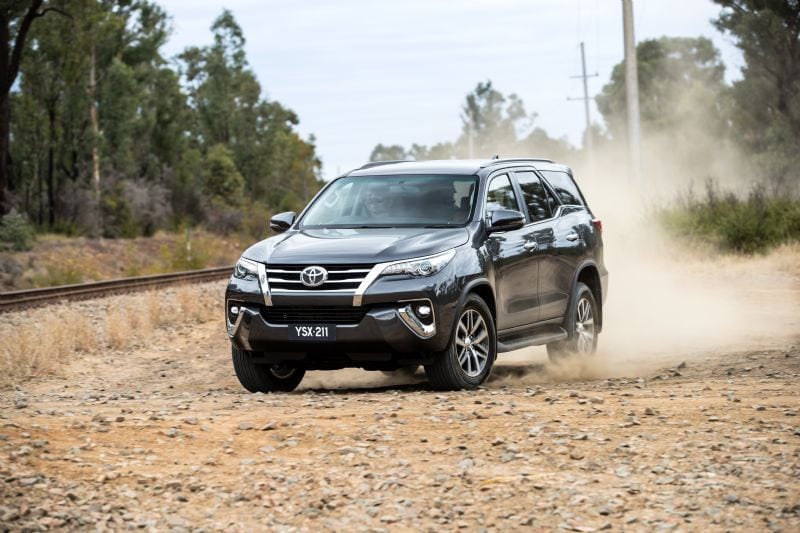 An internal source at Toyota Australia has told us that many Toyota service staff have headed back to the classroom, with the subject being 'everything you've ever needed to know about AdBlue'. Up until now, there's not been an Australian Toyota model with AdBlue or a Regenerative Catalytic Converter system fitted to the vehicle. It would seem that's all about to change with an expected update to the 2.8-litre D-4D four-cylinder engine seen across the HiLux, Fortuner and Prado 4WDs. The engine will feature these anti-pollution technologies with new vehicle models about to hit the showroom floor. The troublesome Diesel Particulate Filter (DPF), which has given Toyota and its customers so much grief in recent years, however, will not be given the flick.
Following on from the update to the current D-4D four-cylinder engine, rumours are also rife around the new 300 Series LandCruiser, and whether the venerable 1VD-FTV engine will be replaced by a six-cylinder twin turbo diesel engine. If so, we're likely to see that utilise an AdBlue system as the V6 Amarok and V6 Mercedes models do. There is also talk that the Regenerative Catalytic Converter system will be slapped into the current model 1VD V8-engine, before its apparent end when the 300 Series is finally released.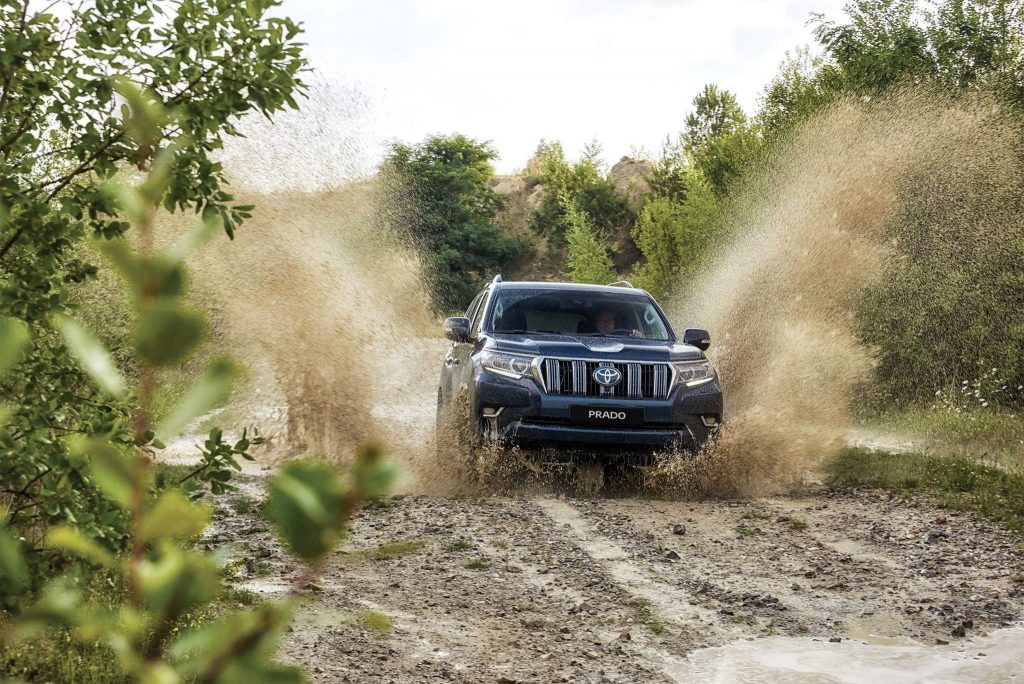 We'll be following these developments along closely, and will keep this page updated with any further information we're able to garner from Toyota. It is worth remembering that even if the Toyota AdBlue system roll-out is installed into the D-4D engines, they will still have a DPF system; this is not a bullet-dodge by Toyota for the ongoing DPF issues.