[contentgated]

Australian company Piranha Off Road Products has been sold to McNaughtans Pty Ltd as of 17 June 2019.

Piranha has been a leader in off-road aftermarket products for over 30 years with Alan and Barbara Johnson first starting in ignition systems before creating their signature dual-battery systems, incorporating their massive range of dual-battery trays. The product line-up continued to grow as the Johnsons, who are keen travellers, realised there was a huge need for practical and reliable products for touring.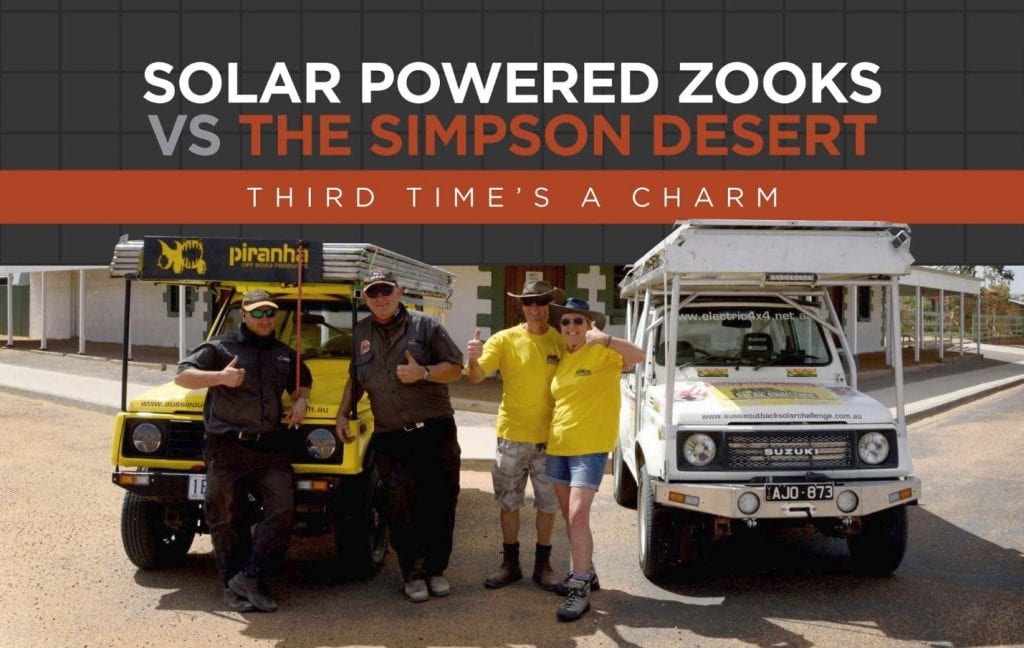 Then of course, there was Alan's incredible love of the Suzuki 4X4 line up, from Sierras to Vitaras and Jimnys, with the side business of Seriously Suzi that many 'Zook nuts (and not so Zook nuts) would know well, not to mention that time they crossed the Simmo in battery-powered Sierras!
Grant Hamilton-Brown of McNaughtans is excited to add Piranha to the list of brands they own specialising in aftermarket products. McNaughtans started up in South Africa some 60 years ago and started up in Australia in 2003.
Piranha has always been proud of its Australian-owned status and Aussie manufacturing for the battery trays and other products where possible. It will be interesting to see how Piranha grows under the McNaughtans brand. Of course, only time will tell.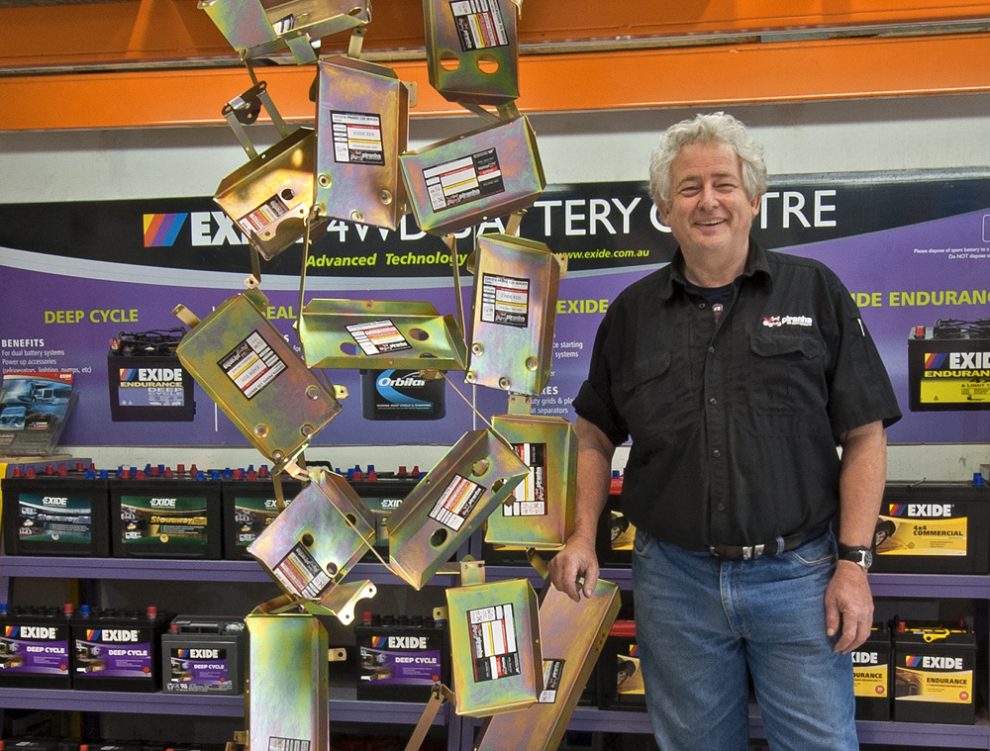 We'll keep you posted as the handover has begun and the McNaughtans crew are busy integrating itself now that Piranha Off Road has been sold on. At this stage the Bayswater factory and staff are all on board and able to help existing and new Piranha clients with the transition.

We would like to take this moment to congratulate Alan and Barbara on an incredible journey, and making exceptional Aussie made off-road products many of us have run in our four-wheel drives over the years. Here's to the next adventure!

[/contentgated]