Despite us Aussies being stalwarts of the traditional diesel, and indeed petrol-powered engines, it may well be time we faced up to the fact that electric four-wheel drives are going to be a thing. That is despite a lot of us now understanding how the horse-and-carriage drivers of old must have felt about those new fandangled 'automobiles', it seems electric four-wheel drives and vehicles in general aren't going to just be a fad, or trend. They're really going to happen.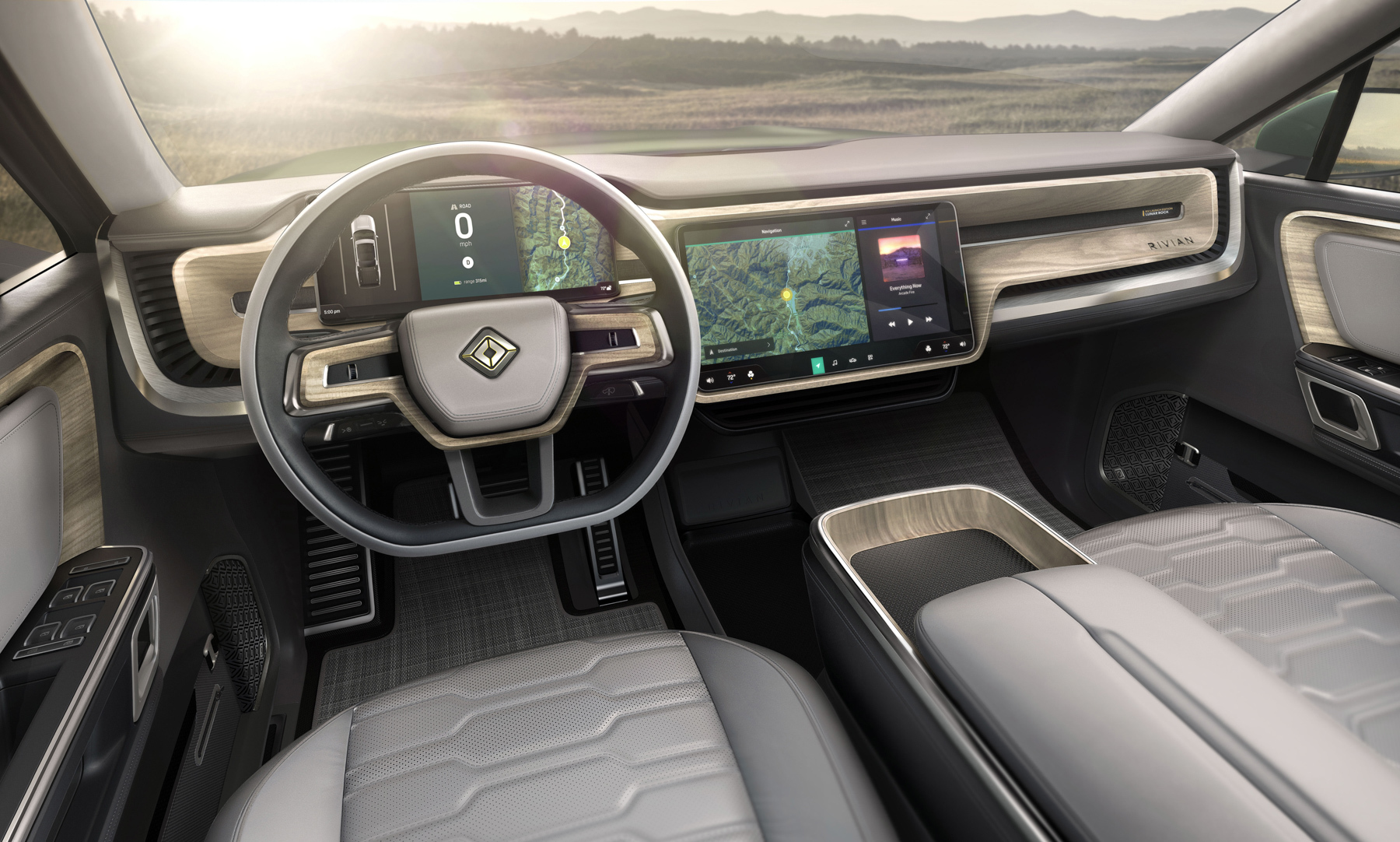 You may remember a few months ago, we ran a story about the Rivian R1T ute that had been brought to market. A lot of us (the writer included), scoffed at the idea with comments around their range, susceptibility to water damage, lack of places to charge them, and general downright lack of 'manliness' you get from the roar of a big angry diesel or petrol-powered V8. It seems, despite our protestations, that electric vehicles in the off-road and four-wheel drive world are full-electrons-ahead.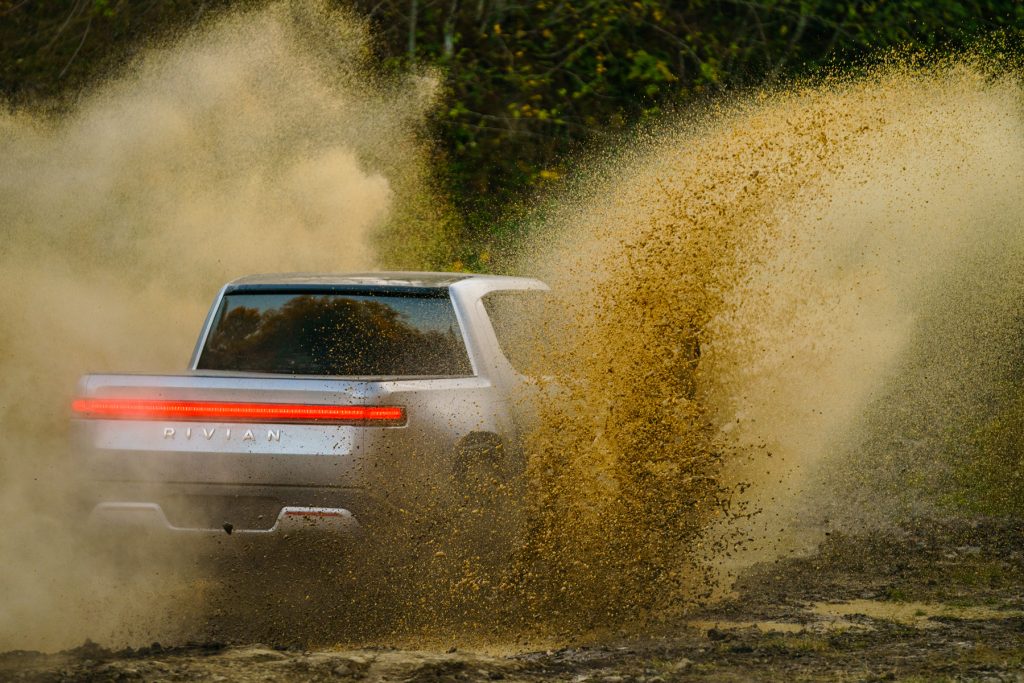 Rivian have just announced a $700 million investment round, led by no other than online giant Amazon. Where Elon Musk has Tesla, Jeff Bezos (CEO & Founder of Amazon), will have Rivian under his wing. Getting a jump on the competition is the contributing factor to the success of Amazon, so investment into what has come to be the first real off-road EV manufacturer with a lot of promise, seems all too obvious.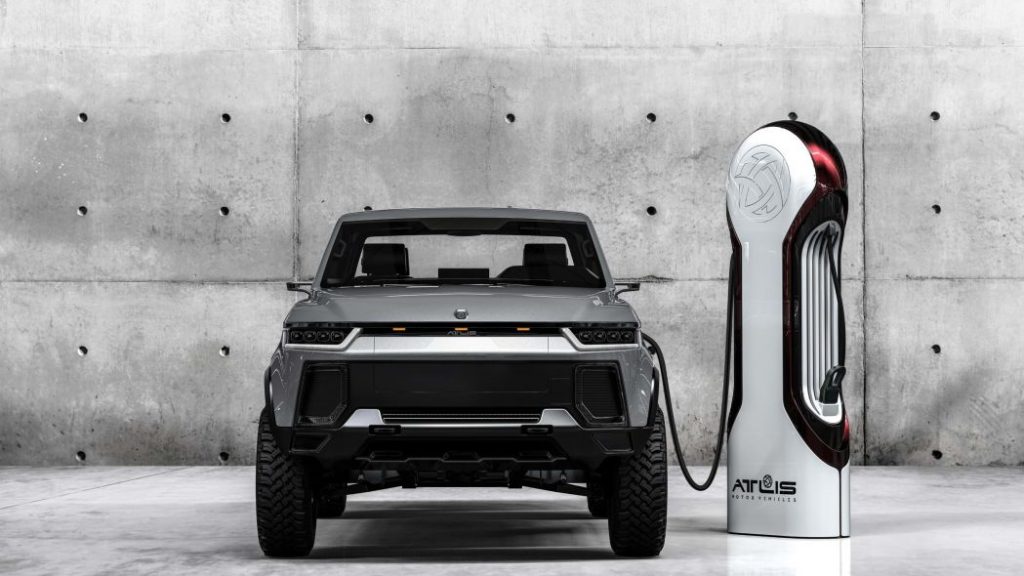 Worthy of note is another new four-wheel drive EV, the Atlis XT. It comes from Atlis, another electric vehicle start-up, with the XT 'pickup' being based on their electric skateboard platform. All they need do to be able to have it work as a four-wheel drive, is lift the suspension, add a body, and away it goes.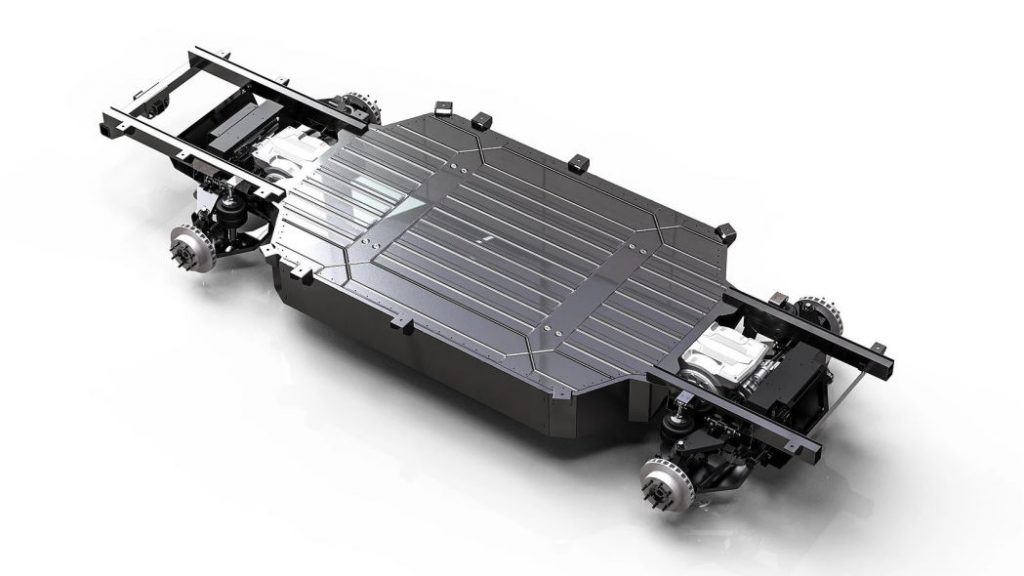 So maybe it's time to put away our misgivings of electric vehicles? Especially with reported towing capability of over nine tonnes, recharge times of just 15 minutes, a range of over 800km, and more torque then you'll know what to do with.