There has been a recall issued for the Toyota HiLux 4X4 and 2X4 ute, pertaining to vehicles with the genuine auxiliary battery kit fitted.
The way that the auxiliary battery tray doesn't seem to be up to snuff, and can vibrate or rattle loose over rough roads. The battery assembly can get loose and move around, obviously not something you want. The assembly mounts up to the body with some rivnuts (or nutserts, depending on which way you swing), so the problem could have something to do with these or the bolts coming loose.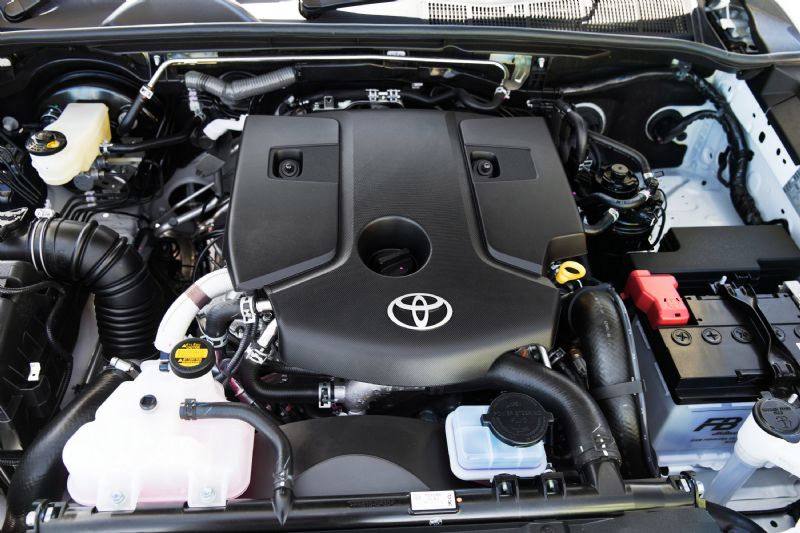 If you have a Hilux (or Fortuner, for that matter, we think) built between 29th September 2015 and 14th January 2017, it wouldn't hurt to pop the bonnet and check out what's happening under the bonnet, and then promptly getting in touch with Toyota on the phone. We aren't sure what the fix is, at this stage.
Click here to see the affected VIN list.