When you realise you're flogging a dead horse you've got two options. Either decide you're in too deep and hope the flogging starts working, or find a better horse. Toyota has been flogging the hydrogen fuel cell horse for years, betting billions that the benefits of hydrogen will pay off for the Japanese manufacturer in a big way. On paper, they were onto a winner.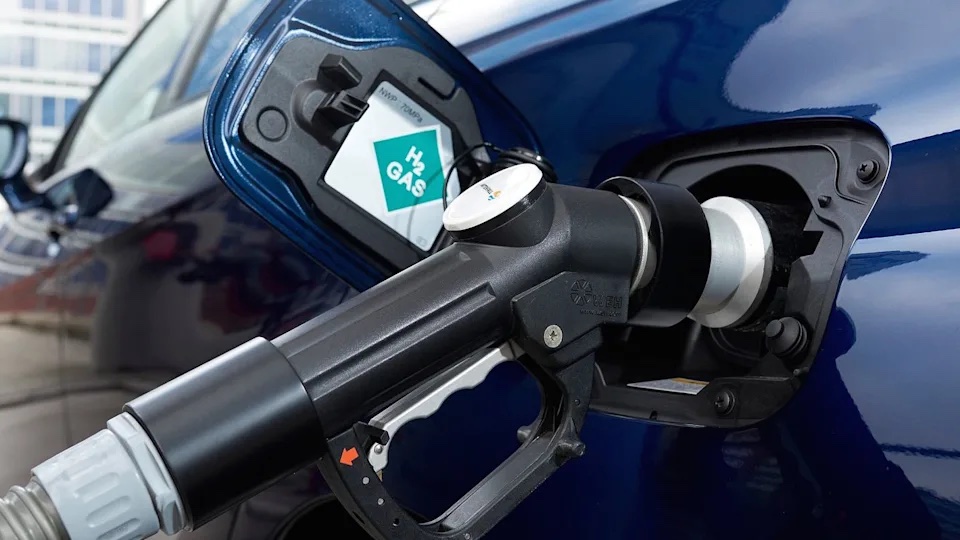 Climate Change aside, Hydrogen is a fantastic fuel. Nearly three times as energy dense as petrol or diesel with 120Mj/Kg vs 45Mj/Kg. It burns clean with water as the byproduct, and can be refilled in under 5 minutes much the same as diesel. If you were to stop reading there it'd be the way of the future so it's no surprise 10 years ago manufacturers were convinced it was a worthy investment, Toyota especially.
The problem is, the problems with infrastructure don't seem to be able to be overcome. And the battery tech in full electric vehicles is getting better and better.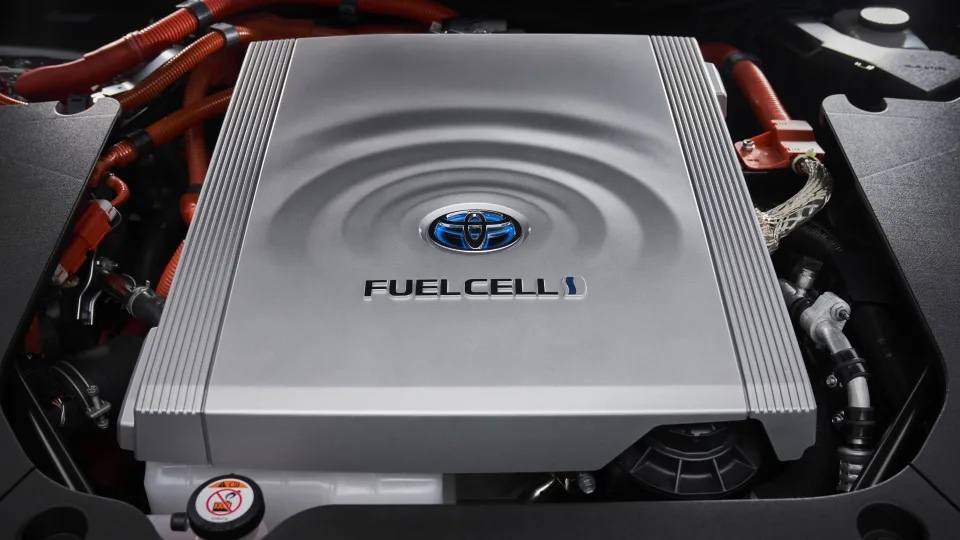 While Toyota have just recently launched their Hydrogen powered Mirai in Australia with promises of more vehicles to come, their tune has changed drastically. Previously they were all in on hydrogen and publicly lobbying against battery electric vehicles (BEVs). They've since done an about face, releasing a plan to invest $13.6 billion dollars into BEVs, making their staunchly hydrogen plan pale in comparison. . 
Toyota won't publicly state they have done an internal about face on battery powered vehicles, but their huge investment into battery technology including road going solid state battery test mules is a clear indication they've shifted from their hydrogen first plan.