The newest addition to the Ultra Vision Lighting line up has just landed. The NITRO Maxx LED Light Bar is Ultra Vision's newest product, and boasts some rather solid specifications. Being made right here in Australia, they're designed and built for some of the worlds toughest conditions and terrains.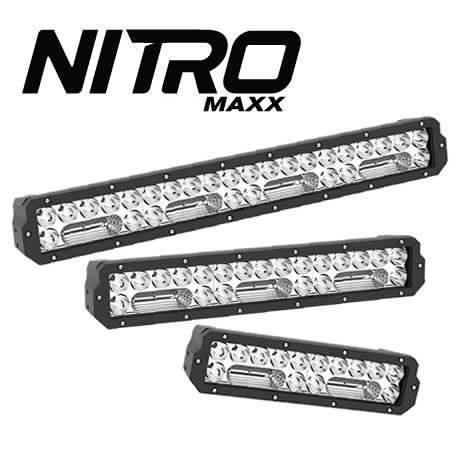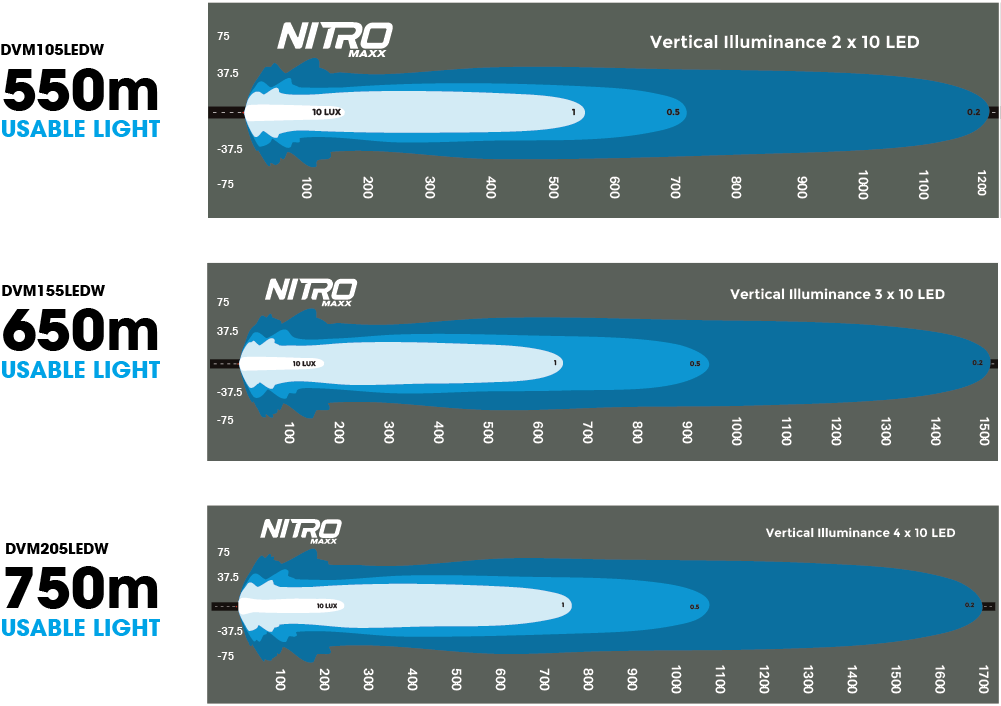 They feature the new Widr® & Contrl® optic which utilises unique reflectors to deliver increased light output, pushing both distance and spread barriers. Both base and side mounting kits are available, to ensure you can fit it up to just about anything you'd like. There is also anti-theft lock nuts and full wiring kits supplied with the light bars to make fitting as quick and easy as possible, whilst offering a defence against the theft of your investment.
Looking directly at the specs of the NITRO Maxx LED Light Bar, you'll notice they're no slouch either! Running between 100-200 watts depending on model, the 200W model will quite happily put out a full Lux at a respectable 750 metres.
The new lights also have a range of features that will ensure they last the distance. There's a 5-year warranty straight out of the box, solid IP-68 rating, and Deutsche® connectors as standard. The light bars will also all run on anything from 9-36 volts, so whether they're going on a standard 12V system, or full-blown 24V truck setup, you're not going to have an issue. Colour temperature across the range is set to a very comfortable 5700K, so they're not going to be murder on your eyes using them for big night time miles.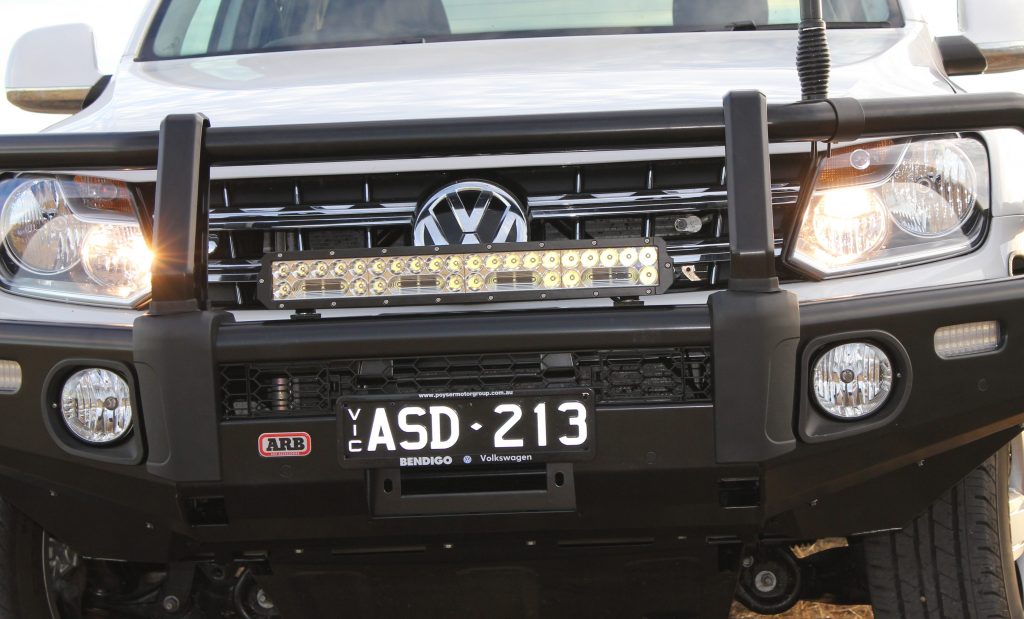 All in all, a solid, Aussie built light from Ultra Vision Lighting that is absolutely worth a look in when it comes time for a new set of lights for your rig. Have you seen the NITRO Maxx LED Light Bar in the flesh being used? Post your thoughts on them below! But in the meantime, stay tuned for a full review of these lights in the future.