Issue 32 of Pat Callinan's 4X4 Adventures is out now! In this issue we take you from Kakadu to Cobourg – one of the must do trips of the Northern Territory.
In this issue, we're taking you from Kakadu to Cobourg, one of the must do trips across the NT. We take a look at the Victorian High Country through the barrel of a lens chasing that perfect photo, and have a look at the best camp tables on the market and put them head to head. We catch up with a bloke who's shoe-horned a 6.5L Chev into a ZD30 powered Patrol, as well as chase Don Fuchs along the Western Australian gold trail in part two of his Golden Quest. We also look at changing up drive ratio's after throwing bigger rubber on your 4X4 and give you our top 10 tips for desert travelling. Plus we review the BFGoodrich All-Terrain KO2's and the new Ultra-Vision Nitro 140W MAXX.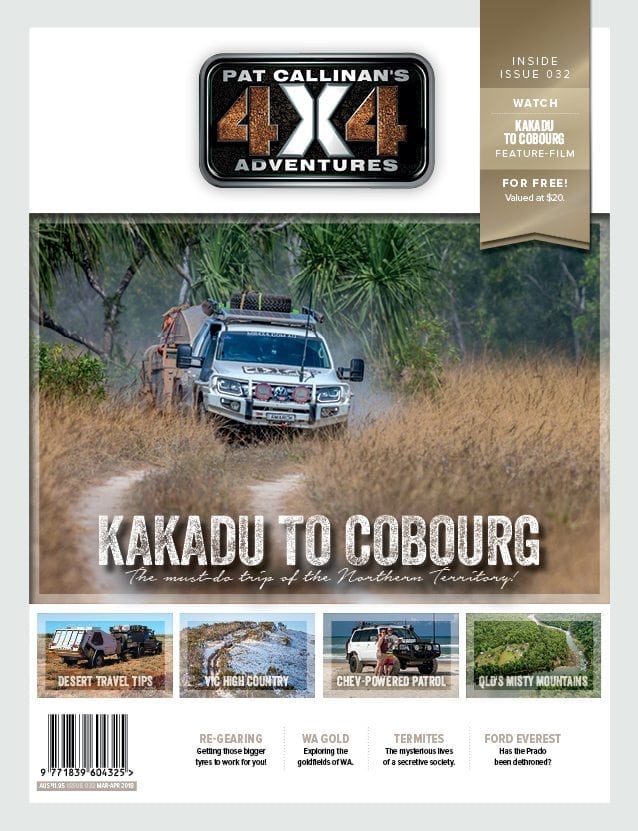 Want to have a closer look? Download the app for your tablet or phone here, and you get 5 minutes viewing pleasure absolutely free!
Kakadu to Cobourg
An adventure through the top end with some absolutely spectacular countryside.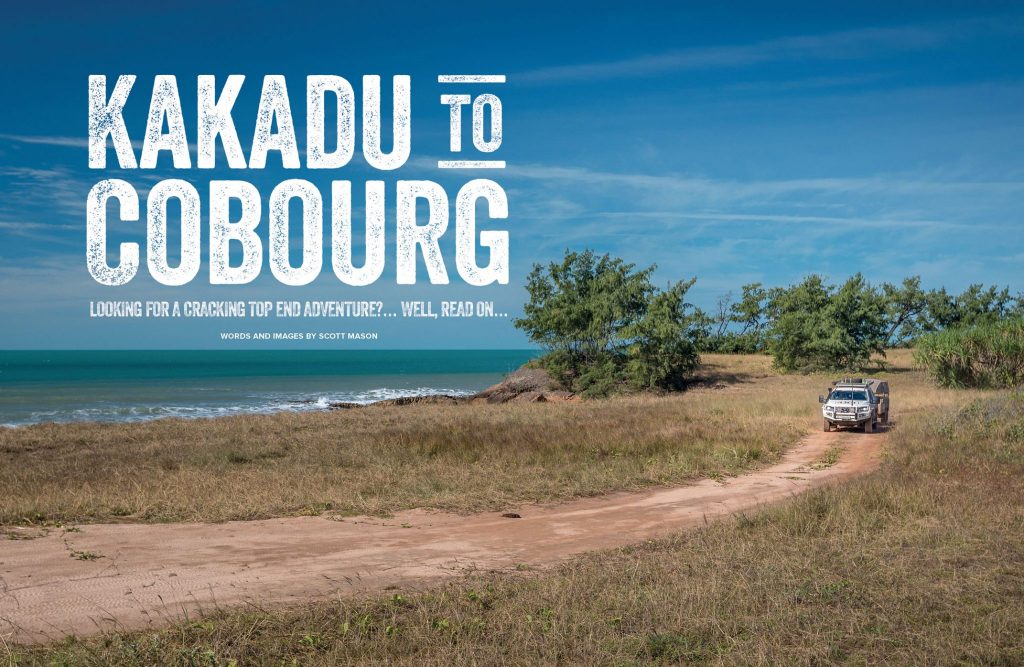 Answering the desert call
We give you the top ten tips for desert travel, to make sure you get out there, and get back safely, while enjoying your trip!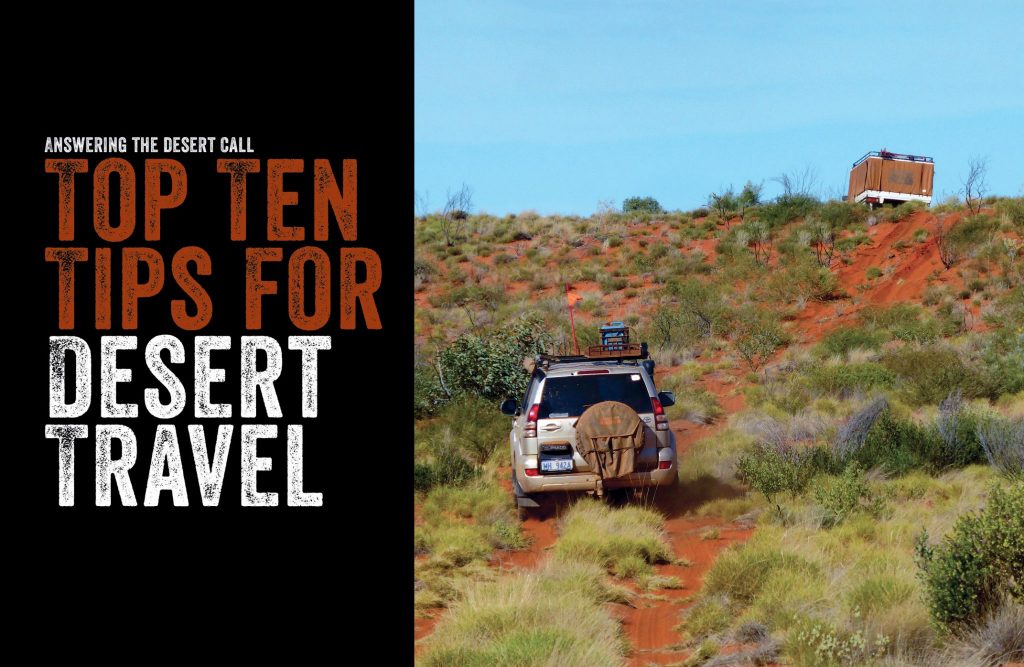 Peak to Peak – Pic to Pic
Touring the Victorian High Country, in search of that one stunning iconic photo.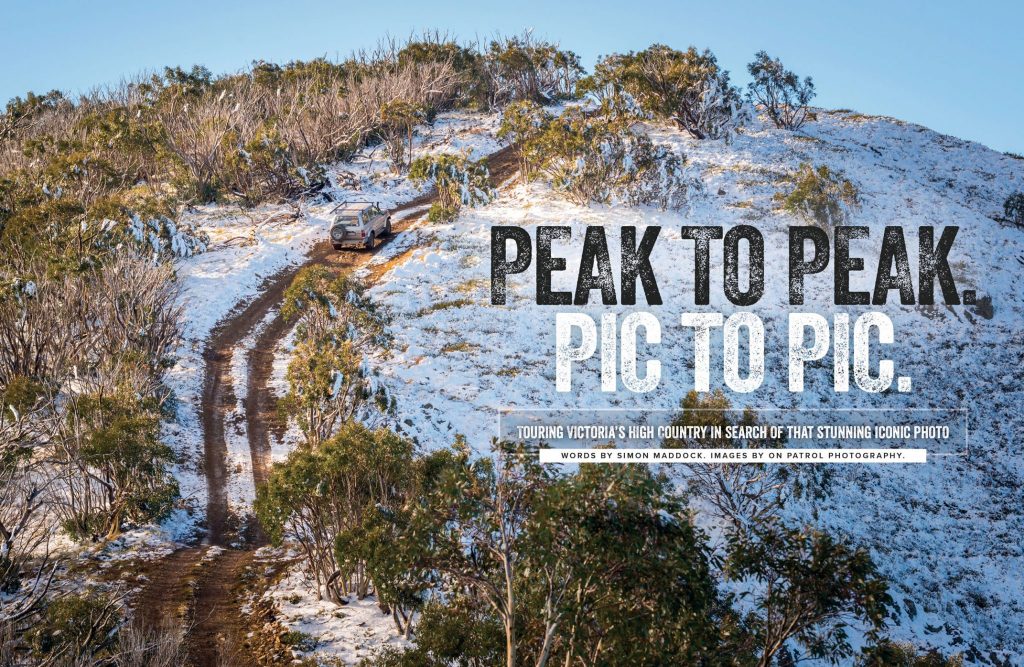 Chev-powered GU Patrol
There are a lot of folks out there who've seen the angry end to their ZD30 who dreamed up doing this to their Patrol. This bloke dreamed, researched, then built it!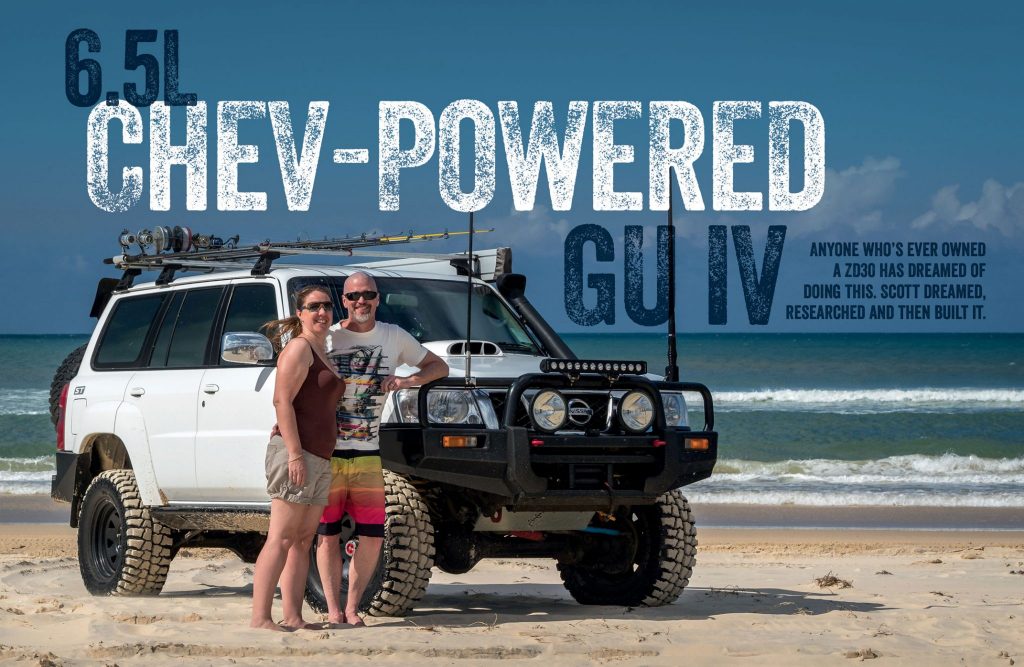 Make sure you get over to grab your subscription deal now! We've got some fantastic offers on at the moment, to get you a print or digital subscription, with a bit of gear to throw in the 4X4! Click here to get yours now.