This month's issue of Unsealed 4X4 sees Dex and the team turning it up yet another notch.
In it you will find a D40 Navara that has had a solid axle swap in the front end, coil springs inserted into the rear, and a massive amount of custom work done all over the rest of it.
A 30 cent magnet solves a $7,000 problem on an L322 Range Rover, they have a close look at a rather insane fire truck that has been doing the rounds on the internet, and the very pragmatic 2017 Pajero Sport GLS.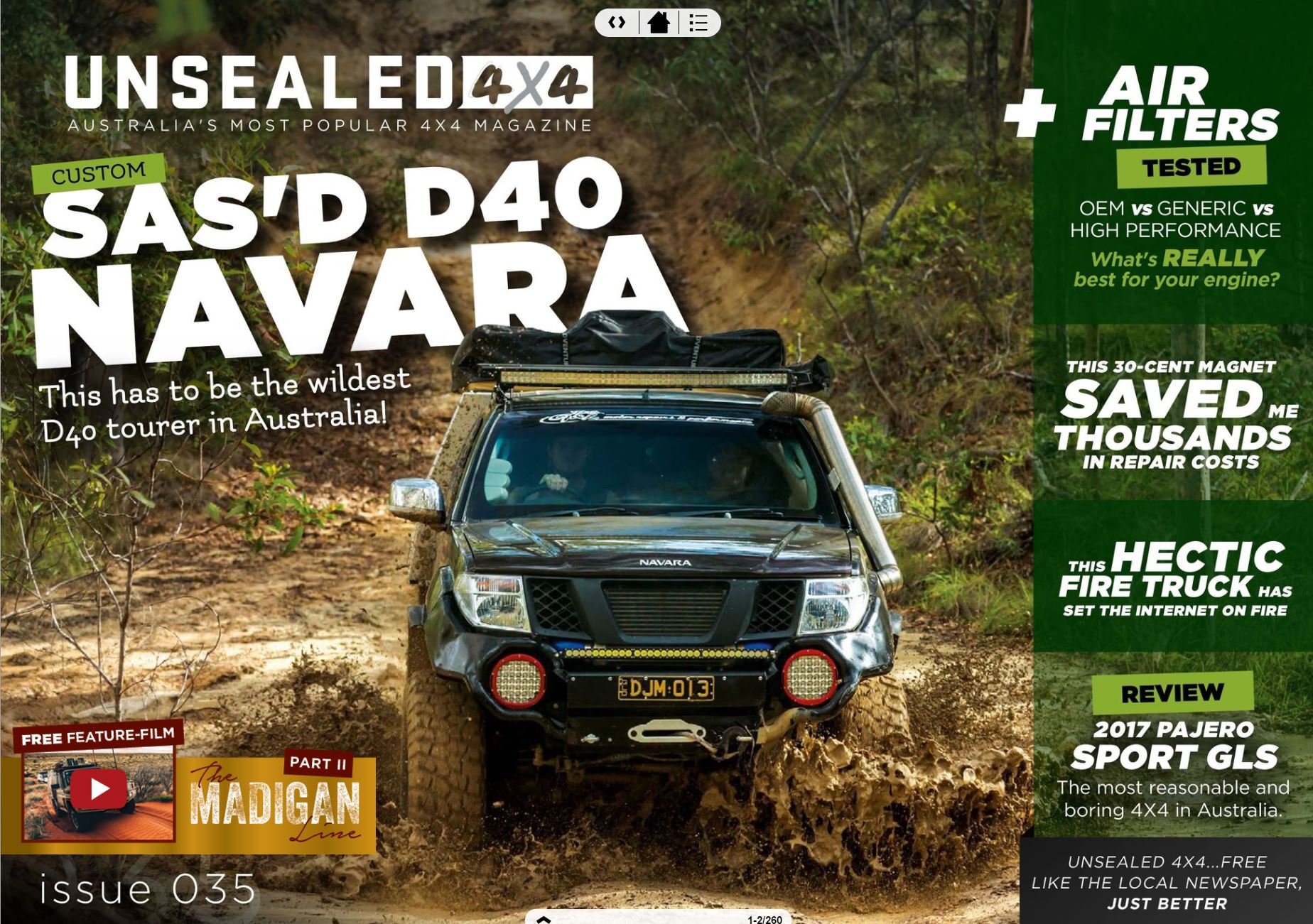 Dex and Evan also look in depth at the different air filters on the market and do some real world testing and some not so real world testing. The results are quite surprising and it would certainly be worth a look to see if the filter you are running is a hand grenade in your engine bay!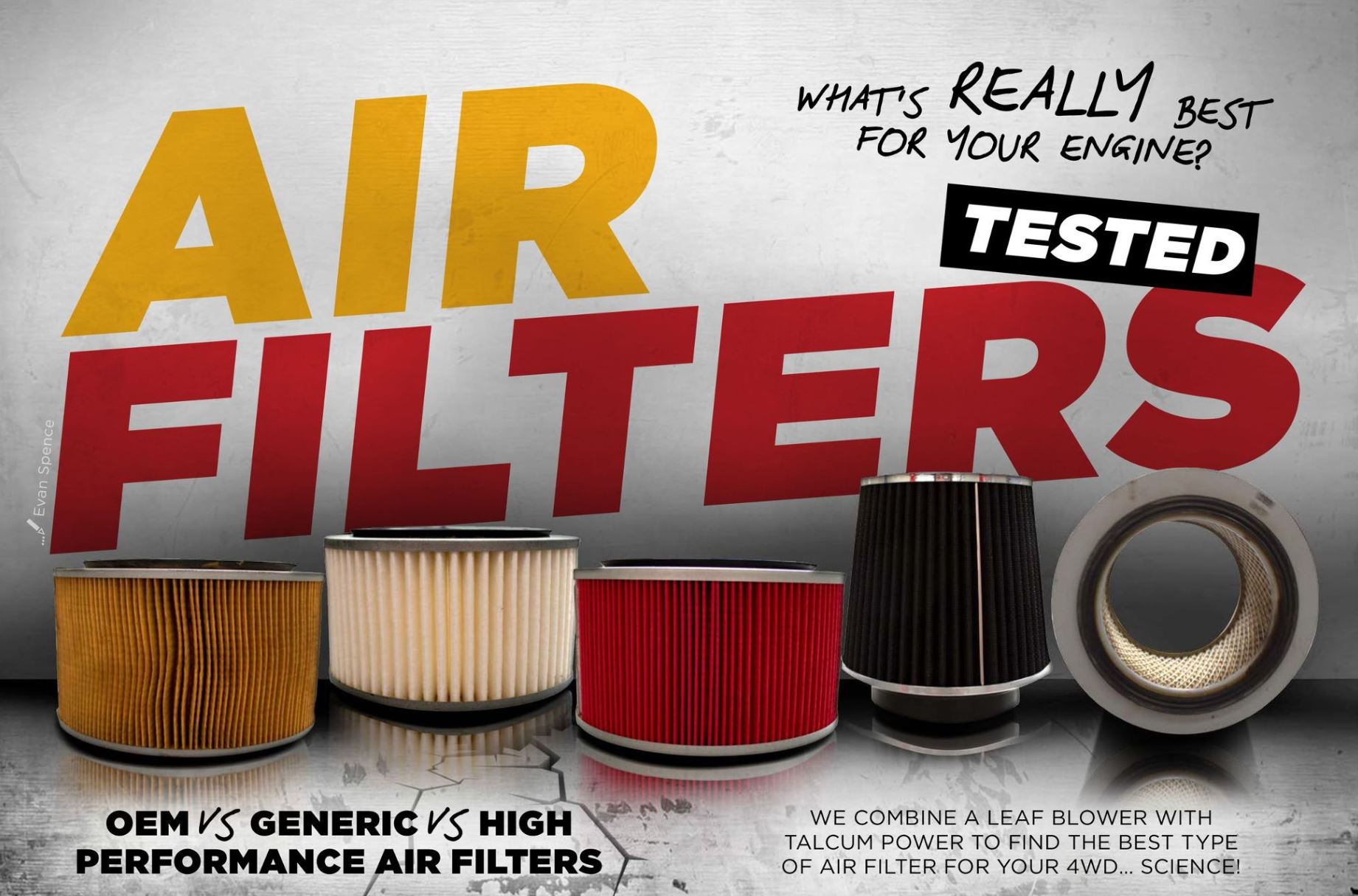 Probably the most important article to have ever graced the Unsealed 4X4 magazine – How to make proper coffee whilst offroad – there are indeed tips, suggestions and hell, even a full write up on how to install essentially a full barista's dream into your touring rig!
All of this can be found at http://www.unsealed4x4.com.au/issue035/#1