With the winter blues really starting to take hold, Unsealed 4X4 Issue 51 is now live for your viewing pleasure to help stave off the chills! Have a gander at the video below, plus we've thrown together a few quick snippets of what you'll find in the mag.
Outback Ute Comparison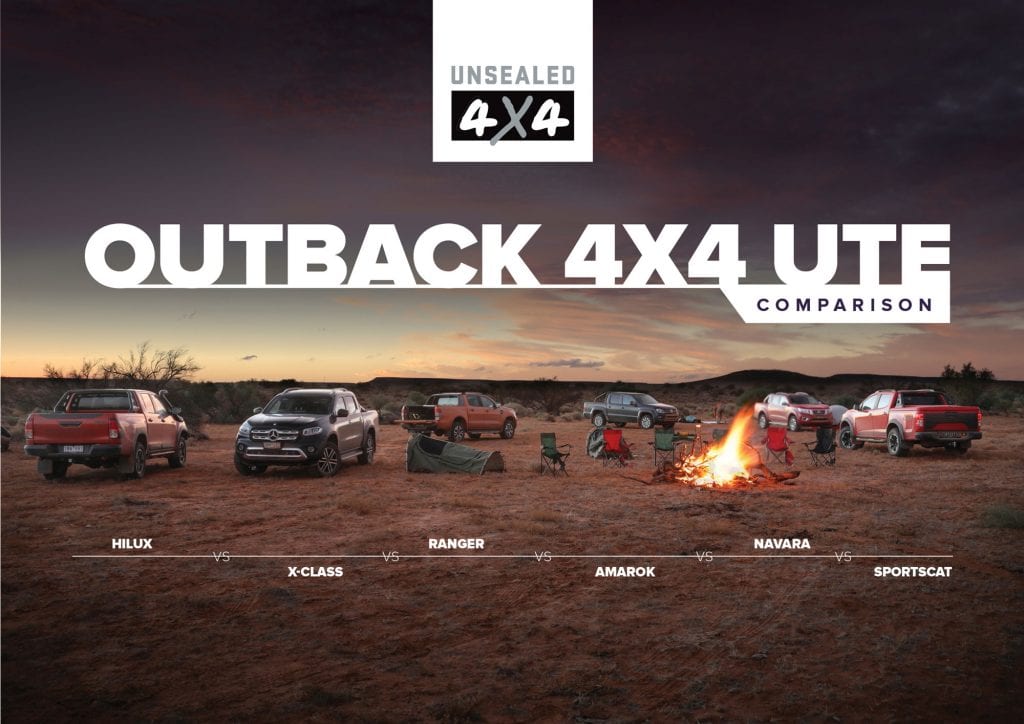 HiLux vs X-Class vs Ranger vs Amarok vs Navara vs Sportscat. All in the outback, all being put head to head off-road. This is the comparo you've been waiting for!
JK Wrangler – Escape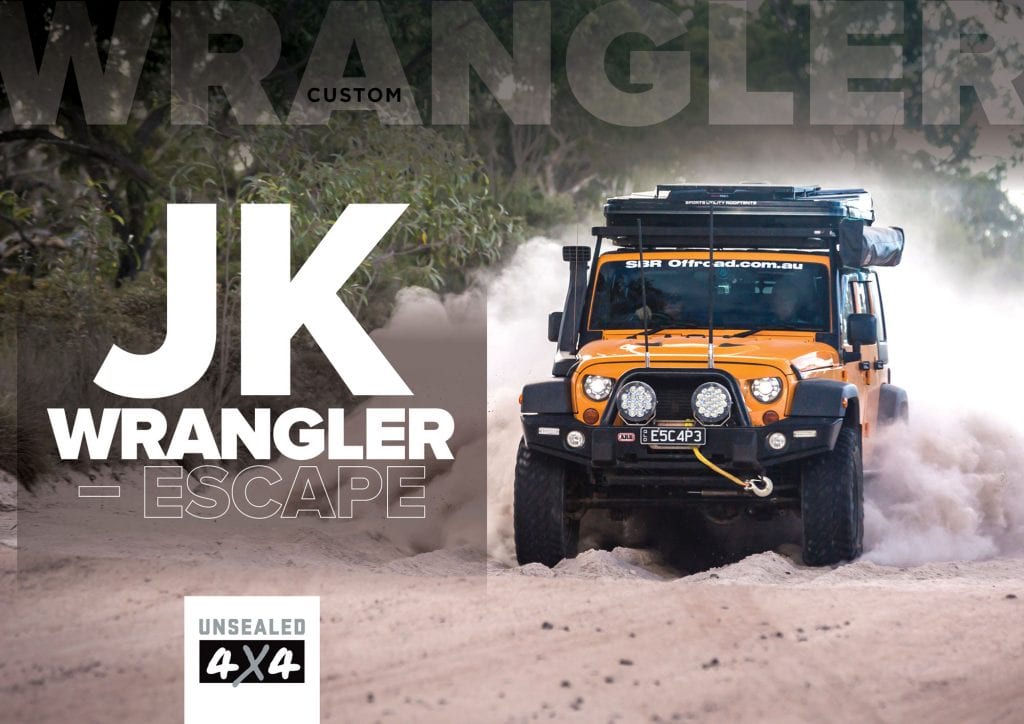 The first step in working to live, is having a rock solid escape plan. Nat and Trent have put together a fairly decent escape plan, in the guise of a JK Wrangler.
291KW Hemi-Powered Ram: just $78,000 dollarydoos!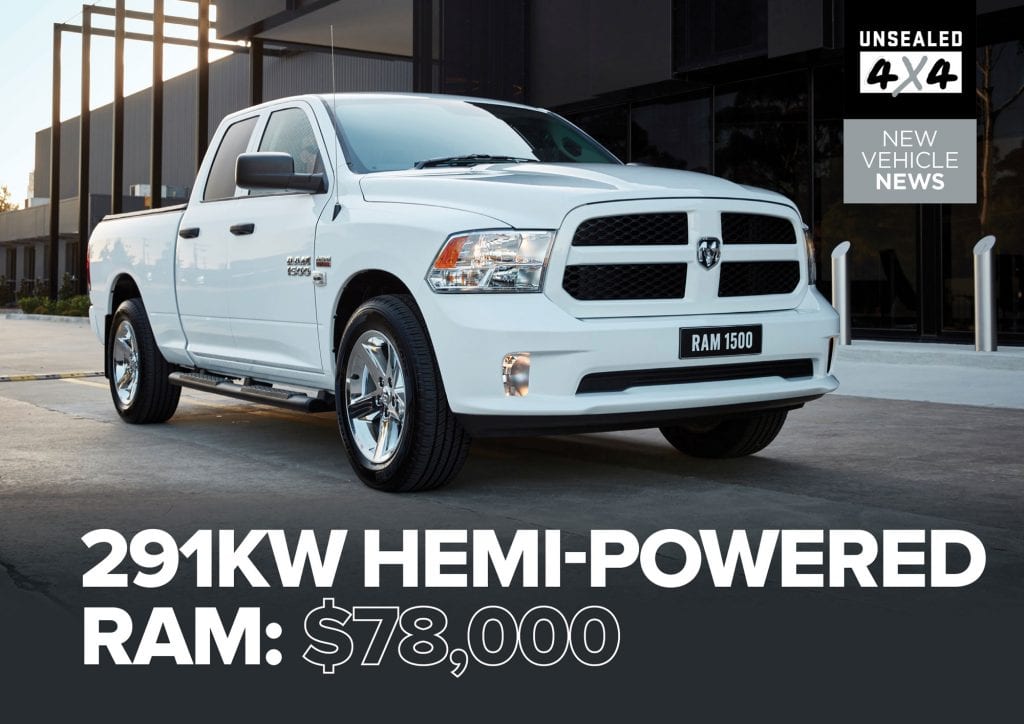 Answering the call of many punters across Australia for a petrol V8 powered performance ute, the Ram 1500 has landed, and it's cheaper than you'd expect!
7 must have things for the Victorian High Country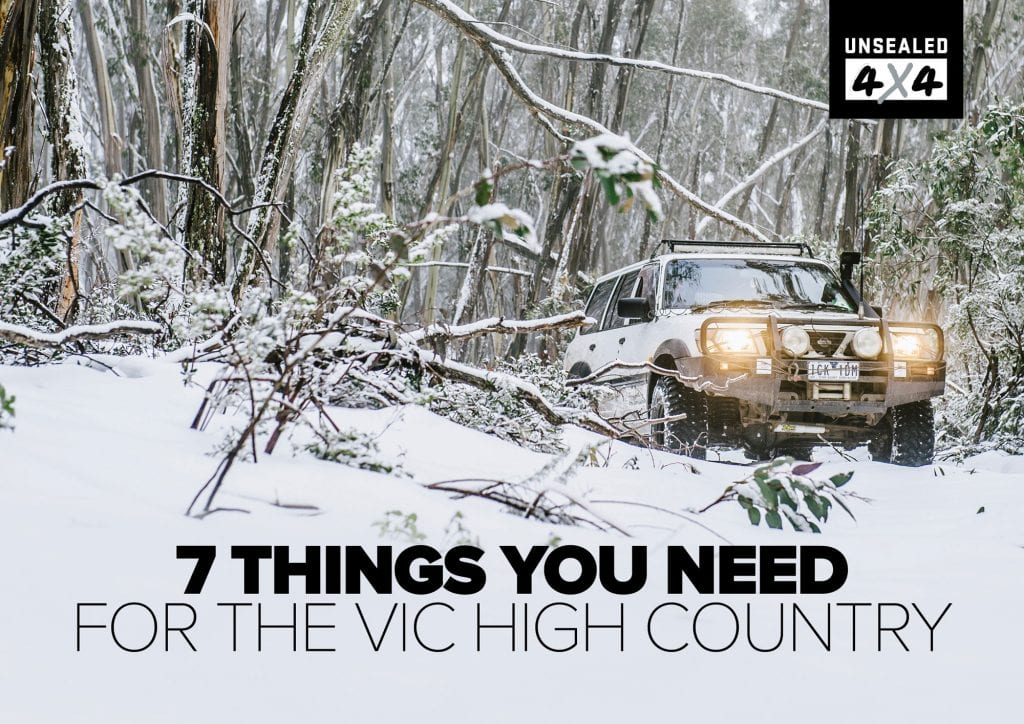 With winter well and truly upon us, there's more than a few of us lining up a high country trip to go and play in the white fluffy stuff. Ev's thrown together a list of things you'll need to get you there and back, safely.
Travelling the Nymboida – A river for all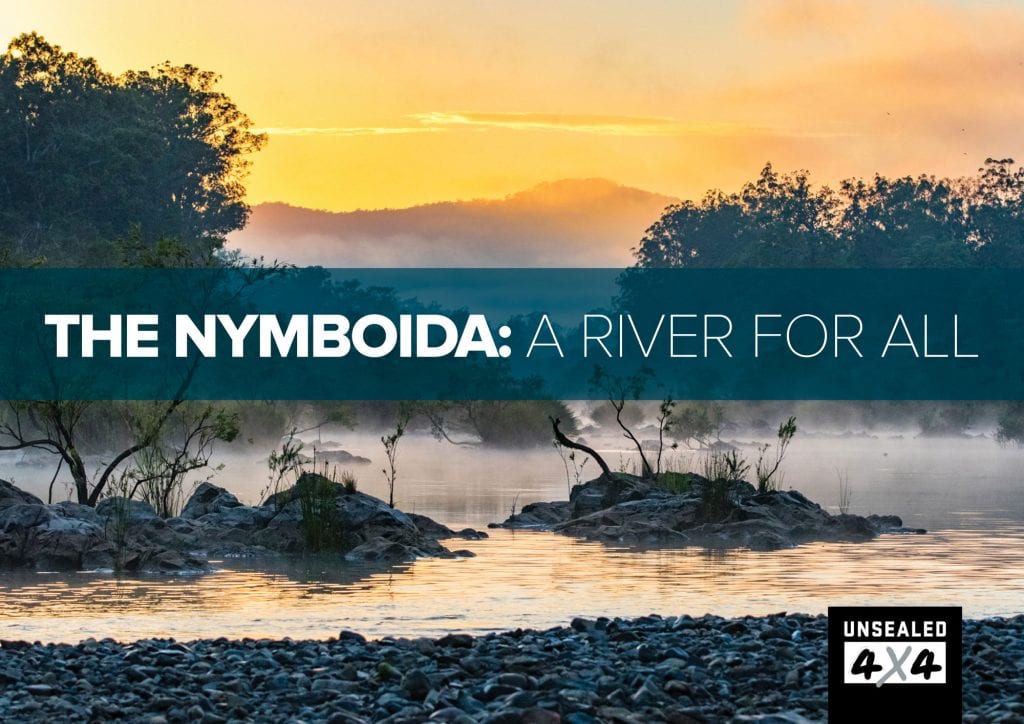 If clear mountain streams, rock pools, and shady campsites sound better than fighting the traffic and people for the beach in the warmer months, the Nymboida River in northern New South Wales may just be your thing.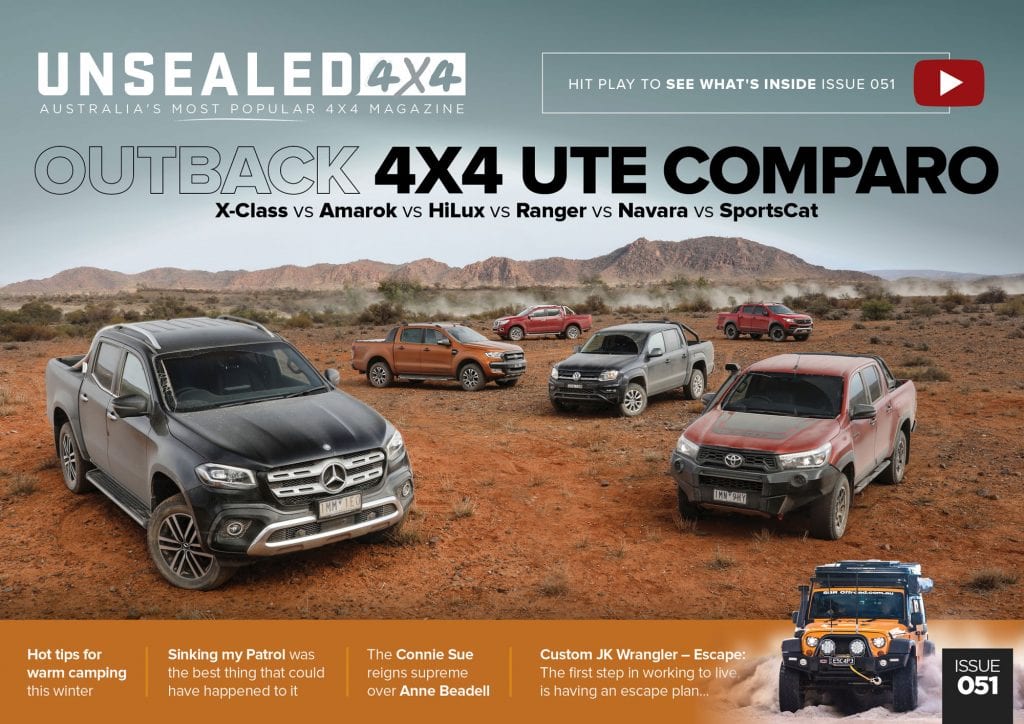 So there you have it, Unsealed 4X4 Issue 51 and it's bigger and better than ever! Make sure you head on over here and have a look, trust us, you won't be disappointed!