The current Covid situation in NSW has left 4WD and Adventure Show organisers no option but to postpone the 2021 event.
The COVID-19 hits just keep coming with the postponement of another NSW event. The Sydney 4WD and Adventure Show, which was scheduled for 10-12 September, will now be postponed until 4-6 March 2022.
Show Director Peter Woods said the event in March will be a unique festival that will be presented as part of the shows' 30-year anniversary.
"The March event at Sydney Dragway will coincide with the Australian 4WD and Adventure Show as it is celebrating a milestone in 2022, being 30 years since the first-ever show was run in Perth in 1992." Advertisements
"The Sydney 4WD and Adventure Show Festival in Sydney will promote everything to do with the outdoors, and will include new product displays, plus activities, attractions, and entertainment."
"The 4WD and Adventure Show offers education and information so that visitors can come away with all the know-how they need to get started on their next adventure. We will have a full schedule of activities that visitors can watch or get involved in, as well as special guests."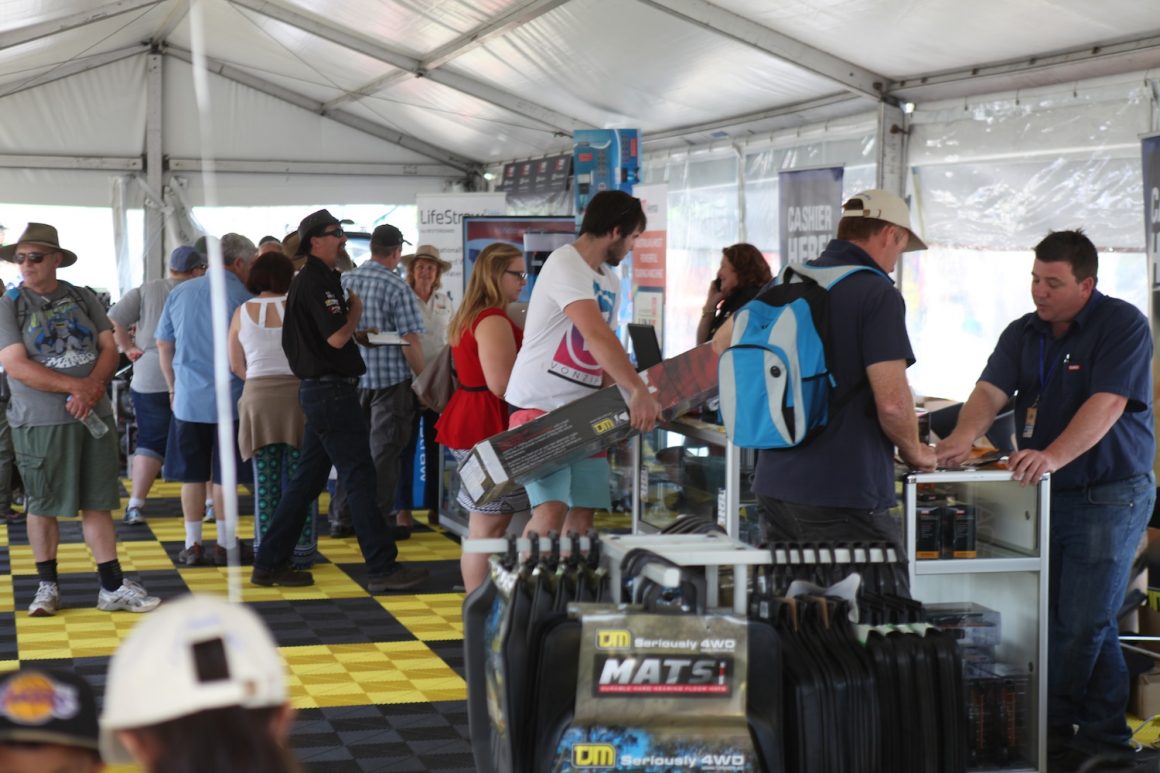 "The show Festival will be a twilight event running into the evening, and will also include a major prize (to be announced)," Peter said.
The 30th anniversary 4WD and Adventure Show Festival will be held on 4th – 6th March 2022 and will be an event like no other.
Attractions will include:
More than 140 Exhibitors from the outdoor leisure industry
Show specials and bargains
New products Entertainment and attractions
Live music Food trucks
The Offroad Hotel Rock crawler championship at Tough Dog Mountain
Special guests and Celebrities
4WD Skills training
4WD Show and Shine
Peter said that while the 30th anniversary Festival in March will be a unique celebration, the traditional Sydney 4WD and Adventure Show is planned to be run in September 2022, with dates to be confirmed.
The Sydney 4WD and Adventure Show is extremely popular as it brings together include a wide range of product and services displays for camping, camper trailers and caravans, new 4WDs and SUVs, boats, and fishing gear, navigations and electronics, travel advice, and more.
For more information, visit 4wdshow.com.au