The voices of the people have spoken out! The conversation has been strong and divisive… A licence is not the answer.
Clearly, there is vehement opposition (easily over 90%) to a 4X4 or Off-Road licence classification or endorsement of any description. This is hardly surprising to anyone, as the freedom of remote travel and 4WDing is a large part of the lure.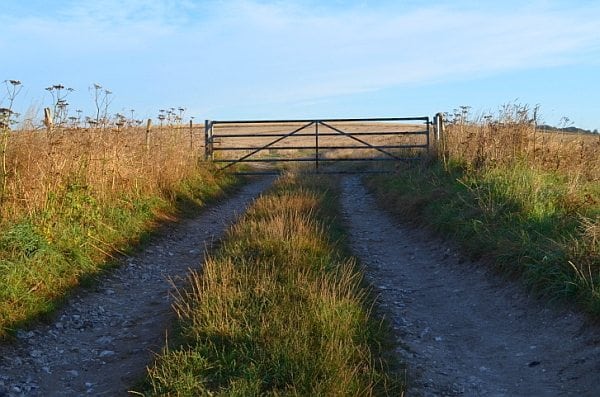 There have been very few comments regarding supporting an existing national body or even supporting the existing state bodies to keep tracks and areas open and reopen closed areas. An interesting dynamic, we want our freedom and will howl at any idea that might encroach upon it. Yet we don't care to fight for it beyond facebook and blog comments?
Stop, it's a money grab!
All the "It's just another tax" crowd can exhale now, there was never any government, industry or otherwise pressure behind the conversation, just a recurring theme spouted forth by a few of the louder voices in the 4X4 media…
While we are on the topic of money, how many of you have already been to a private 4X4 park? How about some of the National Park tracks that require a nominal (or sometimes exorbitant) fee for access? Do you purchase a National Parks pass?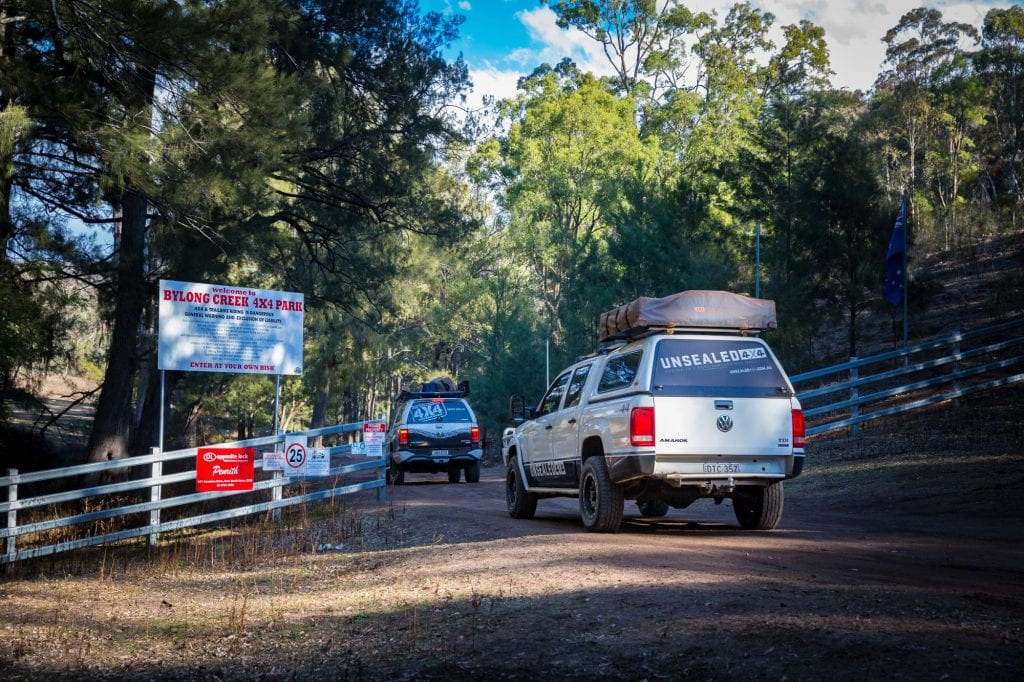 Interestingly, the second loudest call is in support of a towing licence classification or endorsement. Fun fact, you can get your Heavy Rigid truck licence without ever having towed a trailer, never mind reversed one. That's right, licensed to tow a 9 tonne trailer behind a 30 tonne truck without having hitched a trailer on ever before. Our sister publication RV Daily is playing its role in towing education: RV Daily Practical Guide to Modern Towing Series
Education
What is the best way forward to educate novice 4X4 drivers? Mates are of variable quality, and birds of a feather flock together…
Training is and has been available for many years. Clubs have their place with some people but others have no desire to join a club-a few have had bad experiences too. Watching videos from some media outlets is a bad introduction lacking mechanical and environmental sympathy.
Ideas people, spread yours here…