Getting stuck is almost a rite of passage in the 4X4 world. It happens to the best of us, whether we're experienced trailblazers or newcomers eager to conquer the great outdoors. The key to turning a sticky situation into a story you can laugh about later lies in proper recovery. But, even the most seasoned off-roaders can make crucial mistakes during recovery efforts, turning a simple problem into a costly or even dangerous ordeal.
1. Lack of Preparation
Many folks hit the tracks without adequate recovery gear, assuming they won't get stuck. This optimism is charming but misplaced. The basics like a shovel, recovery boards, snatch straps, and shackles should always be part of your kit. Without these, even a minor hiccup can turn into a major problem.
2. Not Assessing the Situation
Before leaping into action, take a moment to assess the situation. Look at how your vehicle is stuck, the terrain, and what obstacles are in the way. Jumping in without a proper understanding can exacerbate the problem. It's a bit like trying to diagnose and treat an illness without knowing the symptoms—likely to end poorly.
3. Incorrect Use of Snatch Straps
Snatch straps are an excellent tool when used correctly. However, if you attach them to the wrong part of the vehicle, you're setting yourself up for disaster. Not all vehicle attachment points are created equal. Using tow balls or other non-recovery-rated points could result in breakages that send metal pieces flying, posing significant safety risks.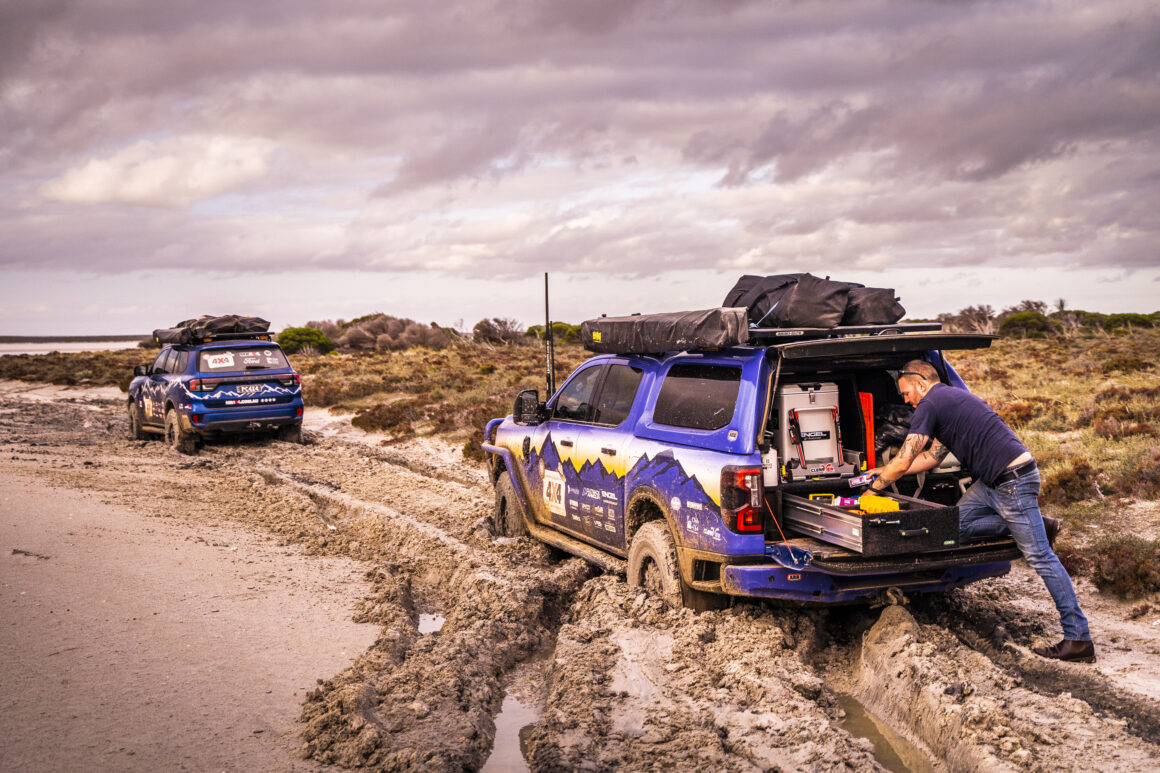 4. Overconfidence with Winches
Winches are incredibly useful but also potentially hazardous. One common mistake is assuming that a winch can pull your vehicle out of any situation. However, the angle of the pull, the quality of the anchor point, and even the condition of the winch cable are critical factors. Overloading a winch or not setting it up correctly can lead to equipment failure or, worse, injury.
5. Ignoring Vehicle Angles
It might sound like geometry class, but understanding the angles of your vehicle relative to the ground and the recovery anchor points is crucial. Pulling from the wrong angle can result in anything from ineffective recovery to tipping your vehicle over.
6. Neglecting Communication
You're not a one-person army, especially during a recovery situation. Clear and concise communication with anyone helping you is crucial. Whether you're coordinating with a second vehicle for a pull or someone is guiding you through the process, a lack of communication can lead to misunderstandings and errors. Hand signals, UHF radios, or even simple shouting—pick your method but make sure everyone is on the same page.
7. Failing to Check Equipment
Recovery gear can wear out, just like any other equipment. Before you even get stuck, make a habit of inspecting your gear for wear and tear. Frayed snatch straps or rusty winches are accidents waiting to happen. Like any gear, it needs routine maintenance.
8. Not Knowing Your Vehicle's Limitations
Every 4X4 has its unique set of capabilities and limitations. A heavy-duty off-roader might make light work of obstacles that would trap a less capable vehicle. Knowing your vehicle's limitations is essential to avoiding situations where you're likely to get stuck and making informed decisions during recovery.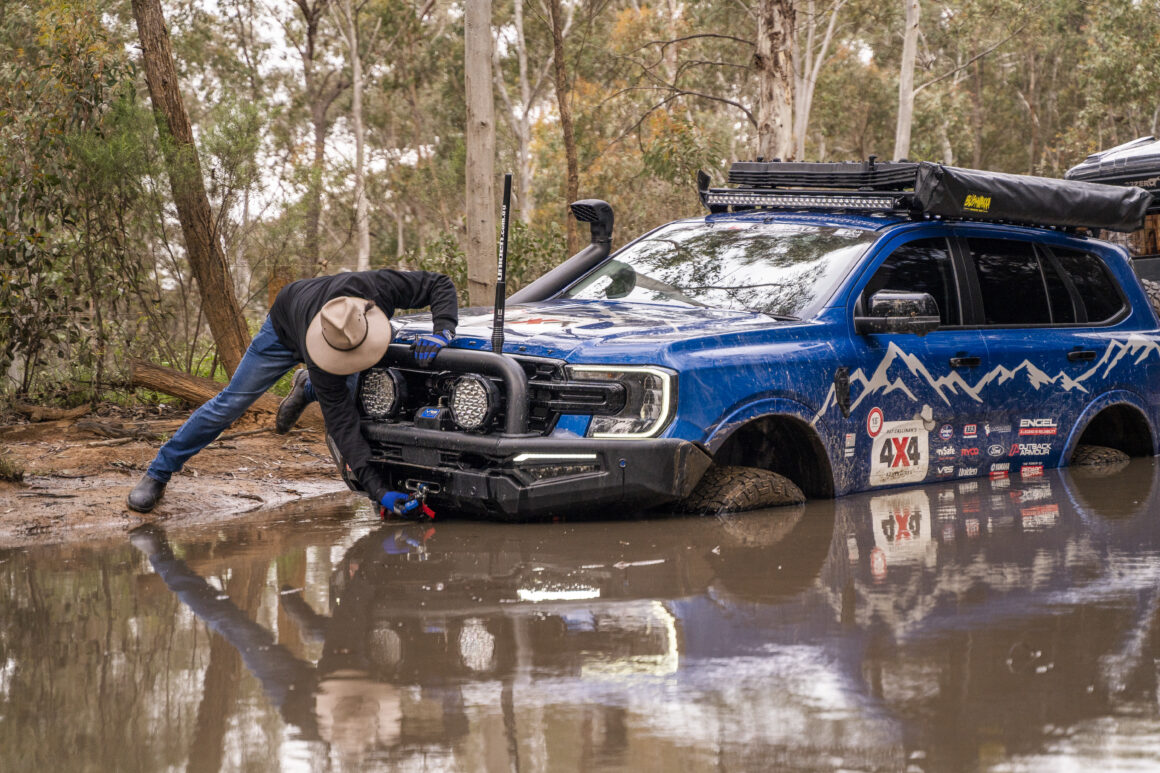 9. Inadequate Driver Training
Some folks believe that driving a 4X4 is just like driving any other vehicle, only more rugged. This misconception can lead to poor recovery attempts. There are specialized techniques for various terrains and situations, and not knowing them puts you at a disadvantage.
10. Rushing the Process
Time may seem of the essence, especially if you're stuck in unfavourable conditions. However, rushing a recovery operation is a surefire way to make mistakes. Take your time to set up your gear correctly, double-check all attachment points, and make sure everyone is at a safe distance before initiating the recovery.
In summary, recovery is an art and science in the 4X4 world. Even veterans can slip up, and these mistakes can be not just costly but also hazardous. It's crucial to invest not only in quality recovery gear but also in the knowledge and training to use it effectively. Remember, the goal is to get your vehicle unstuck and continue on your adventure, not to become a cautionary tale of what not to do.
So, whether you're a newbie eager to tackle the Australian outback or an old hand at navigating muddy trails, avoiding these common recovery mistakes can make your off-road adventures both safer and more enjoyable. Now, let's keep those wheels turning, shall we?