There is a new Land Rover Defender coming. But if you think it's going to be anything like the old one, you'll be disappointed. The new Defender will have to appeal to a lot more people, which means it's going to have things like comfort, sound insulation and basic ergonomics. It's also probably not going to be shaped like a giant box of tissues, nor have basic, old-school live axles on a steel ladder chassis. It's a genuine shame and the end of an era that the Defender as we know it has reached the end of the road.
There's a bloke over in England that agrees with me. Fortunately, he is significantly wealthier and more business-minded than I am, because he has hatched a plan to build a 4X4 that will replace the Defender.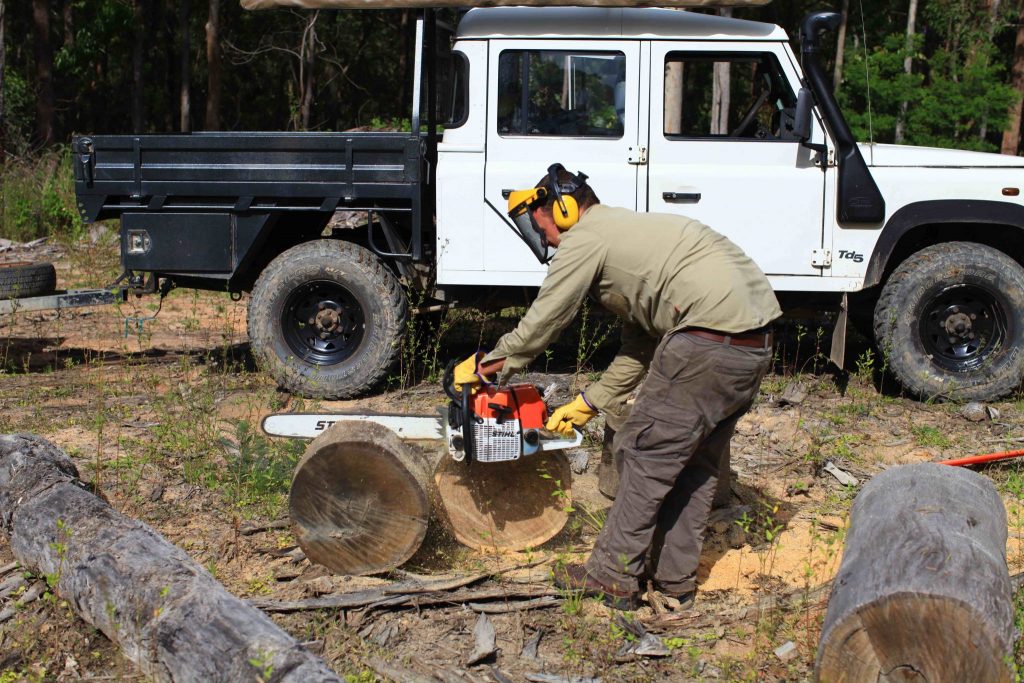 It's called Projekt Grenadier, which is essentially a plan to bring the Defender back from the dead and into showrooms once again. What it's exactly going to look like isn't covered yet, but the project wants to fill the void left by the Defender. They use the term 'uncompromising' quite a bit, which is definitely what the Defender is all about.
It's going to cost something like £600 million to make the project happen, which will create up to 7,000 jobs (direct and indirect), with a plan to have something ready by 2020. Jim Ratcliffe has spent a fair amount of time 'overlanding' in Europe and Africa, and appreciates the basicness that makes the Defender so awesome: gruff simplicity and a simple, hard-wearing interior and exterior. The embodiment of function over form.
Some people have talked the Defender we all know being bought up and re-built by somebody other than Land Rover, but I can't imagine that they would hand over the keys to one of the most iconic vehicles of all time without an incredible sum of money. What this will shape up to be is a new vehicle that celebrates the utilitarianism that Land Rover has forsaken in the quest for luxury and 'lifestyle' oriented vehicles. Let's hope they build something awesome, with plenty of engine, and bring it to Australia.