Thank you to everyone who entered the Facebook photo competition this past week. Week 4 asked you to post your best photo of your 4WD along with a short 25 word (or less) description. We had some amazing shots and found it particularly difficult to choose a winner.
Prizes for this week includes a ARB personal first aid kit, $50 United Cellars Gift Card, one year digital subscription and Season 9 DVD Boxed Set. Runners up receive a one year digital subscription and a $50 United Cellars Gift Card.
This weeks winner is…
Wheres Wally
"Finding a hidden gem on the South West Coast, priceless!!"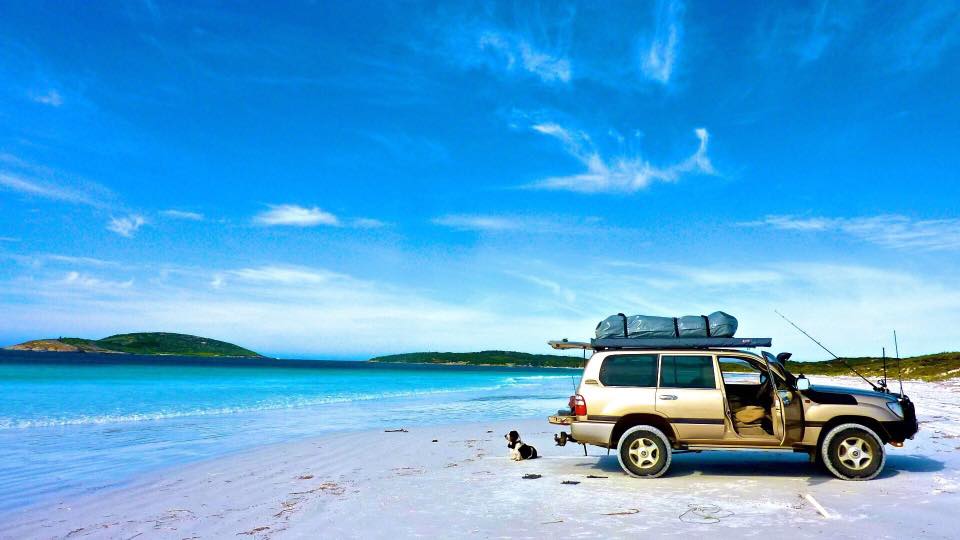 Runners up:
Ryan Kestle
"Sunset cruise around Big Red after a big couple of days at the 2017 Birdsville races ???"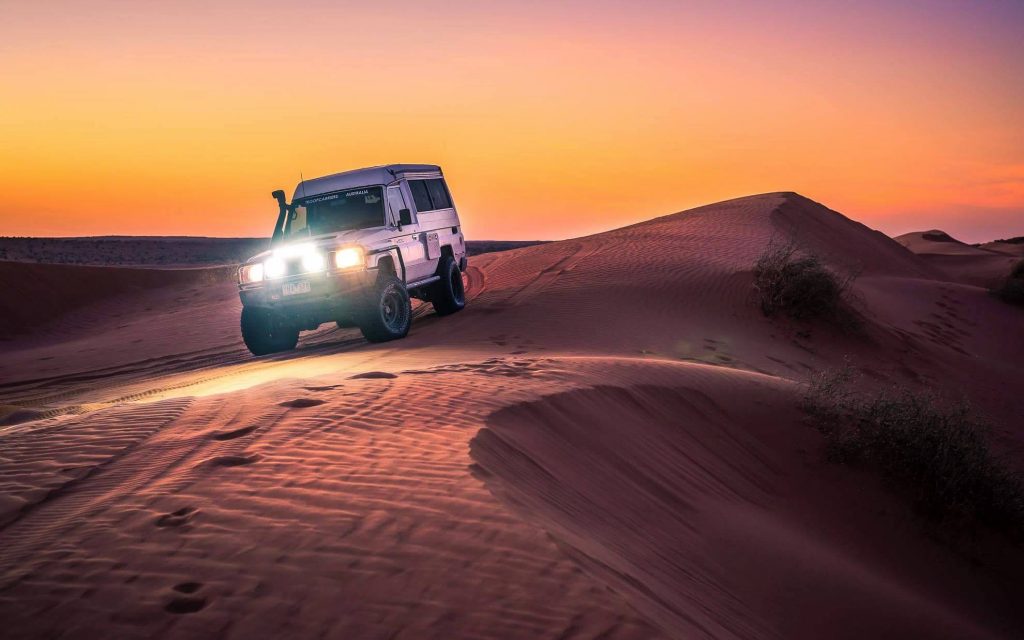 Craig Mason
"Trepidation on the OTT…"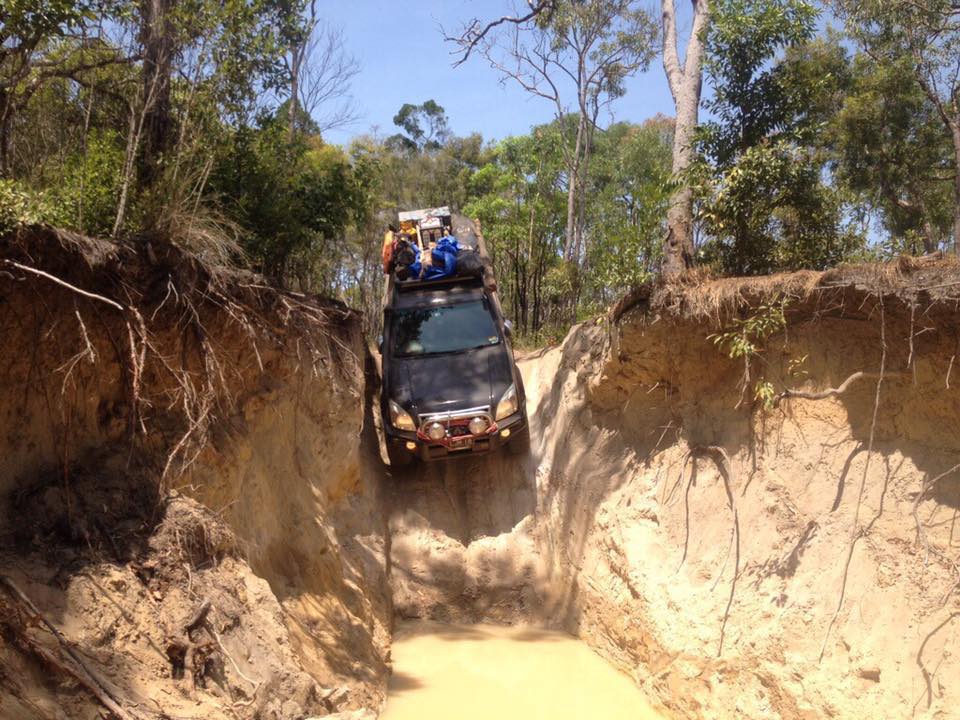 Amy Wilson Hearn
Getting out there, fishing, exploring and generally soaking up our coastline at any opportunity we can get. #nofilters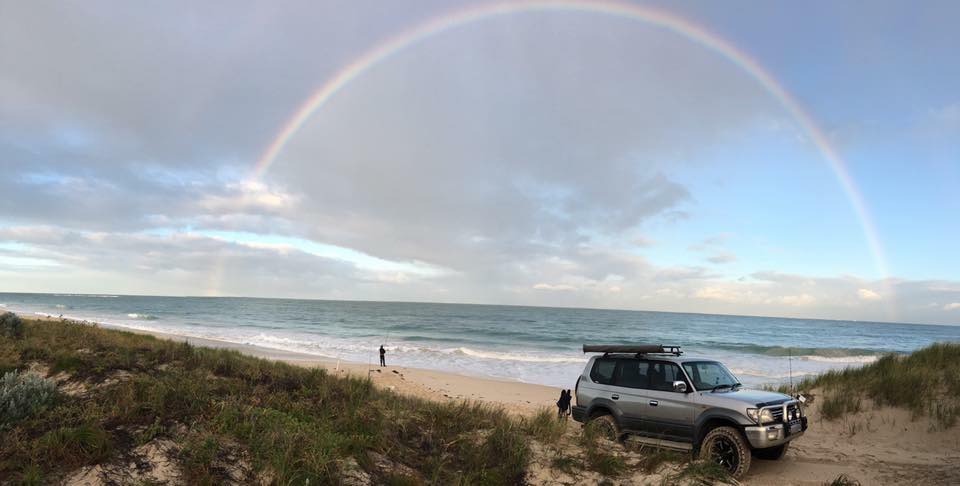 Notable mentions:
Bill Game
"The fj doing the old coatch road!"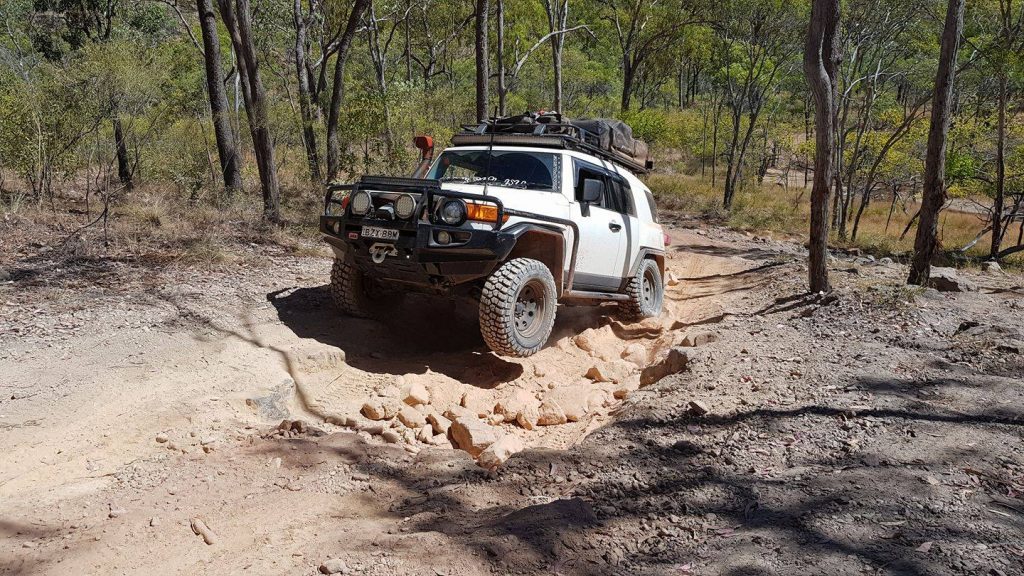 Dan Baldock
"The old rodeo navigating the Spanish Steps trail near lithgow. Now under the knife to fit 80 series solid axles."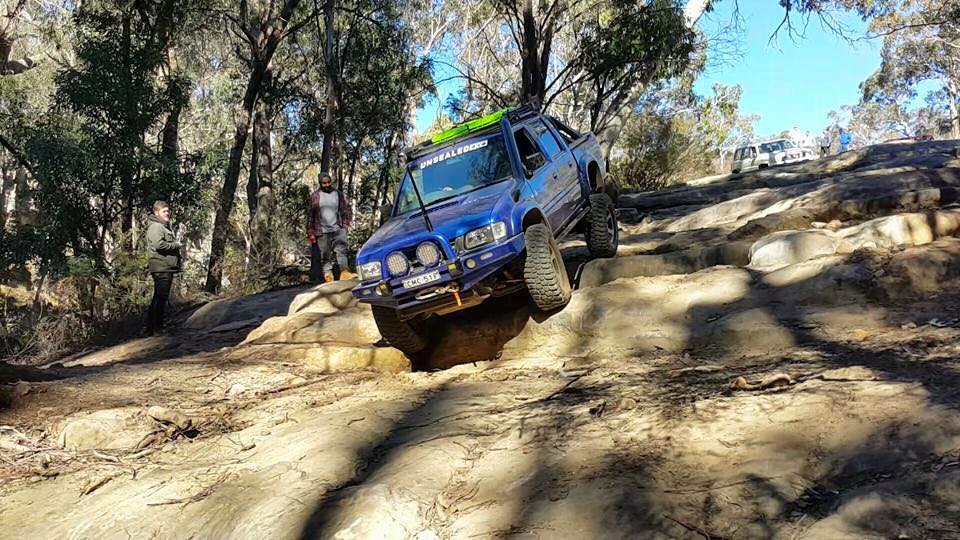 Glenn Harris
"Had a great trip to Meryla Forest and couldn't resist a photo opportunity at Gunrock Creek 

"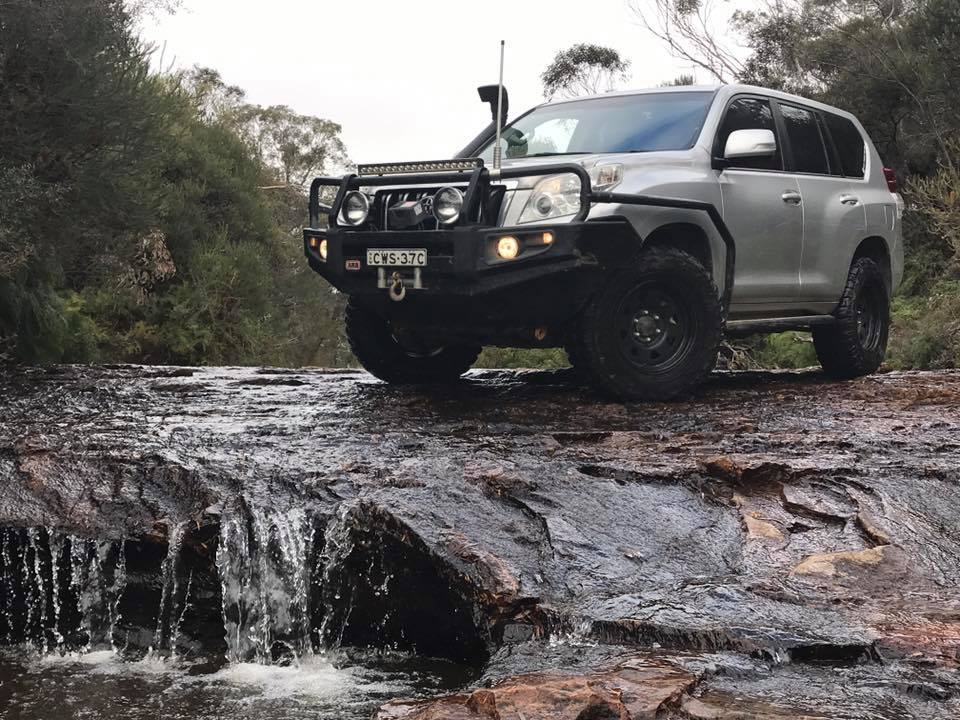 Matt Harding
"My 80 posing in front of a big rock in the red centre"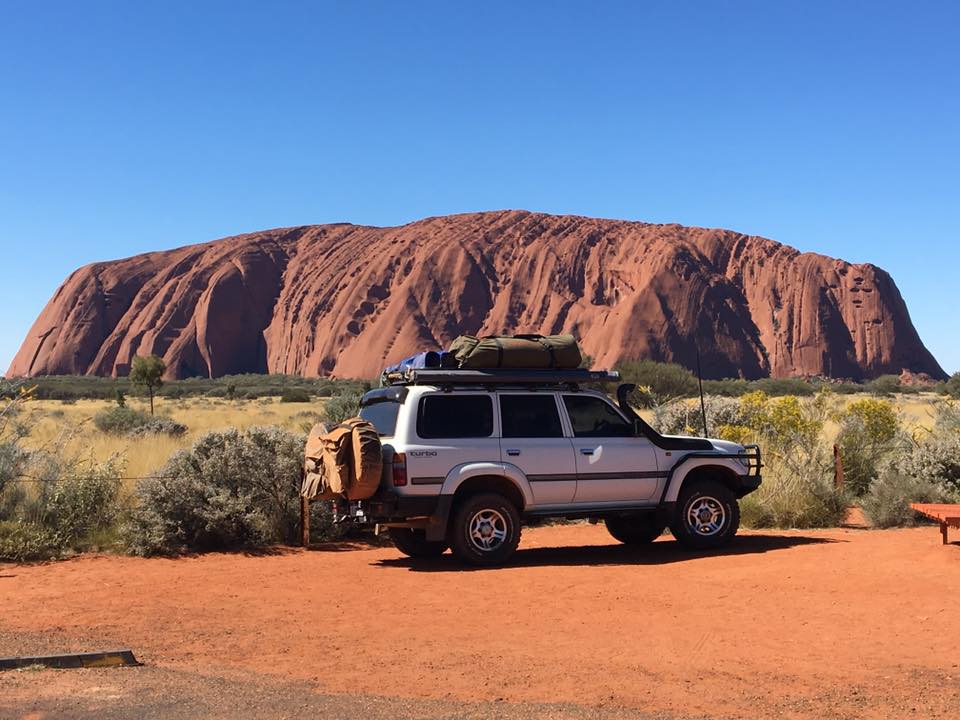 Make sure you get involved in our weekly competitions during our countdown to Season 10. To check out the breakdown of the 10 weeks, click here. To check out our Facebook page, click here. Keep an eye out for the next competition going live at 10am on 23 September, 2017.