If you're into getting out and experiencing our amazing beaches, bush and outback for yourself, there's a better than average chance that you're also into your photography. That's why we have teamed up with the guys at Canon to bring you these special Pat Packs.
Watch the video below to hear Pat tell you all about what's on offer.
As you can see, the Pat Packs have been put together with the outdoor and adventure enthusiast in mind, and as such will suit all your photography needs, be they amateur right through to having the same gear the pros use.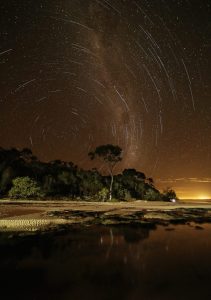 The first is the G5X Compact pack, which is a point-and-shoot camera with true DSLR-style capabilities. If you're looking for complete manual control but don't want a bulky camera bag taking up valuable real estate in your fourby, this is the one for you. Featuring a Redline Powershot case for the camera, a Manfrotto Tripod Pixi Evo Mini, an 8GB SD card and a year's subscription to Pat Callinan's 4X4 Adventures magazine, an archive box-set of mags as well as a Season 9 box set of Pat's show, all for $949
Click here find out more or to order your pack.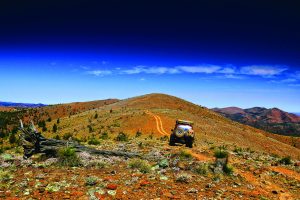 Next up we have the EOS 800D Creator pack, which comes with a EF-S 18-135mm lens, polarizing filter, Manfrotto Tripod, fStop Ultralight backpack and heaps more. But what's really exciting about this pack is that as of right now until 13th November, you can claim $150 cash back on this kit from Canon, making it even better value. You also get a heap of Pat gear to boot. Coming in at $2299, these will not last.
Click here for more info or to get your hands on this ripper deal.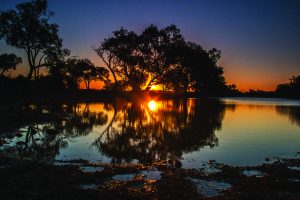 Finally, we have the EOS 6D MkII Enthusiast Pack. Tough, compact, and Bluetooth connected – this is the adventurer's camera. From beautiful landscapes to stunning night skies, full-frame image quality allows you to create pictures worth hanging on your wall. The vari-angle LCD screen and fast 'touch' AF allows you to find new angles and control focus with ease. If you're looking for a Canon to create some lifetime memories with, and get a heap of great gear from Pat Callinan's 4X4 Adventures while you're at it, then look no further. This kit retails for $4699, and is what you'll find in a lot of professional photographer's camera bags.
If this sounds like a bit of you, or if you just want to find out more, click here for more info
Hurry, only 100 of each bundle available and offer otherwise ends 18/03/2018.