Let's face it, when thinking engine conversion to a big American V8, most people think Duramax; there's plenty of them around, and they make great numbers for what they are. On the other hand, they have more than their fair share of issues, like overheating in the Aussie climate. With many folks screaming for Nissan to bring the Titan into Australia (and it's supposed to be happening: read here), the venerable engine that powers the Nissan Titan, the Cummins ISV 5.0-litre V8, is being imported into the Aussie market in greater frequency.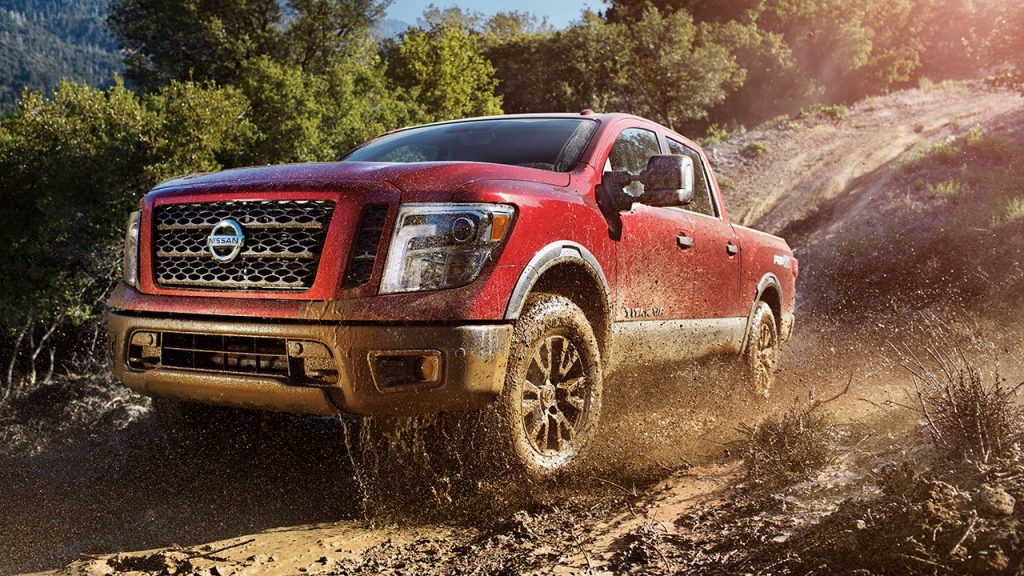 West Australian company Cummins Imports Australia have just announced on their Facebook page that they have a 'couple' of used example with very low mileage. Insofar as price is concerned, they won't be 'cheap', with the expectation they will be up around the same price as the rather prolific Duramax. The reason the Cummins ISV 5.0-litre V8 is such a hard engine to get a hold of, is that Cummins and Nissan have an agreement in the US, that means every ISV 5.0-litre engine off the assembly line must go to Nissan and be used in the Titan utes, and some motorhomes (aside from the crate motors that go to Nissan as replacements). Thus, chances of getting a brand-new motor is small (unless you know a guy who knows a guy).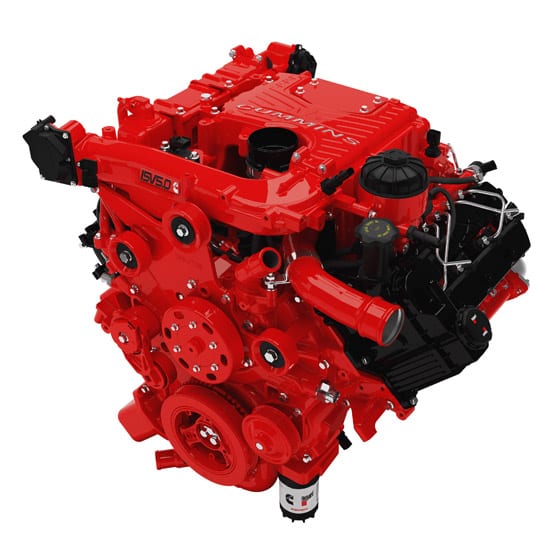 On to the engine specs however:
Configuration: V8
Displacement: 5.0-litre, 304 cubic inches
Bore x Stroke: 3.70″ x 3.54″ (94 mm x 90 mm)
Compression Ratio: 16.3 : 1
Cylinder Head Material: Aluminium alloy
Engine Block Material: Compact graphite iron (CGI)
Injection: 29,000 psi high-pressure common rail
Aspiration: Variable geometry turbocharger (VGT), intercooled
Valvetrain: 32-valve (4 valves per cylinder), dual overhead camshafts (DOHC)
Weight: 804lb dry (engine only), 899lb fully dressed (with after-treatment system)
Horsepower: 310hp
Torque: 555lb-ft
Emissions: Engine-integrated cooled EGR system, diesel particulate filter (DPF), and selective catalytic reduction (SCR) system requiring the use of diesel exhaust fluid (read: AdBlue).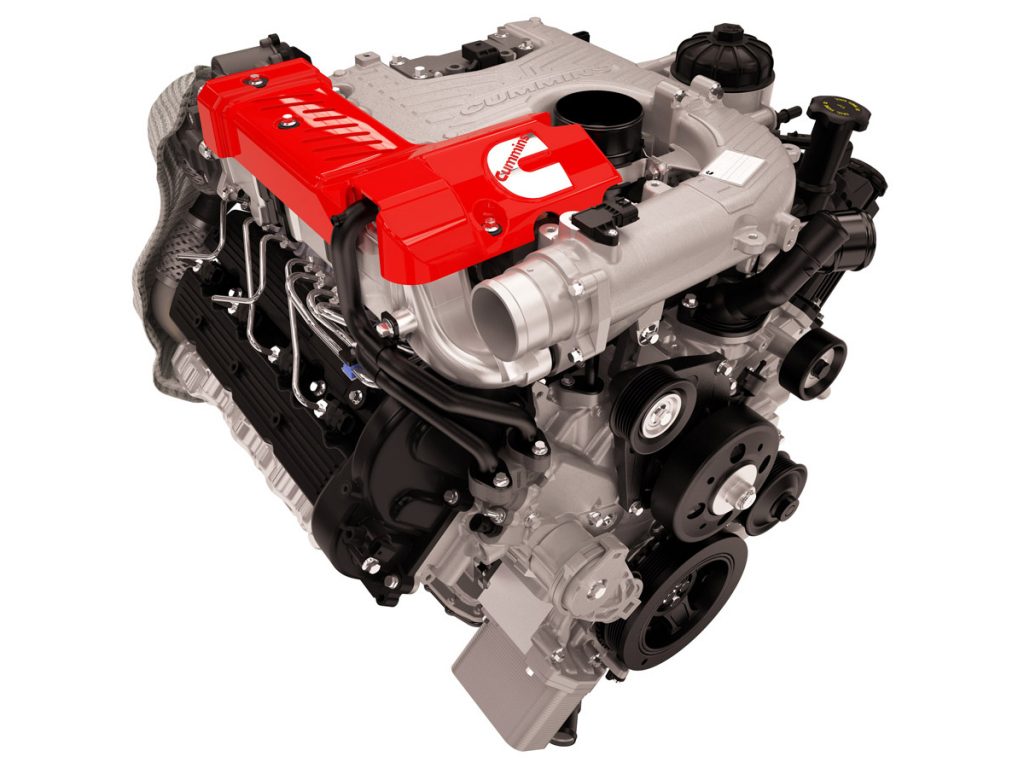 For a 5.0-litre V8 Cummins engine that puts out a rather comfortable 235kW, and 752Nm as stock as they come, they're a rather good option for many in the Nissan world, and can be shoehorned into many other vehicles.
If this is something up your alley, and you'd rather go a different route than the standard Duramax, best to give the guys over at Cummins Imports Australia a call, and see what they've got …