Like it or not dash cam's have never been more important to have. Whether you're protecting your pride and joy from insurance scammers, using it to identify thief's in the night, or just want to film your weekend antics on the tracks with mates they're a great piece of kit. ARB have just released their design to market and we've gotta be honest. It's a game changer.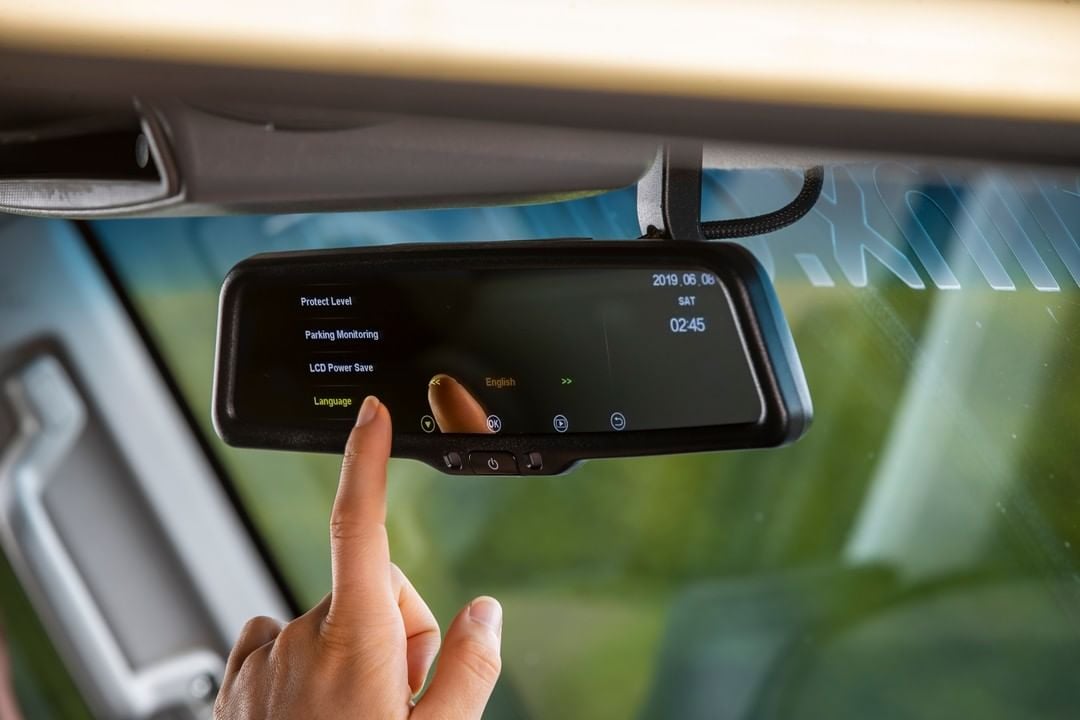 Simply named the ARB DVR Reverse Camera; the ARB unit is so much more than any other reversing camera we've seen before. Replacing the original mirror in your 4×4; the digital reverse mirror connects to a camera remotely mounted to the back of your rig. The 120° field of view camera relays 1080p footage instantly of what's behind you. An absolute must have for people with canopies, floor to roof storage setups, or frequently loaded trays. A second front camera provides an additional input with a huge 140° field of view.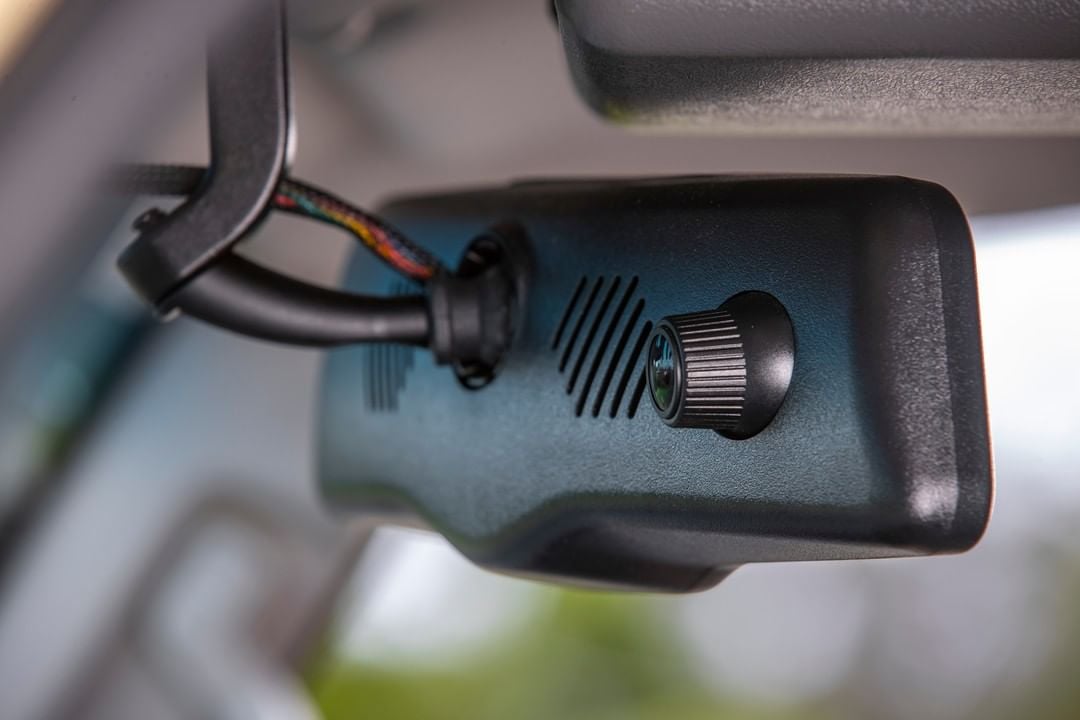 Both cameras not only stream live footage to the touch screen 9.66in full display mirror, but also link into the in-built camera recording feature. A 64GB micro SD card even auto-records 30 seconds footage if movement is detected when the vehicle is parked. The smartest feature however is the inbuilt g-sensor automatically saving footage from the front camera when large changes in acceleration are detected (like you'd find in a crash).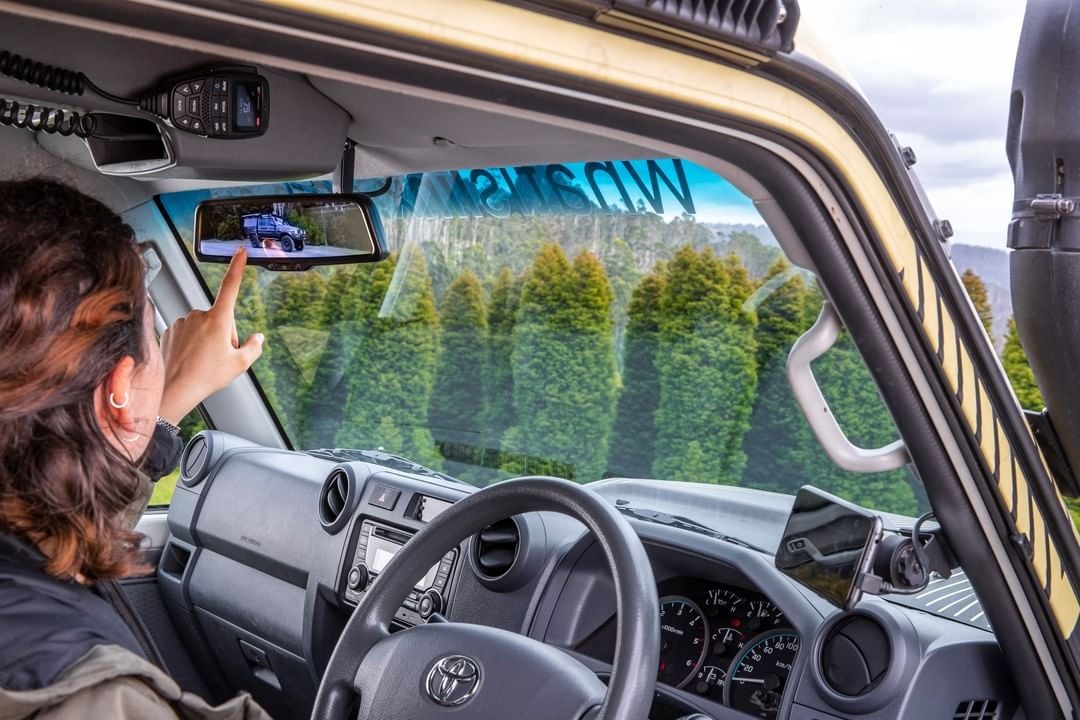 There's a whole host of smart features built in for tech enthusiasts. From camera exposure settings and customisable saving mods. There's even a night mode for increased sensitivity as well as 8 built-in languages. The kit retails for $499 and can be installed at any ARB dealer or supplied with a wiring harness for DIY installations. 70 Series owners can buy an optional mount to utilise the original rear view mount for an easier installation.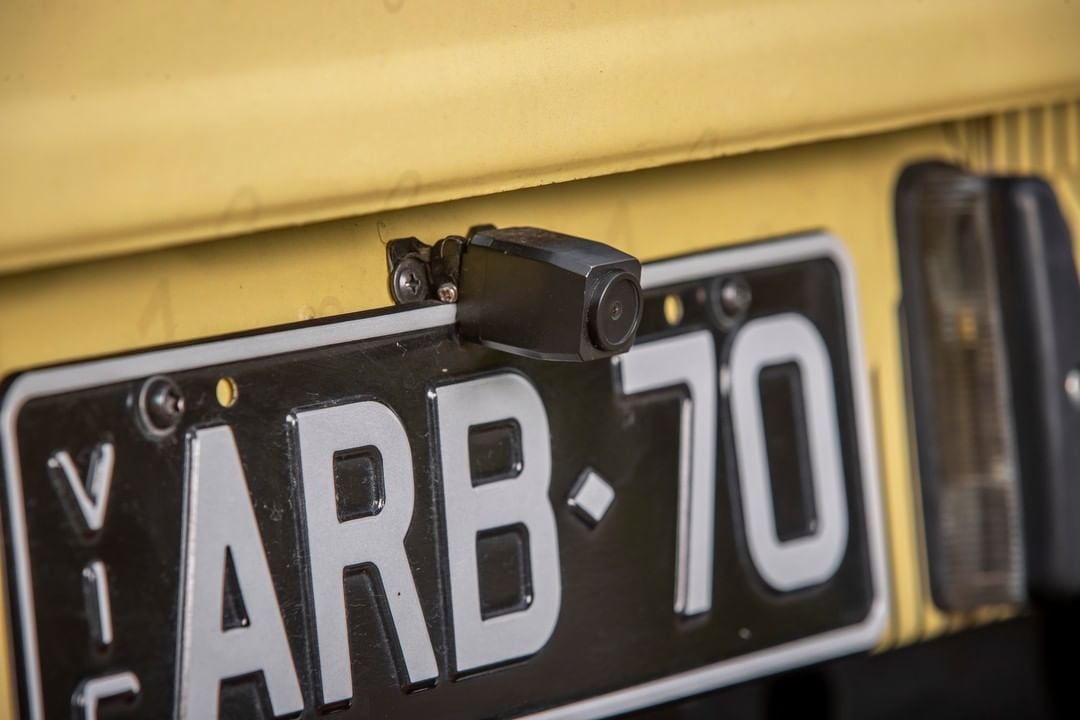 QUICK LINKS
ARB – Official DVR Reverse Camera Page