No fridge, no worries. Check out these tasty meals that will keep on the road with only a little bit of effort.
Got a road trip or camping adventure coming up but don't have the luxury of a fridge to keep your food fresh? We get it, not everyone can afford (or even wants) all the bells and whistles. A little roughing never killed anybody, right? With a bit of creativity, and a small amount of effort, you can still enjoy delicious meals from breaky to dinner.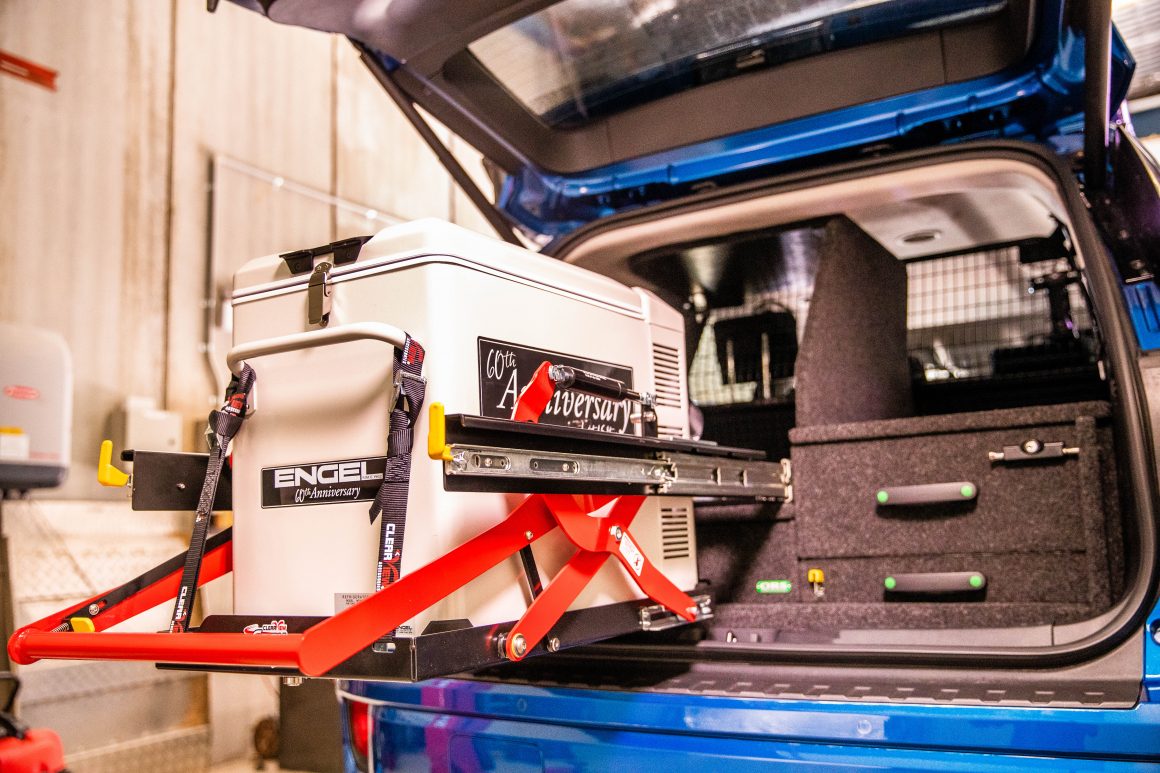 Before we get into the yummy stuff, it's important to consider how you're going to store your food. Here are some options:
Using an Esky with ice to keep canned goods, bread, and non-refrigerated fruits cool. Just make sure you've got some pit stops along the way where you can replace your ice bags.
Storing food in a dry bag or container.
Keeping food in the shade to prevent spoilage.
Using a food dehydrator to make dried fruits and vegetables that can be stored easily.
Lastly, planning your meals in advance and choosing items that are less likely to spoil quickly, such as canned goods, pasta, and rice, is a great way to ensure you have enough food for your trip without worrying about them going off.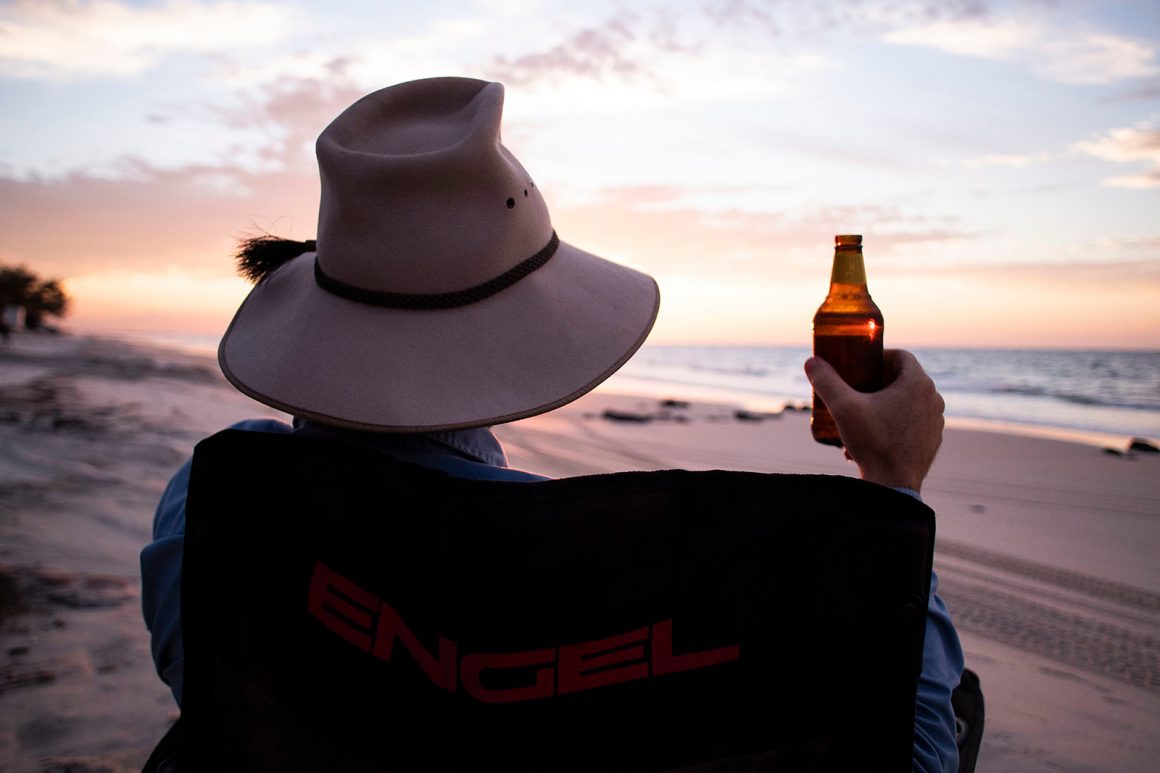 Now, let's talk about the foods that don't need a fridge to be enjoyed:
Breakfast:
Bagels
Spreads
Eggs
Oats
Fresh fruits (apples, bananas or oranges)
Lunch:
Sandwiches with non-perishable ingredients like canned-tuna
Canned soups or stews
Fresh vegetables like carrots, cucumbers or celery
Dinner
Canned beans or chilli
Instant rice or pasta
Precooked meats like sausages or beef jerky
Fresh vegetables or squash
Foil-wrapped baked potatoes
If you're stuck for ideas, here's some camp food inspiration:
Breakfast
Bagel
To start with, we've got the humble bagel. This delicious breakfast staple doesn't require a fridge, is fast, easy to prepare, and can be enjoyed with almost any spread.
Spread
The age-old argument between many Aussies. We love our Vegemite, but we can't seem to agree on how it should be stored. So we're setting the record straight. According to Vegemite's website, the delicious spread is shelf-stable, meaning it can be stored in a cupboard after opening right up until the best-before date. Better yet, Vegemite can last up to 2 years after being opened, so you best believe it's on the list of foods that will keep while you're on the road.
Eggs
Eggs are versatile and filling, two things you want from a food while travelling. While we traditionally keep eggs in a fridge, it is important to note that eggs can be kept outside a fridge. When shopping for camping eggs, opt for fresh, unwashed and ideally, home-laid eggs that have never been in a fridge.
Oats
Oats make an easy campsite breakfast cooked over the campfire or with a Jetboil. Not to mention, they are easy to store and can be enjoyed in many different ways by adding your favourite nuts, berries, and fruits.
Lunch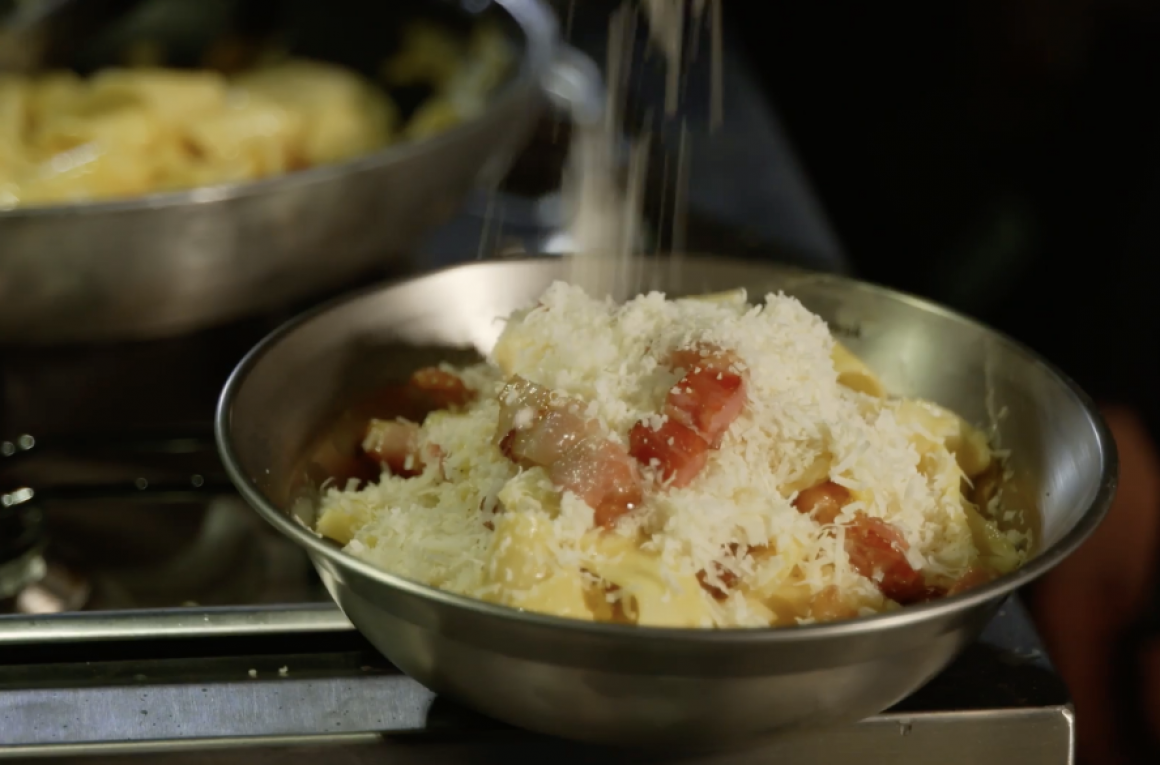 Rice (or potatoes) and beans
There's not much to it, rice (or baked potatoes), kidney beans and canned tomato, a classic, underrated dish that's not only easier to store but also filling and quick to prepare. If you're more of a baked potato person, all you need to do is wrap them in foil and place them in the campfire for about an hour.
Avocado toast
Looking for a healthier, more satisfying option? Then avo-toast is a great go-to. Pack some bread, avocados and your favourite seasonings. Mash the avo and spread it onto the toasted bread and voilà. Who said you couldn't have trendy, non-refrigerated foods while camping?
Tuna and crackers
Opt for canned tuna and crackers as a great choice for a quick, easy and protein-packed lunch.
Dinner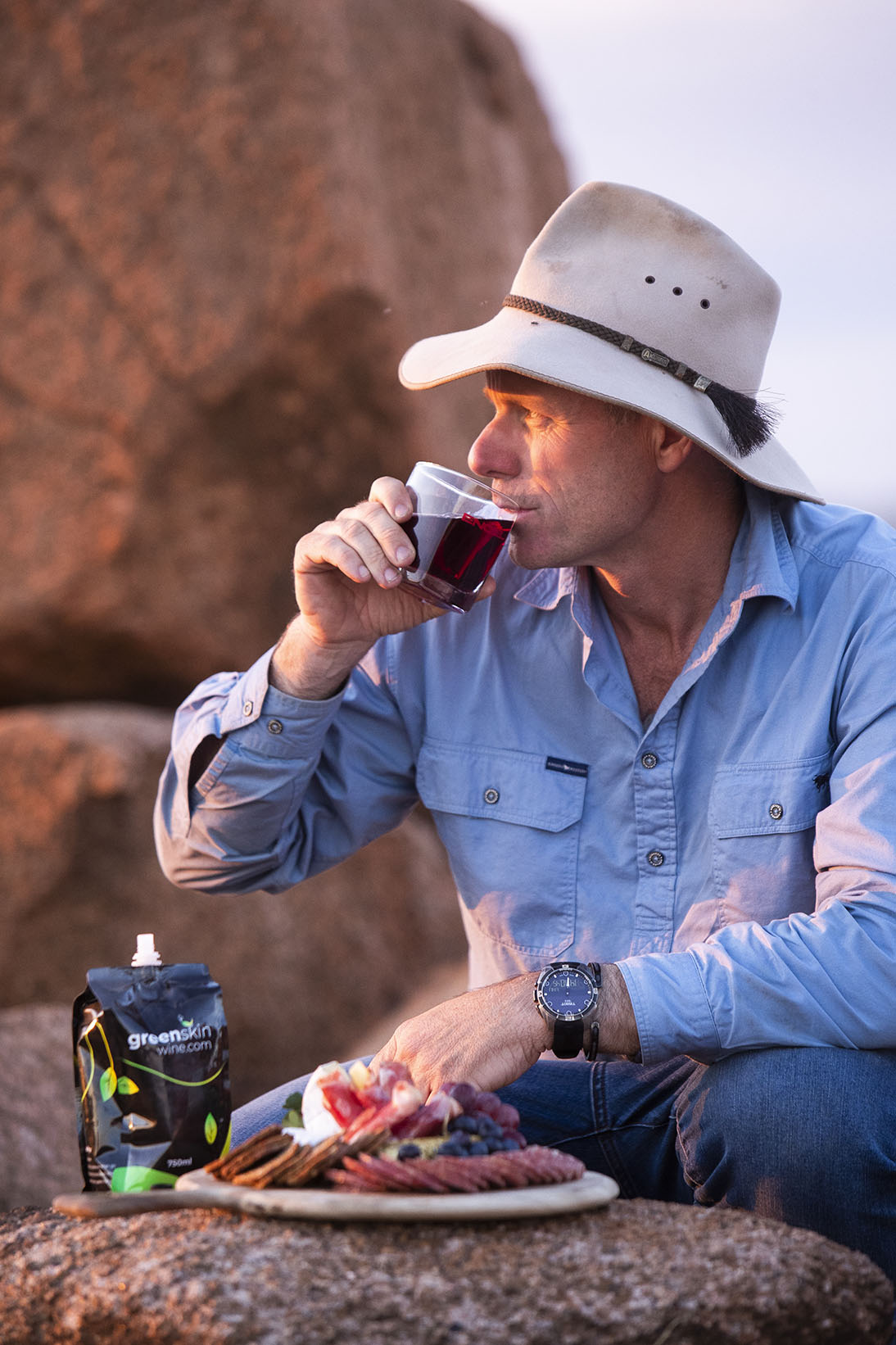 Noodles
It sounds fancy (or not), but it's actually just an easy-to-cook instant meal that can be customised with your favourite toppings, including vegetables or even a boiled egg.
Pasta
Pasta and sauce is a classic camp meal that can be made with foods that don't require a fridge. Just cook the pasta over the campfire or stove and add your favourite jar of sauce.
Charcuterie board
Want to keep things simple with food that requires no refrigerator or cooking and can be eaten straight from the board? Pull together a charcuterie board of all your non-refrigerated foods. From crackers to processed salami-type meat products like jerky, nuts, seeds and dried fruits, charcuterie boards are an easy and delicious option to enjoy a variety of flavours and textures without the need for refrigeration.
If you're wanting to follow one of Patski's recipes, check out the BBQ toastie recipe he shared with us in Season 15 of Pat Callinan's Adventures. Or his unique and tasty spin on lasagne. Both dishes require minimal ingredients that are easily packed and kept on the road, with or without a fridge.
So, get your camping gear ready and don't let the lack of a fridge stop you from enjoying some delicious meals on your next road trip.