Hold your horses, but don't hold your breath. Nissan is bringing the Titan to Australia.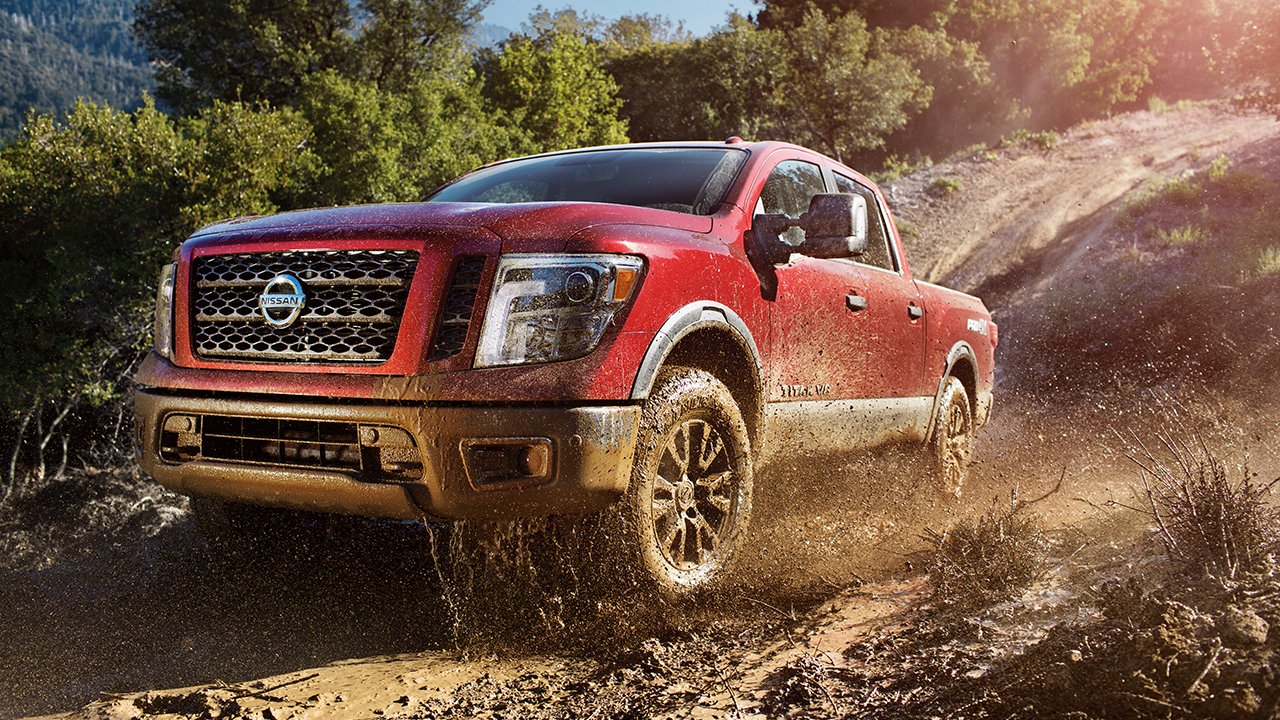 In the face of a highly competitive and fast-evolving 4WD ute market in Australia, Nissan has all but confirmed they are bringing in some big guns to bolster their brand and position. That's right, they're going full-size with the Nissan Titan.
Nothing's official until it's officially official, but some executives have told us, in that style of saying lots without confirming anything, that it's pretty much a definite. But, there isn't really anything like a timeline at the moment.
The Nissan Titan is already available through speciality importers and converters like Performax International, but Nissan are one of the first OEMs to be openly talking about the plans of importing a full-size rig.
At a recent drive of the updated Navara (which you"ll be able to read here, at Wednesday), Nissan's Senior Vice President of LCV Ashwani Gupta was quick to answer questions about the Titan. And while he didn't confirm it 100%, I reckon he got to about 90%: "It's not a matter of if, it's a matter of when", he said.
Nissan have seen the Titan as a big success in the USA, where it has captured 3% of the ute market. That doesn't sound like a lot, but it's a giagantic market, so 3% is a lot of sales.
Ashwani told us we are seeing the evolution of the typical ute market. It's evolving at a very fast rate, especially in Australia. Everything is getting bigger and fancier, and moving up-size and up-scale. That means sooner rather than later, the demand for big rigs like the Nissan Titan will force manufacturers to field some options.
Seeing as Nissan already have the Thai and UK markets as RHD destinations, we're not a lonely ophan amongst the left-hook countries. That means production of a full-size RHD Titan is more economically palatable, even though those markets haven't evolved to full-size stage like Australia yet.
Australia is leading in 'customer aspiration' trends, which means companies like Nissan are paying us more attention globally. They will do it, but the question is how long will Nissan take to pull it off. So, what does that mean? I reckon Nissan Australia has requested it, and they are now in the long and slow process of making it happen.