Are you planning a new off-road adventure or simply looking to replace worn tyres on your 4WD? Regardless of the reason, selecting the right tyres makes a big difference as the type of tyre you ultimately purchase can affect your 4WD's performance, handling and safety.
Choosing the right tyres doesn't have to be confusing though. Here are the three main things to consider before handing over your hard-earned bucks.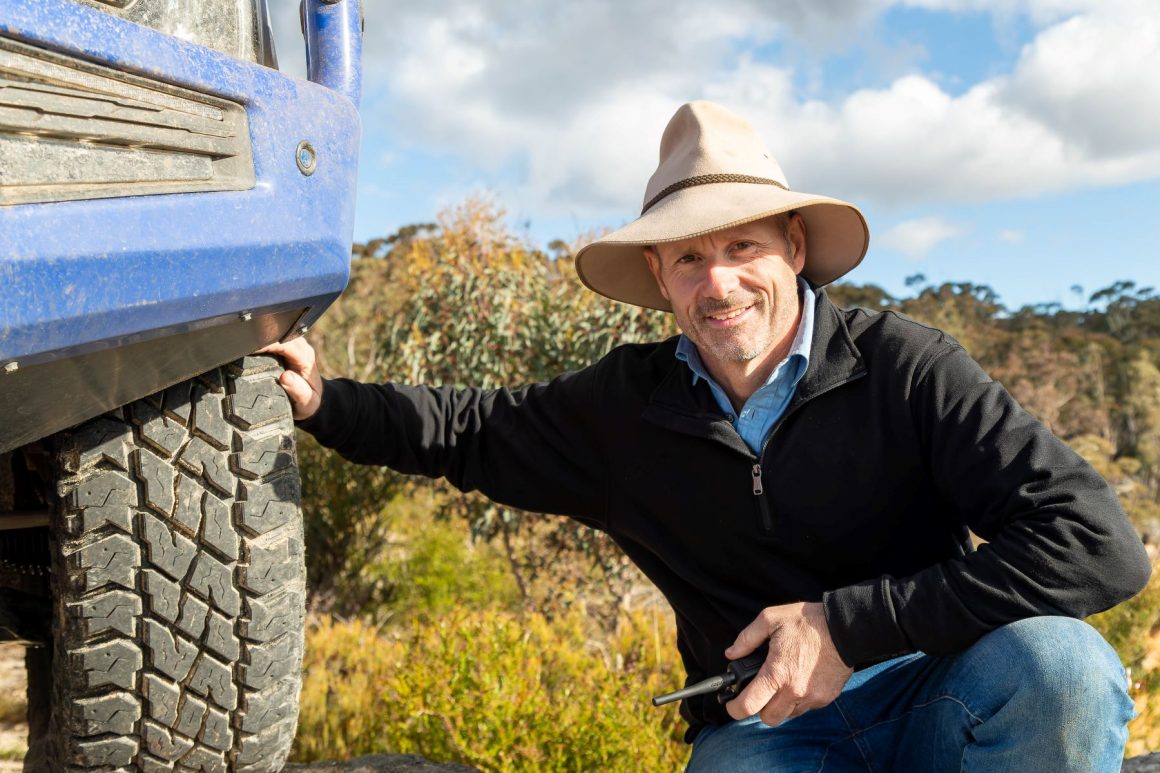 The tread
Choosing the right tread hinges on identifying the type of driving you do the most. Think of it like shoes. You wouldn't wear high heels to hike the Overland Track in Tasmania because they're the wrong shoes for the job. Just like shoes, your tyres need to have suitable tread for the terrain you plan on driving.
Do you mostly get away on the weekend with light off-road action? If this sounds like you, choose an all-terrain tread design to cover all your bases. Make sure to avoid a tyre with chunky tread and big open spaces between the tread blocks, as this results in a noisy ride on sealed roads and unnecessary wear.
Do you go on regular off-road adventures? A more aggressive all-terrain tread will be durable for unsealed roads while giving you a decent amount of traction. Not all brands make an aggressive all-terrain tyre with a more open, deeper tread pattern, but Cooper Tyres has one in the S/T MAXX.
Need a tyre for some serious off-roading? A mud terrain tyre will maximise traction for those fun and challenging tracks. Mud tyres not only help you conquer the mud bogs but are also an excellent choice for steep hill traction and rocks.
Now that you know what tread you need, you'll need to look at how the tyre is built (aka the carcass).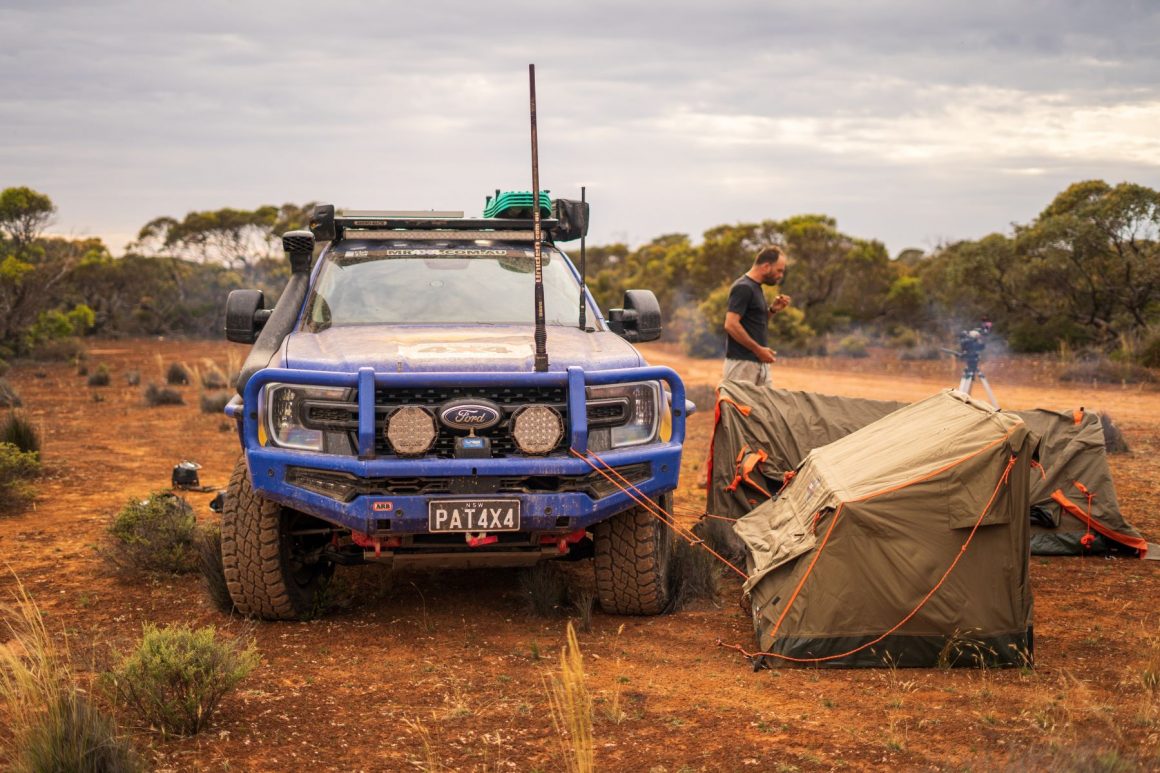 The way the tyre is built
While the tread is important, what you can't see under the tread is even more essential because the strength of the construction ensures your tyre stays firmly on the track. Like when you build a house, your tyre needs a solid foundation to handle what you throw at it. There are three main ways that tyres are constructed, so choosing wisely is essential.
High Tensile Construction (suitable for 4WDs and SUVs)
Ideal for both 4WDs and SUVs, Cooper tyres have a High Tensile Construction range that features high tensile cords underneath the tread and in the side wall. That's 33% stronger than standard cords of the same weight, resulting in less damage and a higher load-carrying capacity.
Super tensile is used in the steel belts under the tread. This is 15% stronger than more commonly used high-tensile steel and as a result, the tyre has more significant impact strength and better puncture resistance. In addition, because the materials are lighter, this high-tensile construction reduces weight and rolling resistance to help improve fuel economy.
Armor-Tek3 Construction (suitable for 4WDs)
Armor-Tek3 Construction is for those more adventurous off-roaders that need extra protection. Cooper added a third layer of cord at a unique 8-degree angle, reducing damage and tearing. The plys are woven across at regular intervals rather than all one way, making it much more resistant to punctures and tears. This also helps the vehicle return more rapidly to centre steering than other brands.
R-Tech Construction (suitable for SUVs / cars)
Cooper's R-Tech (Response Technology) is suitable for both cars and SUVs. It works in two ways. The bead runs around the inside of the tyre and Cooper has extended the bead filler to reinforce the side wall. This filler both strengthens the construction and improves lateral stability for safer handling. As a result, your SUV will now have a faster steering response and more control in an emergency. There is also a variable layer of nylon over the steel belts to ensure a comfortable ride.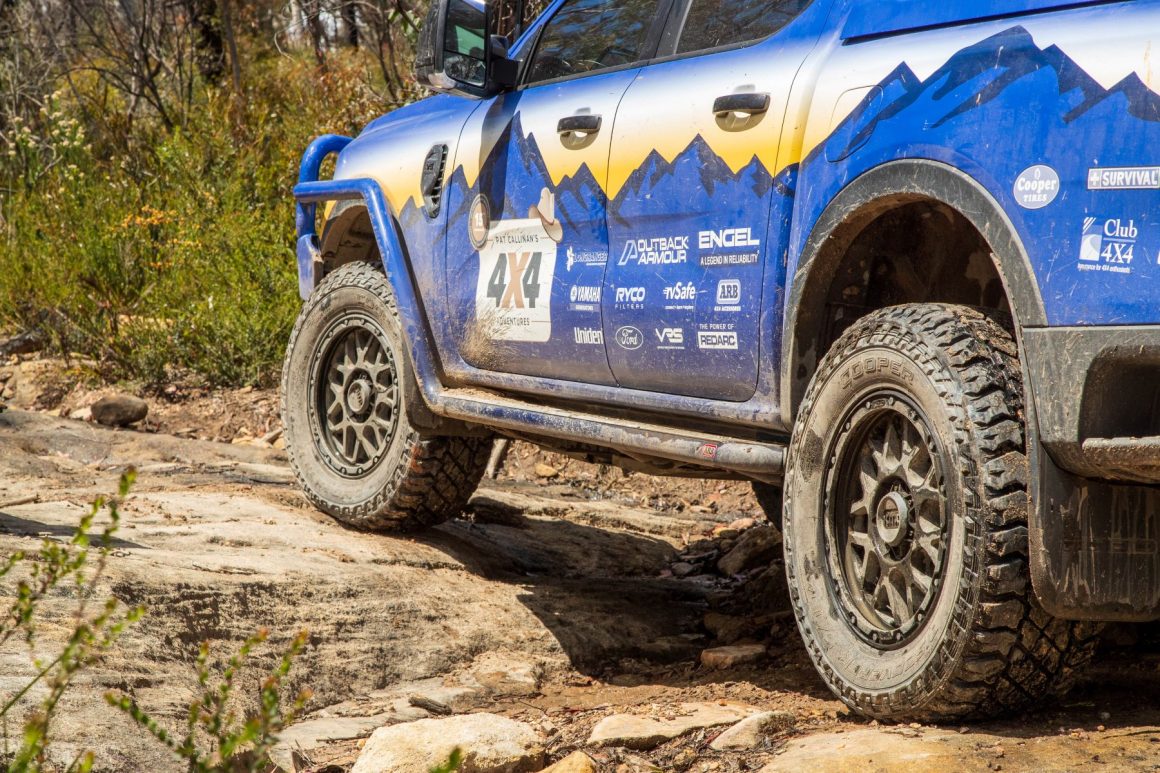 The materials used to build the tyres
Cooper has been developing leading compounds for over a century and the latest secret sauce in the tyre recipe is coupled silica. Advanced silica compounds in the materials used to build your tyres result in excellent traction in the wet and highway handling. It also allows reduced rolling resistance for fuel efficiency and more grip.
Cooper tyres' tread compound has a unique formulation with up to four times more silica than other premium leading brands. Here's why you should ensure your tyre is made from coupled silica.
The verdict
You can do some things on the cheap but tyres should not be one of them. Investing in top-quality tyres not only improves the safety of your vehicle dramatically but will save you money in other areas, such as fuel consumption and tyre replacement when your budget tyres wear out faster than expected.