Don't get stuck trying to find your recovery boards when you're bogged down. Learn where the best places are to mount your recovery boards for easier access. 
It's an unavoidable fact of 4X4 life. If you go off-road, you're eventually going to find yourself stuck. That's okay, it's nothing to be ashamed of. No matter how skilled a driver you are, or how powerful a vehicle you have, eventually you're going to fall prey to mud, snow, sand, or rocks. That's why you need recovery boards, like those in the Exitrax range.
But it isn't enough to simply just have a recovery board. You also have to make sure it is easily accessible when you do finally find yourself bogged down or spinning your wheels in vain. So, to keep your boards handy, you need to make sure they are properly mounted on your vehicle. Here's how. 
What are recovery boards?
First things first. Your basic recovery board is a specially designed flat object (that can be either rigid or flexible) that can be wedged underneath a wheel of your stuck vehicle to provide the traction you need to get free.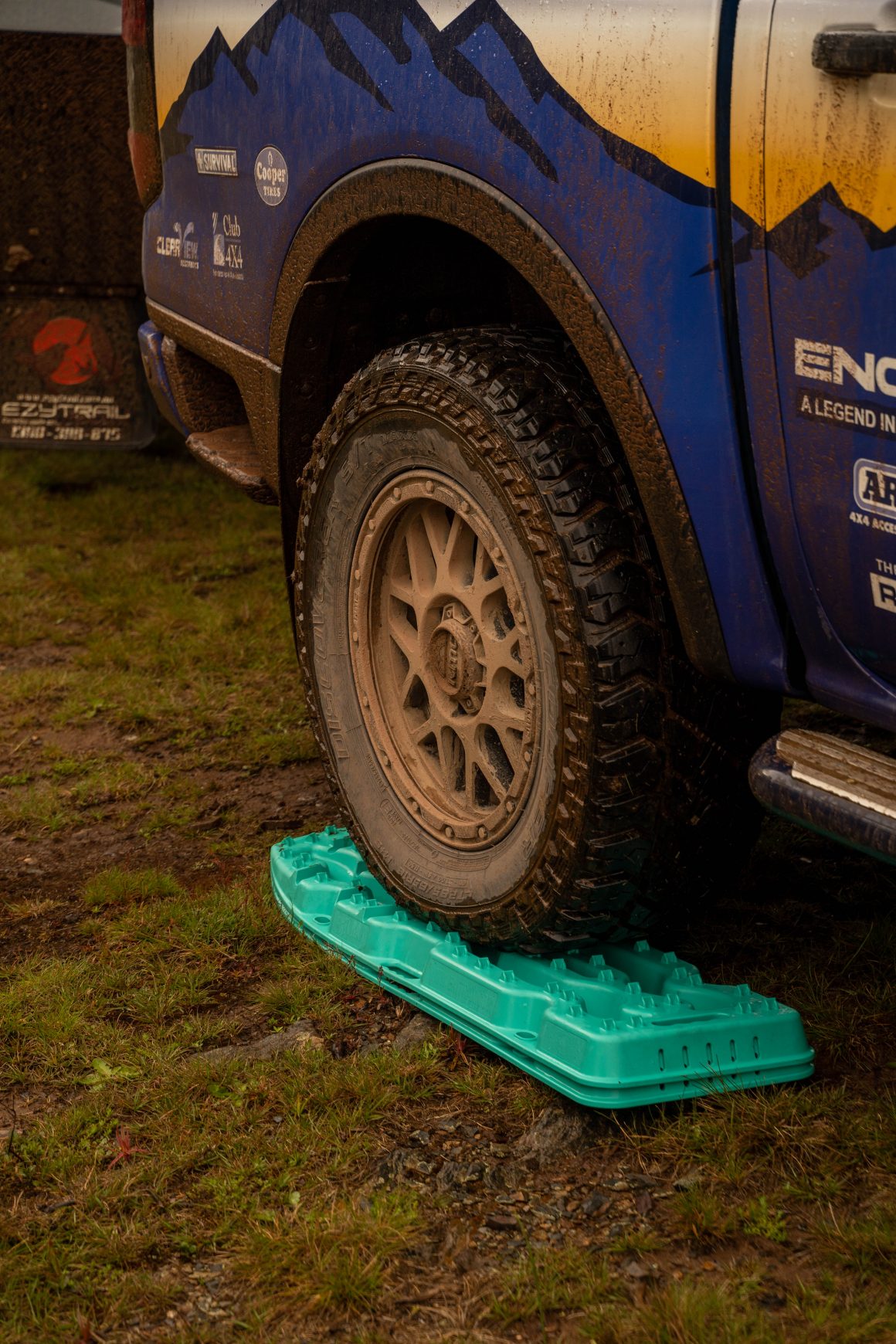 How to use a recovery board
How you use your recovery board will depend on where and how you're stuck. But there are some basics for using a recovery board, which is also sometimes called a traction board.
If you find yourself mired down in mud, sand, or snow, first dig some of it away from your tyres and in the direction in which you want to drive (usually forward). This is to make a bit of a hole for your recovery board(s). Next, you'll want to shove the traction board down into the sand or mud, and right under your tyre. Some folks carry multiple recovery boards and put one under each front tyre.
After that, you'll want to put your 4X4 in low gear and slowly try to ease onto the recovery board. Once you've slowly eased onto the traction board, you give a quick burst of acceleration and you're out. Hopefully!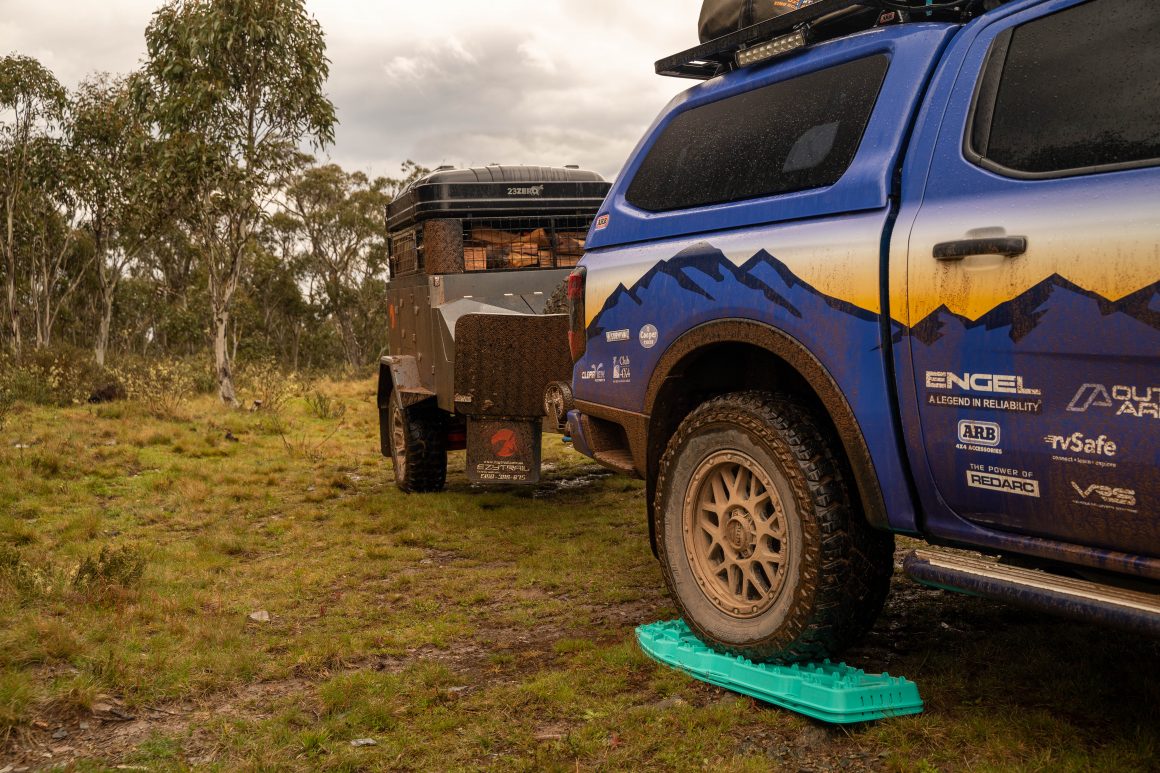 Options for mounting a recovery board
Okay. Now that you're convinced you need recovery boards for your next 4X4 excursion – what are your mounting options? Sure, you could just throw your boards in the back of your truck… but who treats essential off-roading equipment like that? Also, space is a premium inside your 4X4, so make sure those recovery boards are mounted and save some interior space.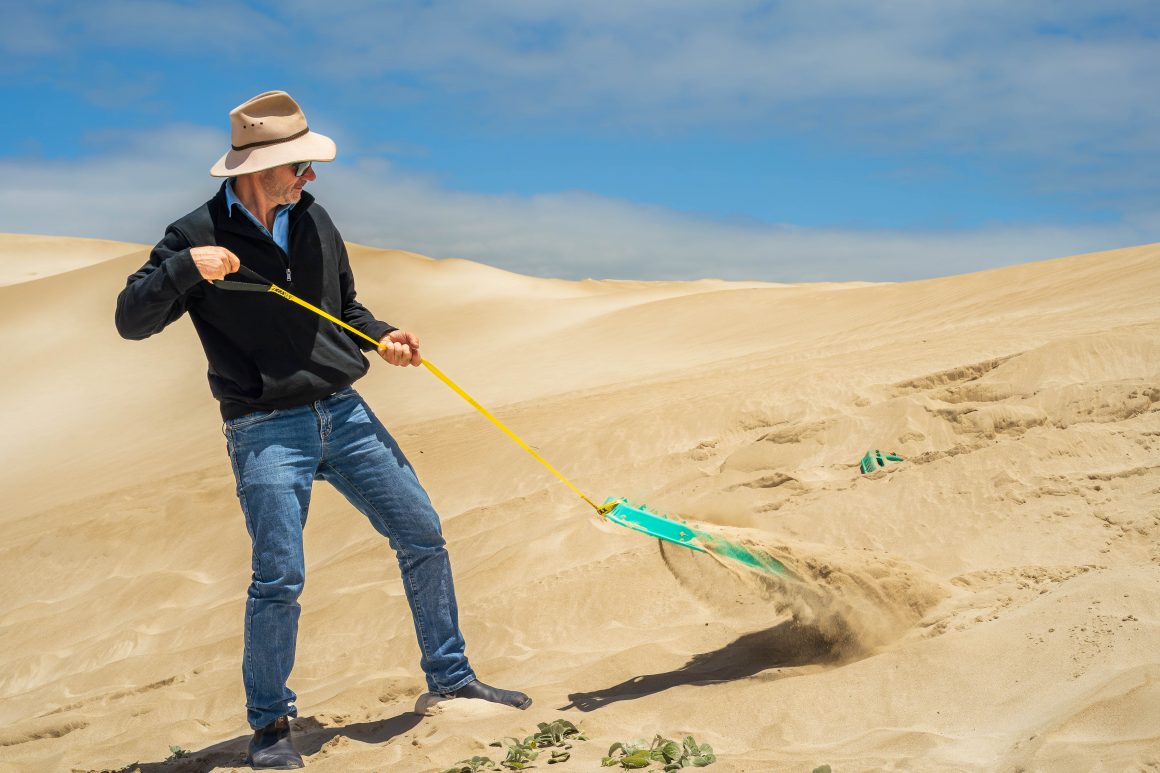 Rear wheel board holder
Exitrax offers a rear wheel mounting solution for its range of traction aids. The uniquely designed rear mount lets you access your set of recovery boards quickly and easily, so you can get unstuck fast and get back to enjoying the backcountry. 
Exitrax's rear wheel recovery board holder is designed to suit a wide variety of different vehicles, plus it's easy to install. It can hold up to two recovery boards measuring up to 325mm wide and 95mm deep.
Roof rack mount
Exitrax also offers a convenient roof rack for easy access to your recovery boards. With a lightweight and tough design, it can hold up to four recovery boards, so you've got one for each tyre.
Constructed of a high-quality corrosion-resistant material, the Exitrax recovery board roof rack features a quick release locking system and anti-theft padlock-able design. It's also got a lifetime warranty, so you'll have peace of mind whenever you decide to take your adventures off-road.
To find out more about Exitrax's recovery boards and mounting options, check out their website.