One of our favourite things about the land Down Under heating up is… Yep, you guessed it. Sand driving. Nothing says fun in the sun like getting your 4X4 down to the beach. One way to ensure all runs smoothly is to make sure you've got a recovery plan. Especially if you're towing a camper trailer at the time. Check out our tips and have a summer you'll remember for all the right reasons.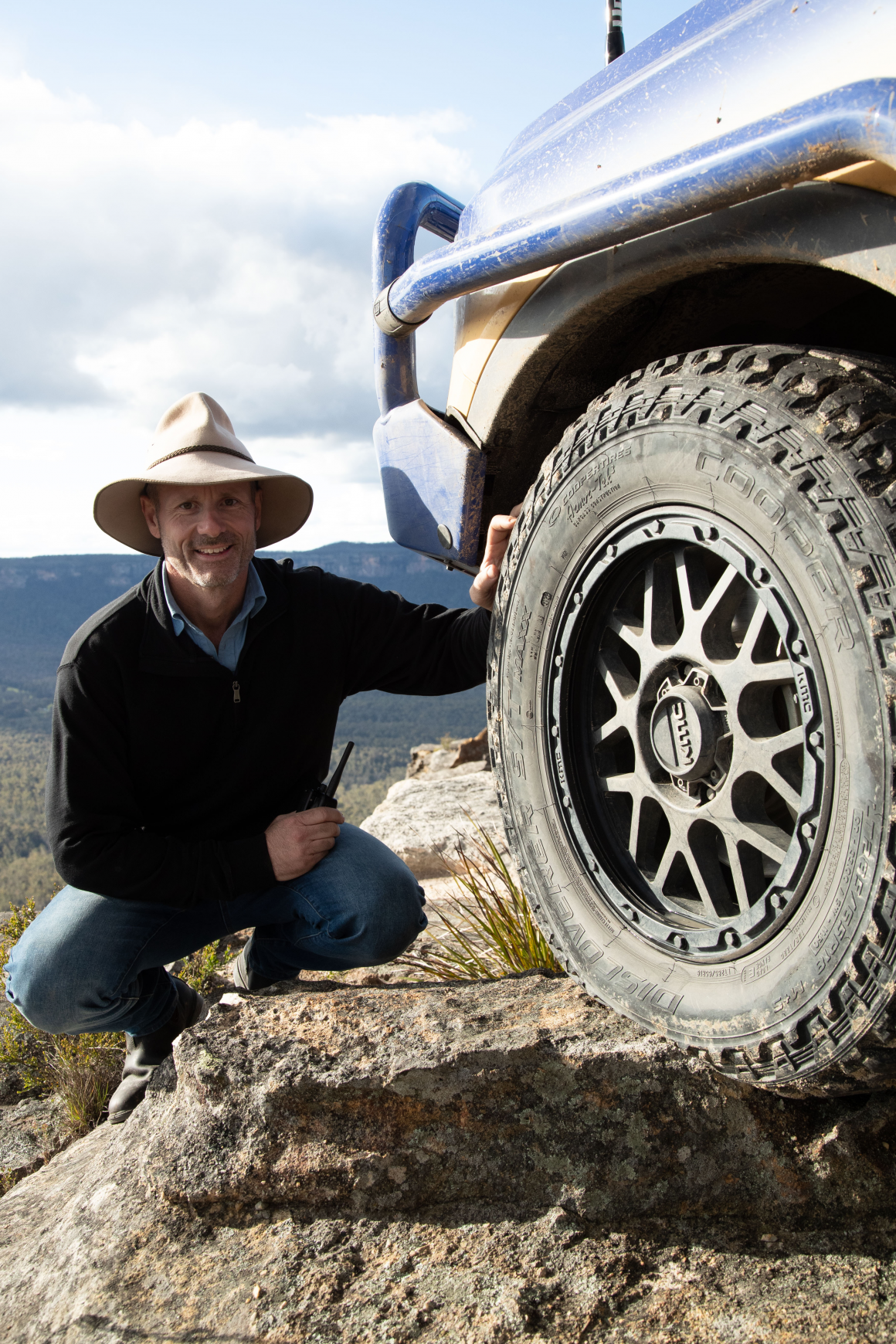 Adjust your camper trailer's tyre pressure
Of course, we remember to alter the tyre pressure on our vehicle before we hit the sandy terrain, but what about our camper trailer? To ensure the camper trailer doesn't drag like an anchor you'll need to first lower your vehicle's tyre pressure, typically this will be 18psi in soft sand. Then you'll need to measure the length of the tyre tread touching the ground at 18psi. You can do this by running two lines out from the tyre and measuring between them. Then slowly lower your trailer's tyre pressures. Do so until you achieve the same measured length as above. Record that pressure as it'll be your starting point for your trailer tyre pressure. It doesn't end there, because as your trailer's load varies, you'll have to alter pressures.
Tyre pressure is important, but so are your tyres. Cooper Tyres feature the latest technology in tread design, carcass construction and compound formula for strength, safety, stability, performance and value for money. With a mileage warranty of up to 80,000 kilometres, you can pretty much guarantee you'll be able to go the distance this summer.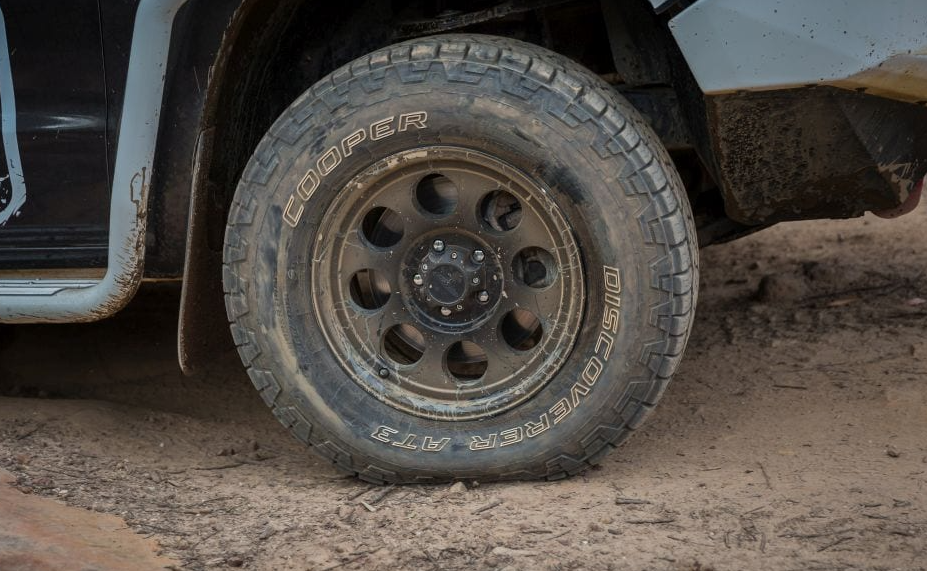 Educate yourself
Working with state and federal governments and industry partners, The Campervan & Motorhome Club of Australia (CMCA) has launched an education and awareness program. It exists to assist and educate you on how to be safer on your trips and adventures. Whether it's vehicle weight and distribution or overtaking safely, simply search rvSafe.com.au to up-skill yourself before you head off. Easy-to-read articles coupled with comprehensive guides make learning how to be safe on the road both quick and easy. Check out the available videos as well as download the rvSafe Checklist app, available for both Apple and Android.
When you're towing your campervan on the sand, make sure you've brushed up on best practices via rvSafe educational material. Take the stress out of preparing and increase your knowledge at the same time. You never know when this information will become handy for your trip.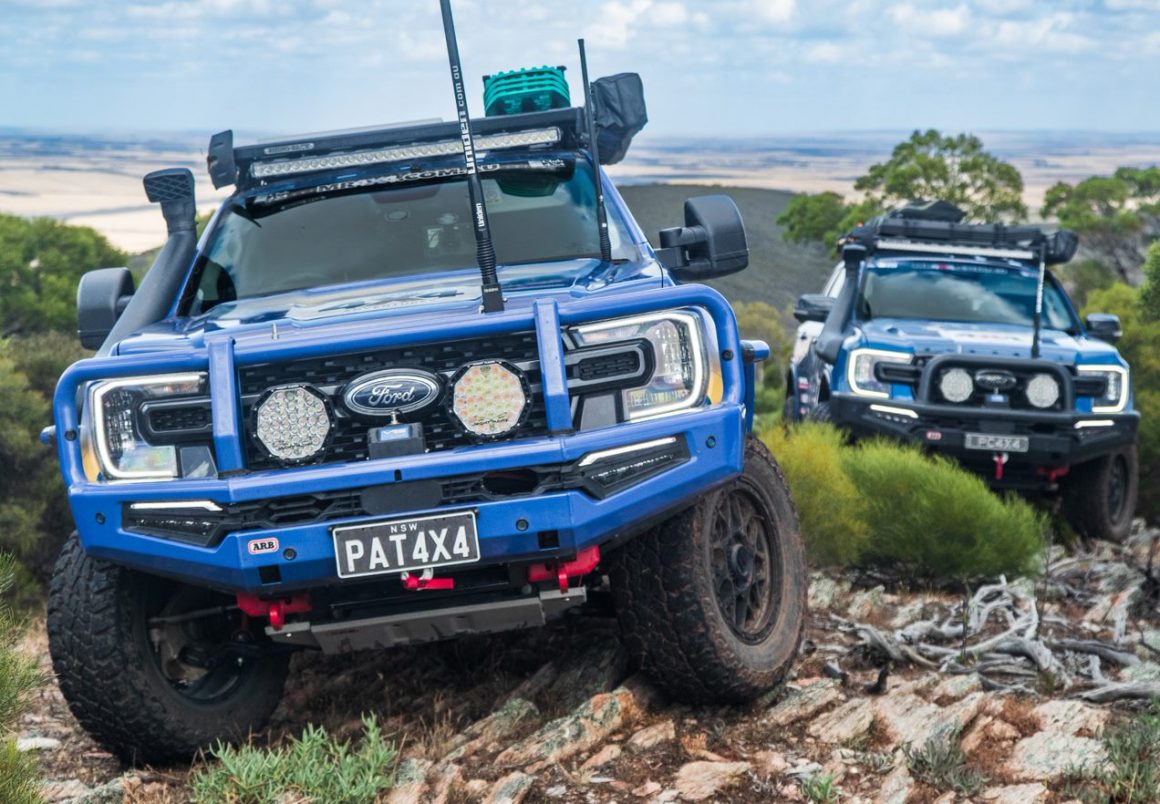 Recover well
Recovery boards are by no means a new product. They've long been our saving grace, especially when it comes to the challenge of the sand. The ultra-tough cleats of the Ultimate Series Exitrax Recover Board offers superior grip so you can get yourself out of a sticky situation quickly when you become bogged. To make things easier, strategically placed engagement nodules are there to reduce wheel spin and ground engagement teeth reduce board movement during recovery.
Although necessary, you might be thinking "not another thing to add to my load!" We get it, there's so much to take on a trip away that you're looking to cull items not add to your weight. You'll be pleased to know that the Ultimate Series Exitrax Recover Board has a super slim 89.8mm stack height that allows for simple portability. What's more, they also have balanced handles that encourage and allow comfort while carrying. Easy to transport, easy to handle and easy to recover. What could be more valuable on the sand? Oh a shovel. Definitely pack one of those too!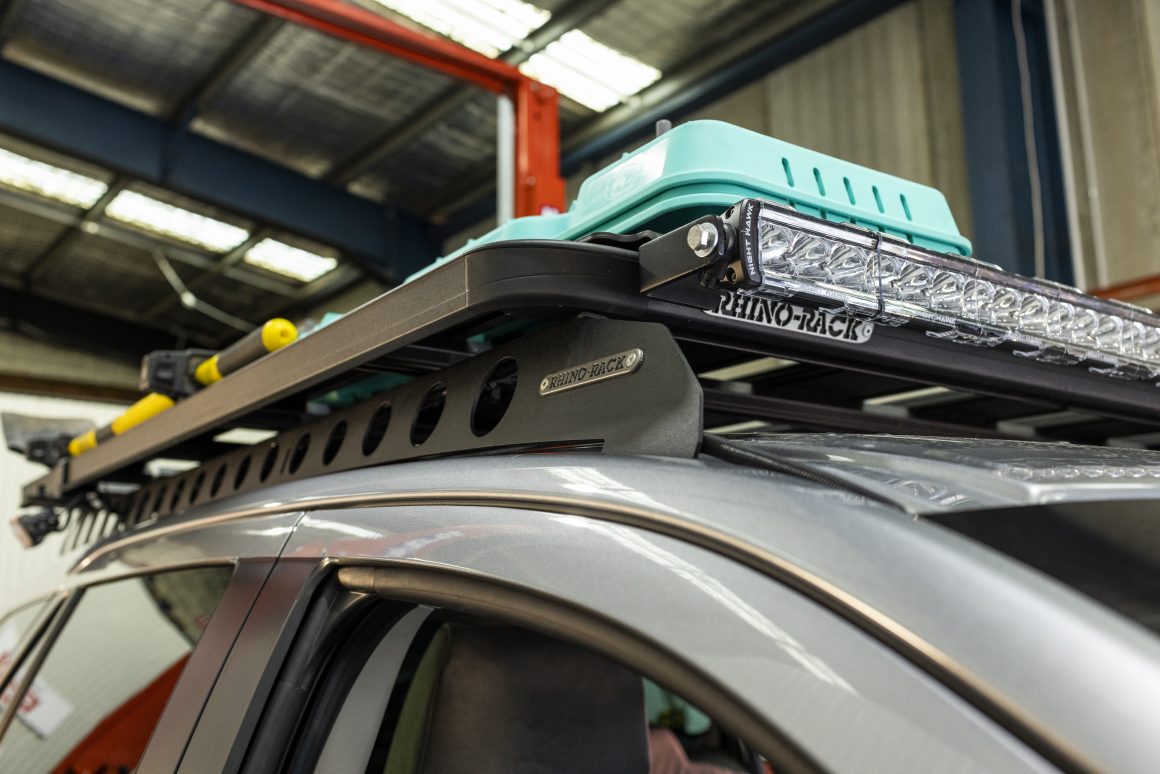 Watch your wheel speed and momentum
Although when getting through a tough, soft patch of sand your first instinct is to slam the pedal to the metal. This is not the right way to go about it. You want to think more about momentum rather than speed, so that you're able to maintain a steady pace. Keeping your speed down will also benefit you as you'll ensure there are less changes in compaction in the sand. Line up your vehicle and camper trailer in the same wheel tracks to ensure a smoother ride, made easier by using the already compacted surface.
Check your insurance policy
Before you leave, you've got to check your insurance policy. Does it cover you off-road and on the sand? Club 4X4 insurance covers vehicles for their off-road adventures, including hitting up the beach during the hot season. Many insurers provide their own definition of a gazetted road. You'll commonly find that this varies from one company to another, making it even further confusing. If you have Club 4X4 insurance, you're covered anywhere that you are legally allowed to be. This accident or damage could be on sand, gravel, private property or even when cutting your own tracks.