With Christmas coming up and rising fuel prices, it's safe to say that every dollar counts. It's safe to assume that many of us already reach deep into our pockets for our vehicles. Therefore learning ways we can protect the value of our vehicle and save money is knowledge we'll always be keen to hear. If you need a few tips you've come to the right yarn.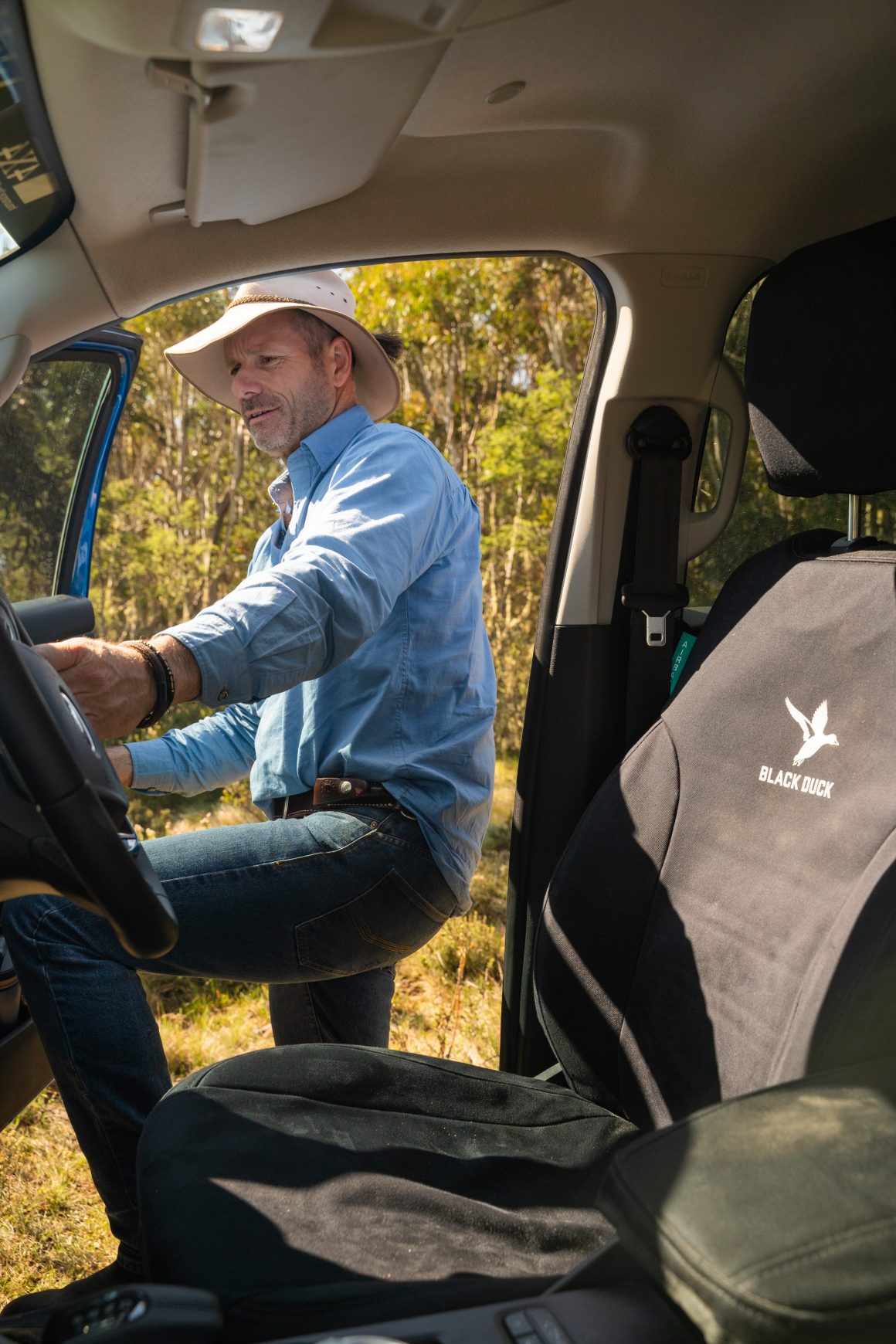 Add seat protectors
As much as our vehicles are our key to tough terrain and adventure, we also can't help but brag when they look as good as they run. From the outside we want it to turn heads, so we focus a lot of attention there. But have you been neglecting the interior?
Canvas Seat Covers
One way to protect the value of your vehicle is by arming it with some high-quality seat covers. For those adventures where you're out in the elements, sand-driving on the beach or in and out of a creek, you'll want your seat covers to be waterproof.
Black Duck® SeatCovers Canvas Seat Covers offer 24+ hour water resistance to ensure your seats are protected by any water you bring in on your clothes. If you are in and out of the water, especially during the summer months, you'll be glad to hear they're both rot and mildew resistant. This ensures your seat covers don't take a beating while they're doing their job. The heavy-duty protection can be attributed to the 14.9oz military-grade canvas, allowing you to play as hard as you like, while your vehicle works for you. They've undergone rigorous testing to ensure stringent Australian Standards have been met for strength and endurance, so you know you can rely on them.
4Elements Seat Covers
For tough conditions and terrains, you might want to check out 4Elements Seat Covers from Black Duck®. Hit up the off-road space without compromising on the comfort you value. Featuring a 19.2oz cotton twill composite, you can expect nothing less than 100% waterproof material for every adventure. If they do cop it after a few trips away, you can chuck these into the washing machine as they're washable. Thanks to their UV resistance, you don't need to worry about how the sun might slam them on your long touring trips. Your seat covers stay pristine while your seats remain as good as they were the day you bought your vehicle. It's a win-win value and money-wise. Reselling will be a piece of cake when your car interior doesn't appear to have ever left the dealership.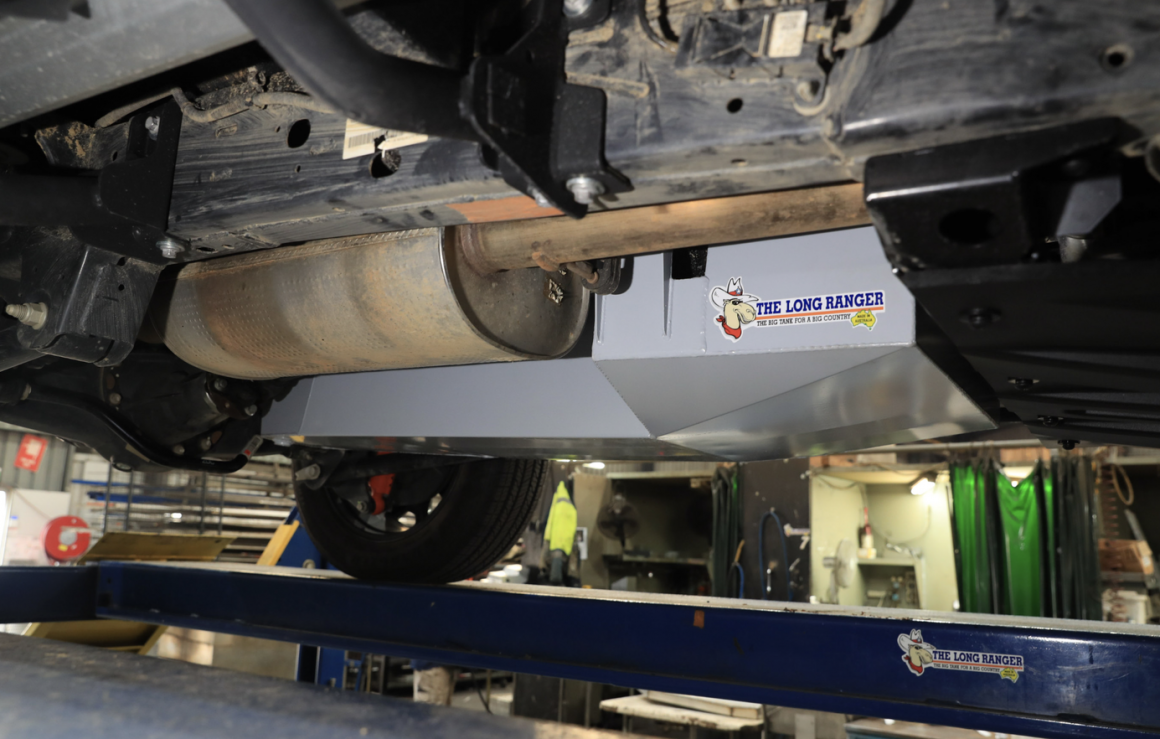 Bring a fuel tank
If you thought fuel was expensive in the city, just wait until you hit the remote areas. On this occasion, you're going to have to think ahead and fill up your Out Of Town 4WD Longranger fuel tank at the cheapest spot you can find. As you'd already be aware, additional fuel capacity is essential for any vehicle that's heading off-road or to remote areas. This is because track conditions have a big impact on fuel consumption. You'll also find that long distances stand between yourself and your next chance to fill up fuel. What's more, the price increases in remote areas, so you'll be paying more for the same fuel you could have bought hours ago at the last petrol station.
Arm yourself with a Longranger fuel tank made of 2mm Aluminised Steel (14 Gauge) to reap the benefits and save your hard-earned money. Features include internal baffling, anti surge dam, an in-built expansion chamber and fully sealed brackets.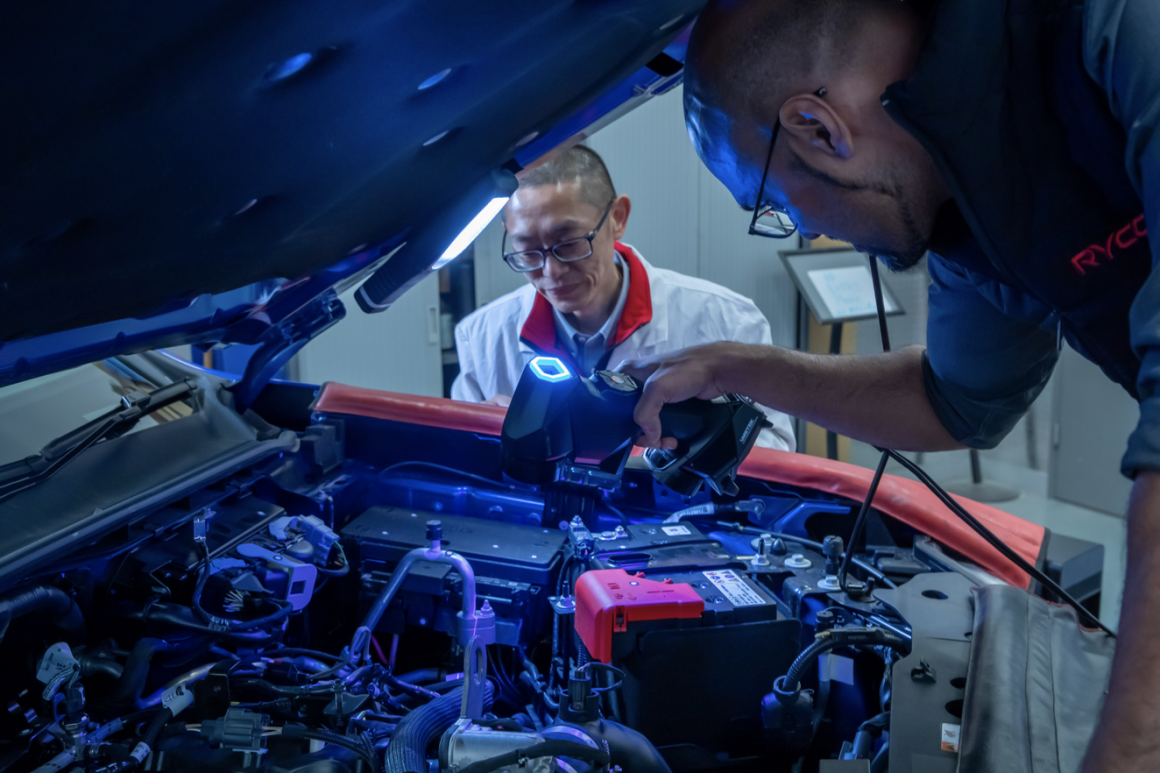 Carry spare filters
It's never going to be a bad idea to carry spare filters in your vehicle. Who's ever actually said the words "I wish I wasn't so prepared!" No one. But I've heard plenty wishing they could go back in time and look ahead at problems they may encounter on the road.
Not only will spare filters save you grief if you find yourself broken down in a remote area, but they'll save you money in the long run. In your engine, you'll find that the piston rings are maintaining a perfect gap between the pistons and your cylinder walls. If this gap is too thin, the pistons would grab, grenading your engine. Alternatively, if it's too thick of a gap, the energy produced in combustion would go past the cylinders instead of pushing down on them. Naturally, a bunch of sand, dirt and grit in there will do some shocking things to your engine, and the turbo on its way.
Regardless of how high your snorkel is, or how many pre-filters you've got, the engine's air filter is the thing that will cop it when faced with this scenario. The best thing to do is to swap it out for a new, clean one. It can even be done preemptively, if you suspect that you've picked up some bad fuel or stayed a little too long in a river crossing. They're a simple task to swap out.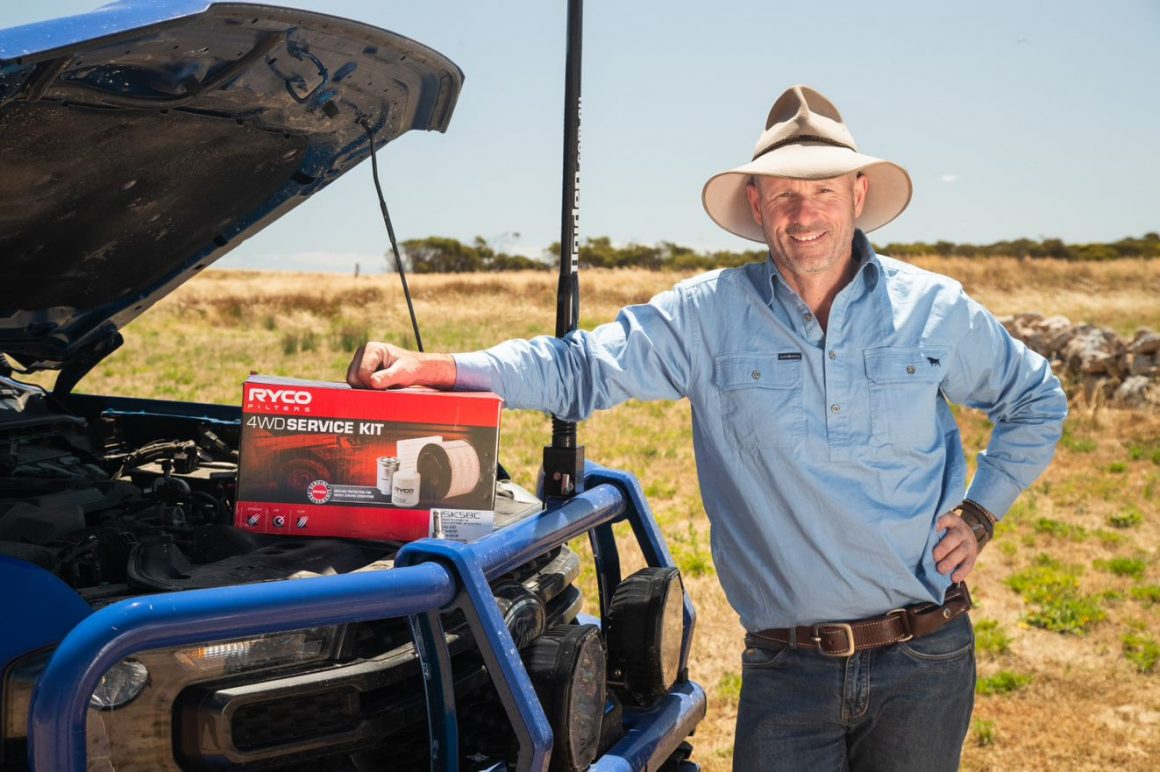 Ryco Service Kits
It's a great idea to keep a Ryco Filters Service Kit in your vehicle. Depending on your model, you'll find the required service filters in these kits that just may be the key to continuing on your off-road journey. These Service Kits provide the added protection you need when you're faced with harsh driving conditions and tough terrains. They've been designed to meet the needs that 4×4 vehicles demand, even in the most challenging environments.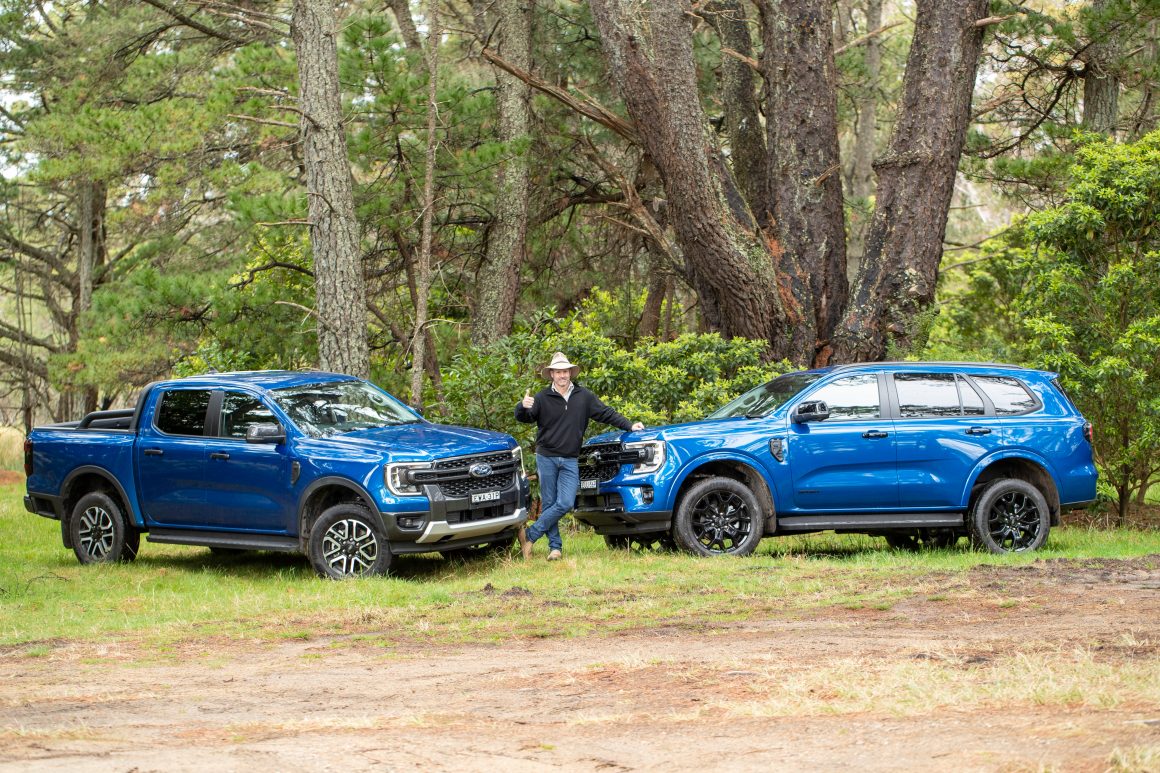 Get off-road recovery cover
One of the worst mistakes you can make before setting off on an adventure is not checking what your insurance policy covers you for. Sure, you spend a lot of money on your insurance, but is it covering you in the scenarios you're going to find yourself in? Instead of just looking at the direct debit that comes out of your bank periodically and assuming you're going to be safe, read the fine print.
Club 4X4
If you come to find you're not covered off-road, it's time to find an insurer who will save you in these circumstances. Don't risk all the hard work and effort you've put into your vehicle by not covering yourself appropriately. Use your money wisely. Club 4X4 offers up to $1500 coverage towards the cost of recovering your vehicle when you're off-road. It's not subject to area, as you're covered anywhere in Australia and they'll cover up to $1000 in emergency repairs to keep you going. The most important thing you can do when choosing an insurer is to work out if they're compatible with your lifestyle. Club 4X4 allows passionate off-road enthusiasts to feel safe all throughout their adventures.