Issue 021 of Pat Callinan's 4X4 Adventures has just been approved, and is currently at Offset Alpine in Sydney, getting turned into that perfectly-bound, glossy magazine that we all love.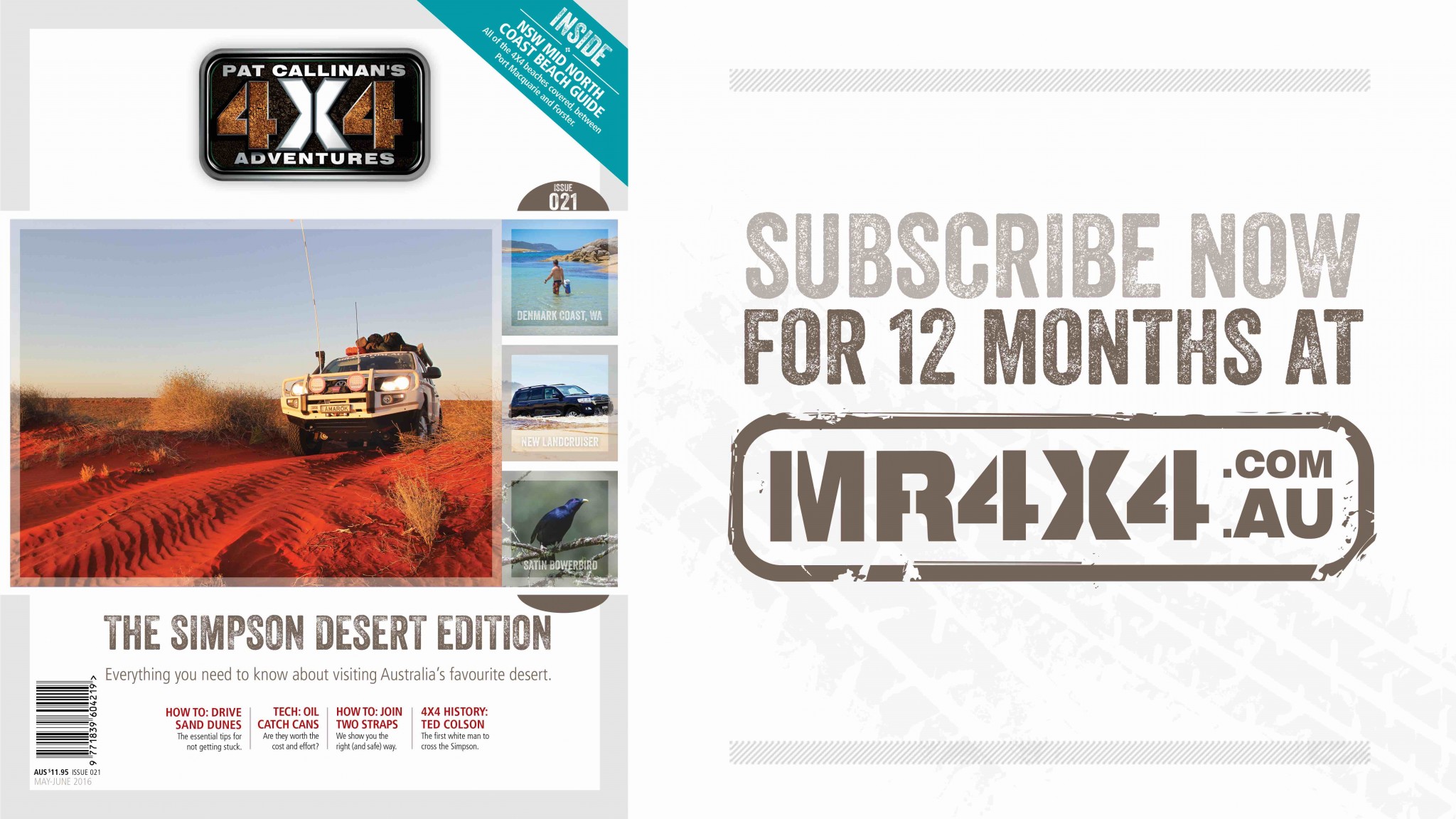 This issue is the Simpson Desert edition, meaning it's got all the information you need for planning your own adventure into Australia's favourite 4X4 desert. There's a rundown on tracks, locations and great spots to visit in the desert, along with a guide to preparing yourself and your 4X4 for desert travel. And, it's got an awesome freebie inluded, that we know that you will love.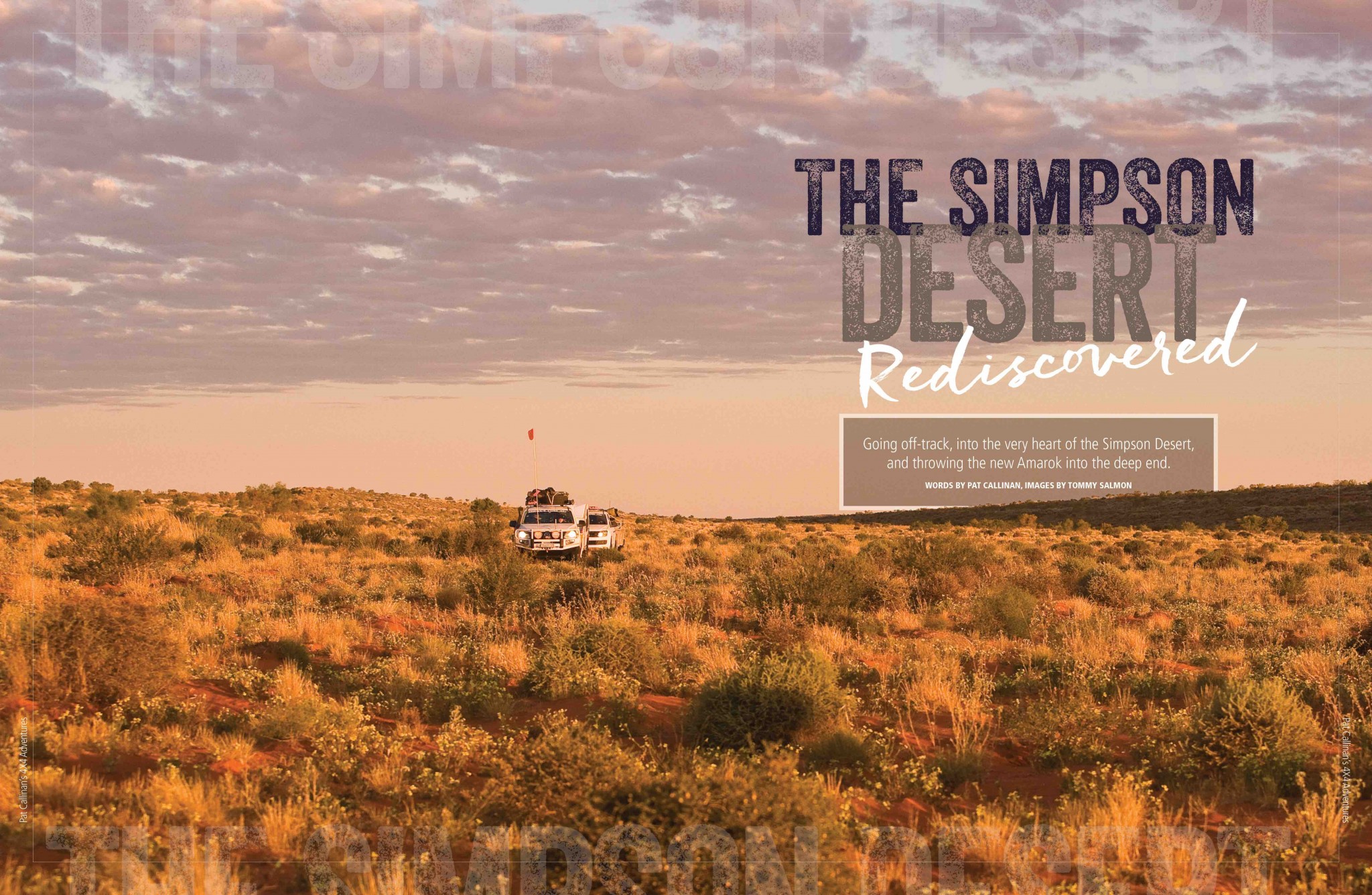 It's due to be released at all quality newsagents around Australia on the 1st of May, and will be shipped out to our valued subscribers before then. To make an already great magazine even better (yes, we're heavily biased on this topic), we are throwing in a quality Hema map of Australia with every copy of the magazine. It ain't no postcard, either; it's a big A3 size, perfect for jotting on, planning your own adventures, or just putting up on the wall to stare at longingly (that's what I do).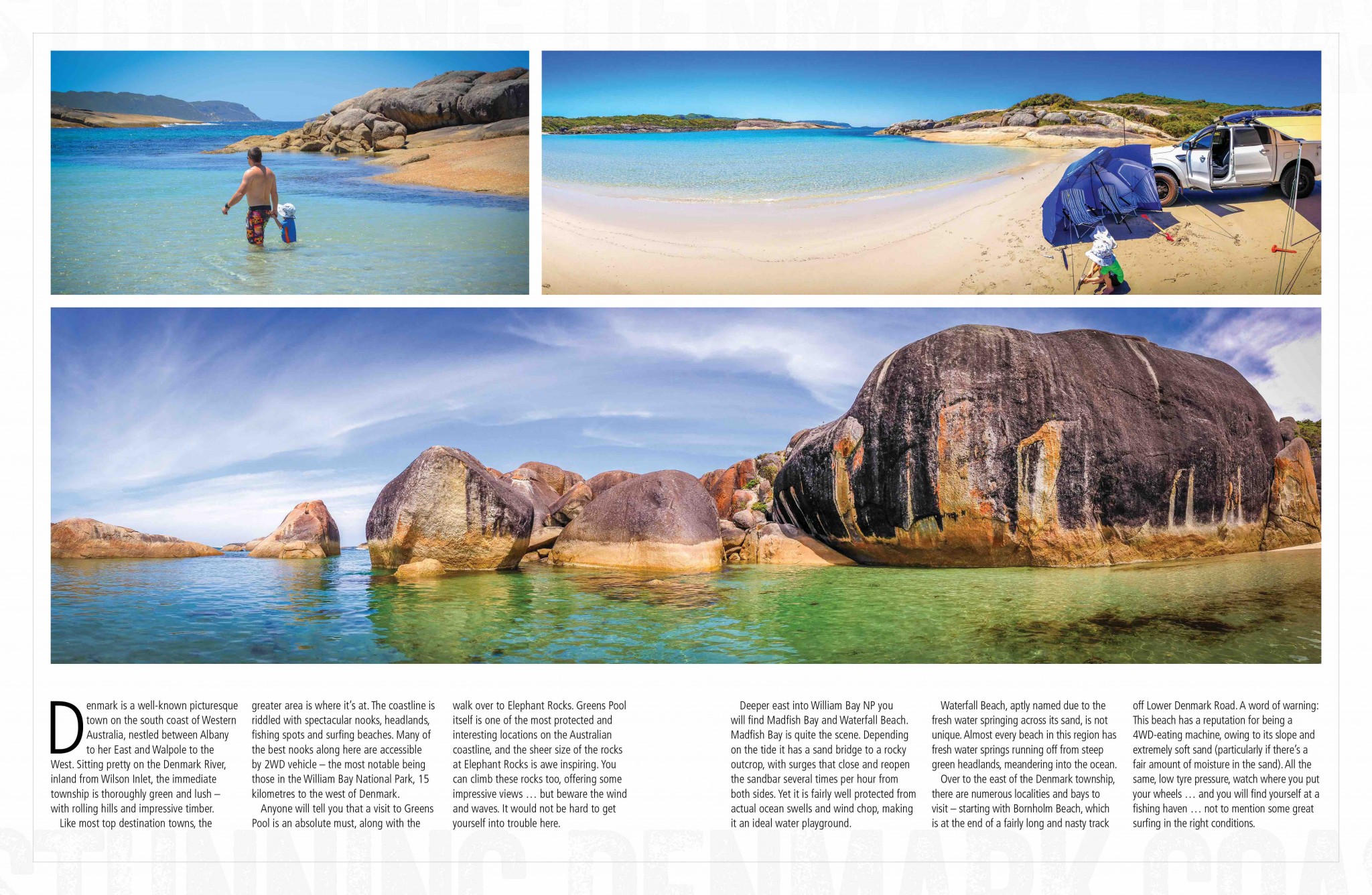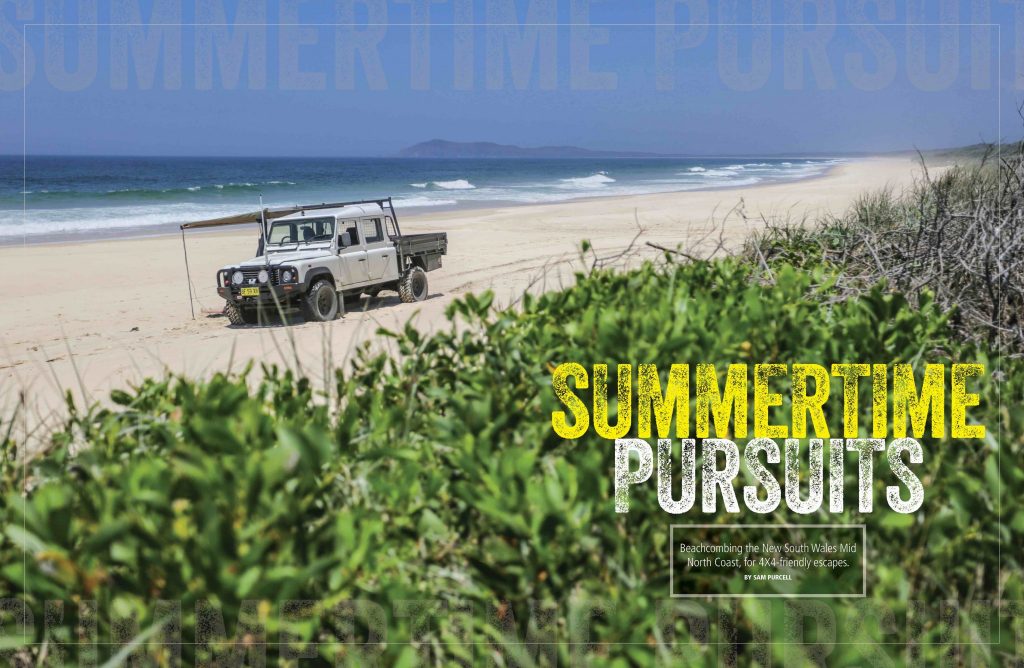 There's more than just a complete guide to the Simpson Desert, however. We visit the amazing Denmark Coast in Western Australia, which is home to some beautiful and quiet 4X4-accessible coastline. Sam Purcell has also put together a beach 4X4 guide to the New South Wales Mid North Coast. If you want to know what beaches you can and can't drive on in between Port Macquarie and Forster Tuncurry, this is an invaluable source.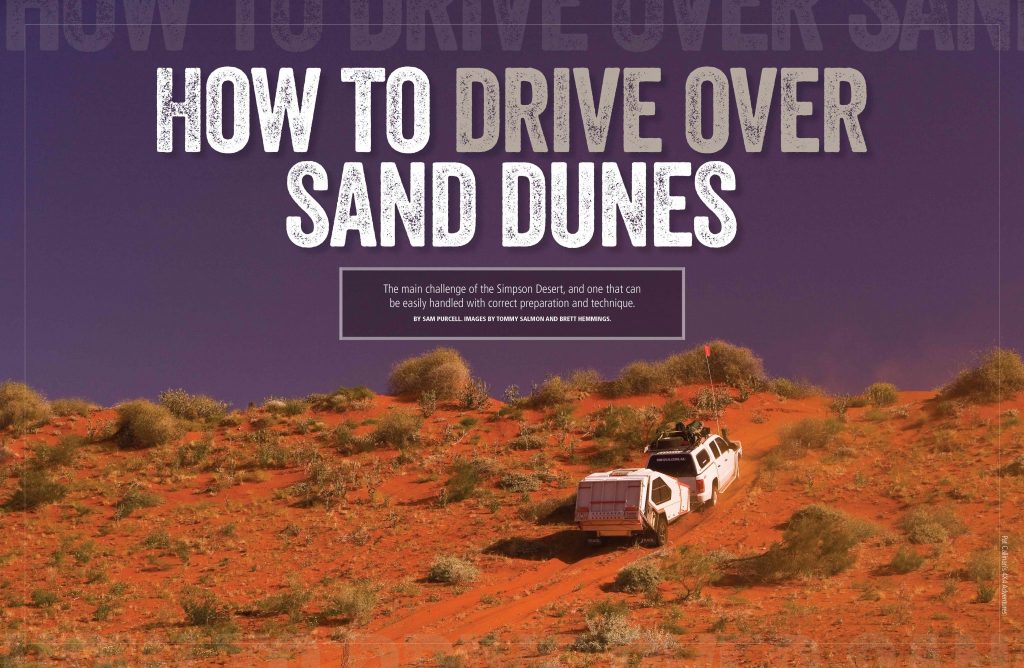 We also roadtest Toyota's latest flagship 4X4, the LandCruiser 200 Sahara, and look at a HiLux custom dual cab ute that has been built up for 4X4 touring. If you aren't a fan of fastback canopies, this unit might change your mind. There's tonnes of tech, how to yarns and gear reviews as well, along with Australian History and culture. If you're a bit fed up with other 4X4 magazines out there, this one might be up your alley. And with subscriptions starting from only $10, you really don't have much to lose.
Subscribe today! Follow this link to subscribe now.