An elderly Japanese tourist has died trying to climb Uluru.
The man, aged 76, collapsed on one of the steepest sections of the Uluru climb around 4:00pm yesterday. Park Rangers were first to arrive on the scene, performing CPR until SES crews arrived. Unfortunately without revival, the man was helicopter lifted to the nearby Yulara clinic where he was pronounced dead.
Records of deaths on Uluru have only been kept since the '50s, with the rock now claiming its 37th victim. This death on a sacred Aboriginal site happened just over a year prior to the total ban on climbing the rock which begins on the 26th of October, 2019.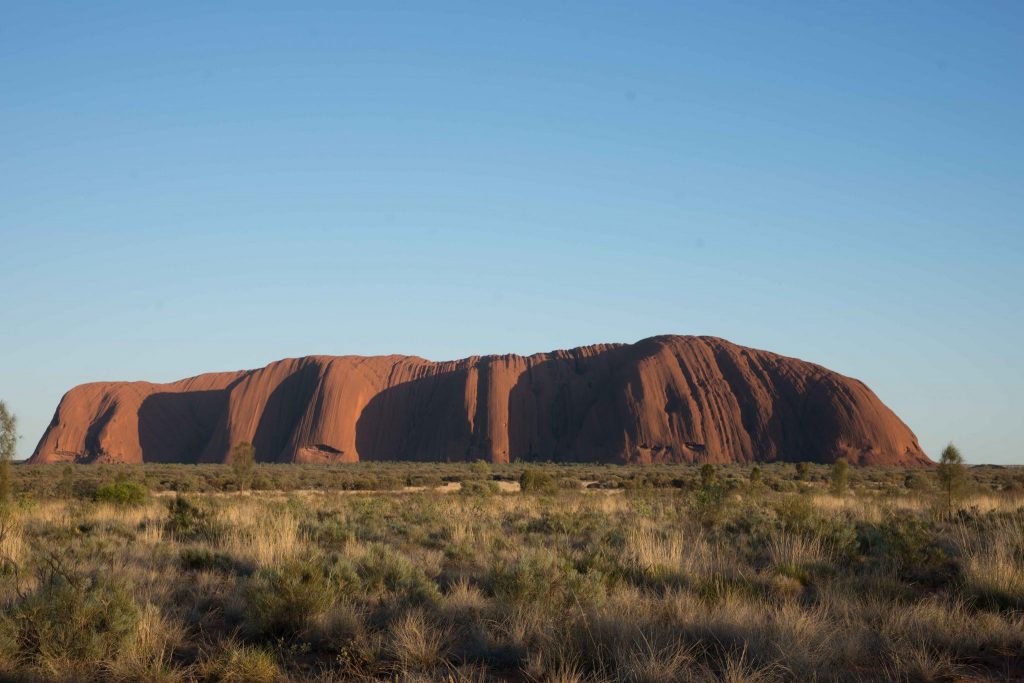 Here at MR4X4 we can see why people might want to summit the monolith, and we are all against the nanny state keeping everyone safe. The rock is a major international tourist destination too. It's a special place to a lot of people.
On the other hand, the traditional owners find climbing Uluru disrespectful, and any injury or death is taken personally by the traditional owners:
"We feel great sadness when a person dies or is hurt on our land. We worry about you and we worry about your family."
See this website for information from the traditional owners.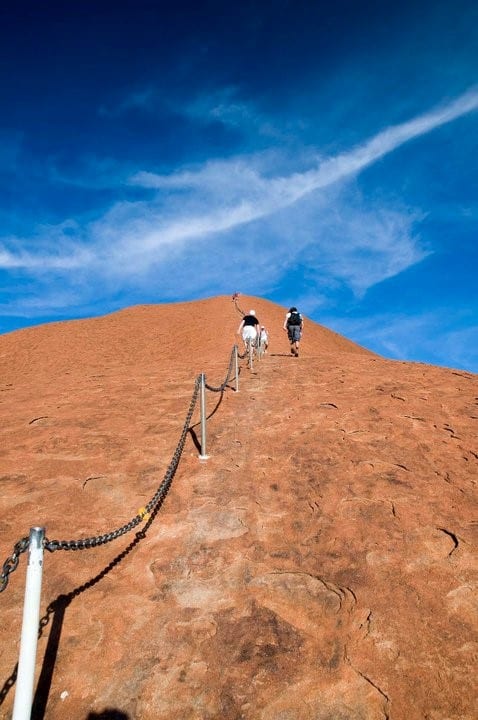 It is a very physically demanding climb, at 348 metres high it's taller than the Eiffel Tower, equating to a 95 story building…with no lift and no stairs. It can be blazingly hot and windy. You have to be fit to complete it, and remember, there are no toilets anywhere on the climb…
Have you climbed Uluru, and would you do it again, given the chance? Tell us in the comments below.