Over the last two decades 4X4s have gotten more and more complicated. Gone are the days of a trusty old 40 with an esky in the back. These days we're travelling the country in fully fledged tourers. They've got thousands in suspension. More in bar work. And an almost eye watering amount of money into the touring setups in the back. Losing one of these modern rigs could not only be a massive blow to your camping adventures, it could set you back years financially. That's where Ultimate9 reckon they've got you covered.
What is LiveTrack?
While they've built themselves a huge reputation for throttle controllers, they're not the only trick up the Ultimate9 sleeve. Their recently introduced LiveTrack range consists of three seperate GPS tracking modules all giving you up to date location data on your 4X4 beamed directly to your phone. In built GNSS receivers in each module link up with a variety of satellite systems to gather data. They'll then use a system known as trilateration to dial in within a few metres.
LiveTrack Mini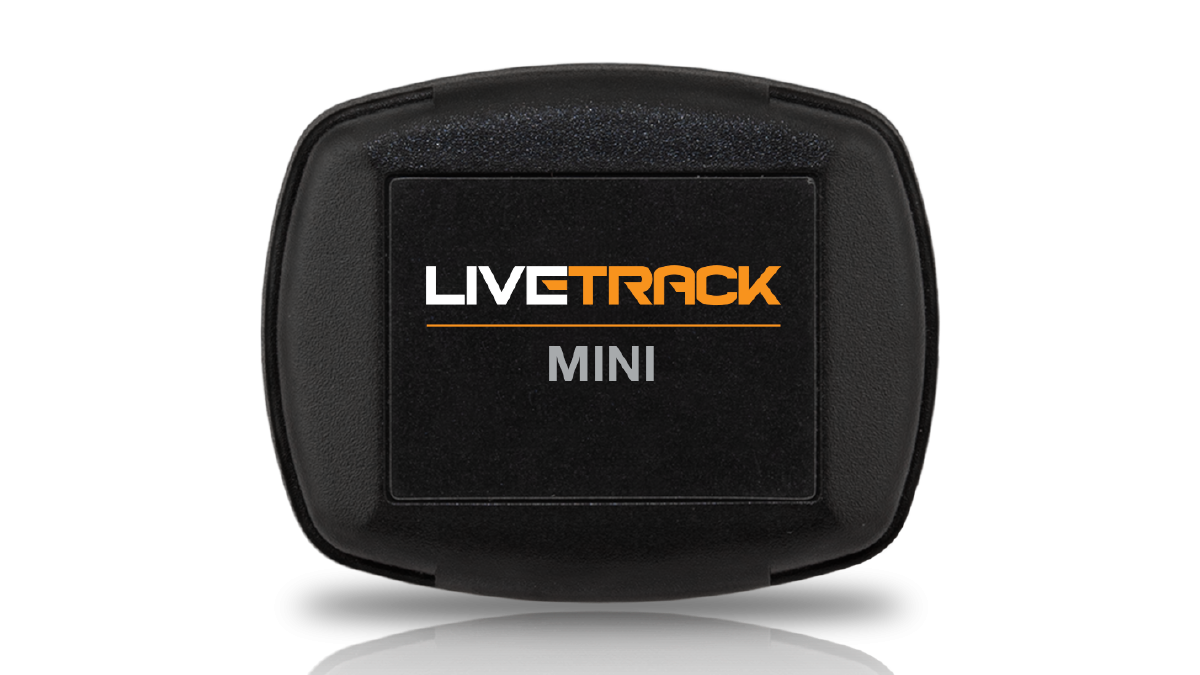 The smallest GPS tracker in the LiveTrack range, the LiveTrack Mini is like no other. Using 100% rechargeable batteries, the LiveTrack Mini is designed to attach to your pet's collar. Paired with the iPet app this will give you peace of mind when taking your pooch camping that even if they set off chasing after wildlife, you'll get them back again. They're waterproof, dustproof, and weigh just 33g. They can run for up to 4 days on one charge and come with a built in proximity and movement alarm. You can grab one today for just $299
LiveTrack Stealth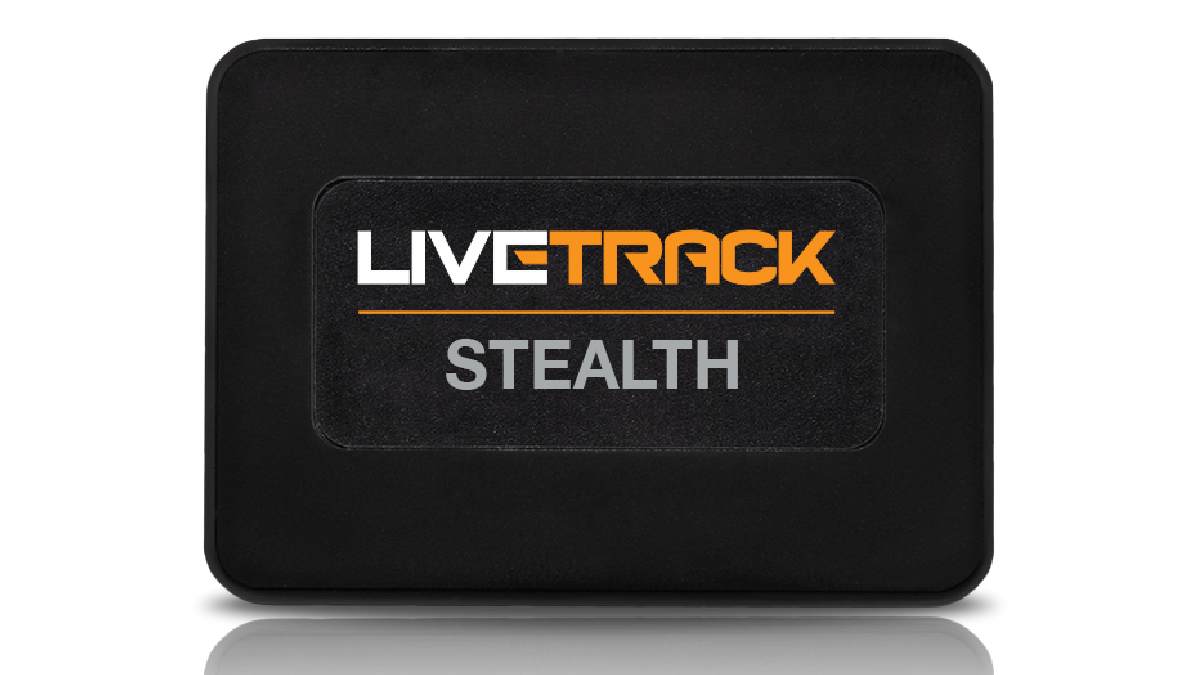 If you're want to keep a watchful eye on your 4X4, caravan, or camper trailer, the LiveTrack Stealth is designed for you. Compact in design, they can be easily mounted behind your glovebox, rear storage area, or underneath your dash. Hard wired into your vehicle the Stealth will provide continuous GPS tracking as long as it has a power source. It links to the iCar app and will send proximity, movement, and burglar alarms direct to your phone. There's a battery back up, GPS and GSM antennas, and a all in the size of a box of matches. You can grab one today from Ultimate9 for $299.
LiveTrack Nomad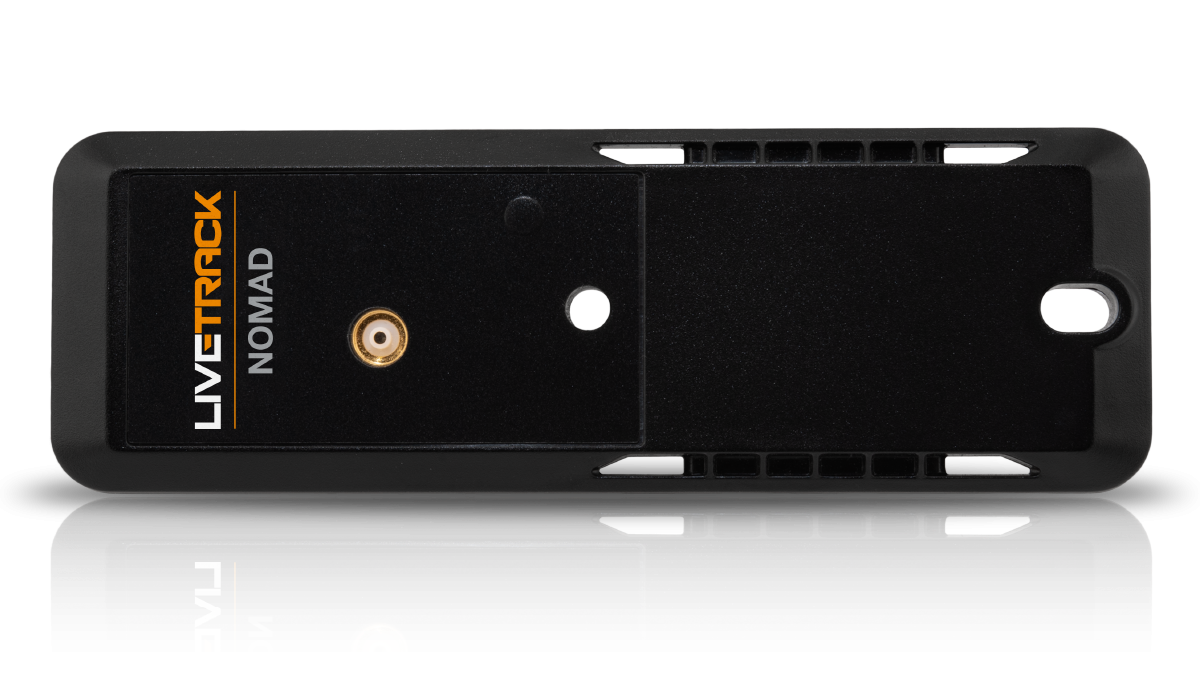 Pegged as the do-it-all option, the LiveTrack Nomad carves out a unique niche for itself. Not much bigger than a chocolate bar, the Nomad is fully portable with a huge 14 day battery life off a single charge. Fully sealed from the elements, its perfect for stashing in your centre console on outback trips so your family can keep an eye on your adventures. When you get home, strap it to your kids mountain bike, or in a backpack for back country hikes. The built-in SOS button gives handy peace of mind. As does the proximity, movement, and accident detection alarm. It all links through the iCar app and will run you $329 from Ultimate9.