If you ever want to identify if a company is Aussie or not you only need to look at their ingenuity. Sure, it's a cliche at this point, but we really are a clever bunch down here. Rhino-Rack, one of the shining jewels in the Australian 4X4 scene, are constantly proving that point. They've recently taken out a Red Dot award for their clever STOW iT accessory mounting system so we figured we should take a closer look at something so simple, yet so clever.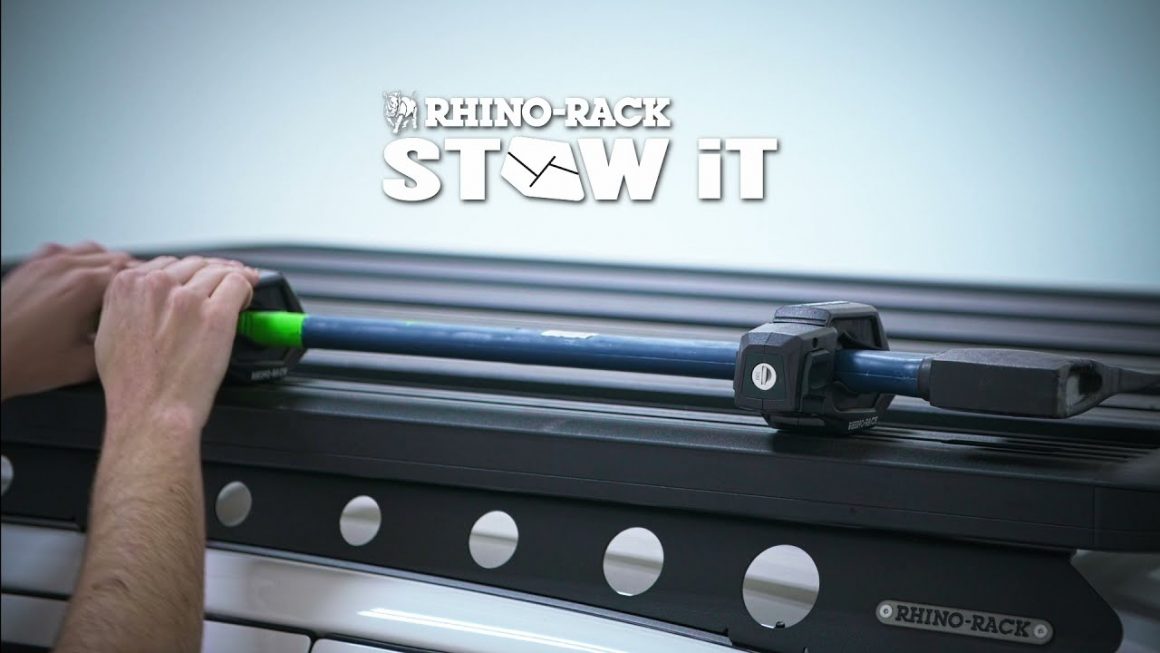 How does it work?
One of the smartest things Rhino-Rack have done is make their roof systems modular. That means whether you're driving around in a big old Ford F350, or zipping around between the trees in a side by side, your roof rack is going to be made of the same materials, with the same designs, and the same mounting systems. The STOW iT range make use of that channel mount on all Rhino-Rack platforms and cross bars, and make accessory fitting a breeze. The bones of the system is what they've dubbed Zwifloc, a unique fixing system that means you can drop a bracket on the rack where you want, tighten the bolts, and the accessory is solid as a rock. Older systems would require you to remove end caps and wriggle fixings through the channel, having to move any other accessories mounted in your way first.
What makes it so clever?
The elegance here really is in the simplicity. For decades we've been loading up our roof racks as accessory holders. Sure, they're still a great place to throw a swag or an extra bag of firewood, but they've slowly been morphing into something that holds our traction boards, awnings, light bars, and recovery kit. The STOW iT mounting system identifies that change in how we use our roof racks, and makes them work better for our needs. 4X4ers old enough to remember welding crude shovel mounts to their old steel roof racks in the backyard would know exactly what I'm talking about here.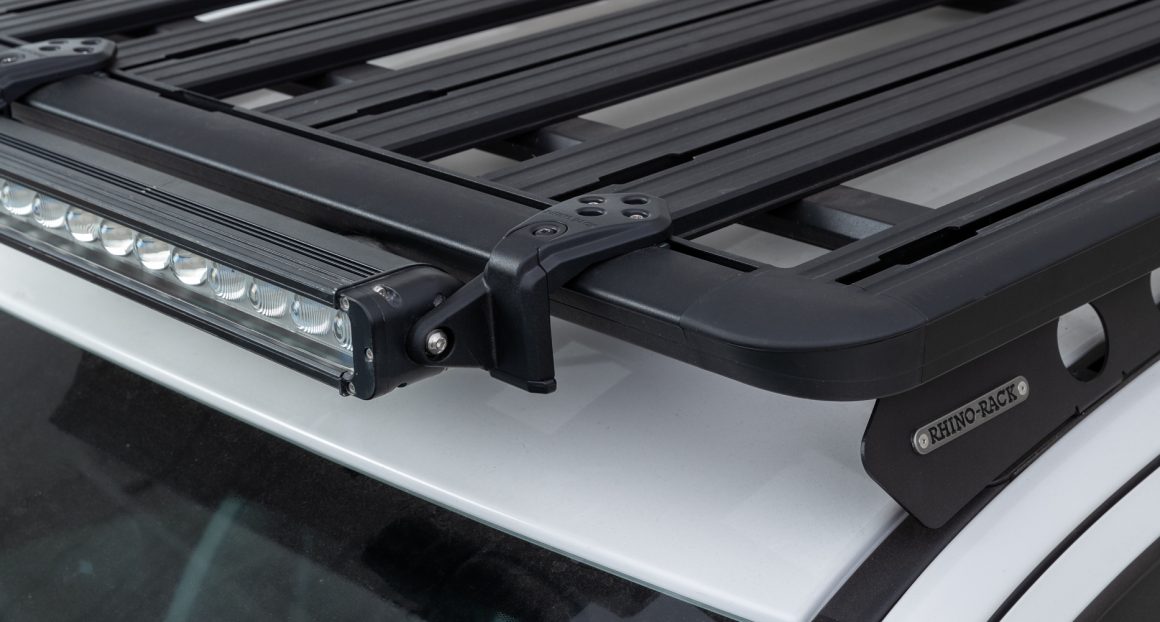 So what does it fit?
The STOW iT range is one of the newest launches for Rhino Rack so expect to see more options every time you refresh their page. For now, their Starter Kit comes with four base plates and four universal accessory adaptors for a retail of $159. That'll give you easy mounting solutions for typical roll out awnings or any other items you want to adapt yourself. Once the brackets are set, two security bolts can be quickly removed to pop your awning on or off with minimal fuss. There's also adaptors to suit LED light bars, rollers for ladders, batwing awning adaptors, and even lockable accessory holders like shovel mounts all available. To see the full STOW iT lineup tap the link below. Or to get some hot tips on roof loading head to the bottom.