The next generation of Ford Ranger is here, and what a vehicle it is. Tasty morsels of information have been leaking over the last year or so; but now it's actually here in the flesh. We spent some time getting to know the line up, in an effort to predict which will variant will be the most popular. Here are the five best bits that nobody is talking about.
OFFROAD SCREENS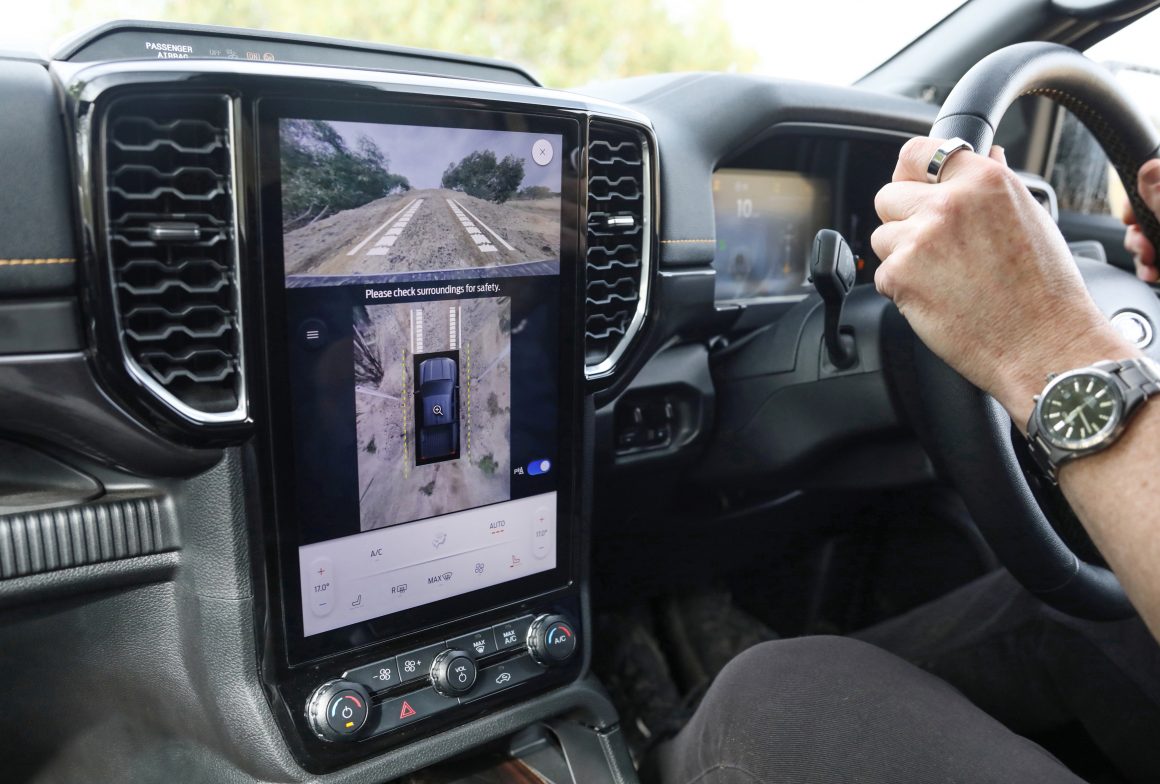 A function reserved for the Sport model and above, this really is something special for us serious offroaders. This function essentially gives you a spotter without anyone leaving the vehicle. You're given information such as pitch and roll, as well as a top down view on vehicles fitted with a 360-Degree Camera. What we found to be the handiest feature, however, was the front camera. The resolution was fantastic, and it has it's own dedicated washer jet to keep it clean. It's an extremely handy tool to help you with wheel placement when navigating obstacles, especially with the guidelines turned on.
TOWING FUNCTIONALITY
Like any good manufacturer, Ford have done their research on this market. But unlike most, they've truly tried to deliver a vehicle that the market wants. Rather than just another vehicle to compete with the dual cabs. They know that with the power this V6 makes, these cars will be towing. There's a trailer light check function that runs through the lights in a sequence. So if you've hitched up the boat on your own you can check the lights. The Ranger has its own integrated electric brake system. And the Tow/Haul mode makes a noticeable difference to the vehicle dynamics. Even the blind spot monitoring system can adapt to the length and width of your trailer to assist with your overtaking (which you'll do plenty of with this incredible engine). It's even smart enough to physically resist if you attempt to merge when there's something in your blind spot.
SAFETY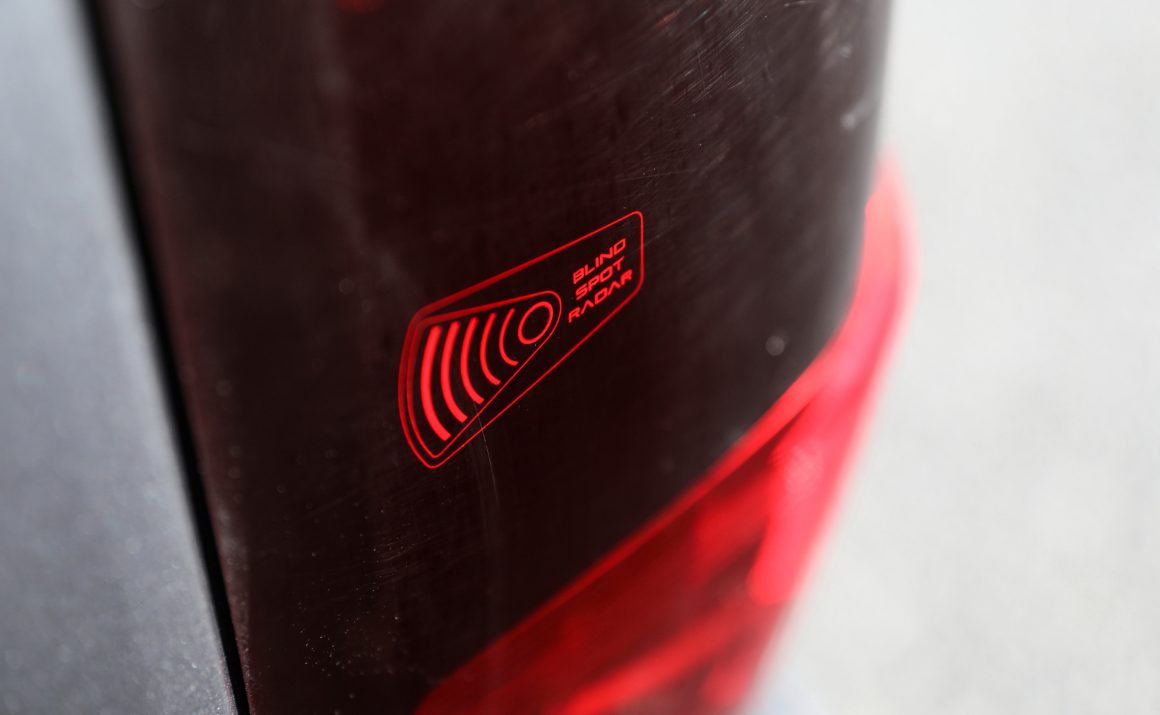 Although the 2023 Ranger is yet to undergo local safety testing, we're expecting nothing less than five stars here. The outgoing Ranger enjoyed a five start ANCAP safety rating, and this one is surely only an improvement. The rear shock absorbers have been moved outside the springs to be closer to the tyre, resulting in a more controlled ride. There's a brake assist when reversing. Which will identify if there is an object behind you, alert you, and if you don't respond in time it'll apply the brakes. The cruise control system, called Intelligent Adaptive Cruise Control will stop and go for you in traffic, recognise speed limit signs and adjust your speed to suit, and scans the road ahead to keep you centred in the lane.
FACTORY OPTIONS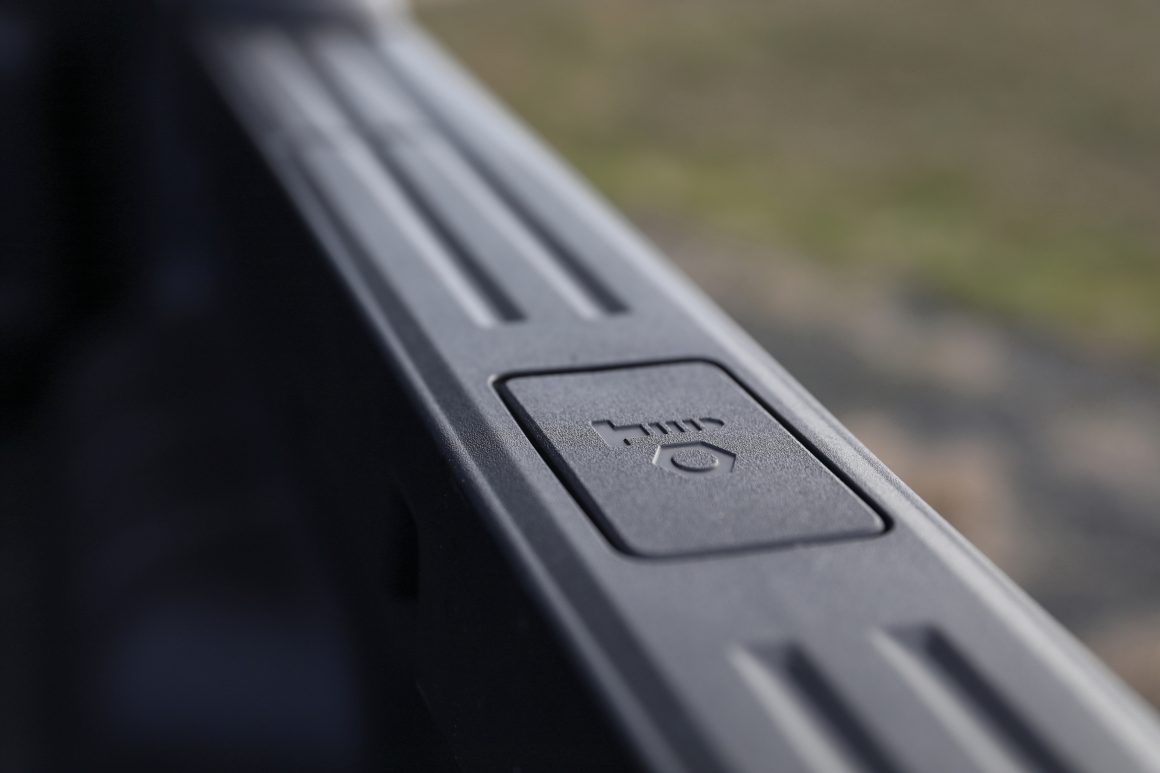 There are not only over 20 variants of the 2023 Ranger, but a myriad of optional factory extras available for them. There's an auxiliary bank of six switches for those planning on really decking their rig out with aftermarket gear, a spray in bedliner, and even an optional dual battery system. In the tub, there's a built-in mount that will carry an air compressor. Ford have worked extensively with ARB in the development of the Ranger, so you can purchase a huge amount of genuinely purpose-built offroad accessories from the dealer. To give you some idea of how closely Ford and ARB worked, Ford modified their chassis design to make it better suited to fitting aftermarket sliders. There are also purpose-built mounts fitted to the tub that an aftermarket canopy will bolt straight into.
AFTERMARKET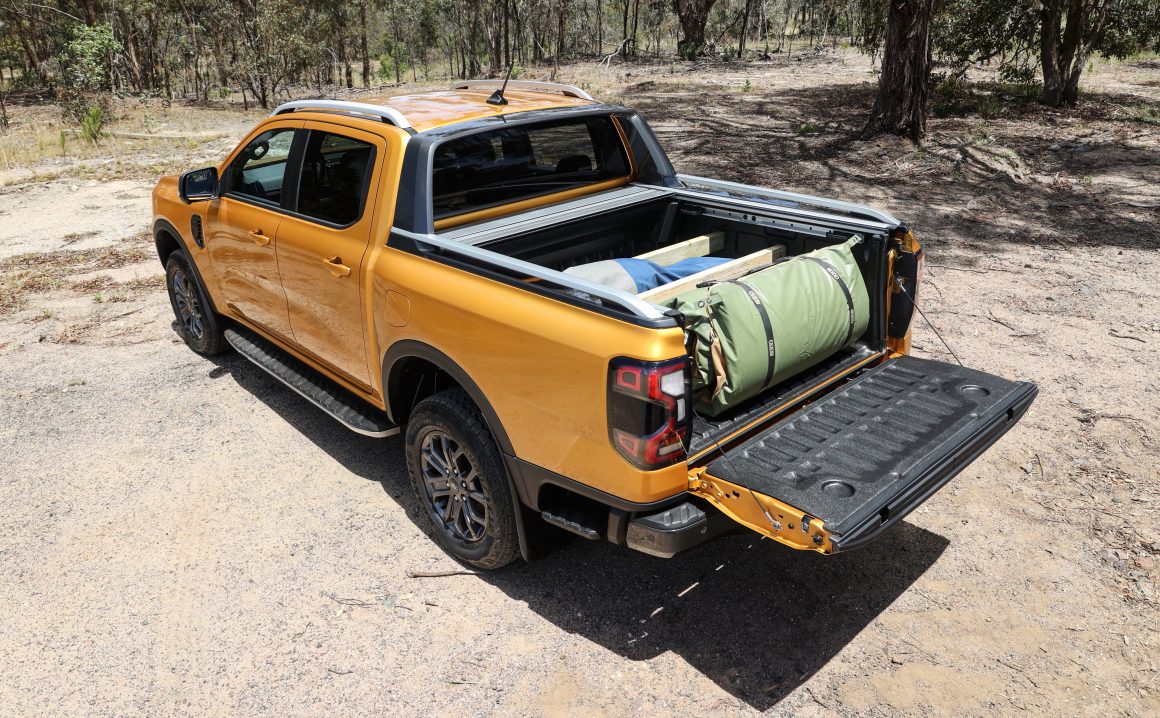 We absolutely expect this iteration of the Ford Ranger to be their most popula. Which is a huge deal considering how popular the PX models have been. The aftermarket arena definitely share our view on this, and have invested absolute fortunes into developing accessories for this car. ARB already has over 380 dedicated accessories available, and the others aren't far behind. You can be absolutely assured that this is a platform you can really build on to get exactly the 4×4 you need.