Despite selling hand over fist, the RAM 1500 and 2500 models have had a recall notice issued due to a loose clip on the pushrod of the brake master cylinder. Mind you, there are just 78 vehicles affected with the issue reportedly being where the brake master cylinder pushrod is not secured correctly.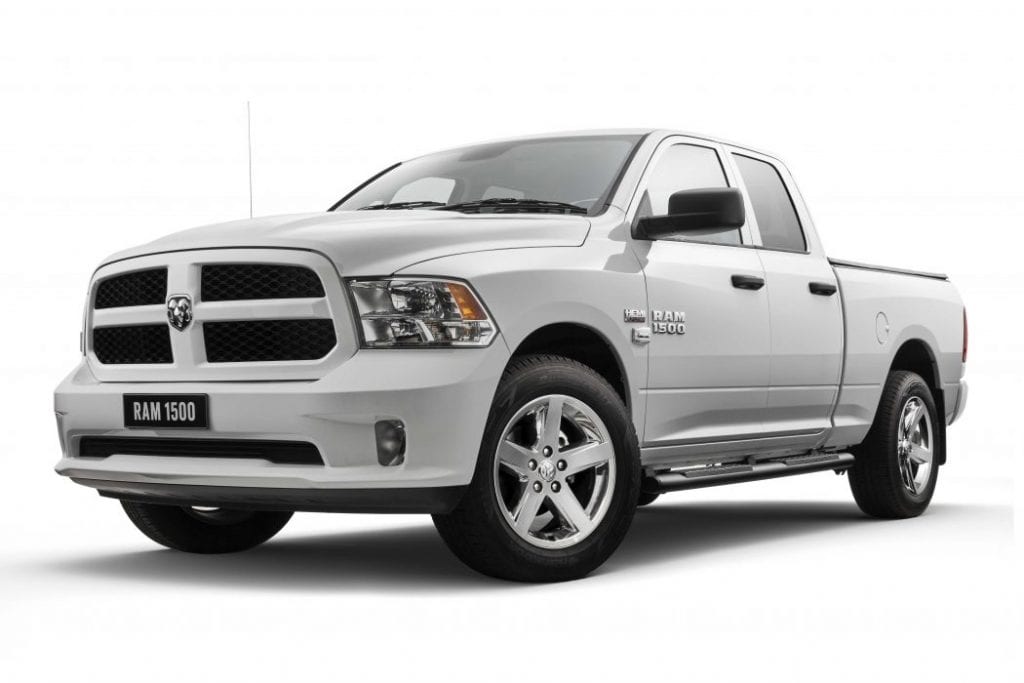 The obvious concern here is that the pushrod may dislodge and in turn, cause issues with the brake cylinder working as it should. Brakes are a fairly important feature of modern vehicles. Worth noting is that only the Australian models have been impacted, due to the right-hand drive conversion through the import process.
From www.productsafety.gov.au :
What are the defects?
On some MY2019 RAM 1500 and 2500 vehicles, the master cylinder pushrod clip is not secured correctly.
What are the hazards?
The master cylinder pushrod which is connected to the brake pedal pin may dislodge and become difficult to operate or fail, resulting in the brake pedal becoming inoperable. This may pose an accident risk, potentially seriously injuring vehicle occupants or other road users.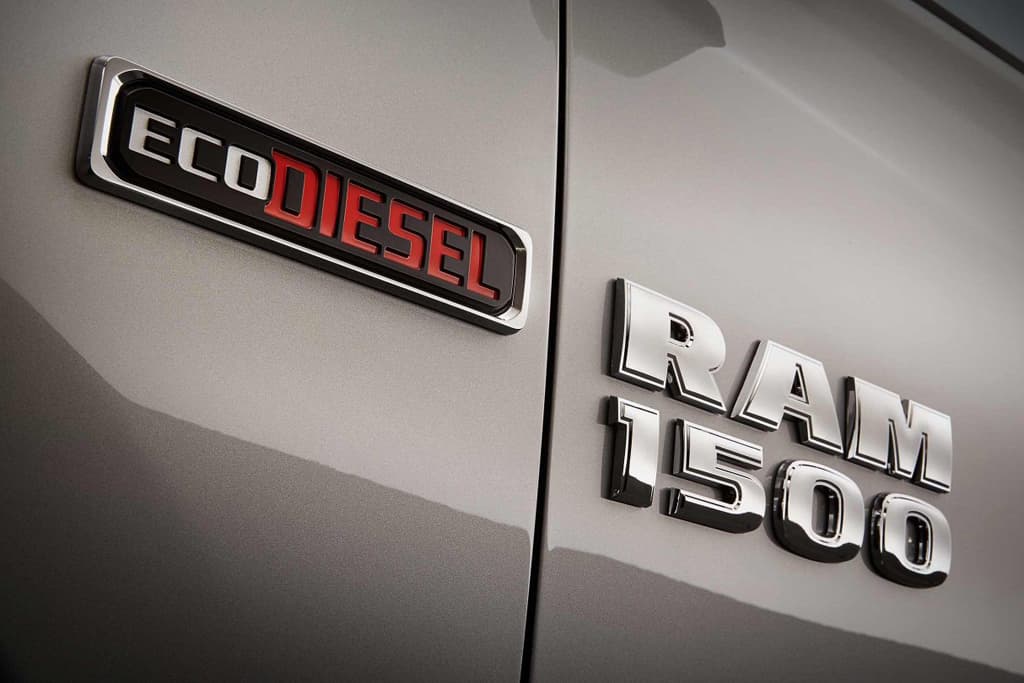 What should consumers do?
To see a list of the 78 affected vehicle VIN numbers, click here. If your RAM has been included in the recall, make sure you keep an eye on the post for more details on having the issue rectified.