In what has been a patient waiting period for more than a few punters, the RAM 1500 EcoDiesel variant has launched in Australia.
The new 3.0-litre V6 diesel pushes out a respectable 179kW and 569Nm (at 2000 rpm no less), however, is only available in the top-tier Laramie version. Being the top-tier model, RAM Trucks Australia is asking $109,950 for the dual-cab ute, just on $10,000 more than for the V8 petrol Laramie, and a full $30,000 more than the base RAM 1500 Express V8 petrol.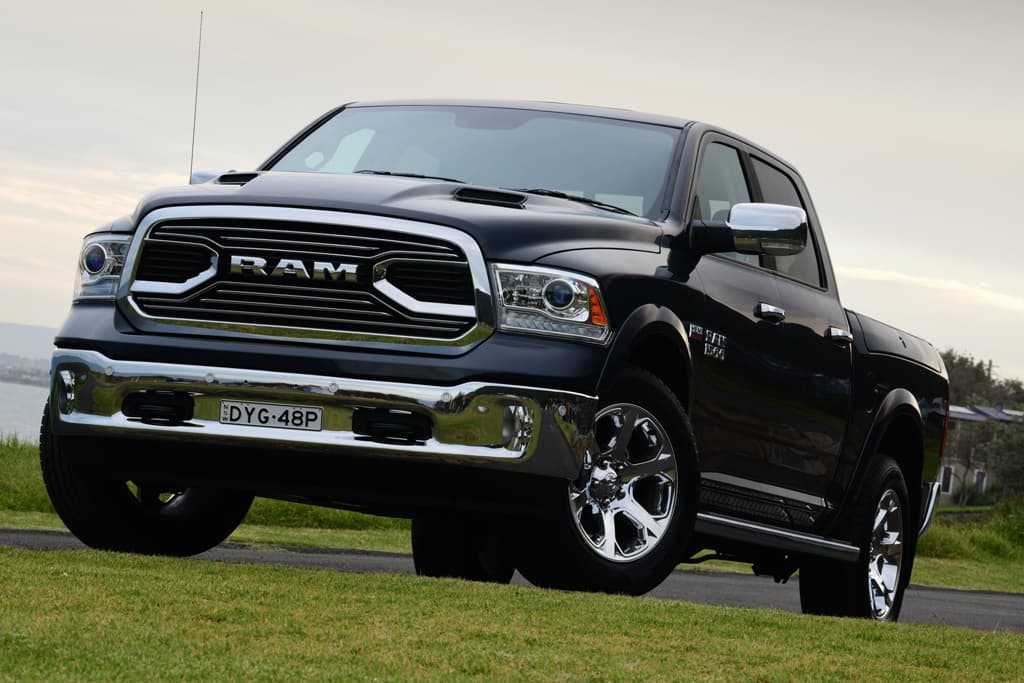 Interestingly, the 3.0-litre V6 diesel uses more fuel than the 5.7-litre V8 petrol engine, due in part to the shorter diff ratios (3.92:1 in the diesel against 3.21:1 in the petrol), as well as the fuel-saving ability of the 5.7-litre to shut down cylinders when cruising, thus saving fuel.
Towing also takes a hit with the diesel model, with the RAM 1500 EcoDiesel Laramie only gaining a 3.5-tonne towing capacity, down from the 4.5-tonne seen across the V8 petrol variants. It only has a payload capacity of 735kg which again is down on its petrol-powered sibling. Where this is concerning, is that considering Australia's love of dual-cab utes, for the price, it's a fair whack above other mid-sized dual-cab utes with similar towing and payload capacities, and in some cases similar or better power figures.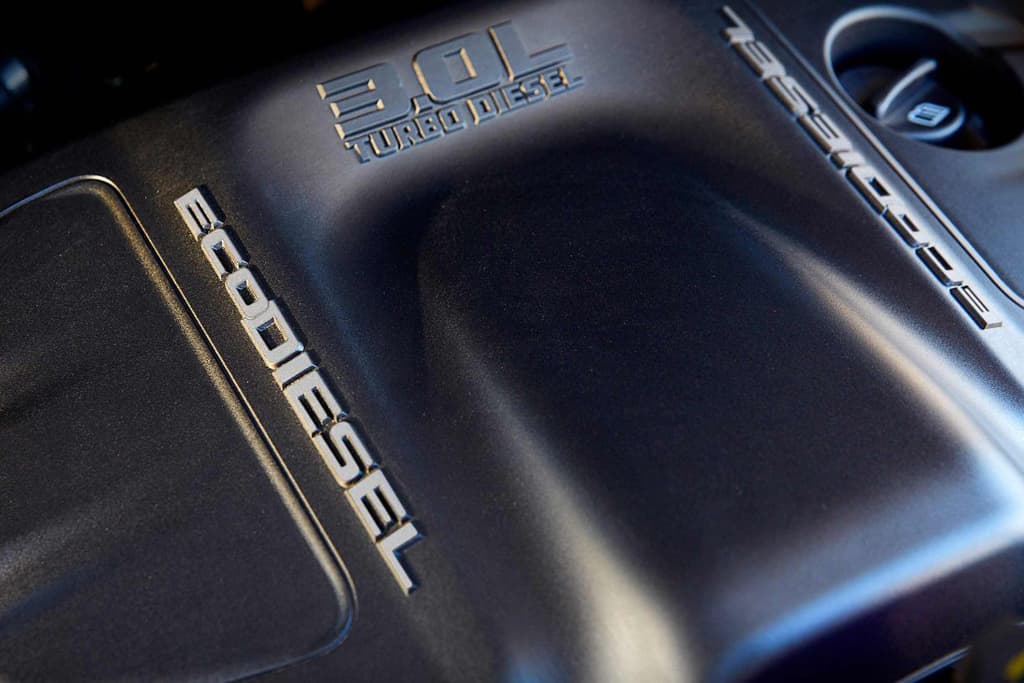 Worth noting too is that the Australian model released is based upon the 2018 US model, instead of the new 2020 model that is about to be launched in the States. Aside from having a diesel variant, many punters who have their hearts set on a RAM may well wait until the 2020 model lands on our shores. That said, Walkinshaw Automotive Group, who undertakes the conversion to right-hand-drive, have recently bumped production up to 24 hours a day to keep up with demand of the RAM Trucks.
The question remains for punters however: would you be willing to stump up over $100,000 for a V6 diesel dual-cab ute? Is the RAM 1500 EcoDiesel worth the money? Let us know your thoughts in the comments!