Getting stuck happens to everyone eventually, even the most experienced 4WDers. Whether it's in sand, mud or because you've bottomed out on a rock, you'll eventually have to make good use of that recovery gear.
However, there are a few things that you shouldn't do when it comes to recovery and we're going to share them with you.
Don't use your tow ball as a recovery point
Yes, a tow ball can regularly tow a big caravan and might be rated for 3.5 tonnes. However, it's designed for a downward load and not a jarring side load. It's not strong enough to handle a vehicle recovery and the consequences of a flying tow ball will be disastrous. 
This of it like this. You sink a few beverages at Christmas lunch and by the early evening, it seems like a good idea to ride your kid's outgrown nifty-fifty around the yard. If you pop it in neutral, sit on it and kinda push with your feet making 'woop woop' noises, it will probably strain, but survive. However, when you add jarring and momentum to the equation by actually starting it and getting it airborne over some humps in the backyard, you're probably going to break something. It's just not designed for that kind of stress, jarring and weight.
It's the same for the tow ball. Once you add in momentum and that shock jarring of a recovery, something is going to give. That something is the tow ball itself and that chunk of metal will fly through the air with the potential to kill.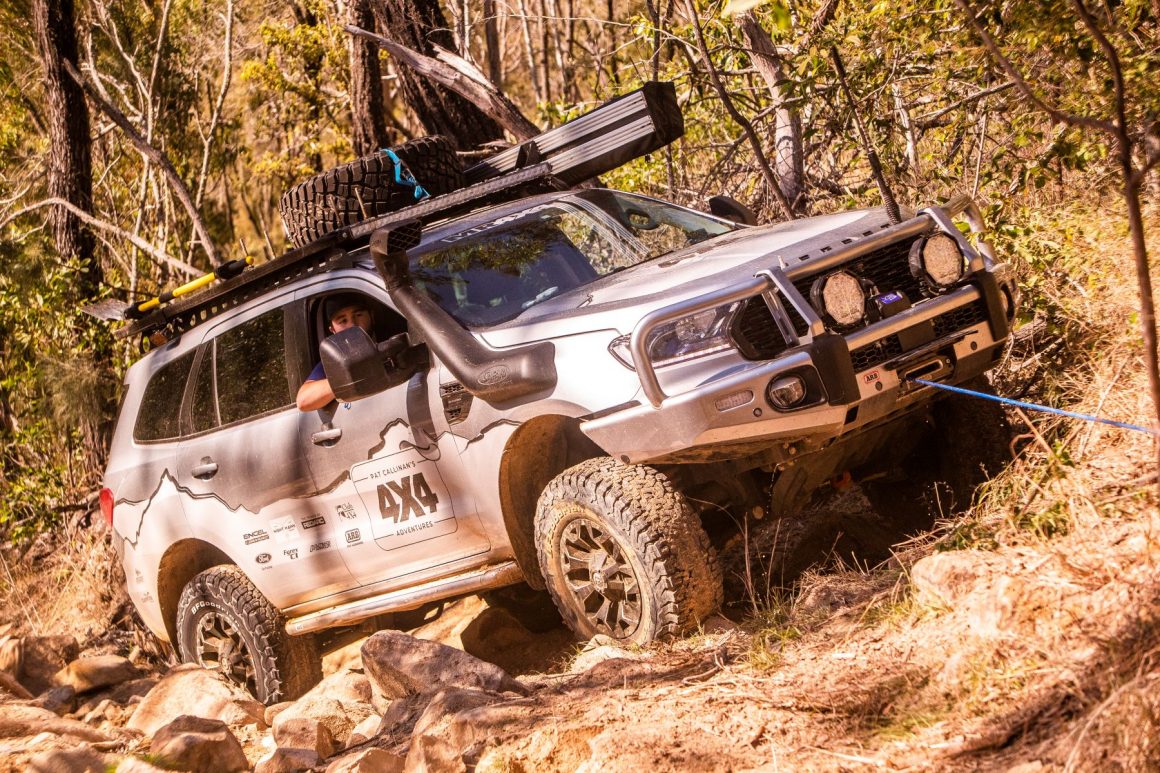 Don't stand too close to the action
A recovery is not a spectator sport and it's not uncommon for things to go wrong. This is not like watching someone attempt to reverse a caravan into a tight camping site. Failed recovery points and snapped straps and cables can lead to missiles launching into onlookers. Not to mention the vehicle itself when it suddenly gains traction and launches into the gawkers.
Ideally, you should be at least 1.5 times the length of the strap or winch cable away from the action. Most people have no idea of the danger and it's perfectly okay to ask someone politely if they can move out of the way for their own safety.
Don't reach for the recovery gear before the shovel
Yeah I know, it's a crap job. However, spending five minutes digging out from around your wheels with your shovel will dramatically reduce the strain on your recovery gear. After all, it's much easier to recover when the vehicle isn't fighting to push a wall of sand, snow or mud out of the way.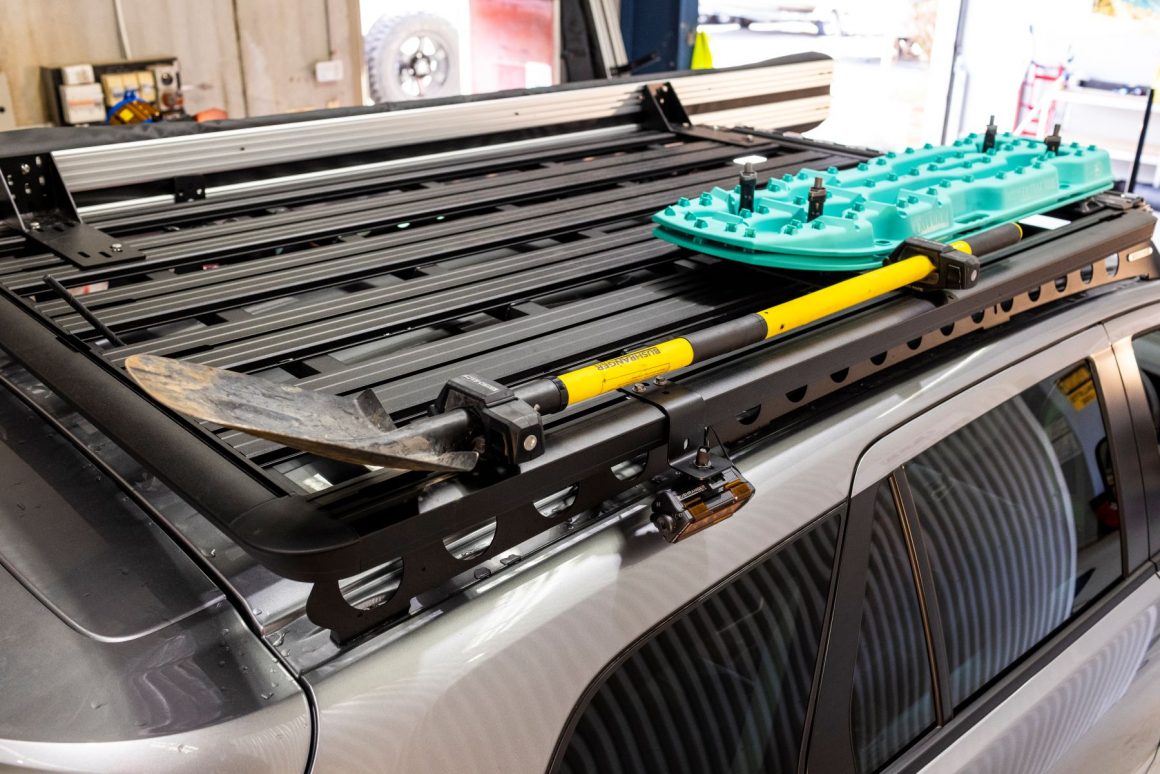 Don't join straps with a hard shackle
Just don't. It's an old-school notion and these days, there are much smarter ways to do it. Such as soft shackles or by joining two snatch straps together. I should point out, we're not so much worried about the shackle itself breaking (although it could), but more the snatch strap. The problem is that a broken snatch strap with a hard shackle on the end flying through the air is a recipe for disaster.
If you don't have a soft shackle, just grab the two snatch straps and feed one end of snatch strap A through the eye of snatch strap B. Then, feed the same eye of snatch strap A over the other end of the snatch strap and pull it nice and tight. Doing it this way tends to create a knot that's virtually impossible to get out so it pays to get a recovery joiner strap for a measly five buckeroos to prevent this from happening.
Don't use recovery gear that's not rated for the job
All of your recovery gear should be stamped and tagged that it's rated, not just your recovery points. This ensures you don't accidentally use something that isn't up to the job, like the plain grey shackles with no writing on them. Don't ever use these. Make sure your shackles are designed for recovery. You can tell because they have coloured pins and will have a working load limit (WLL) stamped on them.
Other recovery gear that needs to be rated includes snatch straps, tree trunk protectors, equaliser straps, snatch blocks, hooks winches and well, anything you use in recovery really.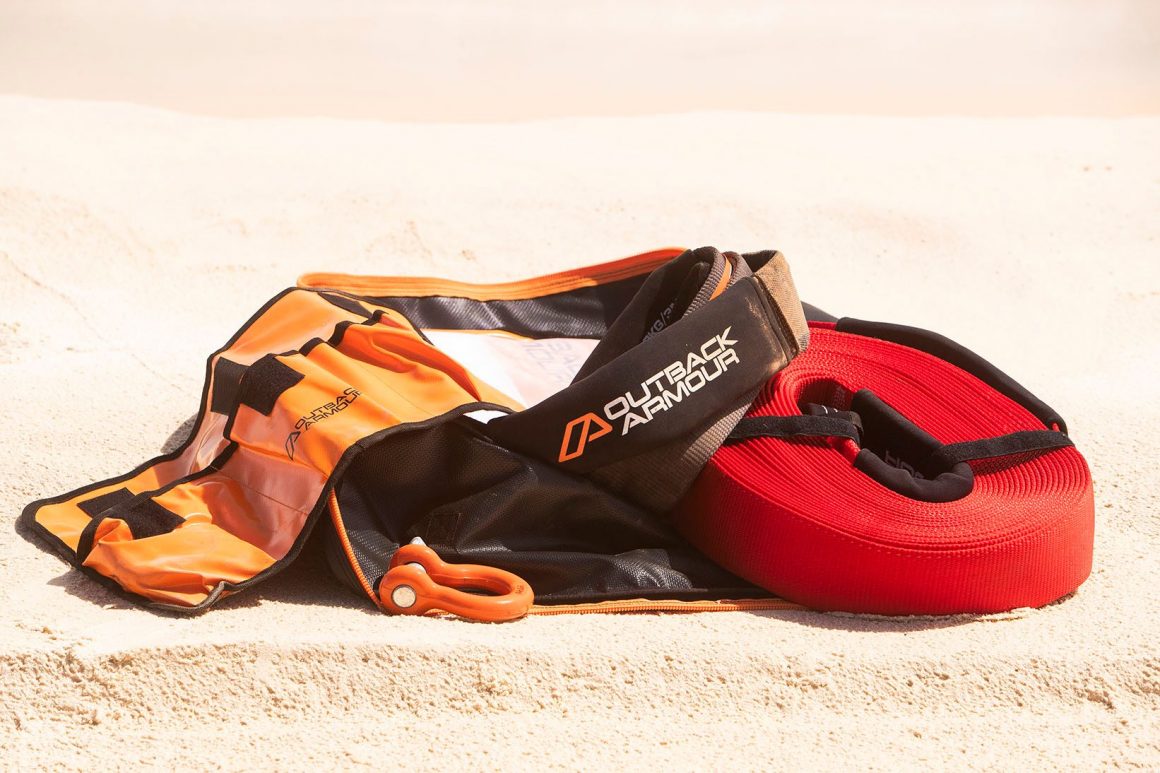 Only recover in reverse if you absolutely have to
Sometimes this is unavoidable, depending on how you have gotten bogged or stuck. It's not really a safety issue as such, but more about preserving your gearbox. It's just not as strong in reverse compared to wacking it in first or second gear. Nobody wants to fork out for a new gearbox, right?
Don't use the wrong recovery point or ignore your second one
Surprisingly, some new 4WD don't come standard with correctly rated recovery points. What some people think are recovery points, are actually the tie-down points that are used when transporting the vehicle. Using these will be the same result as using a tow ball. It will turn into a missile.
Ideally, you will have ensured that you have two recovery points on the front and back of your vehicle. The benefit of using both recovery points is that the load is spread and thus placing an even force on the chassis. I don't need to tell you that a bent chassis is not cool. An equaliser strap (or bridle) is used between the two points, with the snatch strap or winch attached to this.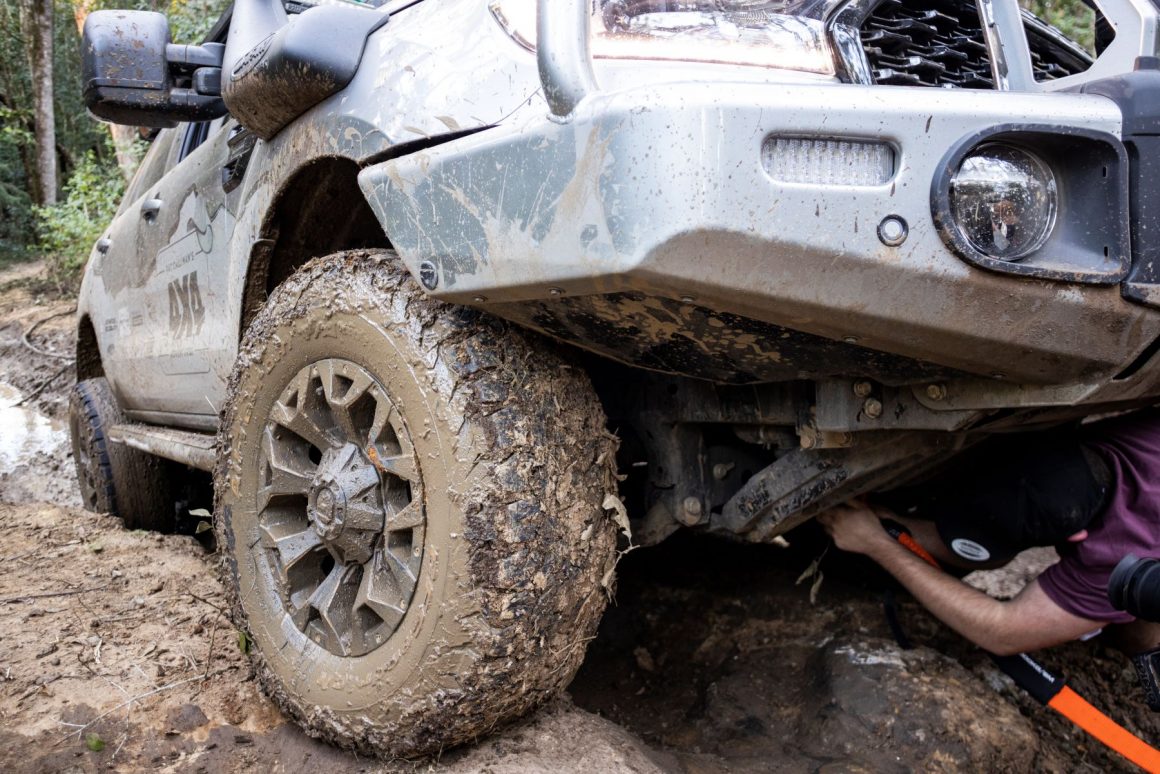 Don't use a snatch strap when you should use a winch
Mud comes to mind here. A little bit of mud is okay, but a lot of mud creates a lot of suction. An unbelievable amount of suction actually! In this case, you're better off with a shovel, a set of Exitrax and your winch.
The reason why is that a winch offers gradual pressure until the mud suction is broken. So you dig away the mud as best you can with your shovel, lay your Exitrax and hopefully winch out. A snatch strap, on the other hand, applies a large amount of force quite sharply. So if you don't get out first go in a timely manner, that force is absorbed by your recovery point and snatch strap, placing extra stress on your vehicle.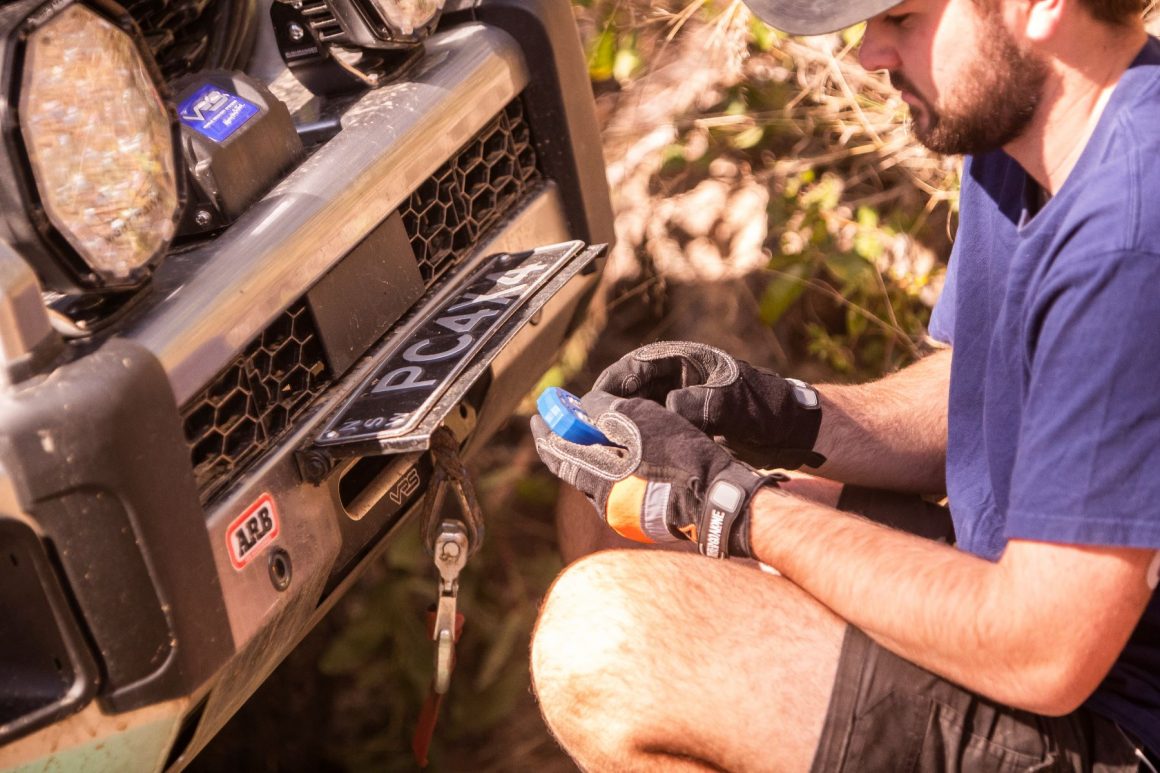 Some of these recovery mistakes to stop making are more important than others in terms of safety and many of us are guilty as charged while we are learning the ropes or in a pinch. However, recovery gear has come a long way so make sure you have the latest (and safest) gear for the job. But hopefully, you won't need to use it!