Christmas is coming around the corner faster than a P-Plater in a GQ. This means the pressure is on to choose the right gift. Not sure where to start? Don't worry – I've got you covered. Here's my guide to the best Christmas presents you can get for your outdoor-loving loved one this year!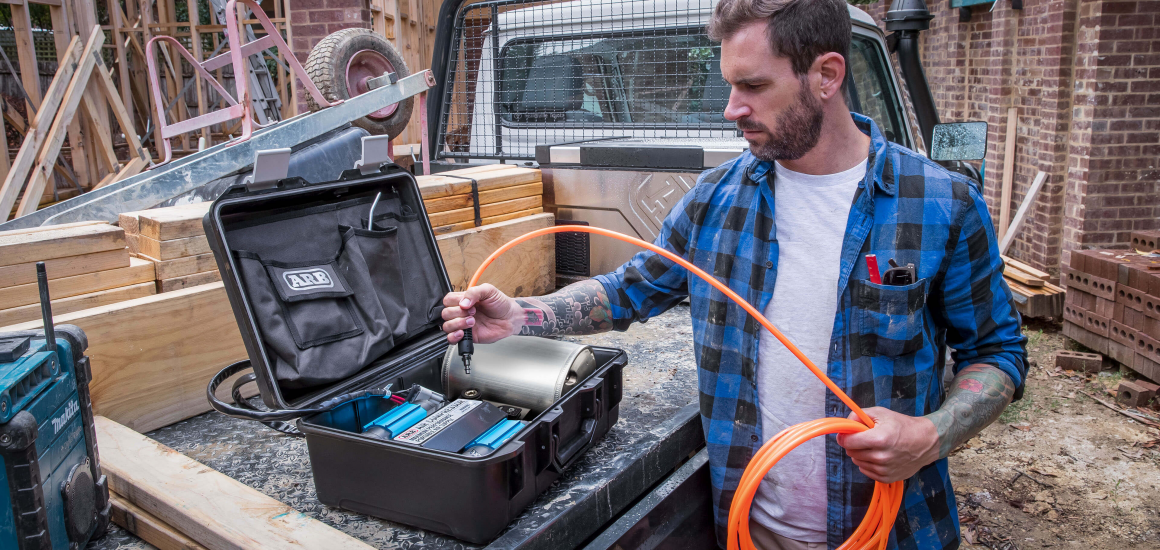 A quality tyre gauge
When it comes to 4X4'ing there are few things more useful than a quality tyre gauge.
You want to find one that's accurate, hard to lose and that'll stand the test of time. Cue the ARB Low Air Pressure Gauge.
These things are perfect for the off-road enthusiast, featuring a larger-than-usual and easy-to-read 3.5" diameter dial. Their smart design means the accuracy of the gauge isn't affected by changes in temperature, altitude or humidity. They'll also stand the tests of time thanks to their tough solid brass movement.
PRICE: $130.00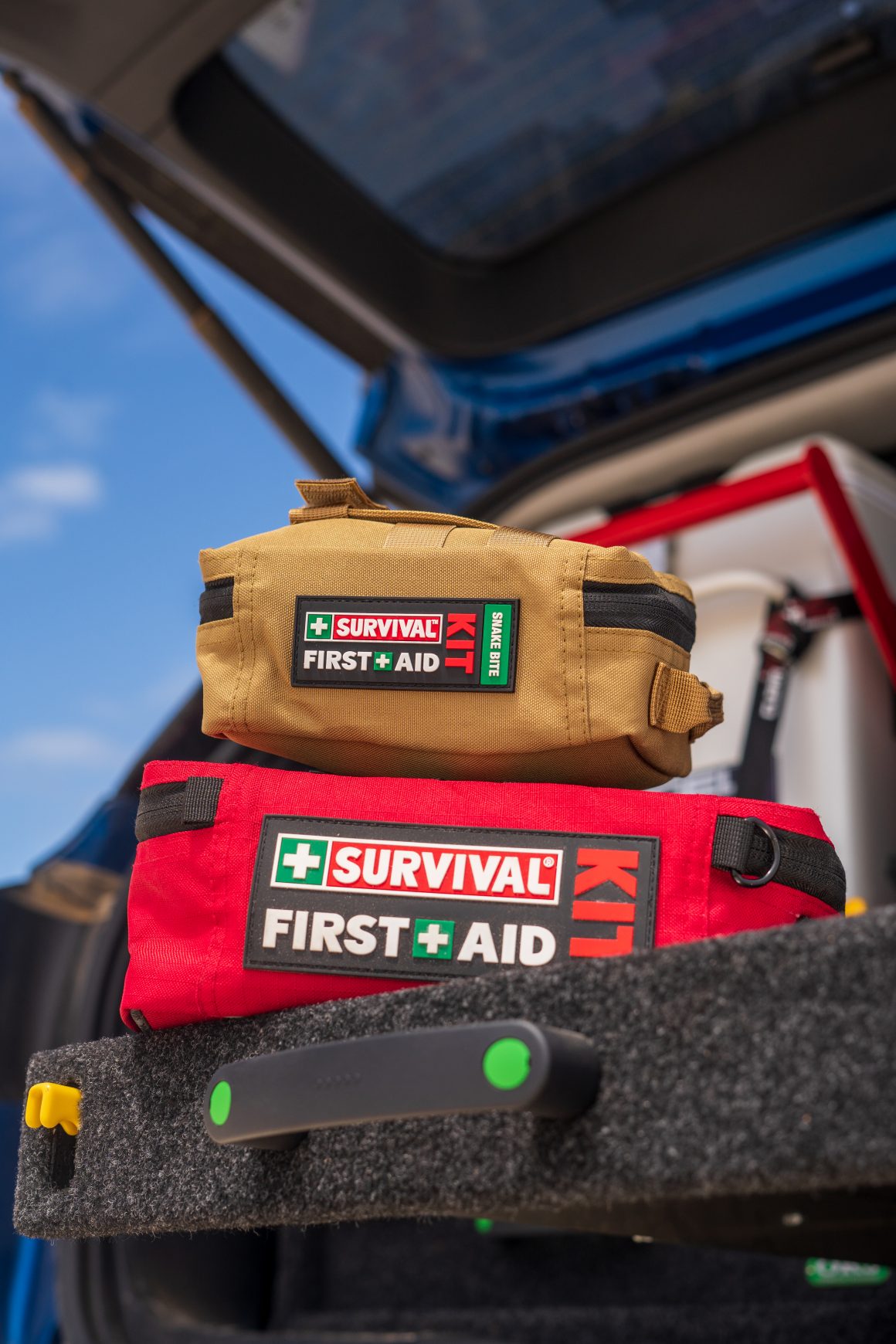 The SURVIVAL First Aid Outdoor Bundle
You care about them enough to get them a Christmas gift, so the chances are you care about their wellbeing too, right? When it comes to a first aid kit that's guaranteed to keep even the most accident-prone adventurer in one piece, there's no looking past the Outdoors Bundle from SURVIVAL First Aid.
The Outdoors Bundle comes with everything you need for track-side repairs on a human. Including Survival First Aid's Family First Aid Kit, Snake Bite Kit and Emergency First Aid Kit Handbook.
PRICE: $249.95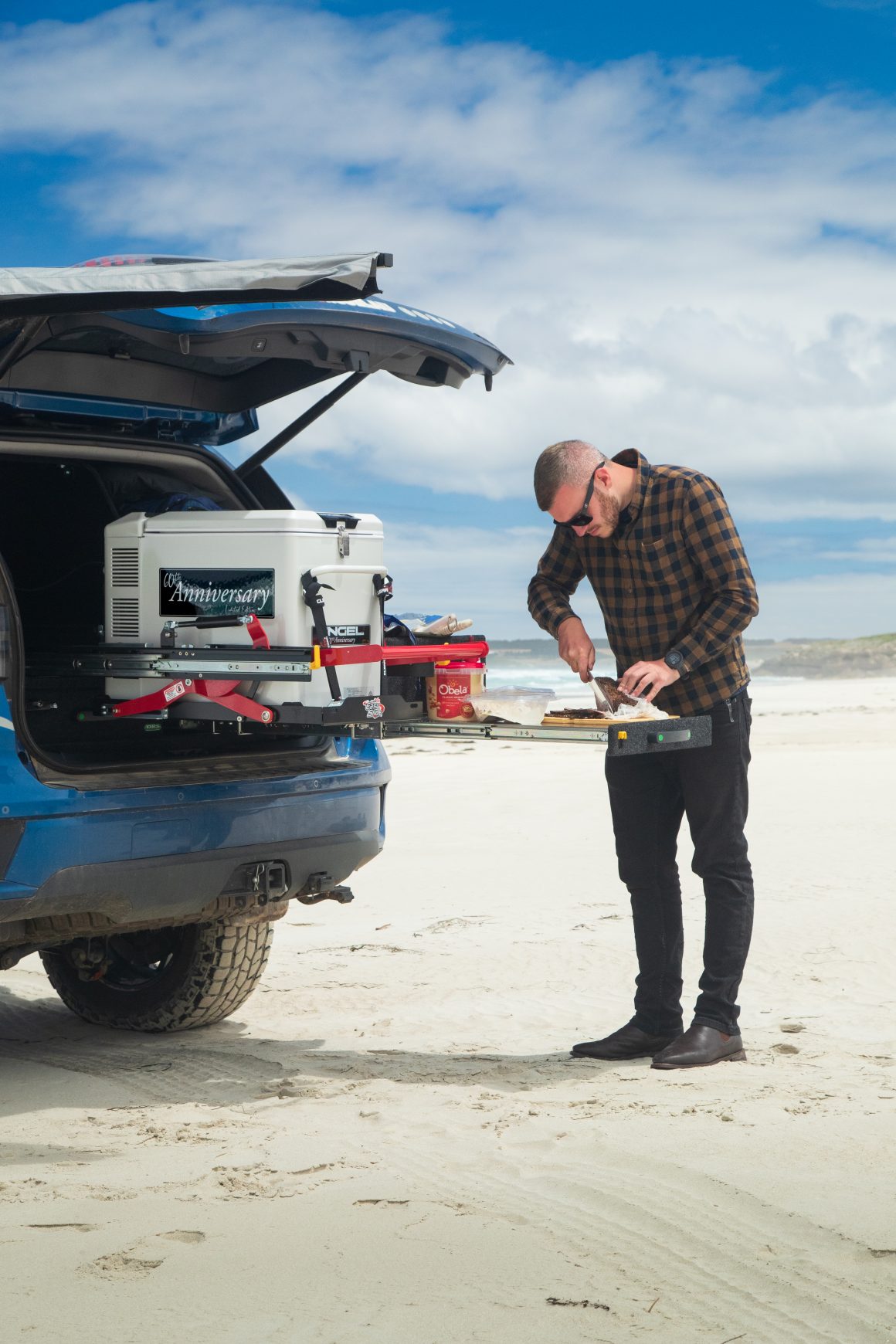 Engel Portable 40 Litre Fridge 60th Anniversary LIMITED EDITION
There are few gifts cooler than a limited edition fridge. Boasting arguably the best paint job ever sprayed onto a portable fridge, this pearlescent beauty will keep the beers cold, last a lifetime and look good doing it.
PRICE: $1,479.00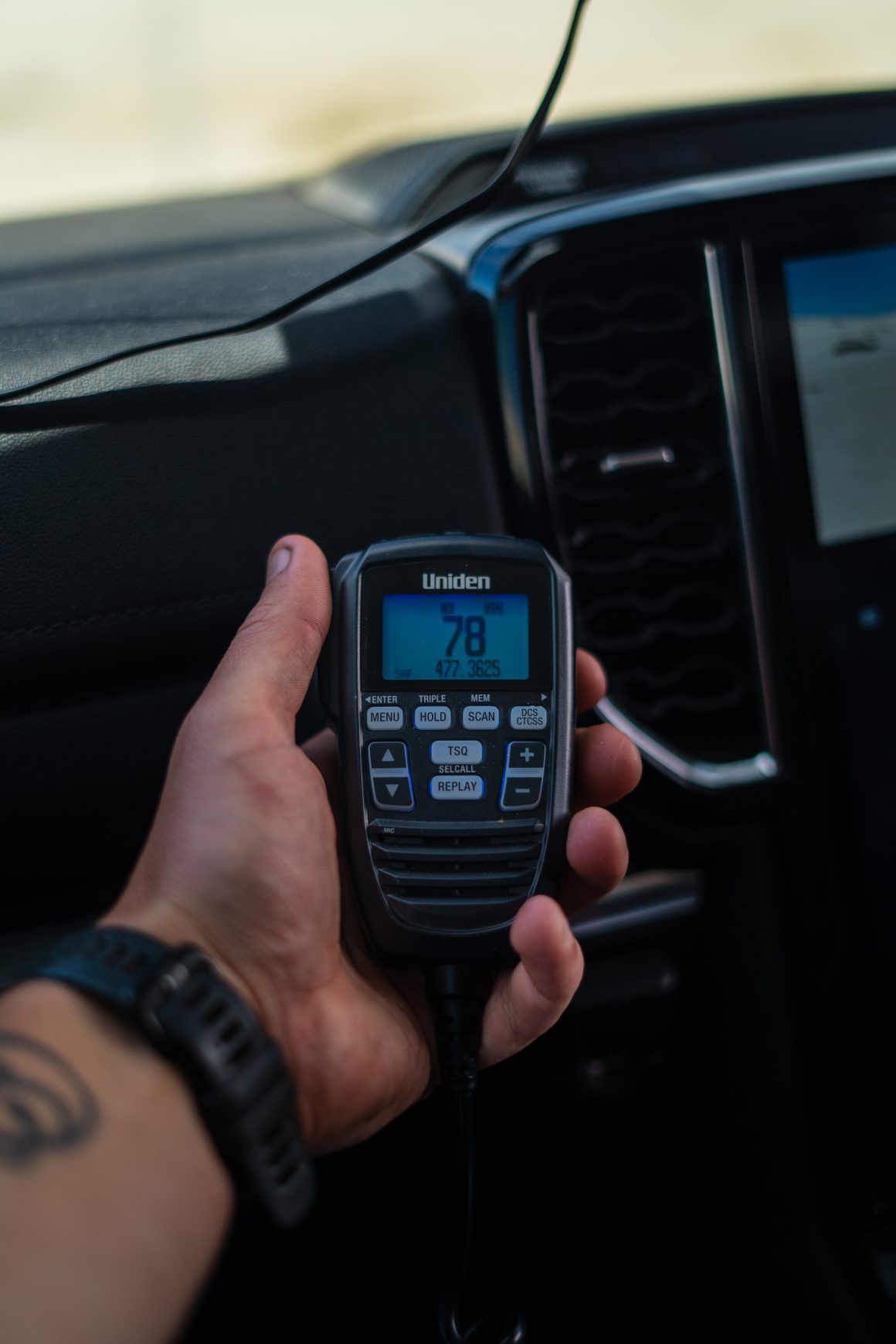 UNIDEN UH9060 UHF RADIO
This compact 80-Channel UHF is packed with features that make it the perfect gift for someone whose rig is lacking off-road comms. The large LCD is easy to read and with a few presses of a button, users have the ability to select a screen and button colour that matches their dash.
Designed with space saving in mind the remote head unit can be mounted out of sight anywhere the user sees fit without compromising on sound quality and volume. This is thanks to the 9060's unique Smart-Mic and built-in dynamic speaker.
The Uniden 9060 also features an instant replay button. It that allows you to recall any transmissions you may have missed without needing to get the sender to repeat themselves. It's an absolute game changer.
PRICE: $370.00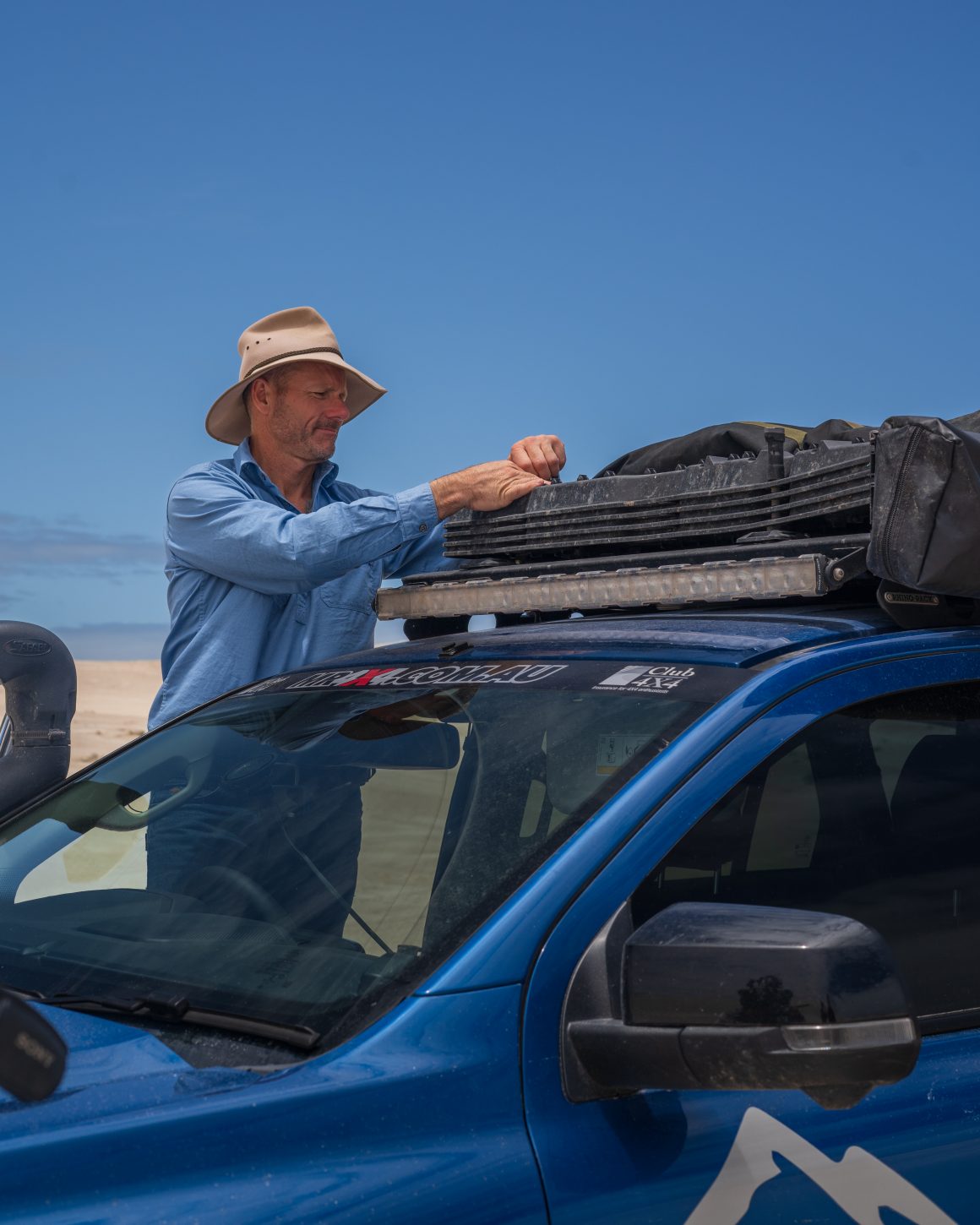 Exitrax Ultimate Series Recovery Boards
Constructed from some of the most flexible nylon on the market the Ultimate Series from Exitrax are guaranteed to save your bacon while you're off-road. The Ultimate Series wasn't just designed in Australia, it was designed for Australian conditions.
They're compatible with the Exi Link Linking System which gives users the option of connecting multiple boards in series and the 4X4 jack base plate means your loved one can reseat beads, change tyres and effect repairs that require a jack in safety!
PRICE: $199.00
A camping voucher
We aren't all made of money, especially since the price of fuel has skyrocketed. If you're struggling to find a gift in your price range why not give your loved one a voucher to head bush? You can easily write one out on a card and it'll be guaranteed to put a smile on an adventurer's dial.