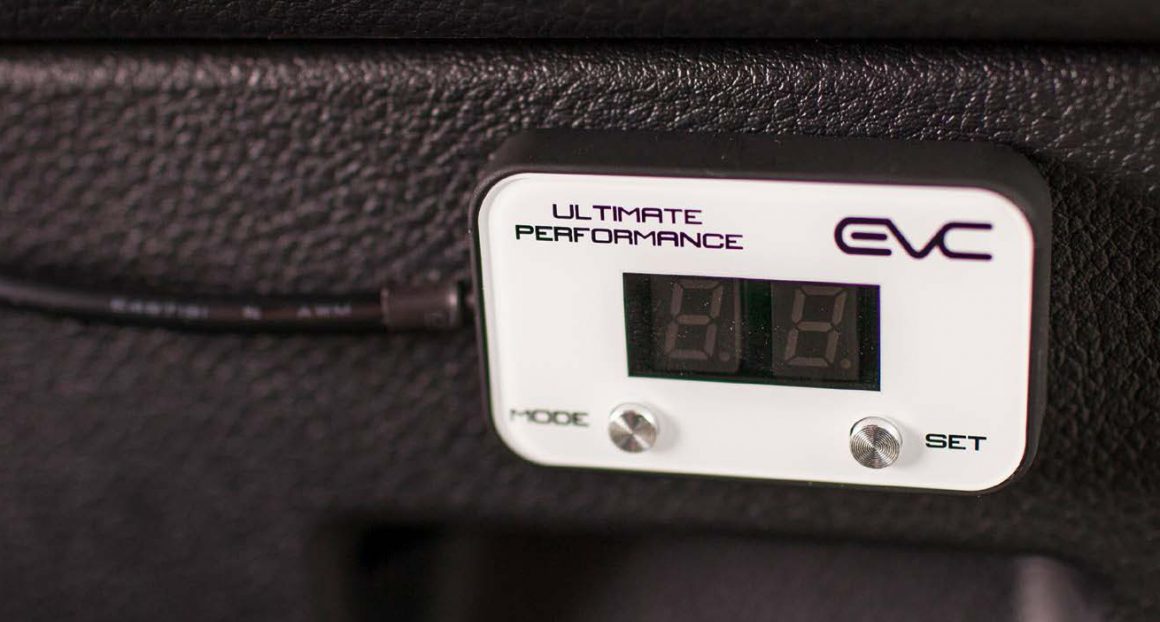 Throttle controllers can make a noticeable difference to the drivability of your 4×4. The Ultimate 9 Throttle Controller is no exception.
Throttles and even transmissions in modern vehicles are said to 'learn driver behaviour', and modify their response to suit. And in many ways, they do what you ask of them. Mash the pedal hard every time you jump in, and you will see a slight change in vehicle behaviour. But that change is always rather minor, and not what someone who considers themselves a 'driver' is ever really content with. If you want to see a noticeable instant change, you need to go that little bit further. Okay, a lot further.
The 'a lot' further I chose was the Ultimate 9 throttle controller. It has been around for many years (under a different name), and I've used it in a few different vehicles. I bought my first one (yes, bought!) when I was driving a 4-cylinder Amarok, which was expected to tow 2.5-tonne caravans off-road. And while it had the power to do that, every drive was a complete stall-fest. Finding the torque band and engaging the clutch at the perfect time was a challenge, and as someone who prides himself on his driving skills, I was pretty embarrassed to stall the vehicle. I like to think that's the domain of 'L' platers.
So I needed an unfair advantage and jumped on the biggest selling throttle controller on the market. It was a plug-and-play affair and promised to dramatically change the responsiveness of the throttle. Thankfully, it did. Whenever I was towing something (especially if it required hill starts), I would wind her up to eight or nine causing little to no throttle lag. The turbo would spool up faster, and stalling was then negated.
I've continued to run the Ultimate 9 in my vehicles in recent years, but for different reasons. The 10-speed auto's I'm running in my Fords don't suffer from the same afflictions as the manual Rok, but that doesn't mean you don't want to change your driving depending on your mood, or your track for that matter. I tend to use the Ultimate 9 dialed down to two when I'm in challenging rocky terrain. If I'm on the beaches and dunes in warm weather, I'll dial her up for more instant responsiveness. If you come across an unexpected sand drift, or god forbid some quicksand, it's handy to sharpen responsiveness.
---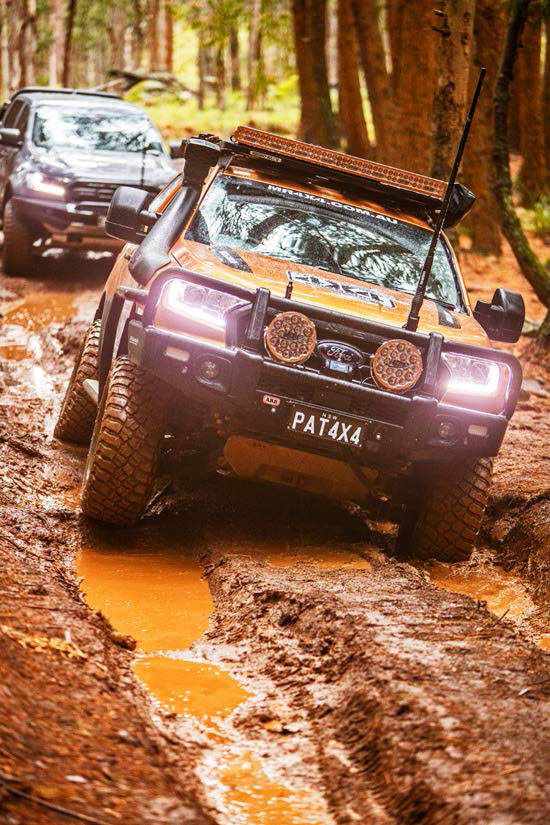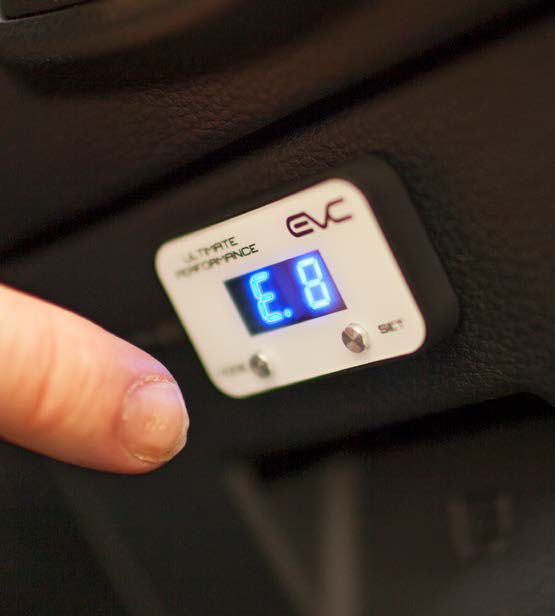 Likewise, in the snow, you want a deadened throttle, so again, dial her down low. Want to stretch your vehicle's legs on some twisty roads? Dial her up again.
In terms of installation, it's a cinch. I'd recommend grabbing your phone torch so you can see what's going on under there. But you just need to stick your head into your footwell, identify the throttle loom, and plug into the appropriate spot. Then attach your controller wherever you like on the dash (it's a stick-on job), and then clean up any loose cables with the cable ties (included in the box).
---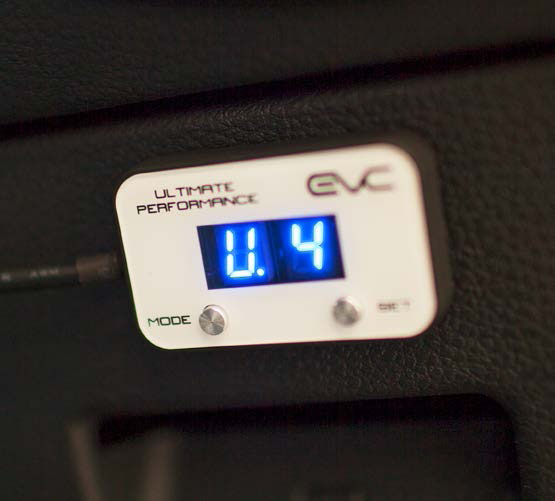 THE DETAILS
PRICE: RRP $299
CONTACT: ultimate9.co/au
---