Sure, that's a pretty big call – The best 4WD modification ever – but then, beer taps in the back of your 4X4 (or just about anywhere you want to lug the fridge) is a life goal on many blokes list.
Have a look at the video below, of how Pat has installed a twin beer keg system, into his ARB fridge.
The How and Why
The 'why' actually carries some good reasons beyond simply 'because I can'. If you've ever done any decent touring, or travelled the outback, you'll know how quickly tinnies will get punctures, glass bottles will break in the back of the 4WD, or the twist-tops leak into the fridge. Not to even talk about the amount of rubbish involved, and having to cart it out to the nearest tip.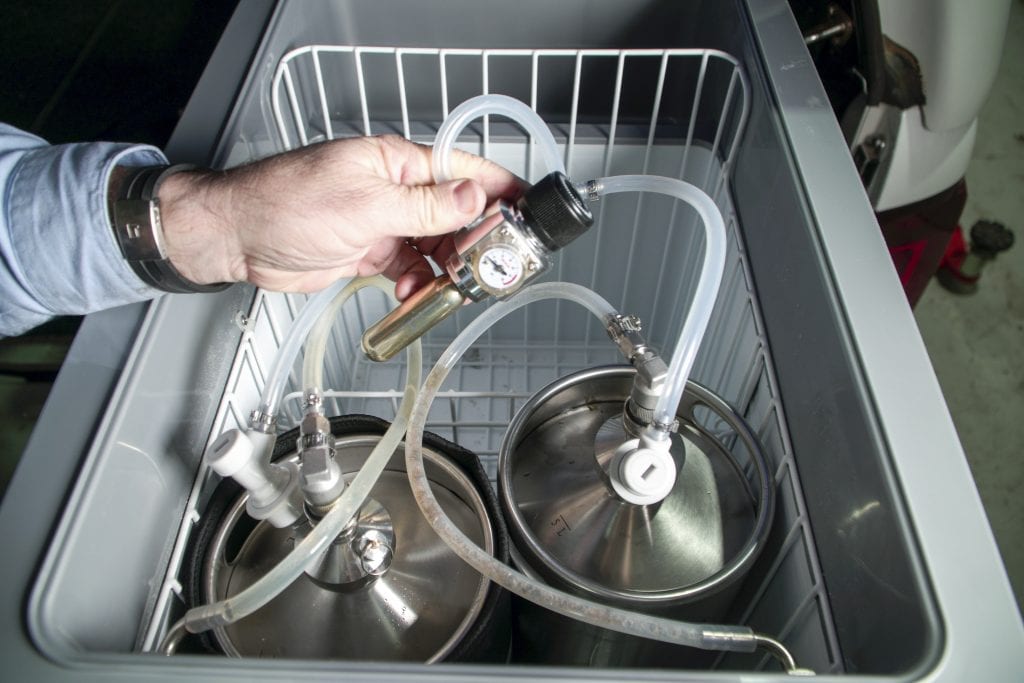 The how is even better – It's a hell of a lot simpler than you'd think. Pat's grabbed a pair of 5-litre kegs from iKegger, made from stainless steel, they're robust, will take a hiding quite happily, and really don't take up that much room in the fridge. You will still be able to fit food and non-alcoholic beverages in the same fridge.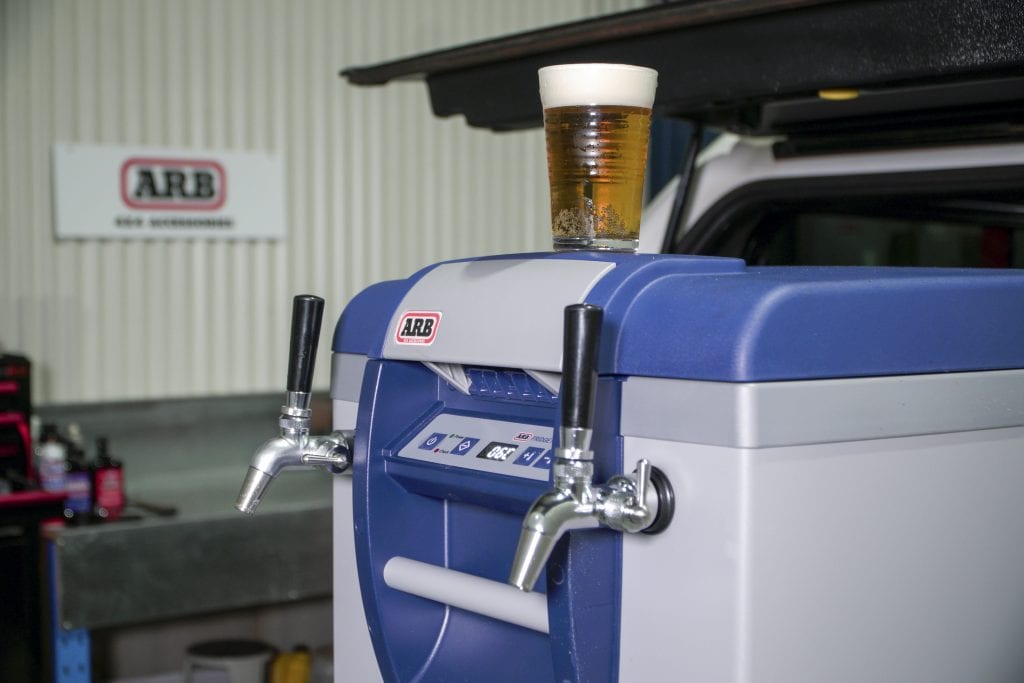 But you don't brew your own beer, and wouldn't know where to start? No hassles! First things first, over at BeerAdvisor.com.au you'll find a list of micro-breweries that will be able to fill up your kegs with your favourite style of beer for you. Plus, you absolutely can just pour a bunch of longnecks into the kegs if you're desperate… Not to mention the fact, you can put whatever you want into the kegs, and away you go – Rum and Coke anyone?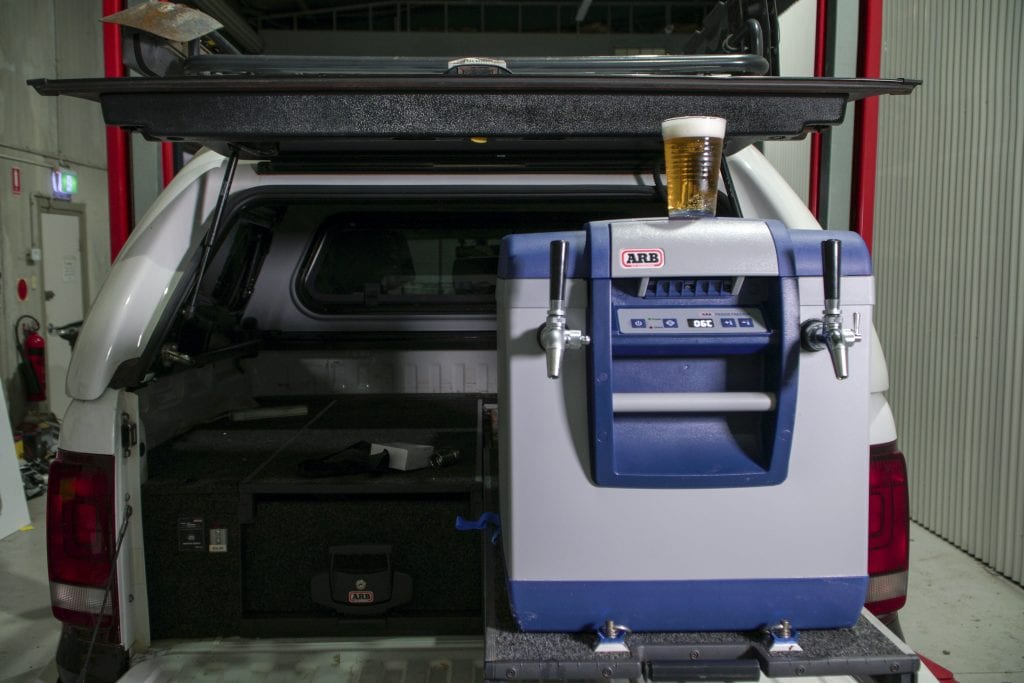 The trick is knowing where you can drill your holes to not destroy the guts of the fridge. Once you've worked that out (get in touch with the fridge manufacturer), it's just a matter of mounting the taps and plumbing up the lines. Then just get your kegs filled, and enjoying the bragging rights of what has to be, just about the best 4WD modification since diff locks!