The Outback Way is Australia's answer to Route 66. Kicking off in Winton in the heart of Queensland, the Outback Way snakes through nearly 3000km of central Australia. Along the way to its final destination in Laverton in central WA it picks up cultural sites and stunning outback vistas alike. The route is a mix of gravel and sealed roads; but a recent announcement from the Morrison Government aims to change that.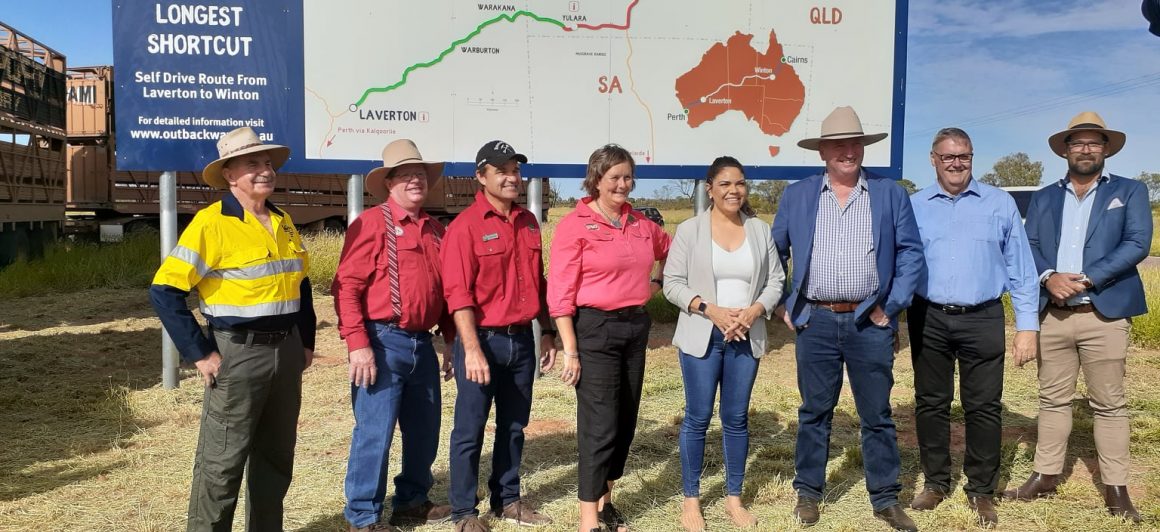 The $678 Million announcement is part of a plan that'll seal an additional 1000km of the route. With the goal to improve travel times for freight and tourists alike; the works will see large swarths of the route sealed in both Queensland and Western Australia. The ultimate goal being the full route sealed. Something residents along the route desperately need to prevent isolation when road conditions deteriorate.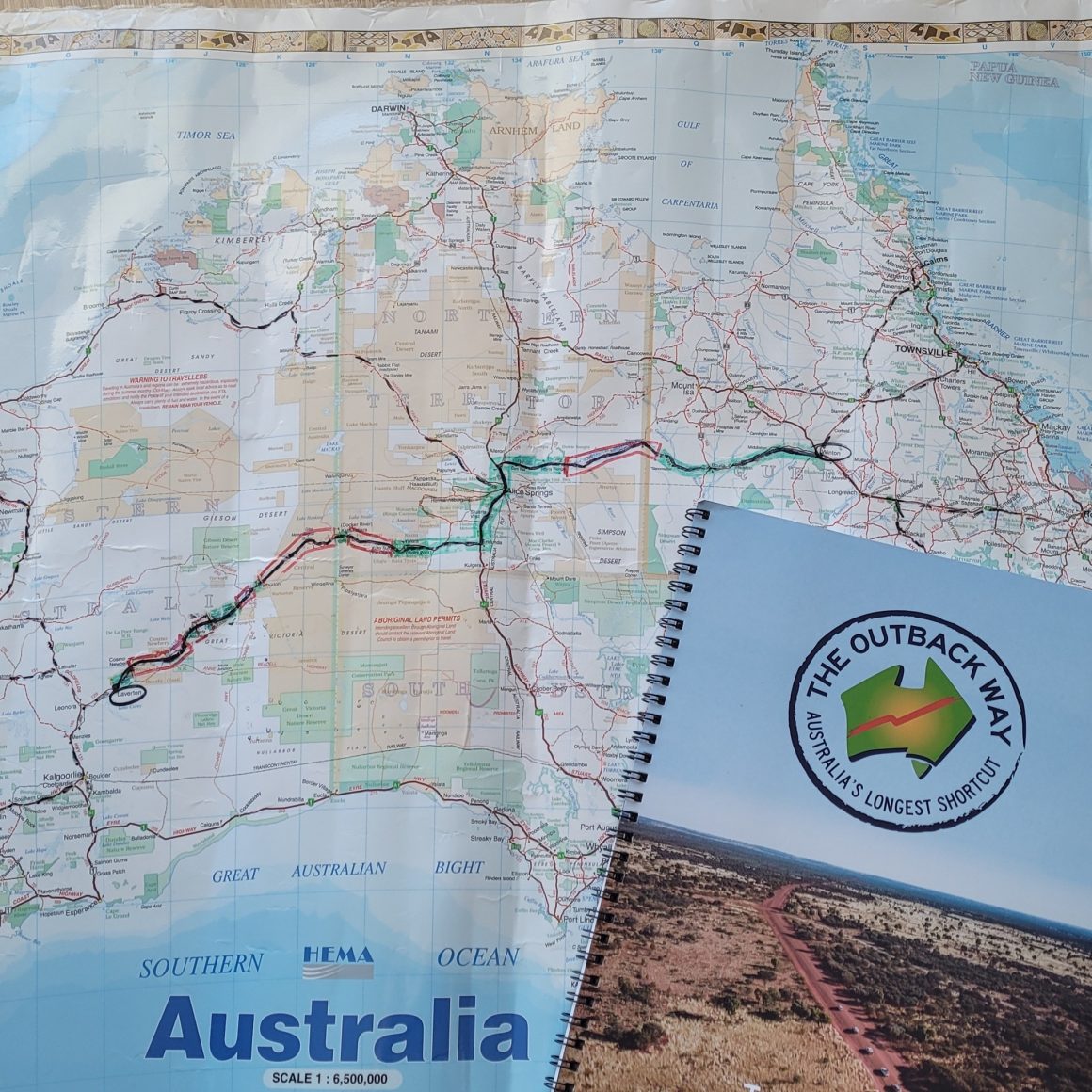 Prime Minister Scott Morrison says the upgrades will support over 2,000 jobs throughout the works, and provide an important economic boost across Australia's centre. "Our additional investment of $678 Million in Outback Way is part of our plan for a strong economy across Queensland, the Northern Territory, and Western Australia," he says. The funding is in addition to the $330 Million spent sealing 600 kilometres of the route since 2013. 
The lion's share of the investment will go towards Western Australia. $400 Million of the total is ear marked to seal the full length of the route in West Aus. It'll create 1,084 jobs for the state. Providing a much needed reliable route to many indigenous communities in the area. 
While sealing the route is an important upgrade for industry and locals alike; it'll undoubtedly remove one of the major attractions for 4×4 tourists to the area. Been eyeing off an Outback Adventure? This is your final call to experience The Outback Way with thousands of kilometres of unsealed roads.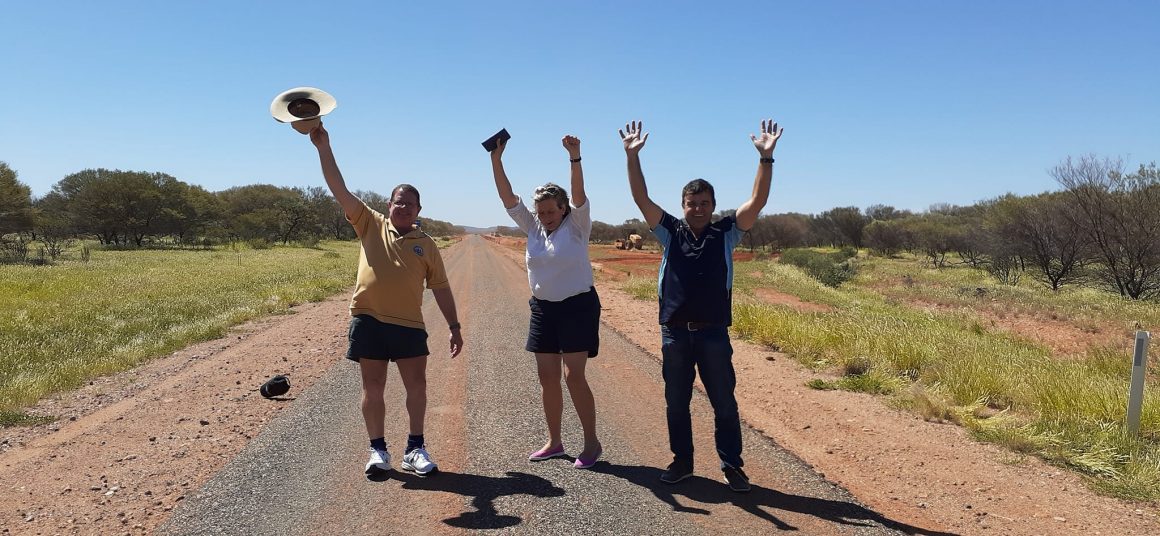 Quick Links
Mr4x4 – Our Top Tips For Outback Travel