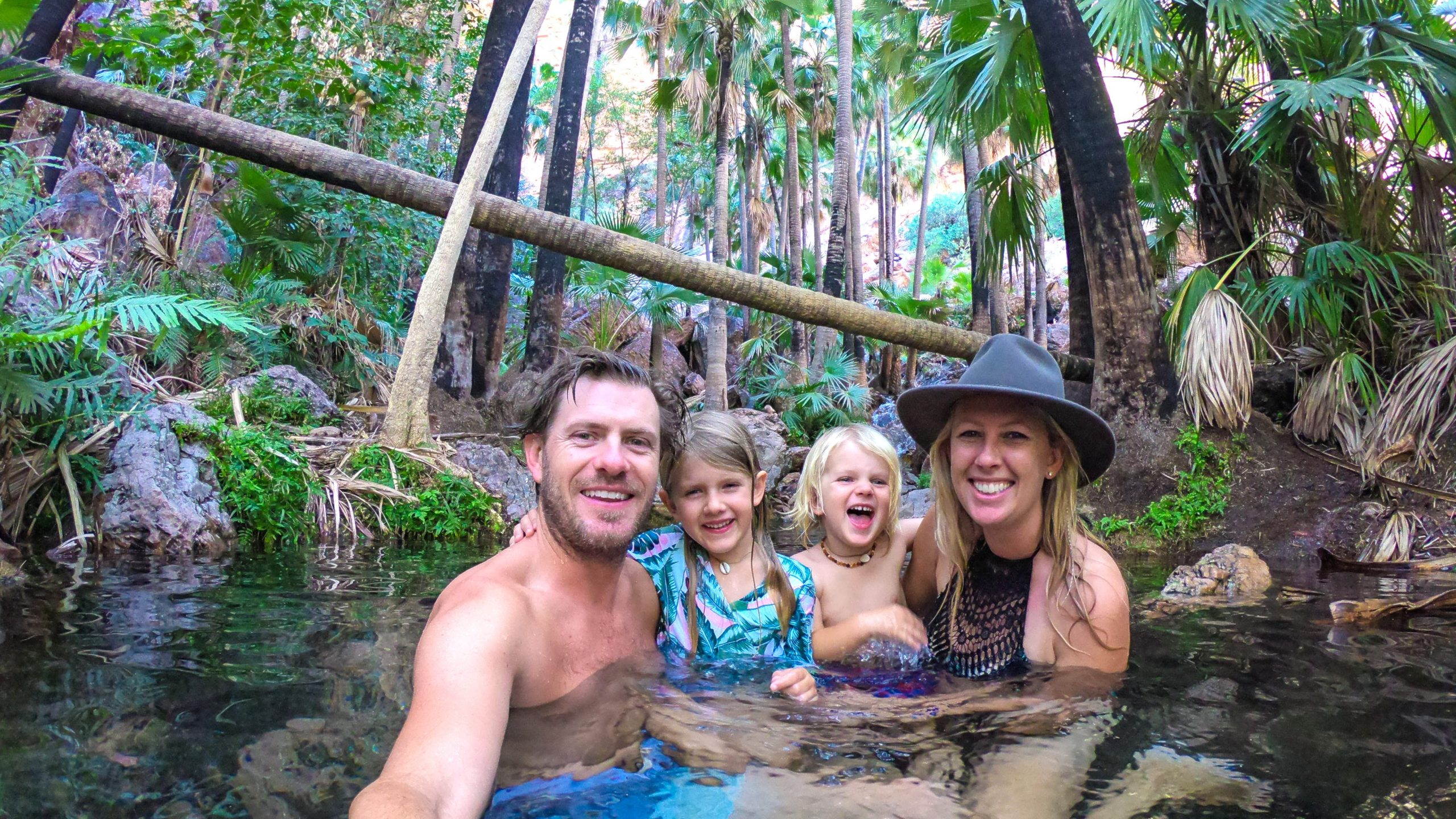 Two years since restrictions and lockdowns swept across this country and businesses are still feeling the pinch from Covid-19. Right now the Kimberley region would typically be ramping up with staff, food, and amenity improvements for the dry tourist season (April to September). Instead, they're faced with further uncertainty.
Recently the West Australian government extended their border closures from the proposed 5th of February out to an indefinite date; Due to the rapid spread of the Omicron variant as well as booming case numbers across the east coast. It created anxiety amongst the states tourism sector; Not only for the likelihood of tourists being able to make it, but the seasonal staff required to service them.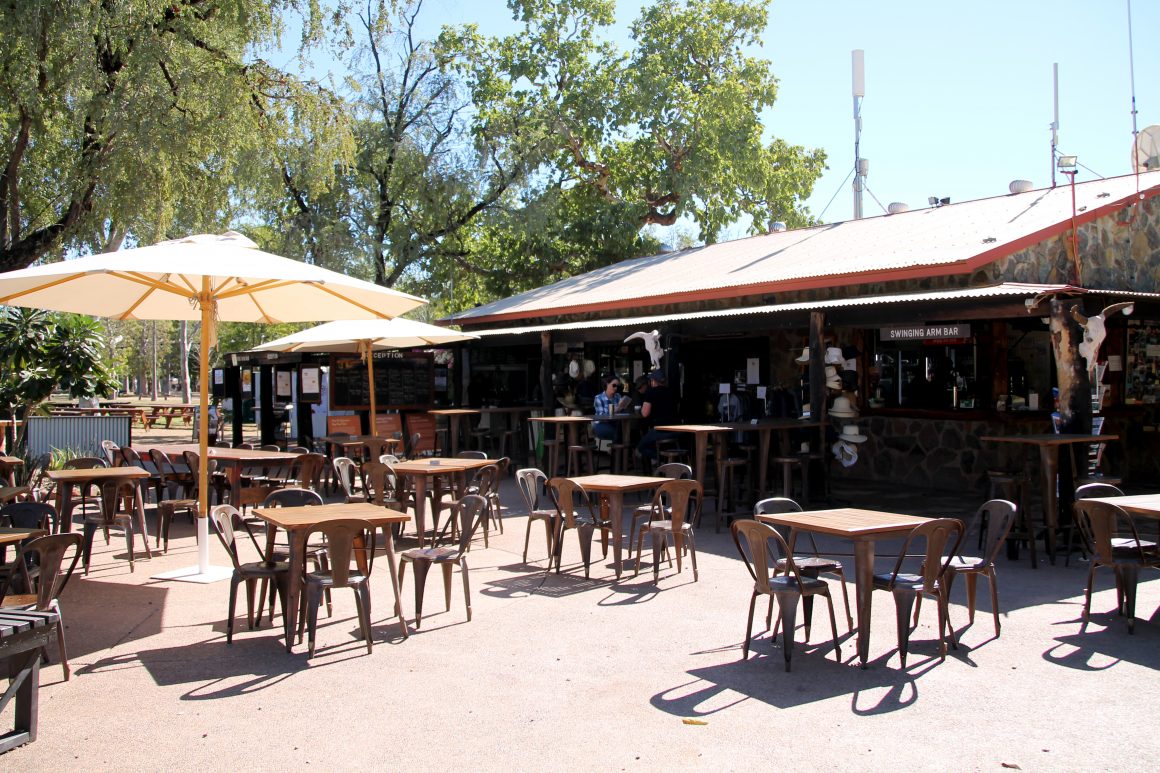 A recent Industry Survey by the East Kimberley Chamber of Commerce showed just how deep the border closures are affecting some businesses. "We're experiencing significant cancellations," one respondent said. "over $450,000 in the past week. The financial impact on our business of having no tourism season will be devastating". The staffing crisis is playing heavily on business owners minds too. Of the 55 businesses surveyed, 1,085 positions are in trouble of being filled if the tourist season does go ahead. 60% of those spots typically filled from interstate. 
Even the iconic El Questro station isn't immune to the uncertainty. Having sat out the entire 2020 season, and losing half of their 2021 season the station's owners were looking forward to a return to normality in 2022. "If we don't really make a call now we could lose the season," they've said. "The cost to the wider region will be in the millions."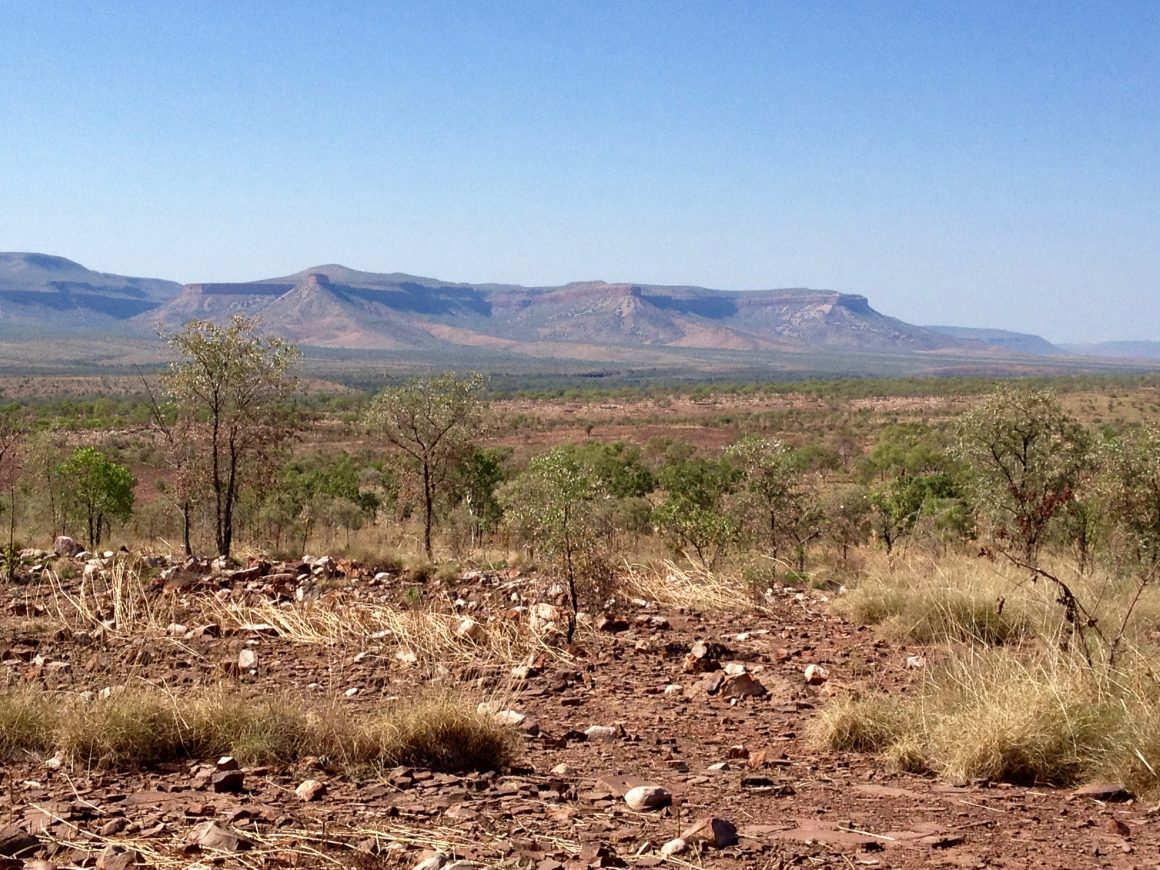 Despite the pressure there is a ray of light. The Western Australian government have recently set a new date for restrictions to lift. As the Omicron wave settles March 3rd is the new target and as it gets closer it seems more and more likely it'll go ahead. What is still to be seen though is how it'll affect businesses in the region. It's a gamble of millions of dollars to fly in staff and put on a party that tourists never come to. 
Quick Links
Mr4x4 – Photography of the Kimberley Region
WA Border Openings – Official Updates