There's no freedom quite like owning a 4×4. Endless tracks, pristine beach campsites, and crystal clear rivers far beyond the hustle and bustle of everyday life. It's the epitome of automotive freedom. But all this comes with a price—fuel! With fuel prices higher than they've ever been even the most efficient 4×4 could do with a little fuel saving here and there. While we can't magically make your 4×4 sip fuel like it's nursing a fine scotch, we can help you maximise fuel efficiency. So, let's cut through the bush (not literally, you eco-vandals) and get to the nitty-gritty of fuel-saving myths and facts.
Myth 1: AC Off, Windows Down
Why It's Wrong: People often think turning off the AC and rolling down the windows is the ultimate fuel-saving technique. The truth? It's a bit more complicated. While using the AC does increase fuel consumption, having the windows down increases aerodynamic drag. At low speeds, you might save some fuel with the windows down, but at highway speeds, the drag can cancel out any gains. So, it's a situational choice, really.
Myth 2: Coasting in Neutral Saves Fuel
Why It's Wrong: The idea here is that by coasting in neutral, you'll reduce engine load and save fuel. But modern engines are smarter than we give them credit for. When you coast in gear, many engines will cut fuel to the injectors, effectively using zero fuel. Coasting in neutral might even use more fuel because the engine has to keep idling.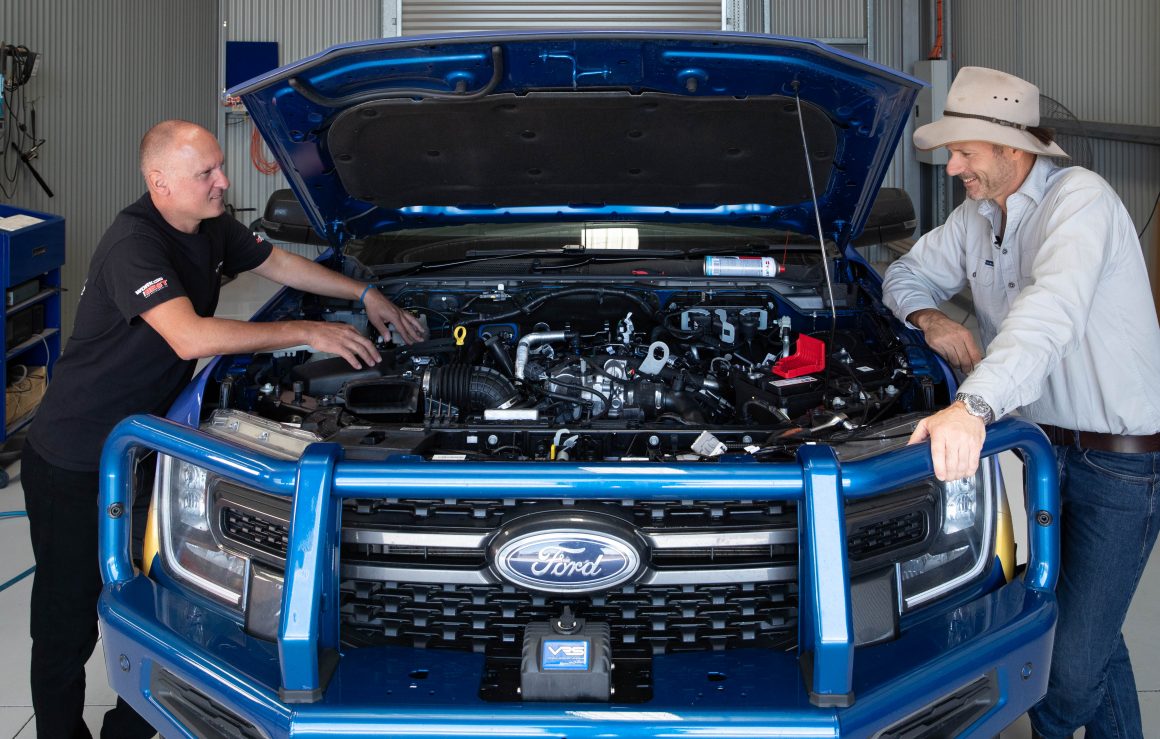 Myth 3: Small 4x4s are Always More Fuel-Efficient
Why It's Wrong: Sure, small cars 4x4s consume less fuel, but newer rigs with advanced technologies can be surprisingly efficient. Features like cylinder deactivation, start-stop systems, and advanced aerodynamics can give big rigs a run for their money, or should we say fuel? That new Everest is going to use far less fuel than a 20yo equivalent
Myth 4: Premium Fuel = More Kays
Why It's Wrong: Unless your car specifically requires premium fuel, you're just wasting money. Higher octane fuels are designed for high-compression engines to fight off detonation and don't magically give you better fuel economy. Stick to what the manufacturer recommends.
Myth 5: Always Fill Your Tank in the Morning
Why It's Wrong: The theory here is that colder temps make the fuel denser, so you get more for your money. In practice, fuel tanks are usually underground, where temperature variations are minimal. The difference is negligible.
Myth 6: Removing the Tailgate Improves Aerodynamics
Why It's Wrong: For the ute owners out there, removing the tailgate might seem like a clever way to reduce drag. In fact, studies have shown that having the tailgate up creates a sort of aerodynamic "bubble" in the bed, which actually improves airflow and might even help with fuel efficiency.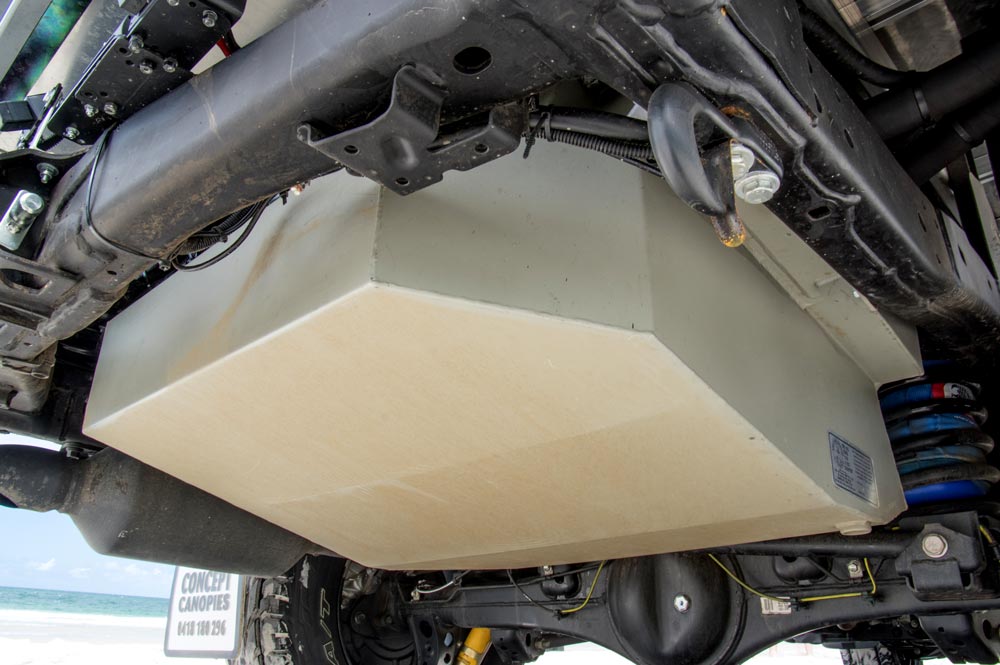 Tips for Maximising Fuel Efficiency
Now that we've tackled the myths, here are some bona fide tips for you fuel-conscious adventurers:
1. Plan Your Route: Knowing your path can help you avoid areas where you'll need to engage 4WD unnecessarily. Apps like Hema Maps can be a godsend.
2. Mind Your RPM: Keeping your RPM in the most efficient range for your vehicle can make a considerable difference. Check your owner's manual for the sweet spot.
3. Proper Tyre Maintenance: Incorrect tyre pressure can not only lead to a blowout but also increases rolling resistance. Check your tyre pressure before hitting the tracks.
4. Reduce Weight: Like shedding those extra kilos before beach season, reducing the weight of unnecessary gear in your 4×4 can help in fuel conservation. Do you really need that sixth spare tyre?
5. Smart Driving: Accelerate smoothly, brake less, and keep your speed steady. These might sound like simple tips, but you'd be surprised how much fuel you can save by just driving smartly.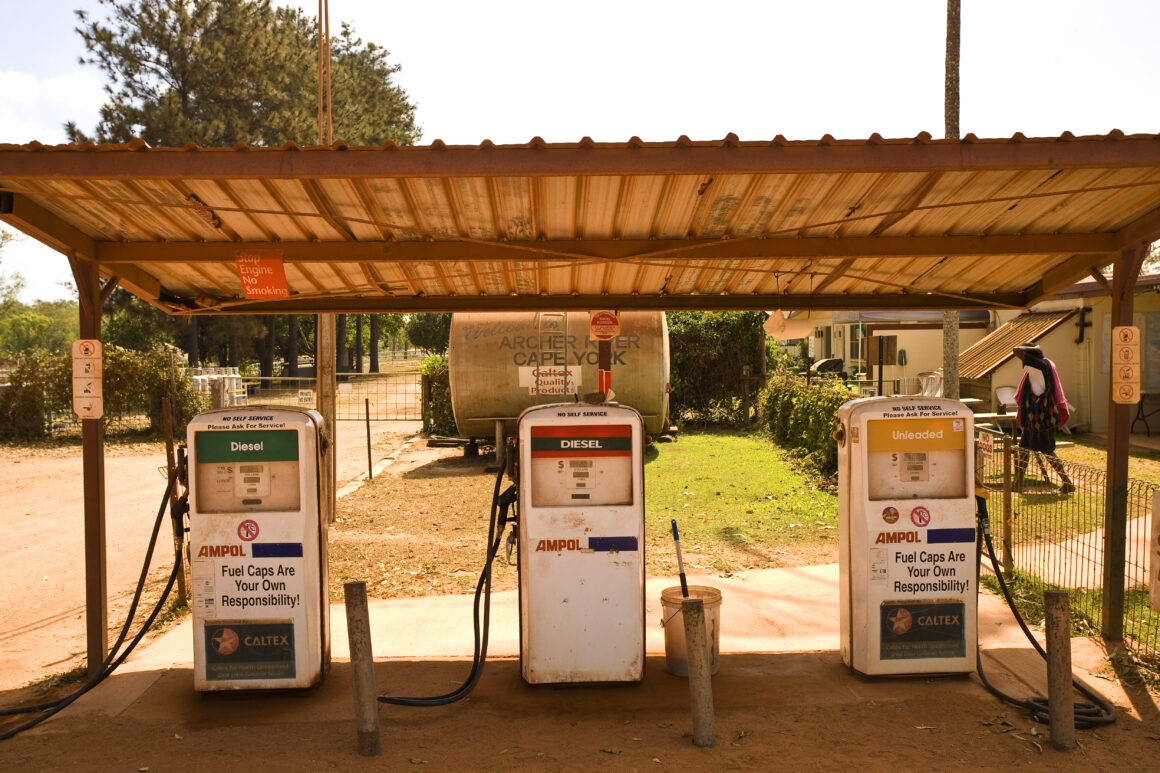 Conclusion
In the world of 4×4, the road less travelled often comes with more bumps, dirt, and thirsty engines. But who says you have to burn a hole in your pocket every time you hit the tracks? By busting these myths and applying practical tips, you can enjoy your off-road adventure without the constant worry of a bone-dry fuel tank.
So next time you head off into the sunset in your rig, remember these fuel-saving facts and tips. Because the longer you can keep those wheels turning, the more of this great land you can explore. Now, get out there and make some dust!