Recently we did a six-vehicle comparison test in the outback of South Australia in Unsealed 4X4, pitting a bunch of current dual-cab utes against one another. During the testing, the HiLux Rugged X test vehicle's 1GD-FTV dropped into 'limp mode' four times due to dust ingress.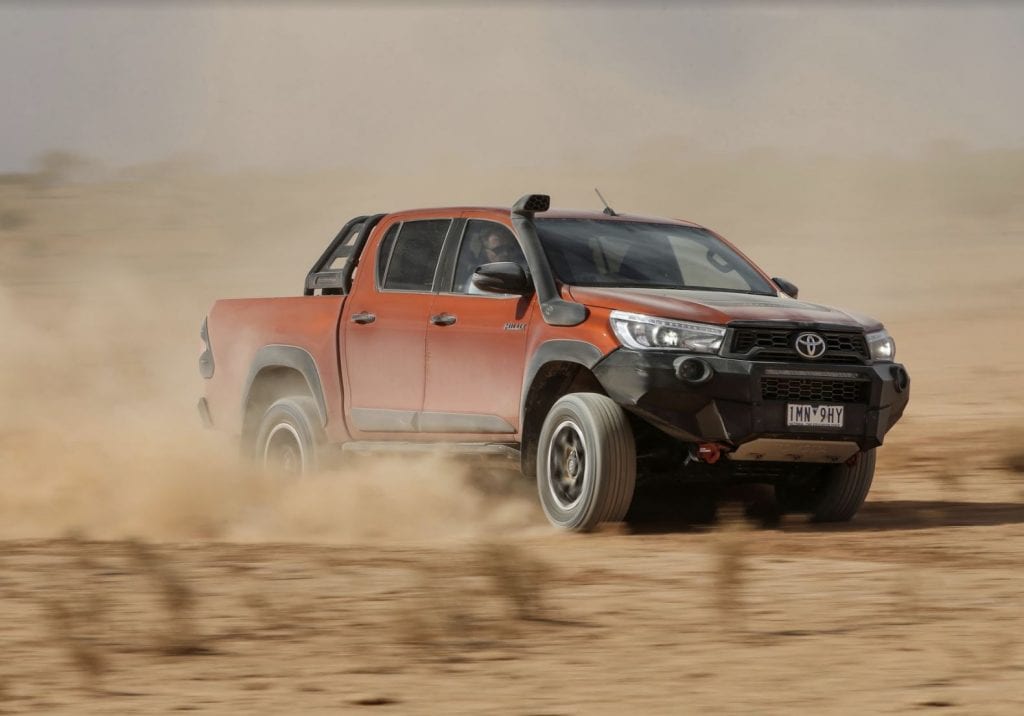 The new-tech 2.8L 1GD-FTV is the engine utilised across the current HiLux, Fortuner and Prado models after Toyota phased out the 3.0L 1KD-FTV, which itself is beginning to turn up many issues relating to injectors causing engine failure.
Specifically for the new-tech 1GD-FTV, Toyota Australia has admitted there is a design flaw in the air-inlet system that allows dust past the air filter, which in turn corrupt the sensor readings within the mass air flow sensor. The ECU then utilises these readings to determine the correct fuel ratios for the engine to run. The corrupted data then prompts the engine to go into limp mode, which is a potentially dangerous outcome in certain situations, say mid-way through overtaking. During our testing, we managed to reset the ECU & limp mode by disconnecting and reconnecting the battery (have you tried turning it off and back on again?)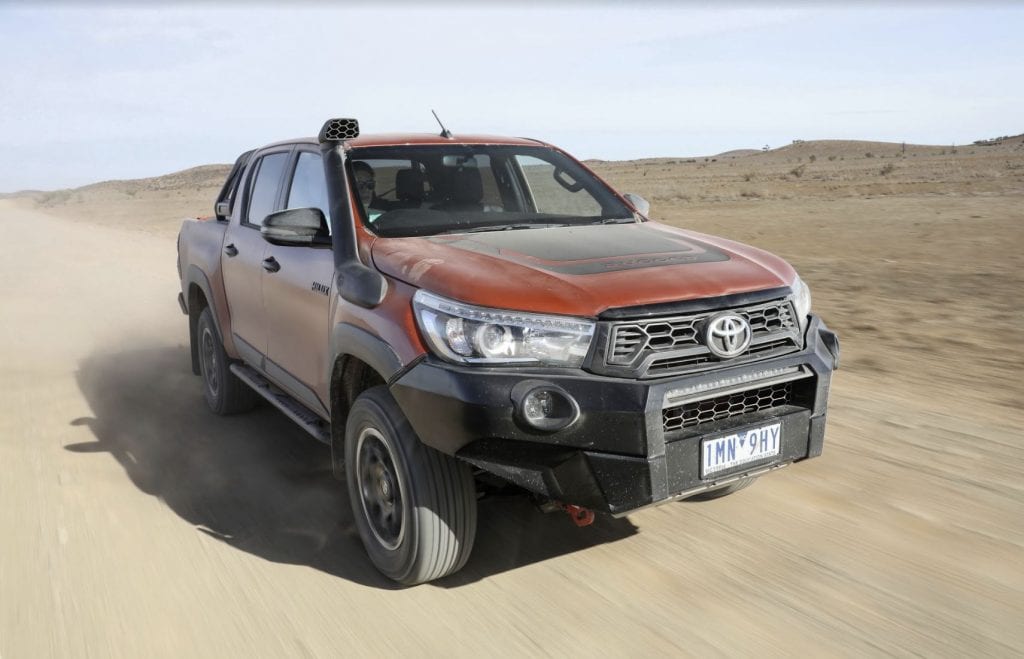 While Toyota Australia's spokesperson assured us that any dust making its way past the filter, would be very fine (less than 5-microns in size), they further stated that dust of this size is "not known to cause engine damage." We're not entirely sure on that one, but we've got a filtration expert on speed dial, so we'll get back to you on that one.
Toyota Australia further went on to say, "as the vehicle is subject to reduced engine power ('limp mode') and can continue to be operated safely, it is not a safety related item that would require a recall," so don't expect a letter from Toyota asking you to come in and have the flaw rectified. They have only publicly acknowledged the flaw in the wake of our testing, however there was a dealer bulletin released in March last year, advising of the issue, and the owners should be advised to 'clean their air filter more often in dusty conditions', as well as to blow the MAF sensor out with compressed air when completing services.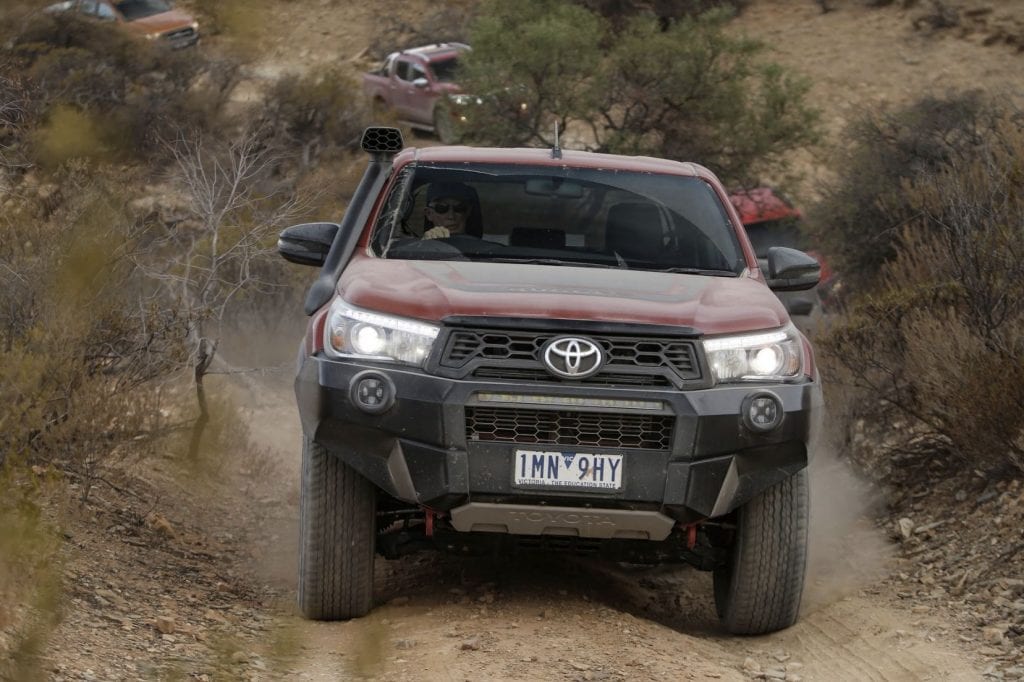 With all this in mind, a request for a fix has apparently been sent back to Toyota Japan, so hopefully there will be design changes that should eliminate this issue.
After the issues with the 1KD injectors, and now further issues with dust ingress in the 1GD-FTV, it seems that Toyota's reputation for making indestructible, unbreakable HiLuxes might be starting to waver. Stay tuned, as we'll get back to you with our dusty expert's thoughts on the 1GD eating dust as soon as we can get him on the phone!