We may be a week late getting this out to you, because well, we were stuck on Fraser Island soaking up the sun, but Unsealed 4X4 Issue 50 has just dropped; Straight into your inbox!
Finding Snow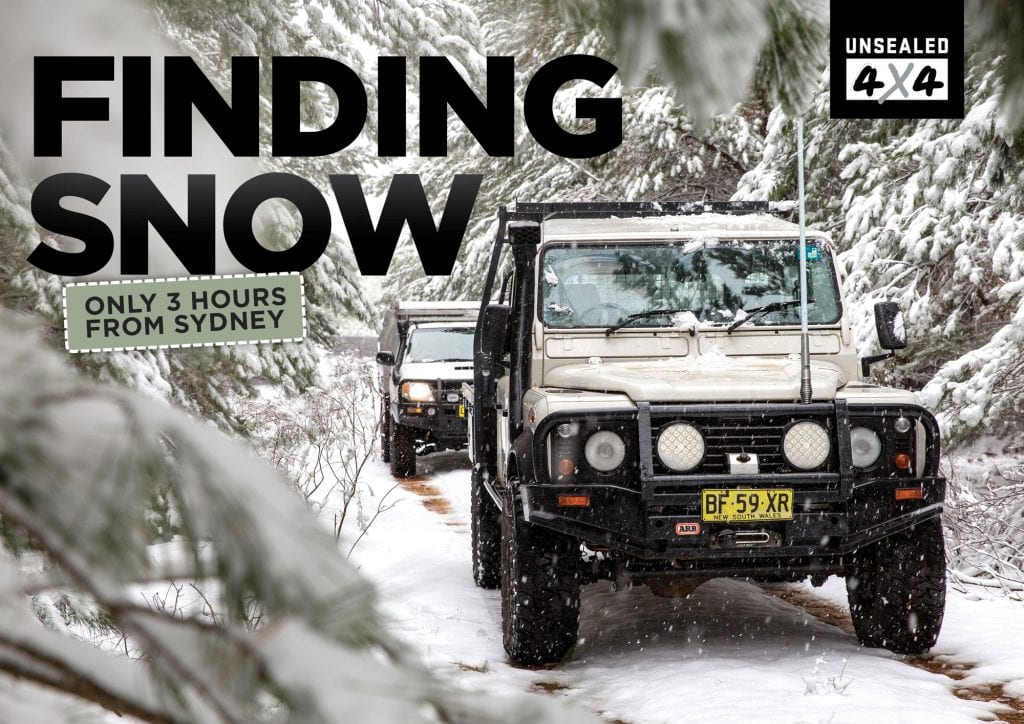 In this issue Sam and Ev chase the snow up the Oberon Plateau. At only three hours from Sydney, it proves you've not got to face the 'four-seasons in one day' that is Victoria to get your mitts (and wheels) on some white fluffy stuff.
Ultimate Buyers Guide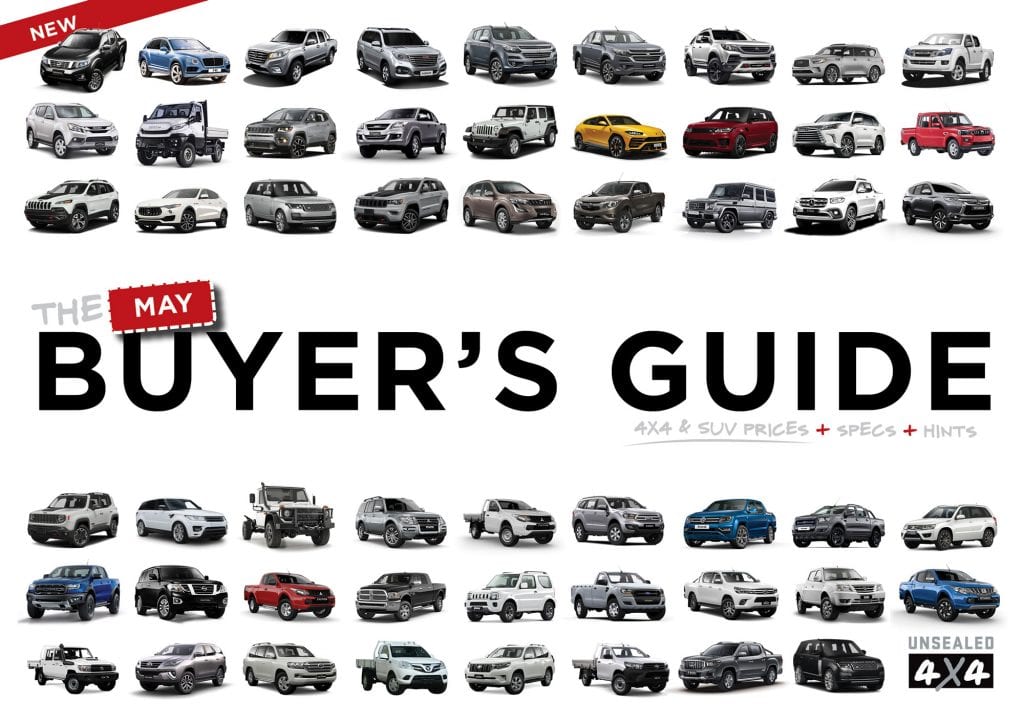 We bring you the Ultimate Buyers Guide that is now a regular section in Unsealed 4X4 – bringing you prices, specs, and our hard and fast thoughts on the current 4X4 & SUV line up across Australia each month.
Tiny: Australia's most customised road-legal Defender.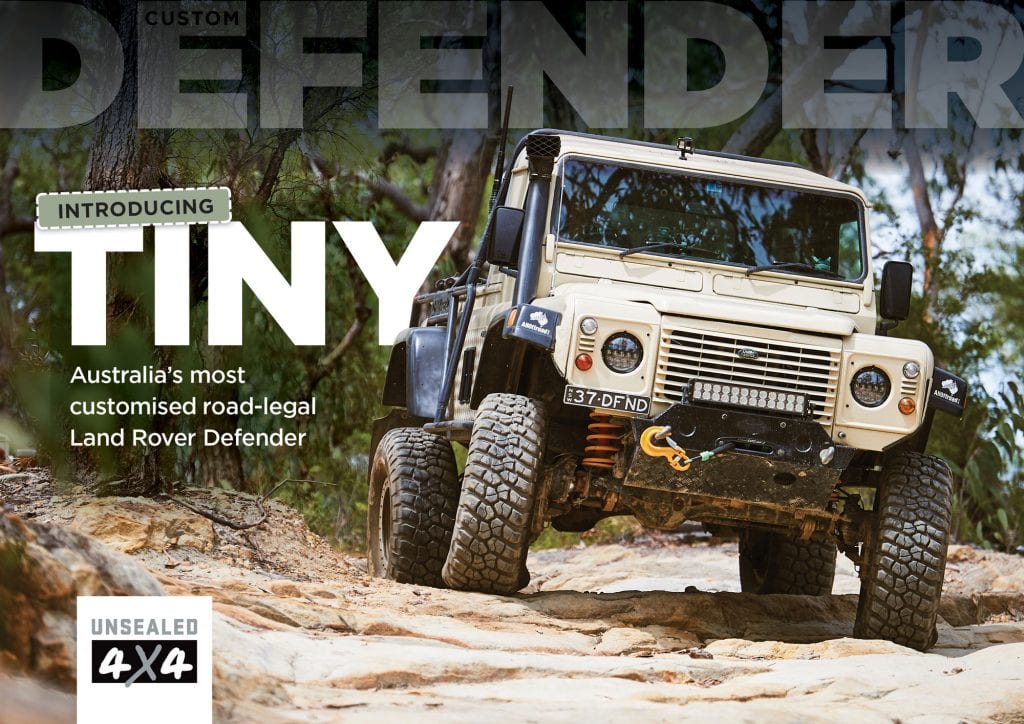 Yep, really. From a 2.8L International donk, to portal axles, to rear steer, 37's, more handles, switches and sticks in the cab than you can poke a stick at, this thing has the lot.
5 best 4WD trips within 100km of Melbourne.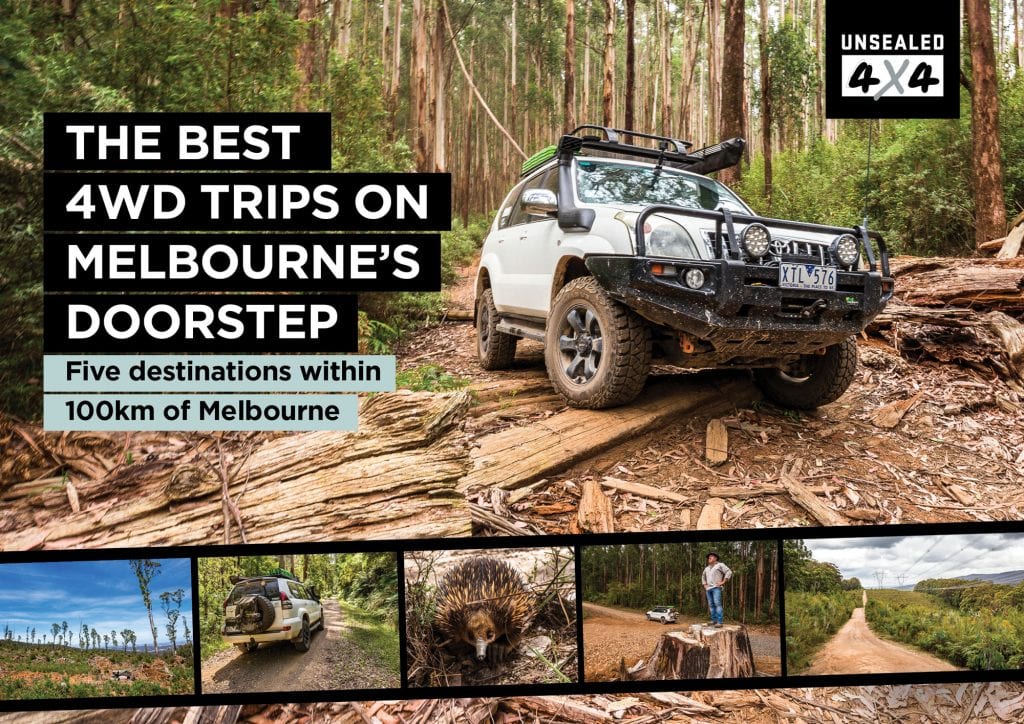 Despite our cheap shot at Victoria above (honestly, 'cause we wish we had our own high country up here), we take a look at 5 pretty spectacular trips you can do within 100km of Melbourne.
Yamaha Wolverine Review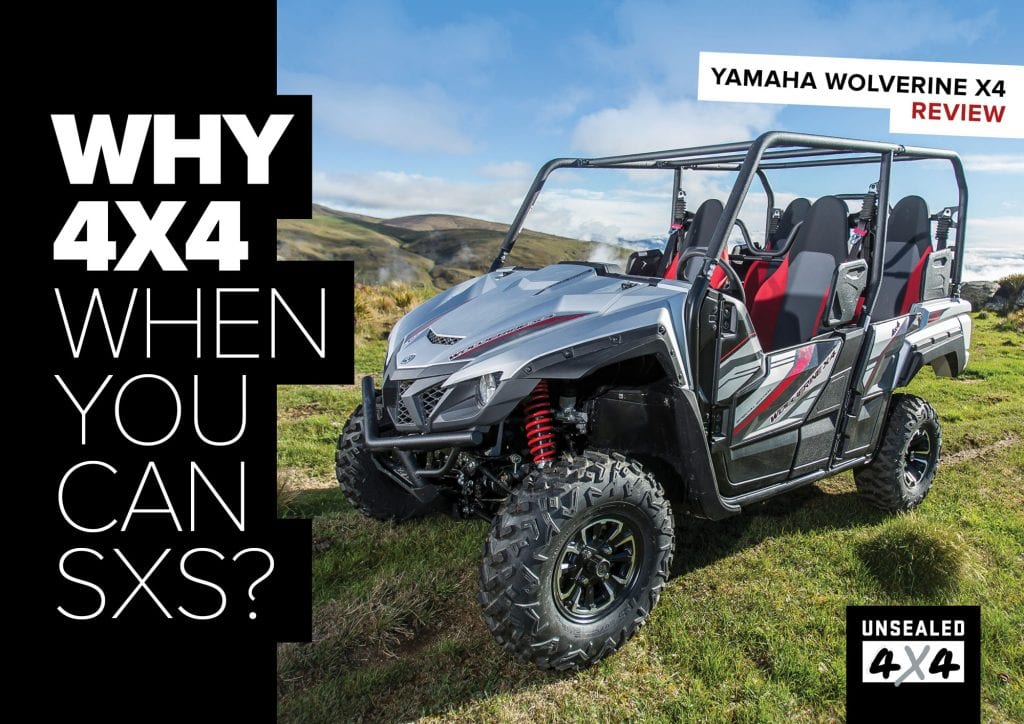 Ev heads over the ditch to NZ (Locally pronounced 'Enn-Zid') to take the brand spanking new Yammie Wolverine side-by-side for a spine, and he didn't bin in on the first corner (might have been the second).
Unsealed 4X4 hits a half-tonne!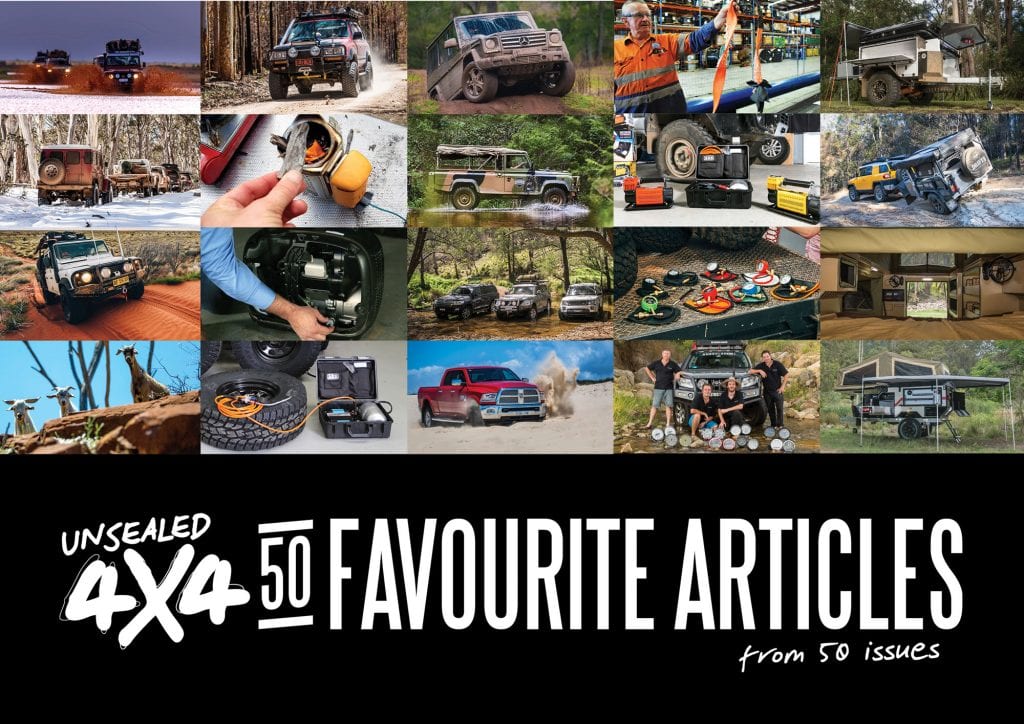 It wouldn't be right to not roll out Unsealed 4X4 Issue 50 without having a look back at our favourite articles and write-ups since we kicked this show off.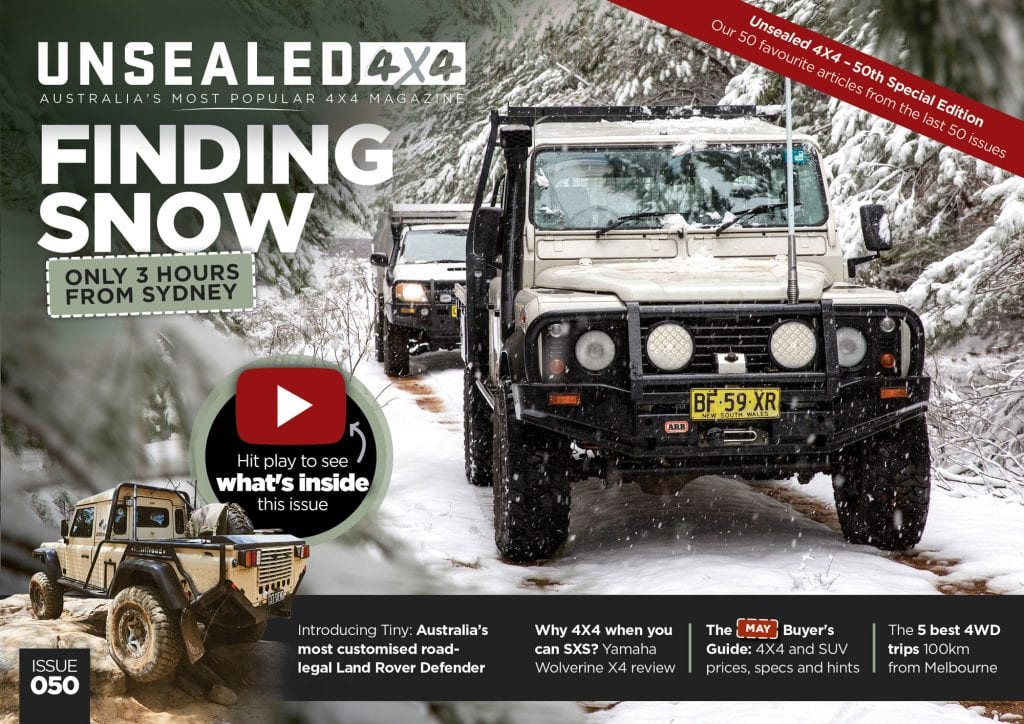 Plus we've got all the usual stuff, from a peach & walnut french toast bake, review the ModCon FF1 Camper (that's owned by camper-hire mob – yep, they stand up to it), across to Warrumbungle NP and the aftermath of the fires, all the way to the usual industry and vehicle news. Make sure you get throw your eyes over this issue, cause it is absolutely huge!