The debate of how to camp is a constant in the 4×4 world. Like the sun rising. The tides receding. The gates being installed. There's always going to be two blokes sitting around a campfire arguing back and forth about the best way to camp. And why the other fella is fundamentally wrong.
On one hand, you've got the tried and tested swag. They're dirt cheap. Rugged. Reliable. They can go damn near anywhere you'd want to go and always give you somewhere dry for your head and warm for your feet.
On the other hand, camper trailers. Sure, you give up a little off-road-ability, but you gain a whole heap of storage space and comfort when you're at camp.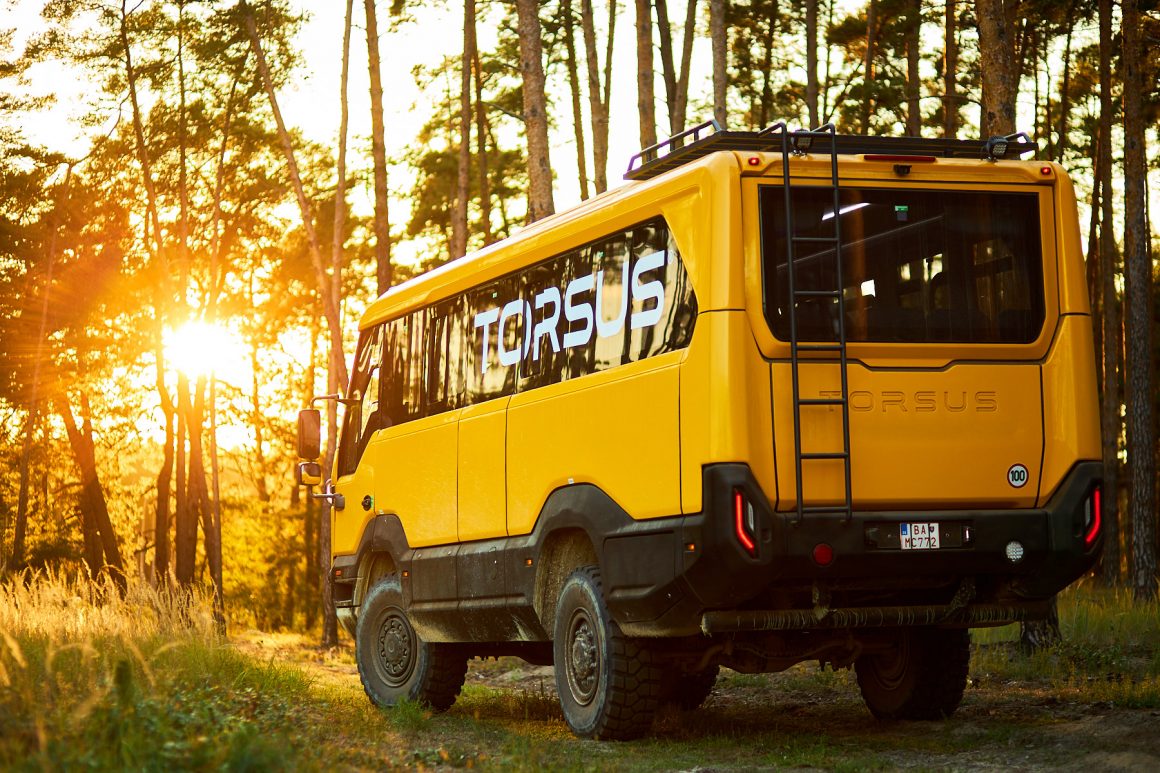 Then there's the other hand. Probably both hands now we think about it. The Torsus Praetorian. A $300,000 purpose built off-road bus custom built in the Czech Republic exactly to your specifications. The Euro mob have recently unveiled their online configurator and we've just about worn the keys off our computers going through sussing out all the various options available building our dream rigs. Unfortunately, without calling Czechoslovakia the options for internal customisation are pretty limited. We spec'd ours up with air-ride seats, bigger AC units for Australian summers, some storage options and a trick media centre. They offer full kit outs for everything from remote mining operations to police command units so a bed and some drawers shouldn't be too tricky.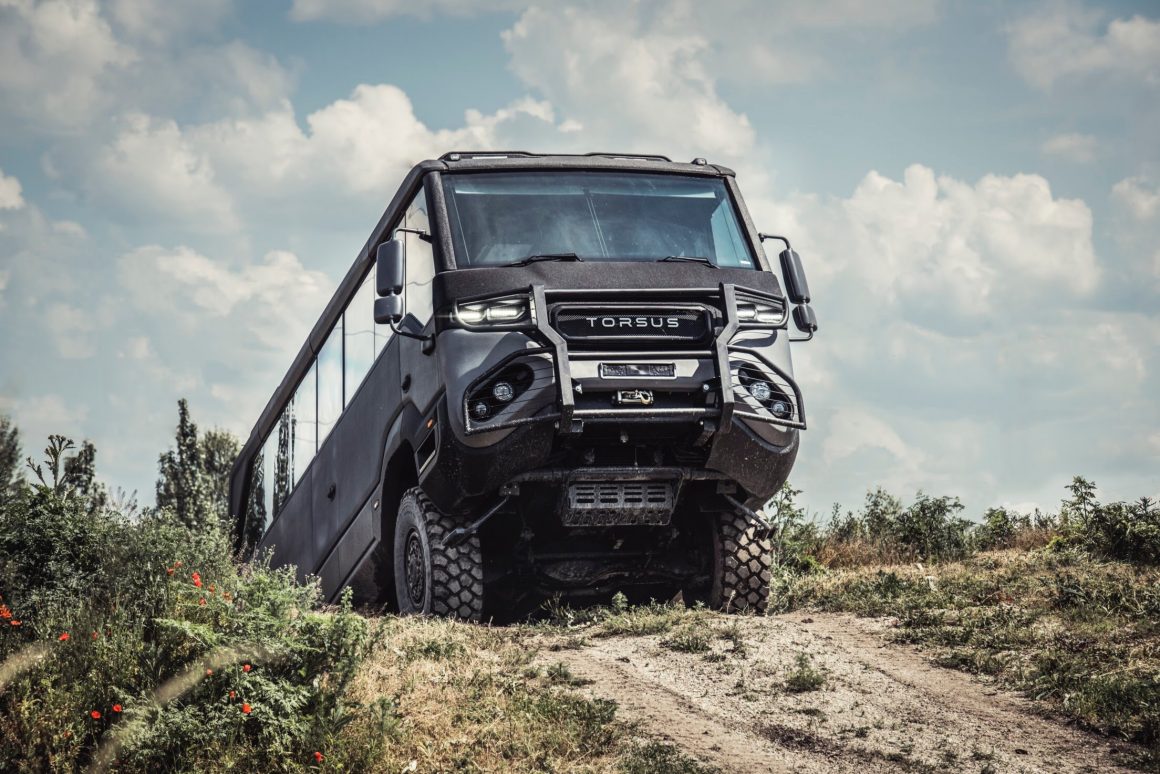 On the outside the customiser let us go a little crazy. We optioned up a 12-speed semi-auto box to go behind the Euro 6 compliant 6.9L 1150Nm MAN Diesel engine. The rear air-ride did seem an interesting option at $5,500 but couldn't be paired with the larger 395/85R20 off-road tyres. That's a 46in for those playing at home. Of course the optional exhaust brakes, full camp light setup, full length roof rack, front and rear bar work; the 680mm deep fording depth all got added to our hit-list as well.
All in we spent a whopping $340,000 speccing up the luxo-4×4 bus to our dream setup. And that's before fitting it out with a kitchen, sleeping area, somewhere to eat and maybe a hot shower.
Quick Links

If you're keen to have a play with it yourself you can check the configure tool out here – TORSUS
Or jump on their site and have a play with the smaller Terrastorm – Although we spent another $150,000 there too
Check out our spotlight on this killer go-anywhere Mercedes