The Ford Ranger has been recalled, due to a fire risk relating to the DPF (Diesel Particulate Filter) and dry vegetation being caught around it.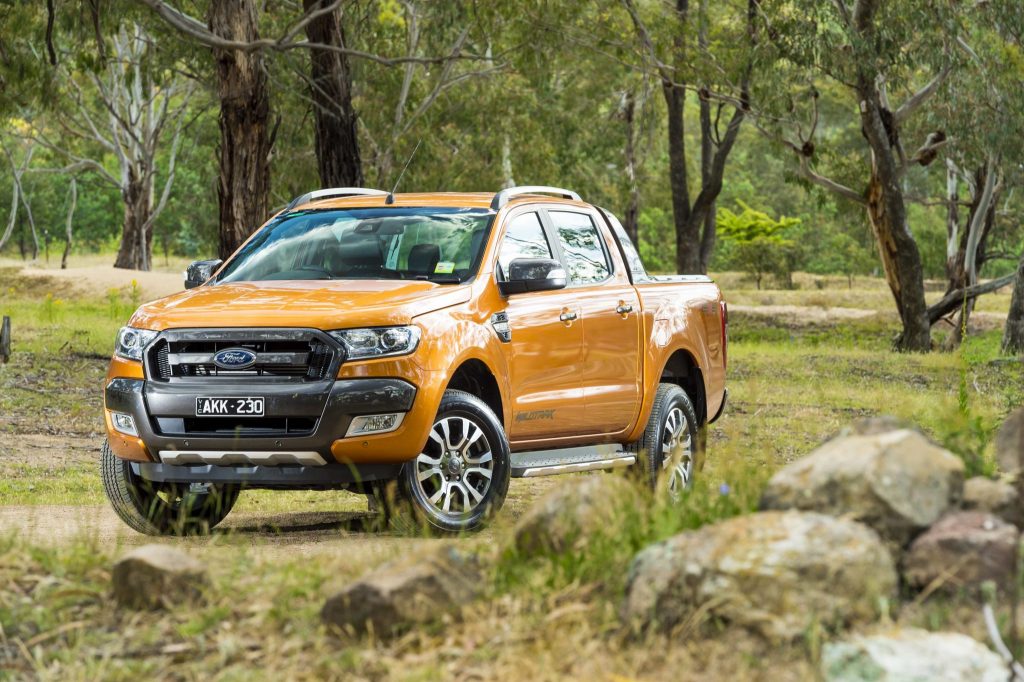 Ford has issued an urgent warning to owners of Ranger utes, built since July 2016, and urged them to not drive over long grass during the summer break. Whilst this may seem common sense to most, after 24 cars caught fire or began to "smoulder", an official warning has been issued by the manufacturers.
This comes not long after another recall for the Ranger, regarding the manual gearbox.
Learn more about 4X4 grass fire risks here
Apparently, the concern is that grass and vegetation can be caught around the DPF, which gets extremely hot going through a regeneration cycle, and can set the vegetation on fire. The recall has affected 59,254 Ford Rangers.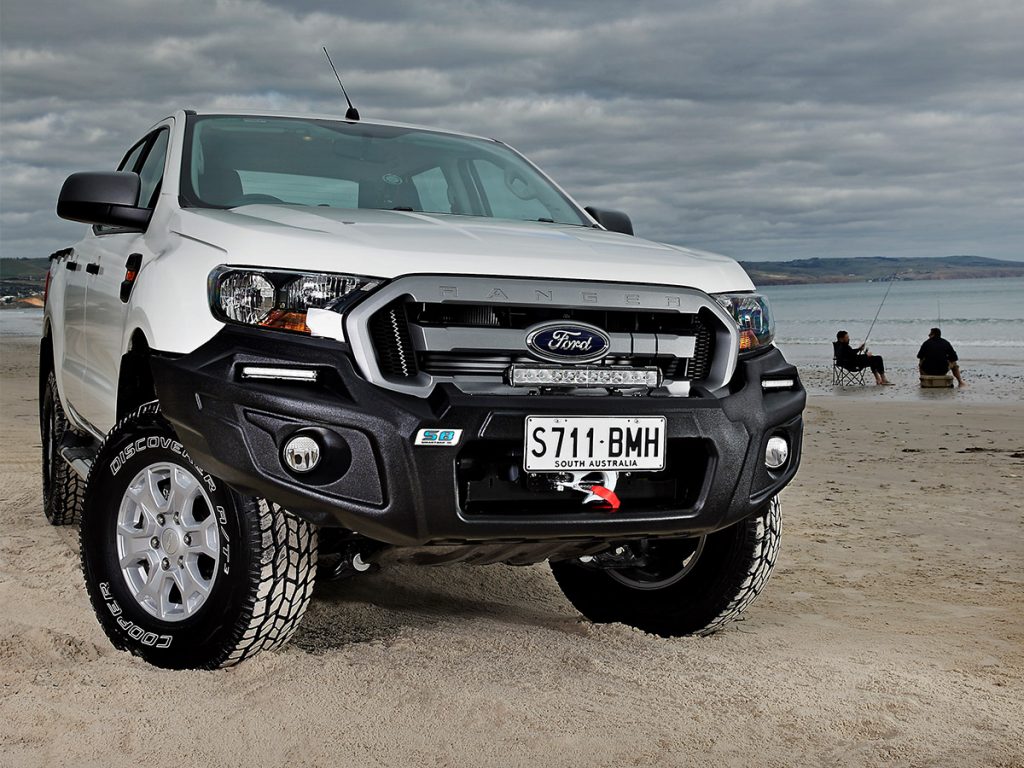 Ford has released this following statement, giving instruction on how to inspect the DPF for vegetation."Ford Australia is taking precautions to protect its customers by initiating a Safety Recall for approximately 59,000 Ford Ranger PXII vehicles built after July 2016. The recall is in relation to a risk of fire due to grass or vegetation accumulation near the DPF (diesel particulate filter) that produces very high temperatures during regeneration mode.
The DPF regeneration can radiate a considerable amount of heat which could create a fire risk if sufficient grass or vegetation accumulates in this area. Ford is contacting customers now to alert them of the risk and provide instructions on how to inspect their vehicle. Customers are reminded to refer to the warnings in the Owner Manual especially relating to starting and stopping the engine, fuel and refuelling.
While the likelihood of this situation arising is low, Ford is taking precautionary action to help prevent this situation from occurring as customer safety is the company's top priority. Customers will be contacted again as parts are available to address this concern.
Ford is committed to providing its customers with vehicles of the highest quality and is committed to addressing potential issues and responding quickly to its customers."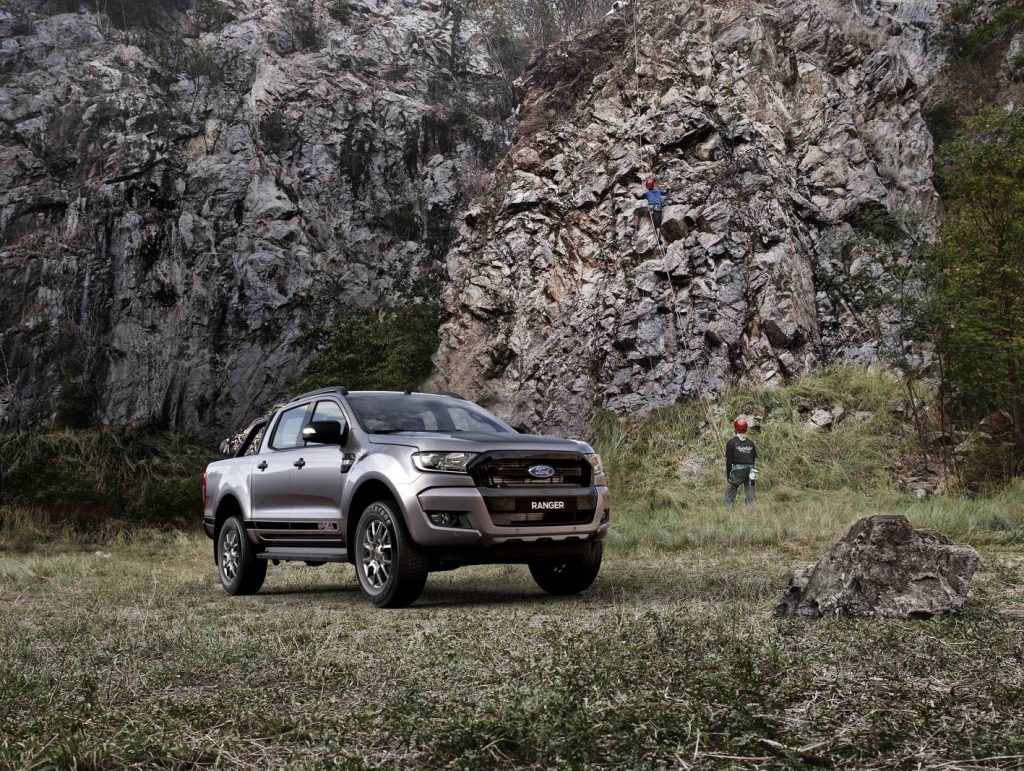 The Rangers to be recalled were sold between 12 July 2016, and 7 December 2017. A list of the VIN numbers for these vehicles can be found here. There is no current 'fix' being offered by Ford, however, there should be new components to fix the issue early next year. Owners are just advised to be mindful of the issue, and take their vehicle to a dealer should they have concerns.
Mazda is also well aware of the problem as well with their almost-identical BT-50, but have not yet issued a recall. They are also warning owners against driving over high grass in summer, and given instructions on how to clear grass from the exhaust. They say to use gloves, but we reckon a tent peg is also pretty handy.