We're just going to come right out and say it. Ford are absolutely dominating off-road at the moment. While other manufacturers are competing on price or heritage, Ford are throwing 400hp engines in utes and strengthening frames so their customers can confidently jump their new rides. Let that sink in for a minute. While the rest of the crowd are busy designing plastic bumpers and gaudy sticker kits to make their utes look 'tough' Ford have released 5 features we can't get enough of. Competition is what drives progress, so if you're reading Nissan or Toyota, here's the template for how to build a serious off-roader. Show us what you can do! 
Factory Beadlock Wheels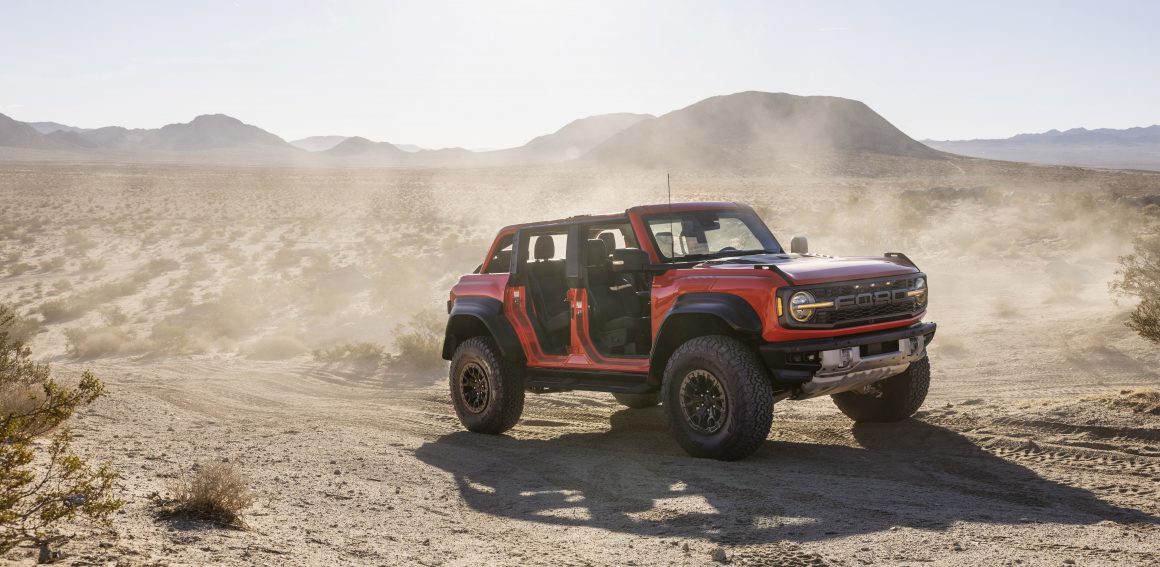 We really can't overstate this enough. Factory beadlock wheels are about as clear an indicator you can get that the people designing these cars are genuine enthusiasts. A mainstay on the F150 Raptor, the factory beadlock option is now available on the Bronco Raptor and the 2023 Ranger Raptor due later this year. By physically clamping the outer bead of your tyres between the rim and the locking ring, beadlock wheels allow you to run single digit tyre pressures for maximum traction and reduce your risk of rolling a tyre off the wheel to nearly zero. They're only just starting to become mainstream in the aftermarket world and you can order a set from the factory. 
Powerful Motors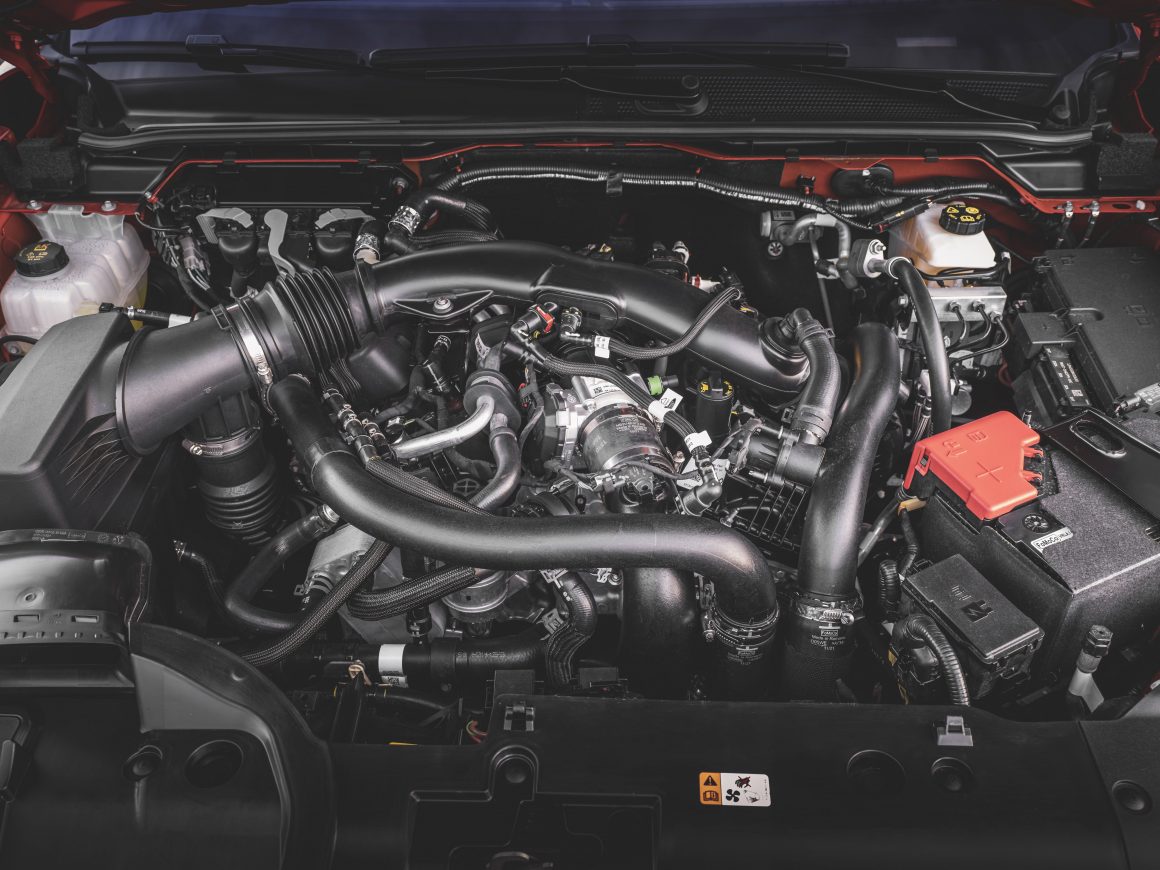 You'd be hard pressed to find any manufacturer being celebrated for putting a smaller motor in a 4×4 but it's becoming more and more common. Ford were panned for the 2.0 Bi-Turbo in the outgoing Ranger and Raptor, and have taken the criticism on board. While the 2.0 remains in base models, top spec Rangers will pick up the 3.0 V6 turbo-diesel previously used in the F150. Ranger Raptors bump that up even further with a twin-turbo 3.0 V6 petrol pushing out nearly 400hp and 583Nm of torque. With competitors introducing a 1.9L we don't hold much hope but it'd be great to see this push other manufacturers towards bigger donks more suited for Aussie needs. Big roads and big towing needs big power.
Front and Rear Lockers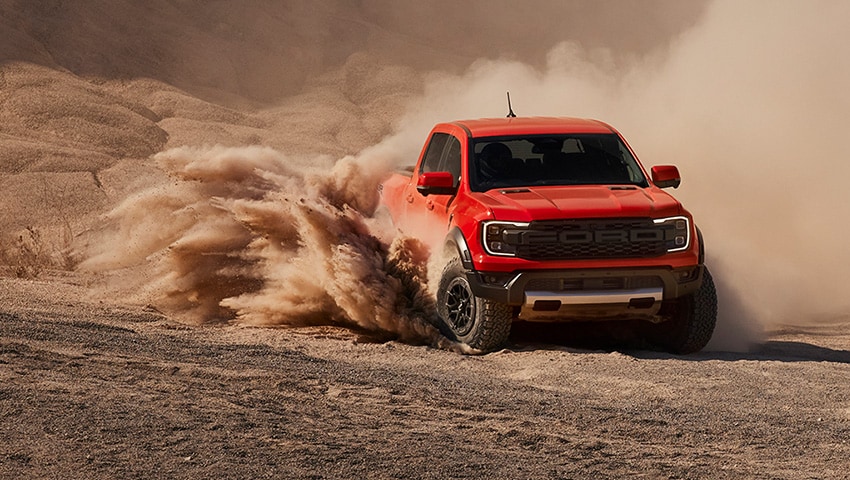 Ford aren't the first manufacturer to install front and rear lockers. They're a common sight in Jeep's top-tier off-road models as well as certain trim levels in LandCruisers. But Ford are the first to put them in an IFS dual cab ute. Much like the beadlock wheels, the factory front locker is a common aftermarket upgrade so shows us again the enthusiasts have the wheel, not the bean counters. Paired with the factory 33in tyres on the new Ranger Raptor, front and rear diff locks will put it on par off-road with almost every modified IFS 4×4 on the tracks. 
Adaptive Shocks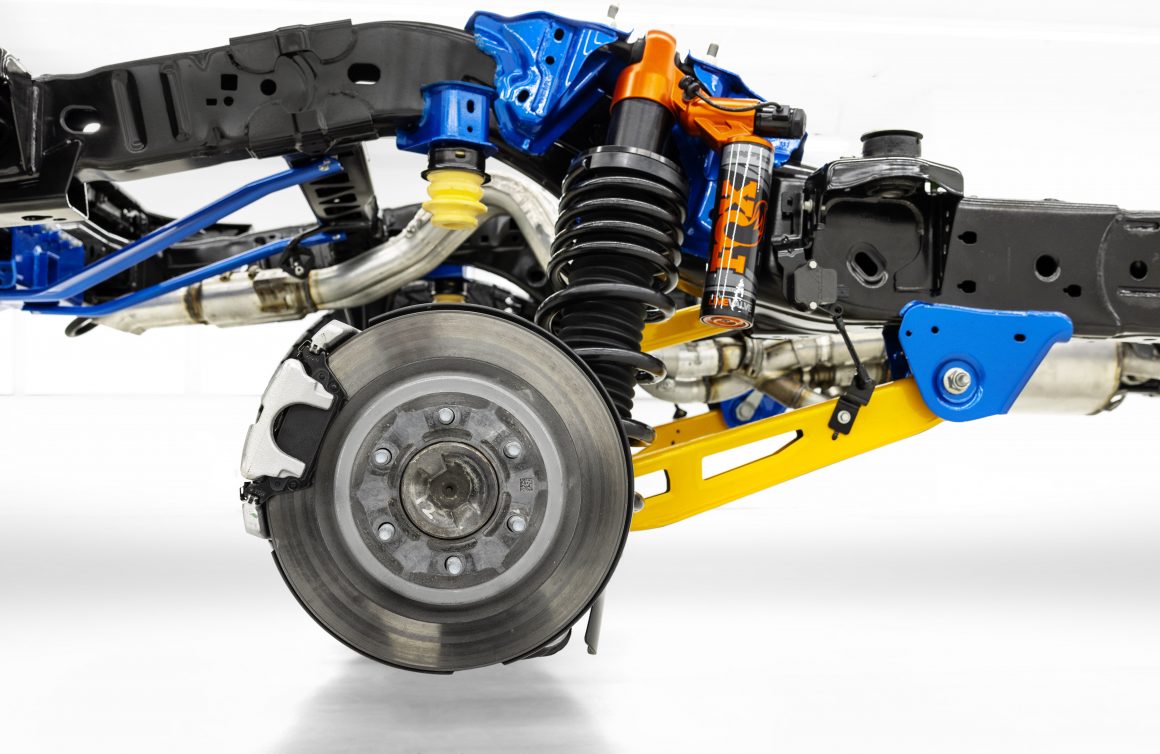 We've heard about adaptive suspension for years. High end luxury vehicle manufacturers install it to smooth out the ride. Performance manufacturers install it to cut down lap times. And now Ford use it to make your 4×4 perform better on and off-road. The huge 2.5in Fox shocks in the new Ranger Raptor are electronically controlled. A small valve controls the oil flow, and therefore dampening characteristics of the suspension. It's understood Ford have it programmed to aid in smoothing out big jumps, help with corrugations, and even stiffen rear suspension under hard acceleration allowing softer, more off-road focused suspension to be installed without the drawbacks on road. 
Off-Road Modes That Actually Work!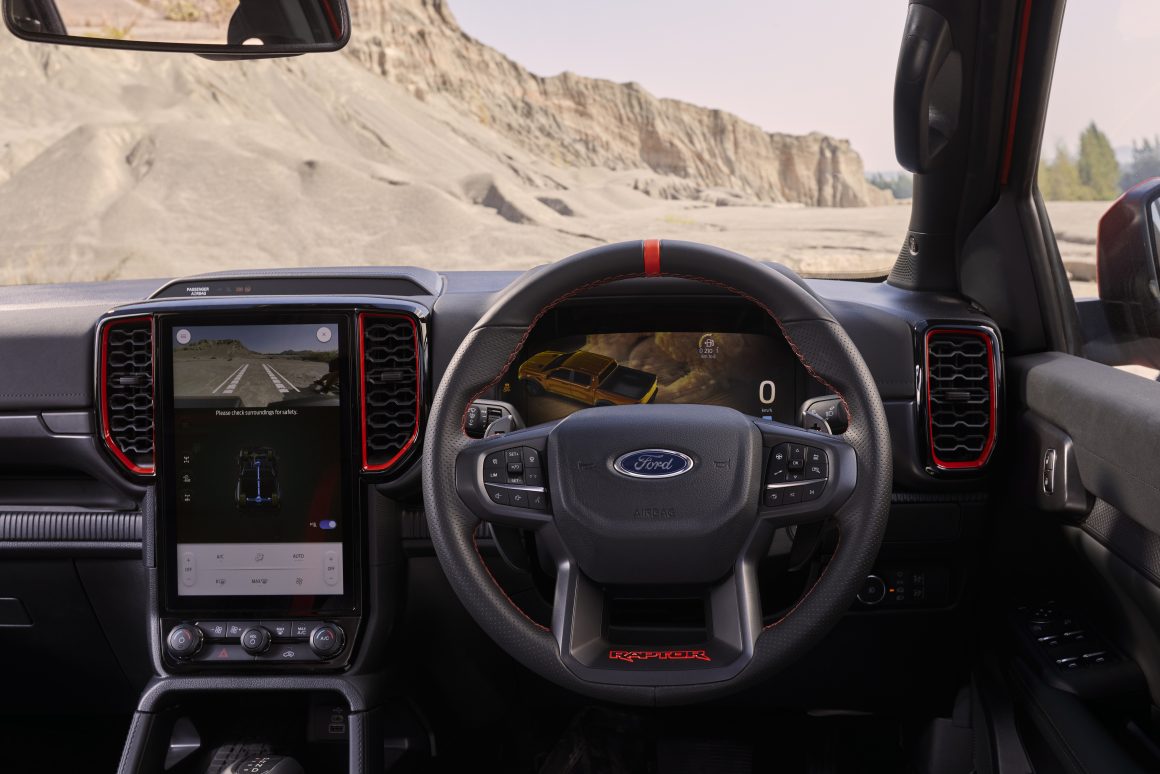 Almost every off-road mode in modern 4x4s is little more than a gimmick. They might tighten up throttle response and put it into low-range for you, but that's about it. Ford's new suite of off-road modes are bonafide good things. Trail Control is one of the big ones, essentially an off-road cruise control it'll allow you to set your speed as low as 1km an hour and will hold it up or down hill allowing you to focus entirely on your line selection. A one pedal drive mode allows the throttle to modulate acceleration and braking giving even more control off-road. Trail Turn Assist will lock the inside rear wheel on tight turns helping the new Ranger Raptor negotiate tight switchbacks or through narrow gaps in trees. Other manufacturers have had similar individual features before, but never the full package like this, and never in a do-it-all ute.
Quick Links
Mr4x4 – The Pint Sized Pickup We Can't Get Enough Of