UK Publication Autocar reports leaked documents from Land Rover reveal details of the long-awaited and much speculated Defender replacement.
Since the 2011 'DC100' concept was met with widespread disapproval, Land Rover have kept impressively quiet on the Defender replacement. Expected concept and release dates have come and gone with silence.
If Autocar's intel is accurate, we can expect the Defender replacement to stand apart from the Range Rover styling cues most feared; with Land Rover seeking to distinguish the three 'pillars' of the brand, Range Rover, Discovery and Defender, with individual style and characteristics. Classic design cues from the original Land Rover and Defender will be continued in the new design, in the same way that the Mini, Fiat 500 and Wrangler have all kept their ancestry visible.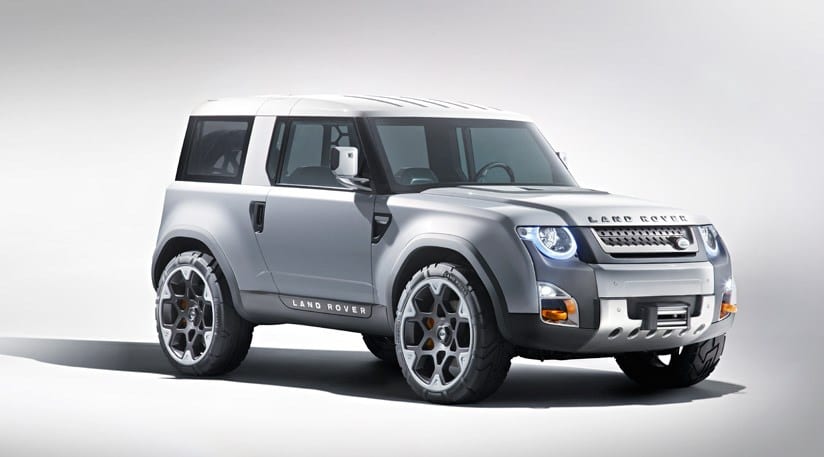 A range of its own
The Defender replacement will include two wheelbases, with names inspired by the legendary 90 and 110 monikers of the old Defender. The short wheel base will have an entry level three door and will focus on the sporty driving dynamics and utilitarian prowess the 90 is known for. A SWB with removable roof is a potential offering, and will sit in the lifestyle market alongside the Jeep Wrangler.
The long wheel base models start with a more premium packaged five door with the Mercedes G Class being the likely closest competitor, while a utility body will also be offered to rival the Mercedes X-Class and other premium utes, in one of the strongest growing markets worldwide.
Defender replacement power and construction
There will be no V8 engines this time around, with the smaller but highly powered Ingenium engines most likely to power the range. It won't be a case of one engine across the range either, with more powerful engines in the larger and more premium models. The Defender was always a manual, the replacement will most likely be automatic only. An all-electric powertrain option is also likely.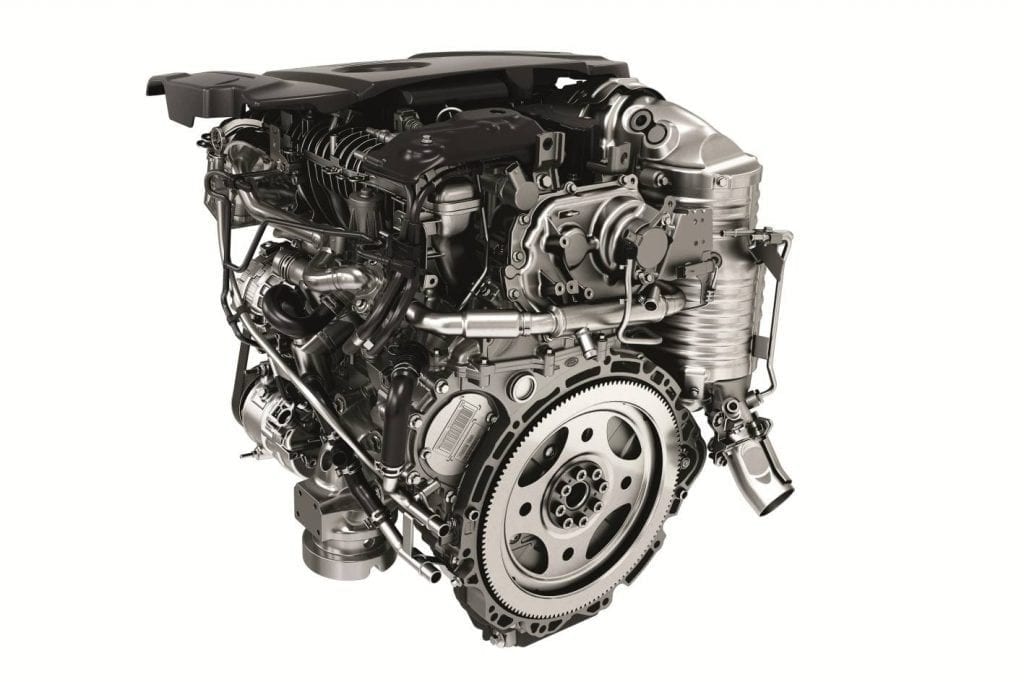 The Defender replacement will be based on the new Aluminium Modular Longitudinal Architecture (MLA), meaning the vehicle family will not feature a separate chassis instead having a very rigid and lightweight structure, with the suspension supported by a host of electronic controls and sensors to facilitate off-road and on-road performance. Land Rover are aiming to create the most capable off-road vehicle on the market, through their innovative and market leading electronic technology.