Pining for an outback adventure but just can't bear the thought of missing the latest episode of MAFS? Tesla billionaire and full time internet troll Elon Musk has you covered. Designed to provide reliable internet access to even the most remote parts of the world, 'Starlink for RVs' is part of Elon Musks's SpaceX company.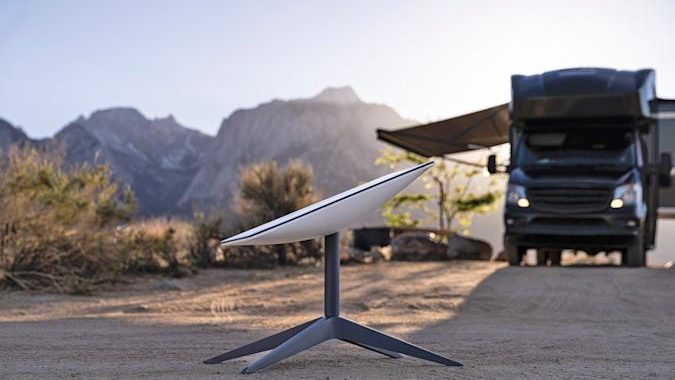 Currently providing coverage across the southern half of Australia, the system uses a constellation of satellites to provide connection far beyond the reaches of traditional tower or wired connections. Punters can expect the service to cover all of Australia within the next six months. Netflix jokes aside, with voice over internet phone calls it should provide a reliable means of communication for outback travellers.
While you do need to be stationary when using the system, the speeds are sky high. Starlink expects bandwidths of 50-250Mbps. That's comparable to NBN speeds.
The system has an upfront cost of just under $1100 for the equipment. A further $174 per month plan is required, although you can pause and unpause at any time. That makes it ideal for sporadic travellers and comparable cost to satellite phones with far greater ability.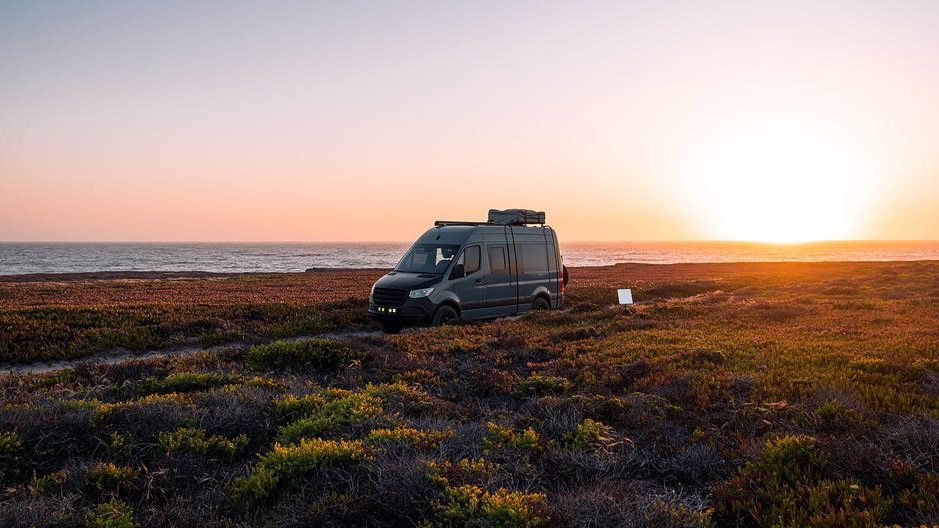 While Elon has a storied past with delivering on his big promises. And his famed 'Cybertruck' looking less and less likely to ever hit the market. Starlink, and his SpaceX company are kicking goals lately. The service even providing reliable communications in Ukraine. To get more info, or to order yourself click the link below
Or to find something less Sci-Fi check out the Zoleo Satellite Communicator