There has been a Patriot Campers recall issued for a breach to the AS/NZS 5601.2:2013 Gas Installations guidelines. The breach concerns all Patriot campers fitted with the Bromic stove, and manufactured between 1 January 2013 and 10 October 2017.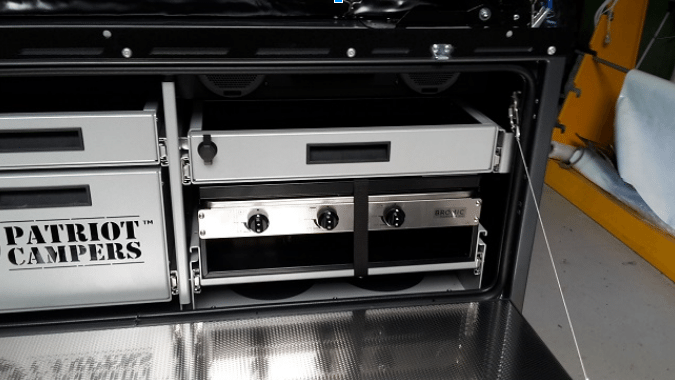 According to the recall the stove and 'non-propulsive gas appliances' were not installed by an authorised gas fitter at time of manufacture. This causes the stoves to breach the above guidelines. The ACCC has advised consumers to return the campers to a gas fitter authorised by Patriot Campers Pty Ltd and arrange the stoves to be decommissioned.
The hazard listed by the ACCC advises that "Gas may leak from the stove, which could ignite and potentially cause injury or property damage." They further suggested consumers contact Patriot Campers on 07 5597 0638, or via email at sales@patriotcampers.com.au.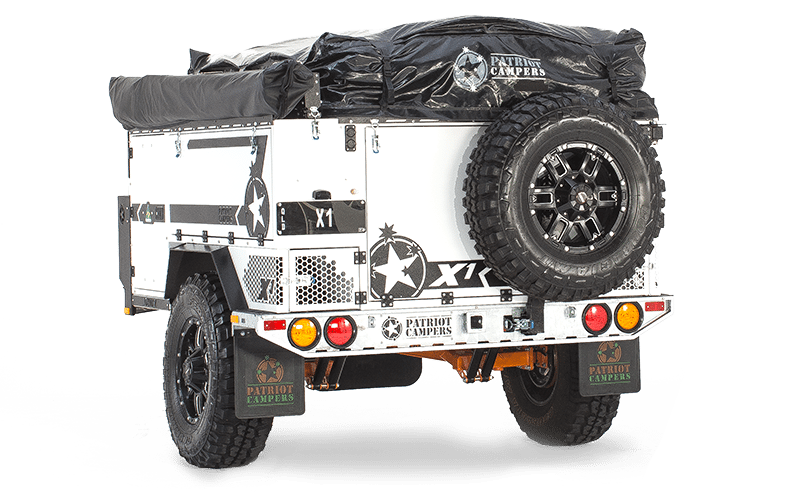 At the time of writing, Patriot Campers Facebook page does not include any information on the recall, however there appear to be numerous posts from users requesting further information.
Further information can be found on the Patriot Campers recall, at the ACCC Product Safety page here, which also gives a list of affected VIN's.
More details to follow as they become available.