REDARC has  given us a bit of a sneak peak into their newest high tech gadget: the REDARC TVMS, or Total Vehicle Management System, due for release early in 2018.
This new system will bring new levels of automation and telemetry for the vehicle industry, by bringing control and information straight to the user's fingertips. The REDARC TVMS comes with an in-vehicle mounted display, and also an iOS and Android app that features control and monitoring on your own device. This will allow for control and monitoring of many features of your 4X4, caravan, motorhome or camper. It also gives you full control of all of your ancillaries like lights, inverters, water pumps, fridges, and just about anything electronic.
"As technology changes and demand increases to bring the creature comforts from home, the REDARC
TVMS takes the stress and complication out of travelling by allowing users to monitor and control devices at a
glance", said REDARC National Sales and Marketing Manager, Ben Marsh.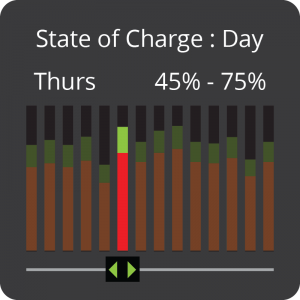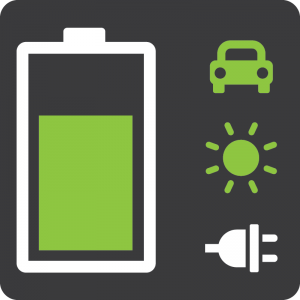 "It's easy to keep an eye on things, with the REDARC TVMS, you can monitor battery levels, turn loads on
and off as you see fit and turn the lights on or off all from your phone with our exclusive app."
The display and app utilise a modern easy-to-use interface, with an easy to understand layout. The display and control unit have been made to withstand the typical harsh Aussie conditions and roads.
The system remains easy to install, utilising a Controller Area Network (CAN) architecture, minimising the amount of wires needed to be run, and digitising the control systems. As with all electronics, especially in vehicles expected to be used off road, the less wiring, connections, and crimping, the better.
This system allows very easy access to 12v systems across your whole platform, with the quality and robustness typical of the REDARC brand. We're looking forward to seeing the full product upon launch early next year.
Read more about the new REDARC TVMS here.