It was only a few months ago that there was a name change to Fraser Island – K'gari, which from the Butchalla people means 'Paradise'. We can't think of a better fitting name, as if we are to name the 4X4 paradise in Australia or even the world, it has to be this place.
From the world's biggest sand island to little chasms and tracks to take your 4X4 and a breathtaking view at every stop, this paradise has it all. There is even Inskip point. It may just look like a stretch of sand, but it has been the undoing of many 4x4ers. What does Pat suggest to ensure you don't end up on the 'I got bogged at Inskip Point' Facebook page? You'll have to watch to find out.   
This is definitely one for every Aussie's bucket list – It's time to see K'gari!
Check it out this Sunday, 3pm on TEN.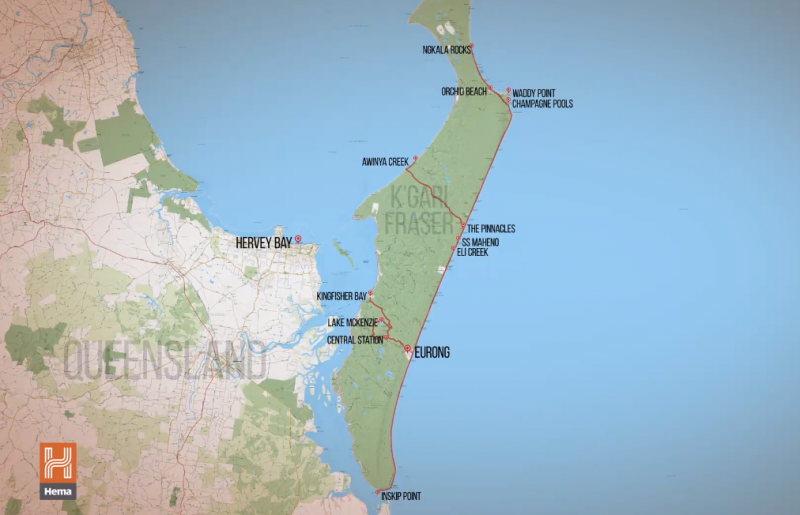 Countdown to the next episode!